With Thor Love and Thunder few days left to reach the theatres, fans are demanding Kat Dennings who was last seen in Wanda Vision. Kat Dennings debuted alongside Natalie Portman in the first Thor movie. Reportedly, Dennings will make a comeback in the MCU alongside her ally Natalie Portman's Jane Foster in Thor Love and Thunder.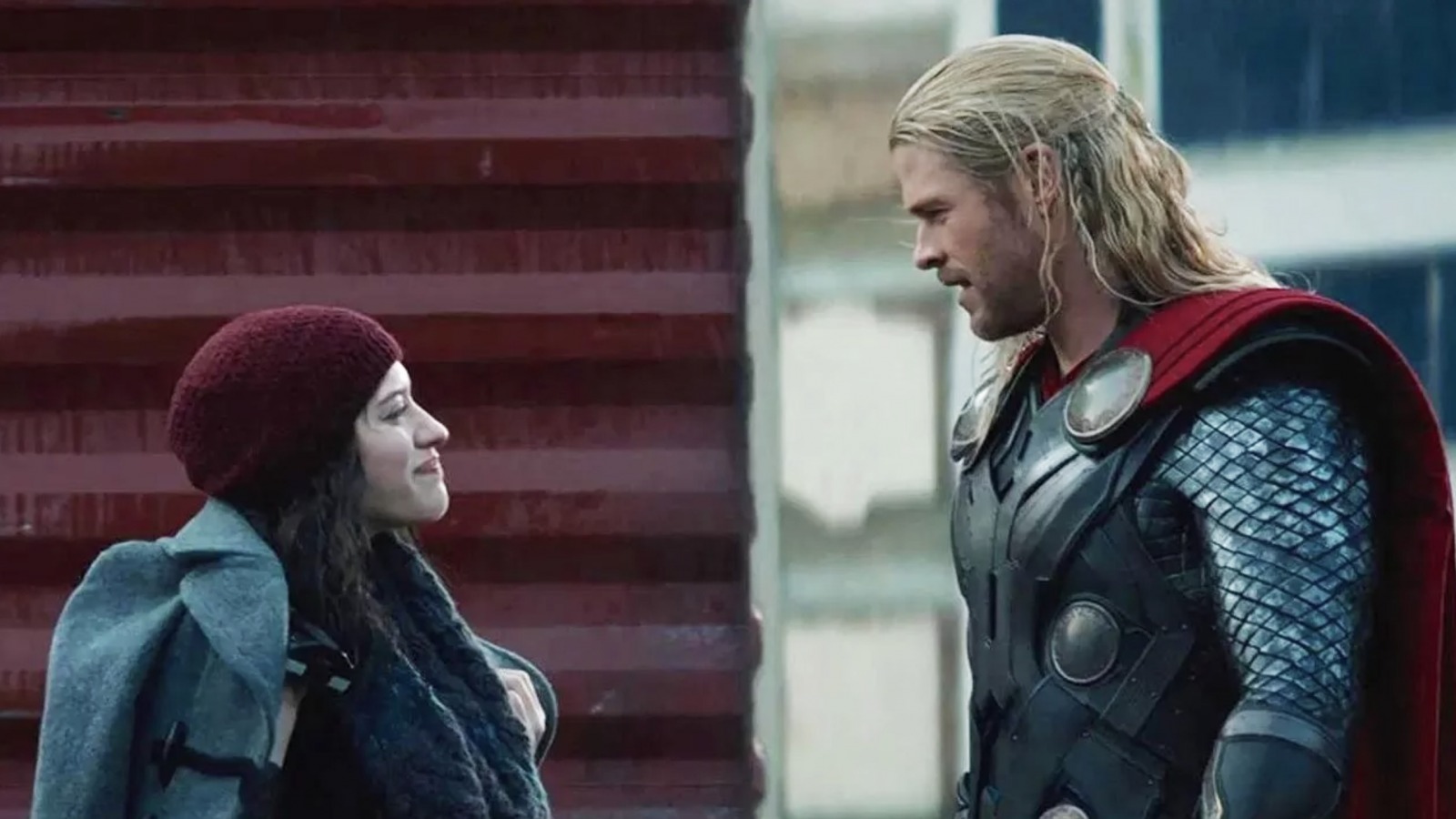 Related: Thor: Chris Hemsworth's Connection to His MCU Character Changes With Each Movie
Kat Dennings and Thor connection
Dennings played Darcy Lewis and is an intern for Erik Selvig and an assistant to Jane Foster in the first Thor movie. While working with the scientists, Darcy Lewis Lewis came into contact with Asgard when Thor arrived on Earth. Now when it is rumored that Darcy might return to MCU fans can not wait to see her!
Read More, 'It Was Definitely Nerve-Wracking': Natalie Portman Reveals Thor: Love and Thunder's Comedy Scares Her
Darcy!!!!!!!! 🥹🥹🥹🥹

— Christian (@Christian312_) June 24, 2022
Kat Dennings on Thor 4 red carpet event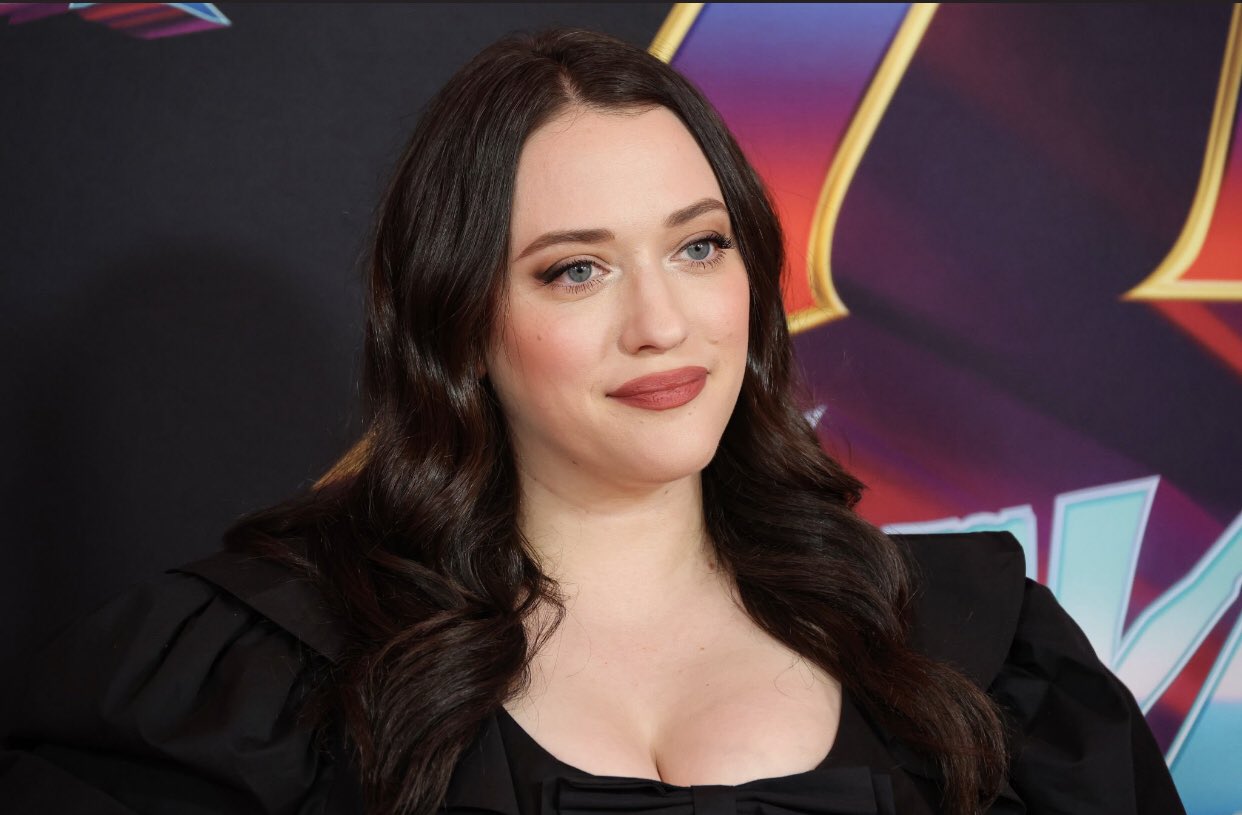 During the world premiere event of Thor Love and Thunder, Kat Dennings was seen and fans have been wondering what role she could play. "If she's not in the movie I'll cry", a user wrote asking for Dennings to appear in Thor Love and Thunder.
I really hope she did 😭
If she's not in the movie I'll cry

— J.CMinajGallio (@iamjustinchen) June 24, 2022
I'm just gonna sit here and wish the movie starred a jacked up Kat Dennings. Only way I'd have gone to see it.

— James (@jasreese007) June 24, 2022
Praying for an @OfficialKat surprise in #ThorLoveAndThunder Need more Dr. Darcy.

— Siddhant Jadhav (@pascalsymphony) June 24, 2022
Fans also gave marriage proposals to the former intern of Erik Selvig.
My dream wife

— Garsh (@JLGarsh) June 24, 2022
Apart from Thor and MCU, Kat Dennings is famous for her role as Max Black on 2 Broke Girls. Dennings made TV viewers fall in love with her strong, funny, and totally relatable character.
https://twitter.com/Edweezy_22/status/1540214949347090432
Kat Dennings in another She-Hulk series?
After appearing in WandaVision on Disney+, there could be a chance that she might revisit her role in the upcoming She-Hulk series. 
I still want Kat Dennings' Darcy to pop up in She-Hulk and become the sassy best friend. I think Darcy would play well with Jennifer Walters.

— WithersJohn (@CastlesofImagin) June 24, 2022
After helping Thor in the first movie, Darcy Lewis eventually graduated with a doctorate in astrophysics to explore the subject. Later, she went on to appear in Thor: The Dark World (2013), and WandaVision on Disney+. With the fourth titular movie, it is speculated that Darcy Evans will be seen once again in Thor Love and Thunder.
The tickets for Thor Love and Thunder are now on sale. The movie's set for release on July 8, 2022.
Thanks for your feedback!