Marvel and Disney+ Moon Knight director Mohammed Diab criticizes DCEU's upcoming Black Adam in regards to how it depicts and represents Egypt. Moon Knight is directed by Mohammed Diab. He will introduce or say catalyze the debut of this character in the Marvel Cinematic Universe. The upcoming series is going to include Oscar Isaac as Marc Spector; who will receive his superpowers as a grant from the Egyptian deity Khonshu.
With that being said, Dwayne Johnson has been working for over a decade to bring his DC superstar Black Adam to the big screen as one of the most ambitious superhero films of all time. The anticipation has been high for some time. But it looks like Marvel's Moon Knight Director Mohammed Diab is not exactly happy about how the movie is being made. The DC film is sure to be magnificent. But apparently, it is still lacking much in terms of diversity and representation of Egypt behind and in front of the camera; which is what Diab feels.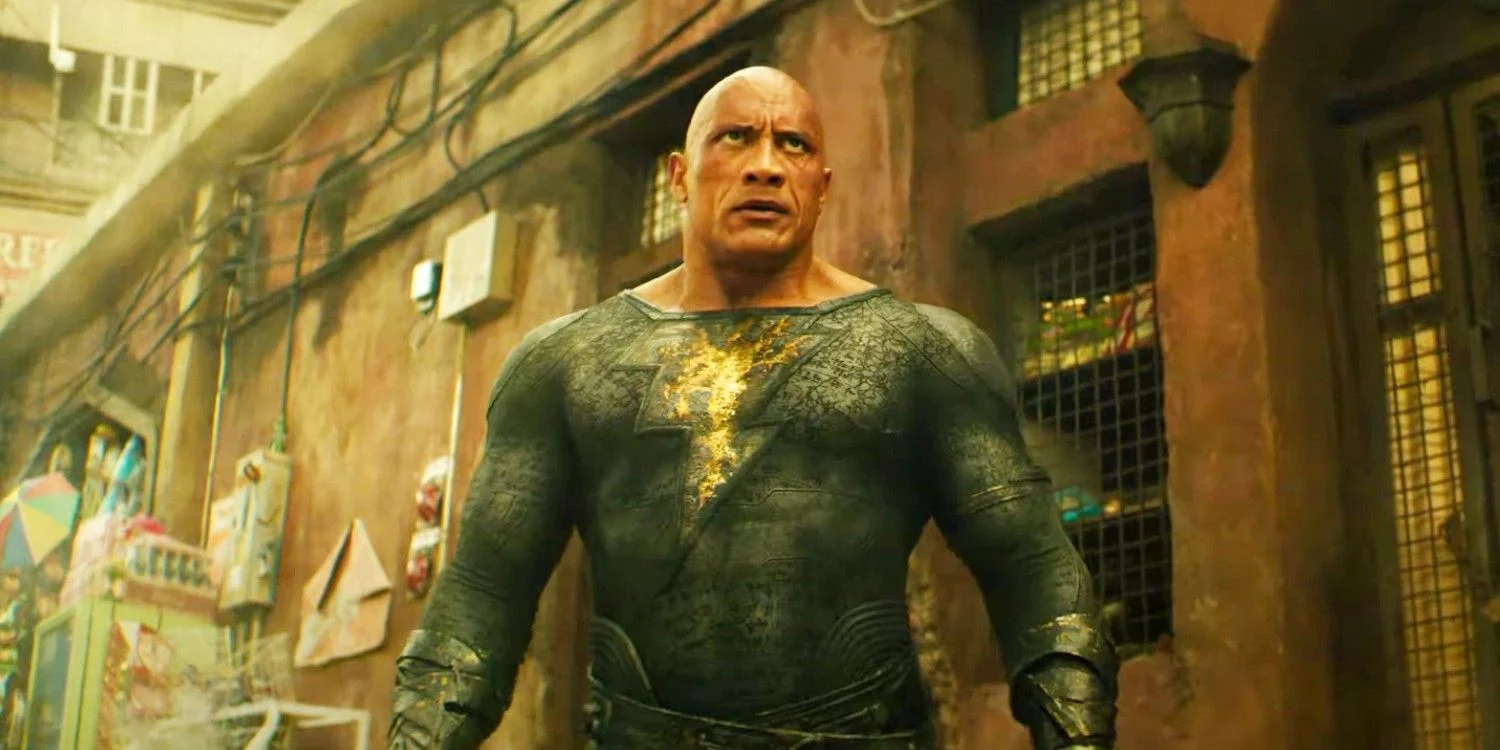 The Relationship Between Black Adam, Moon Knight, And The Egyptian Mythology
The DC Extended Universe (DCEU) has once again spotlighted the famed superhero, Black Adam. The upcoming film Black Adam, an origin story for Dwayne Johnson's eponymous character, will dive into the backstory and legend of Teth-Adam, an ancient warrior and enemy of Billy Batson, who is best known to DC Comics fans as Shazam.
In the 2019 release Shazam!, the famed antihero encounters an older wizard named Shazam who tells him about a legendary champion who released the Seven Deadly Sins upon the earth that resulted in "millions of deaths." It is quite evident that Diab will influence the upcoming Moon Knight in a personal way. This is perhaps because of his link with the Egyptian heritage and culture. However, the same perception doesn't appear when it comes to the upcoming DCEU film, Black Adam. This is exactly why Diab criticized it based on a lack of Egyptian representation.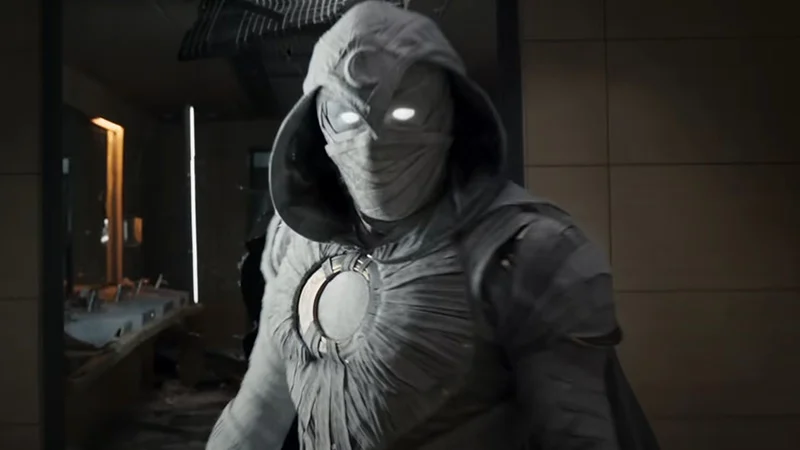 Diab Echoed That Black Adam's Director Didn't Do Enough For His Culture
A filmmaker from Egypt has criticized Dwayne Johnson's Black Adam film because it does not properly represent his culture. Mohammed Diab, who directed films like Clash, Amira, 678, Real Dreams, and many other films, said that Hollywood needs to hire more filmmakers from Middle Eastern countries if they want to make movies that truly show the culture there. Diab is annoyed with DCEU as they moved Black Adam from Egypt to Kahndaq, a fictional Middle Eastern country.
In his opinion, they were only doing it as an excuse to cast non-Egyptians in the role, rather than hiring actors who would portray them as genuinely Egyptian. Opportunities for new kinds of representation shouldn't be wasted. But at the same time, it's not really an issue since they were only following the version of the character that was created by other comic book writers several years ago without mentioning Egypt at all.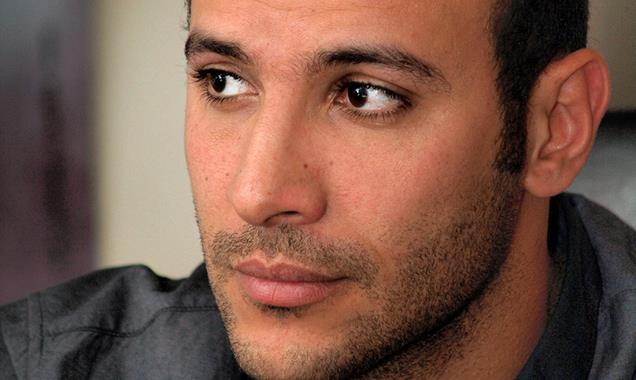 To conclude, Mohammed Diab is hoping to continue the representation of Egypt in mass media. The director, who has worked on projects such as Moon Knight for Marvel Studios, sees great potential and opportunities in working with future projects. He is not afraid to take advantage of these opportunities. In regards to DC's Black Adam, writers have scoured through sources within the country in hopes of knowing exactly where they need to look when it comes down to setting a story there. It's safe to say that there will be sometime within the film dedicated to showing off Egypt and its ancient setting. But fans can rest easy knowing that it's only just the beginning for future adaptations involving different projects like Shazam!.
Source: The Direct
DCEU's Black Adam
Release Date: 29th July 2022
Cast: Dwayne Johnson, Sarah Shahi, Pierce Brosnan, Noah Centineo, Aldis Hodge, Angel Rosario Jr. Mohammed Amer, Quintessa Swindell, James Cusati-Moyer, and Joseph Gatt.
Marvel and Disney+'s Moon Knight
Release Date: 30th March 2022
Cast: Oscar Isaac, Ethan Hawke, Gaspard Ulliel, Loic Mabanza, May Calamawy, and Lucy Thackeray.