Sometimes it gets hard for a celebrity to maintain a particular image throughout their career. Angelina Jolie, who was once the heartthrob of Hollywood, also couldn't keep up with her image as the queen of Hollywood. Her sour relations with her co-workers greatly affected her image in the industry.
Jolie's attitude at work bothered the filmmakers to the extent that they got exasperated working with the diva. Jolie was once cast to play the role of Queen Cleopatra, but that never came to fruition. Though the film never got released, it did create drama off-camera.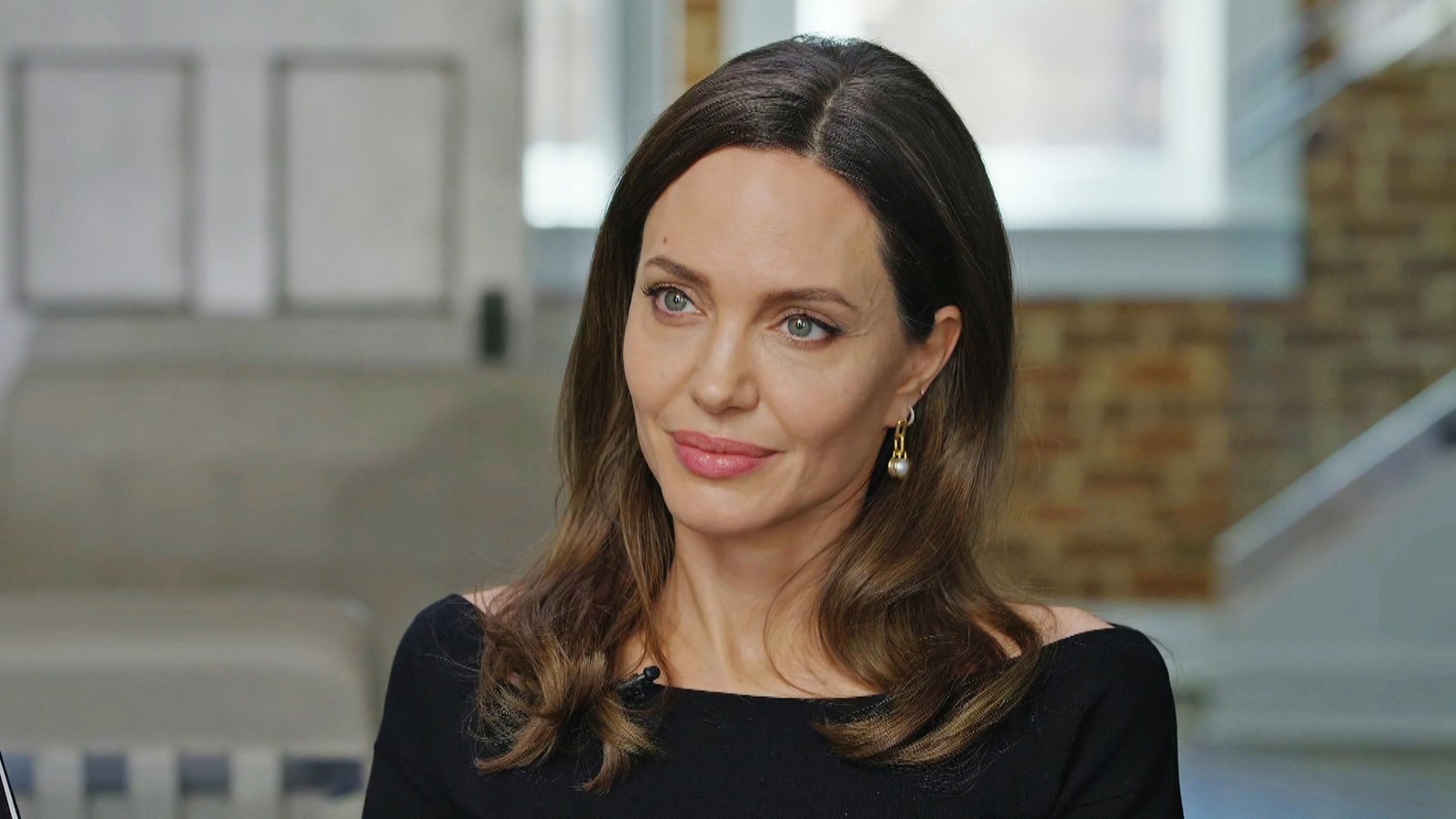 Angelina Jolie's attitude at work didn't go well with the filmmaker
Back when it was declared that Angelina Jolie would be playing the role of Queen Cleopatra, she wanted David Fincher to direct the film. However, Scott Rudin wasn't convinced by the idea of Jolie working in the film as he already despised her. This led to an ugly conversation between Rudin and Amy Pascal, the ex-president of Sony Pictures.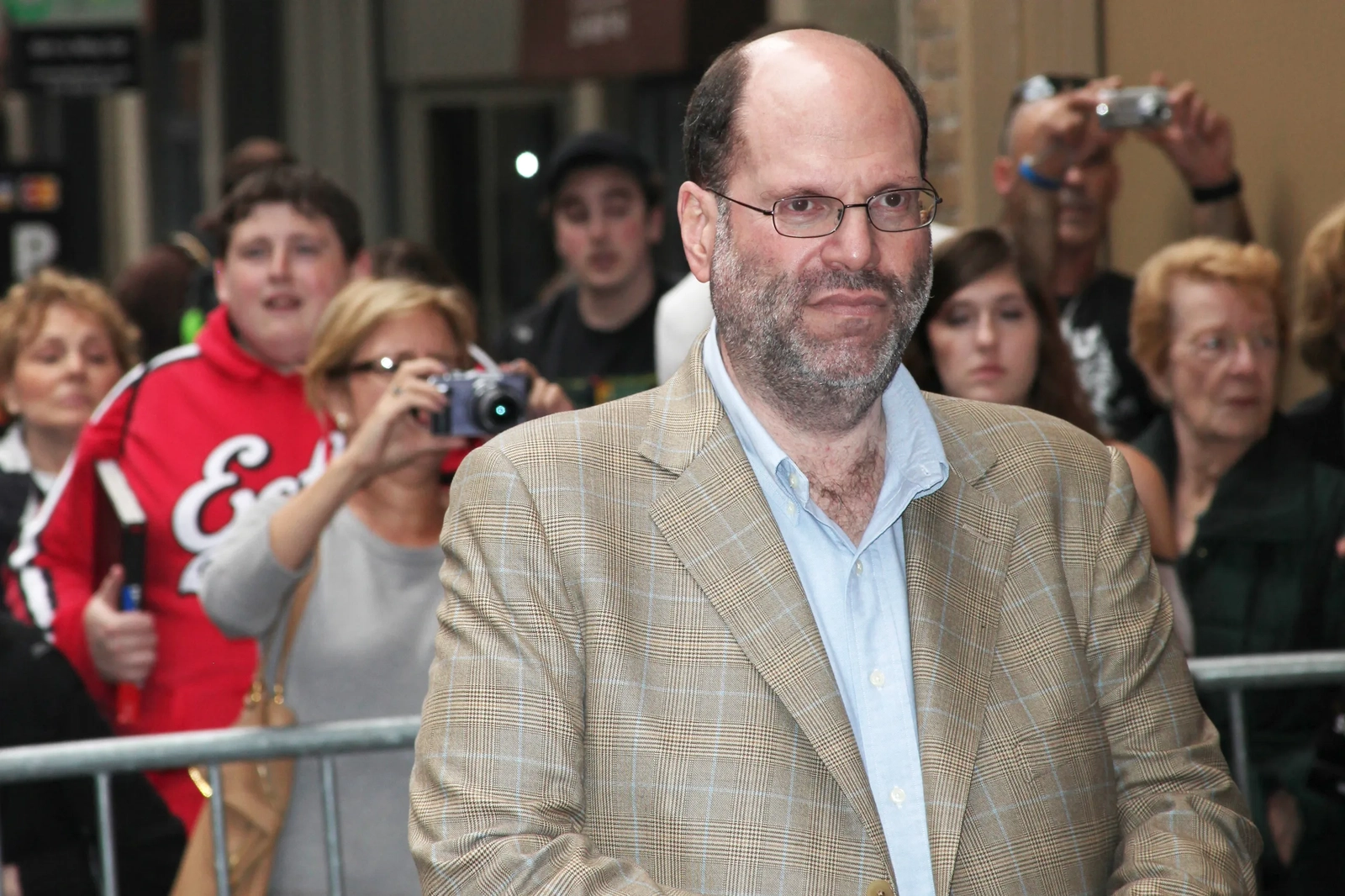 Also Read: Angelina Jolie's 5 Highest Grossing Movies: The Only Movie of Angelina Jolie That Grossed Over $500 Million
Both Pascal and Rudin were supposed to produce the biopic Cleopatra starring Angelina Jolie, but they were already working together on a biopic of Steve Jobs. A series of furious emails between Rudin and Pascal were leaked, which revealed Rudin's perception of Jolie. In the email, he stated,
"I'm not destroying my career over a minimally talented spoiled brat who thought nothing of shoving this off her plate for eighteen months so she could go direct a movie … I have no desire to be making a movie with her, or anybody, that she runs and that we don't… There is no movie of Cleopatra to be made (and how that is a bad thing given the insanity and the rampaging ego of this spoiled woman and the cost of this movie is beyond me) … I have zero appetite for the indulgence of spoiled brats and I will tell her this myself if you don't."
Jolie's attitude has often provoked people to trash talk about her. This wasn't the first time a filmmaker was enraged by Jolie's attitude. Back when the 47-year-old actress was cast in Mr. & Mrs. Smith, the director of the film, Doug Liman called her out for throwing tantrums on sets. During an interview with a media outlet, Ligman shared that it was very hard to work with Jolie, as she got on his nerves. Her stubborn attitude at work bothered the director a lot. Other filmmakers have also claimed that Jolie is very demanding at work.
Also Read: "Have zero appetite for the indulgence of spoiled brats": No Country for Old Men Producer Called Angelina Jolie a "Minimally talented spoiled brat"
Why does Angelina Jolie have sour relations in Hollywood?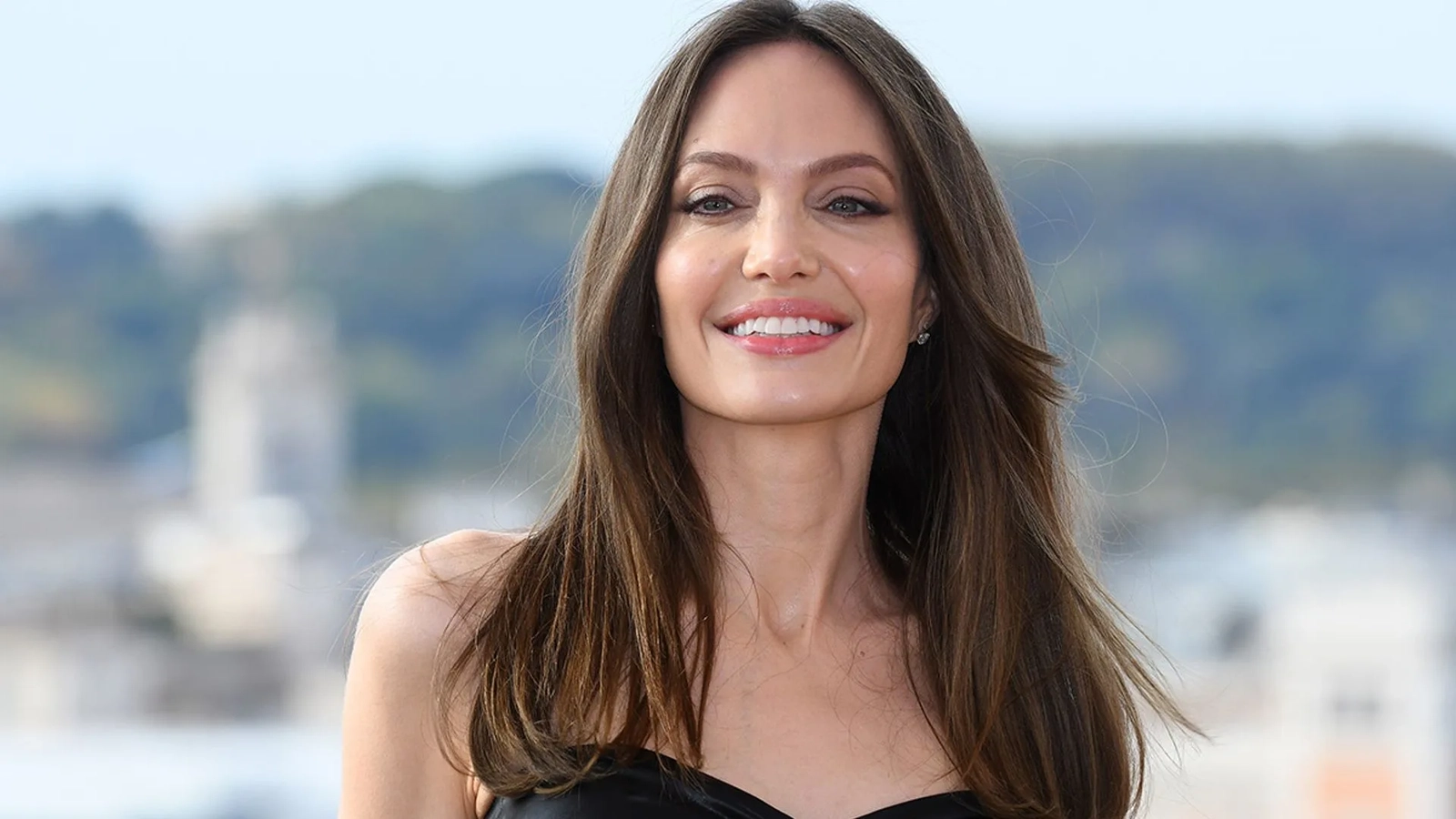 The Oscar-winning actress Angelina Jolie is a renowned personality in Hollywood. The actress has appeared in many hit films throughout her career. Her life has been no less than an adventure and never fails to garner media attention. Reportedly, her soured relationship in Hollywood is because of her manager, Geyer Kosinski. According to a media house, 
"Kosinski is very controlling, very secretive, and very involved with his clients' lives (and hates talking to the media)."
Page Six reported that Kosinski controls Jolie's life to the extent that he decides who she talks to and who she doesn't. Because Kosinski interfered in her life, Jolie lost the role in Gravity, which eventually went to Sandra Bullock, earning her an Oscar.
Also Read: Angelina Jolie Didn't Find Brad Pitt Attractive After His $163M Spy Movie: "I'm not attracted to you whatsoever"
Source: Nicki Swift