Who can forget the controversy involving Chris Rock and Will Smith at the 2022 Oscars? It has been months since the Academy Awards ceremony attracted major media attention. Last year, comedian Chris Rock was gracing the stage to host the award, but the events that took place caused him to become the focus of yet another awards scandal. Will Smith attacked Rock after he made a joke about his wife, Jada Pinkett-Smith, and compared her to a potential G.I. Jane 2. Rock handled the situation calmly, but the audience was stunned to see Smith lose his cool and slap him hard on stage.
Will Smith's slap on comedian Chris Rock during the Oscars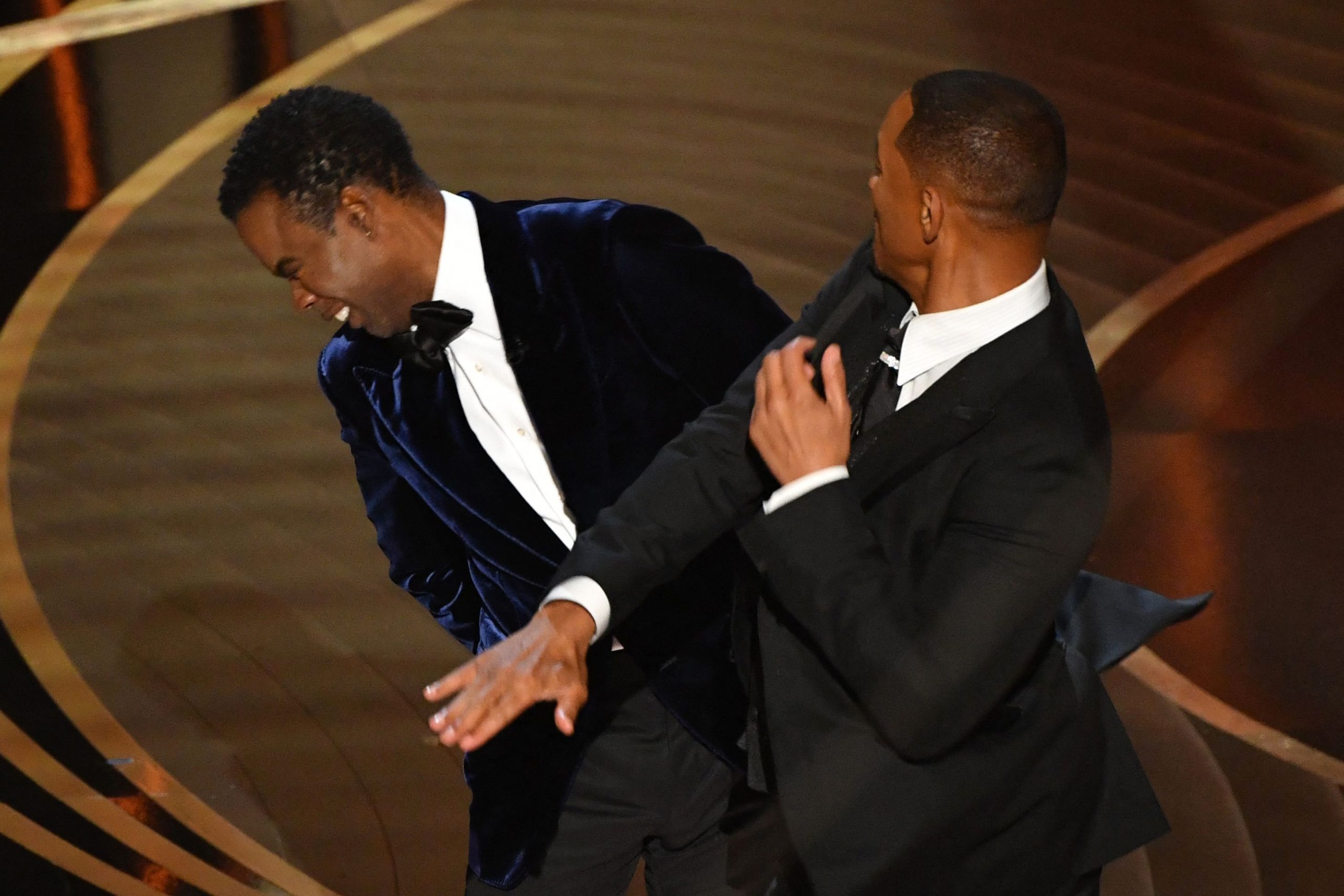 Chris Rock previously hosted the Oscars in 2005, and he was appearing to host the show yet again in 2016, which was a risky year because of the #OscarsSoWhite criticism that gained attention resulting from a lack of nominees of color despite there being a large pool of performers, professionals, and skilled craftsmen to choose from.
Once the 2015 Oscar nominations were revealed, which included solely white performers considered for honors in every acting category, diversity, and inclusion activist April Reign tweeted #OscarsSoWhite, expressing her anger for the same. Rock reigned over the event to host that year's ceremony and deftly handled the chaotic situation while making fun of those who had called for a boycott of the ceremony that year.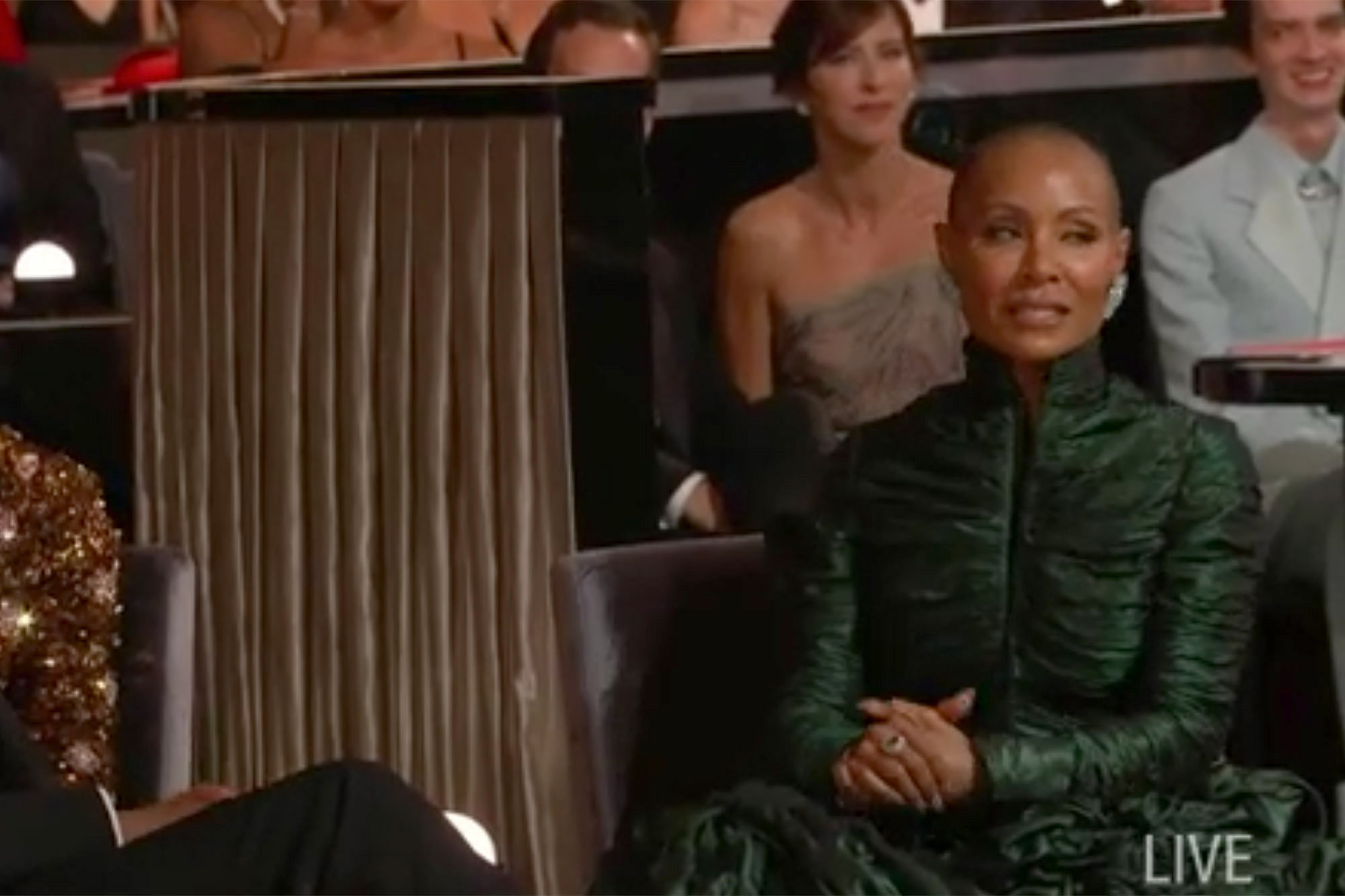 Also Read: "Will Smith Has Been Forgiven By The Culture': Emancipation Hitting It Big In NAACP Image Awards Has Internet Convinced Hollywood Has Finally Forgiven The Chris Rock Oscars Slap Fiasco
Last year, Chris Rock was smacked by the Gemini Man star for making a joke about his wife. The event served as the Oscars' main event and elicited strong feelings from both viewers and celebrities. Also, he was prohibited from attending an Academy Awards ceremony for ten years as a result. Smith publicly apologized to Rock for the iconic slap in the midst of all this chaos. Fans began whining about the incident when they realized that Pinkett Smith, who was blamed for her husband having to slap the comic over a harmless joke, had caused the actor to lose his composure with her expressions of displeasure and an eye roll.
Jada Pinkett-Smith forced her husband, Will Smith, to apologize to Chris Rock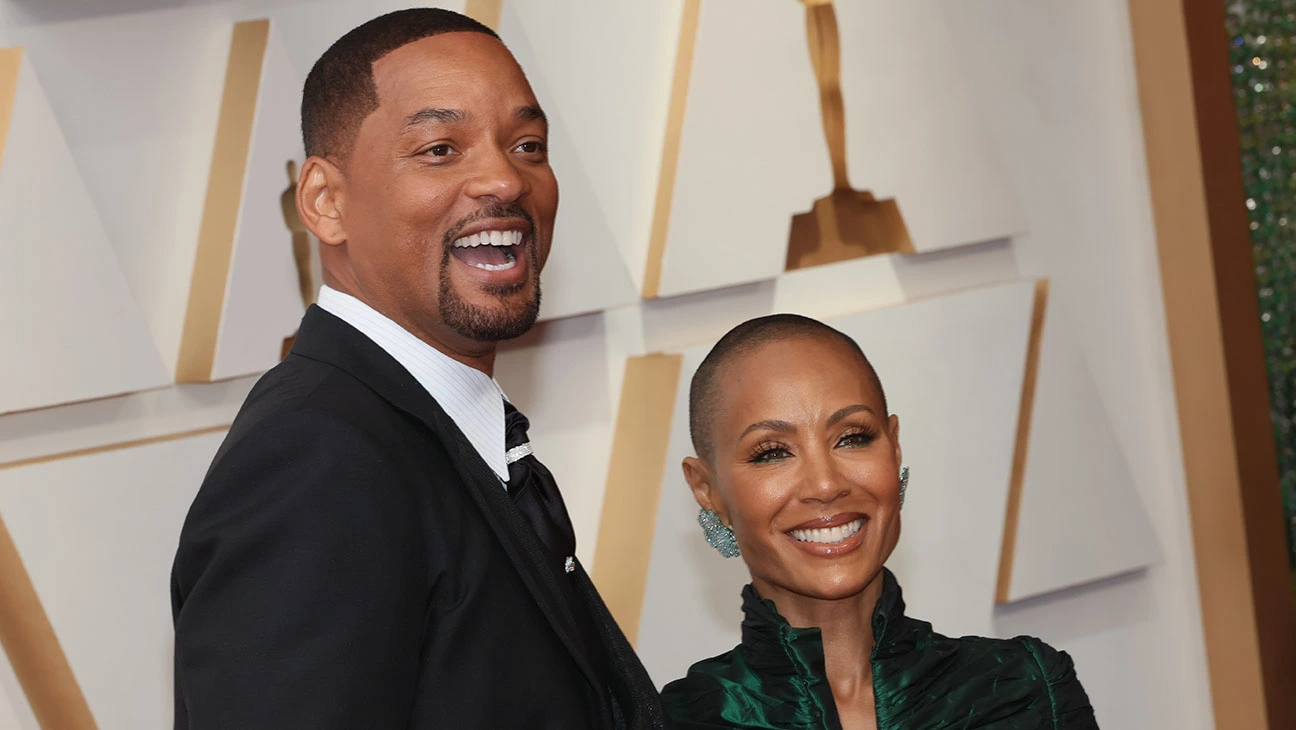 Once the Internet realized that the man who would win Best Actor less than 30 minutes later had actually smacked a presenter, it became clear that everyone needed to know everything. In response to Will Smith's emotional video about his encounter with Chris Rock at the Oscars, a source tells Us Weekly that she has also been pressuring Smith to apologize because it has turned into a very dark cloud over her Red Table Talk series.
Also Read: "Let's Hope We Never Have To Use These": Oscars CEO Bill Kramer Has Hired Crisis Teams To Stop Will Smith From Slapping Hosts Again
It further adds, "Smith, however, has never wanted to publicly apologize to him." The source claims that because of the criticism following the altercation, Smith has been in hell. The insider continues, "His team had thought the controversy would settle down, but it just hasn't."
Also Read: "Woman Who Can Command Me Hasn't Been Born Yet": After Fans Accused Jada Smith Of Manipulating Will Smith Into Slapping Chris Rock, Bad Boys 4 Star Says He Only Takes Orders From Daughter Willow Now
Will Smith spoke candidly in the lengthy upload about his regret for his behavior. He claimed that despite spending months replaying and comprehending the subtleties and intricacies of what occurred at that very moment, he still felt angry and helpless as Rock made fun of his wife, who is afflicted with a medical ailment that has caused baldness. The Oscar winner added that he tried to contact Rock but received a response suggesting that Rock wasn't yet ready to speak with him.
Source: US Weekly