Throughout this year, Hollywood actor Will Smith made headlines not for his movies but for the infamous Oscar slap scandal. However, after the Oscar controversy, his media appearances began to ramp up after his first movie Apple TV+ film Emancipation, was released early this month. Unfortunately, despite years of hard work, his small act this year was highly criticized, resulting in a decade-long ban from the Academy Awards. Nevertheless, fans were wondering why he chose a film based on slavery.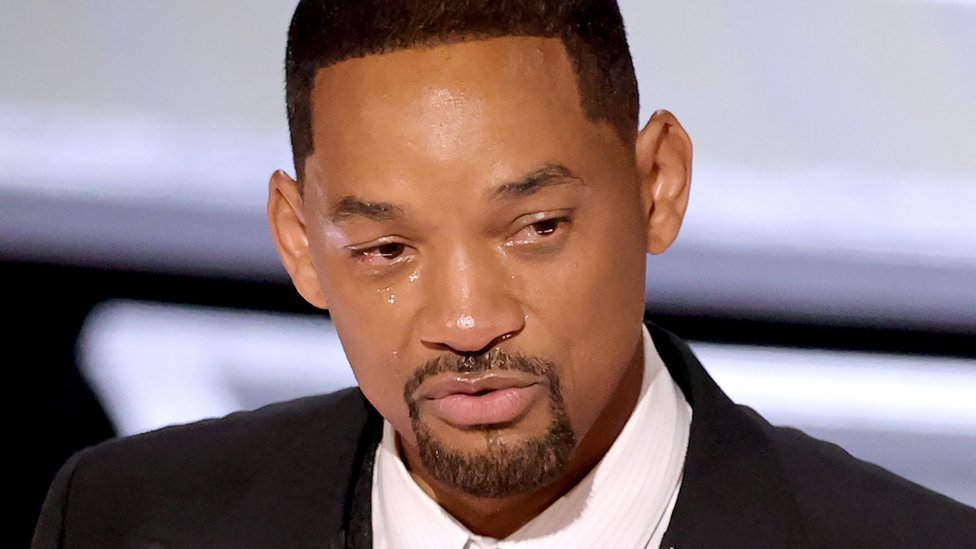 The film Emancipation is a historical drama directed by Antoine Fuqua. It centers around Peter (original name Gordan), who is brutally beaten on a Louisiana plantation and plans to escape the cruelty of white enslavers. Ben Foster and Charmaine Bingwa also star in the movie, along with Will Smith.
Also Read: "A lot of folks won't forgive him": Will Smith's Hollywood Career in Serious Trouble as His First Movie After Chris Rock Controversy Earns Only $3,000 Per Screen
Emancipation: Will Smith Explains Why He Chose To Do Slavery Based Film
As an actor, Will Smith deliberately avoided being in slavery-themed movies throughout his career. However, during a brief conversation before the movie's release, the actor told Complex that he had purposefully chosen a star. Although the actor declared that he did not wish to portray 'Black People' in such a negative light, he felt that director Antoine Fuqua's portrayal of this story was inspiring and had a deeper meaning than the typical suffering and degradation depicted in movies about slavery.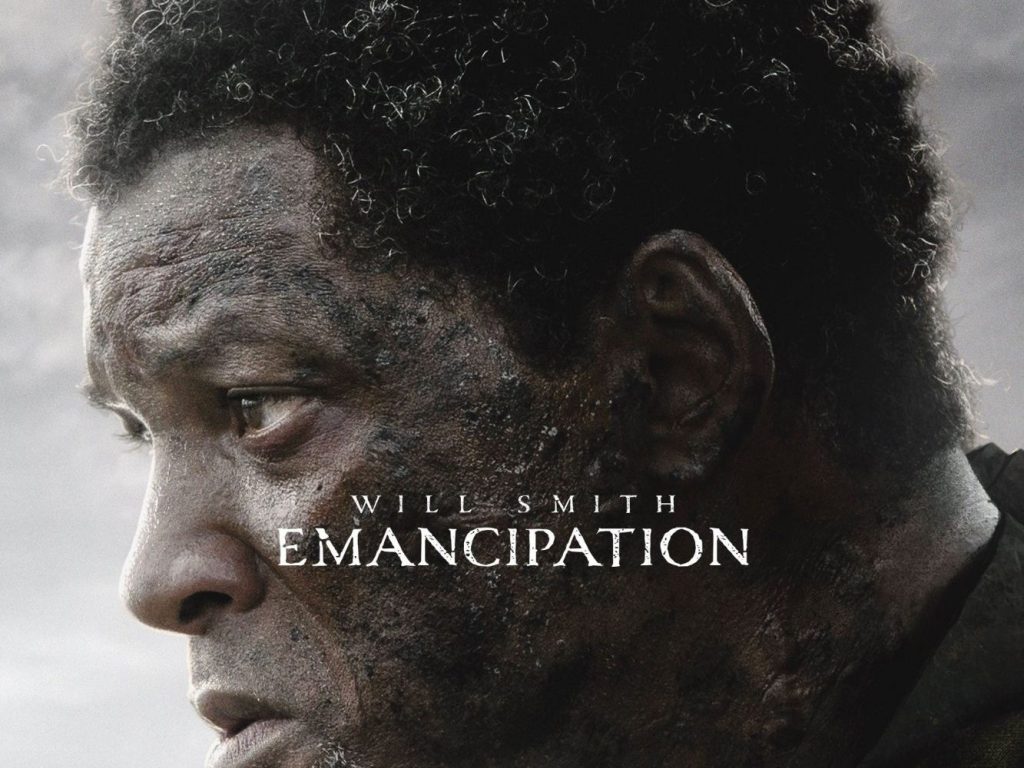 The actor explained in GQ's 2021 cover story why slavery wasn't a part of his previous movies. He said,
"I've always avoided making films about slavery. In the early part of my career… I didn't want to show Black people in that light. I wanted to be a superhero. So I wanted to depict Black excellence alongside my white counterparts. I wanted to play roles that you would give to Tom Cruise."
For opting for Emancipation, he said,
"This one was about love and the power of Black love. And that was something that I could rock with. We were going to make a story about how Black love makes us invincible."
At present, during his interview with Complex, Smith said,
"Antoine didn't make a movie about slavery. Instead, it's a movie about freedom, it's a movie about love, it's a movie about family, it's a movie about faith, it's a movie about endurance and gratitude, and it's a movie about the power of the spirit of the African-American."
Among Smith's best performances in his career, this one deserves all of Hollywood's accolades. But, unfortunately, it's not getting well with the audience since it was released, as it appears that people still did not forget his shameful act during the Oscars. Earlier this year, the Emancipation actor was banned from attending the Academy Awards for ten years following an incident where he slapped Chris Rock after Rock made fun of Smith's wife during the event.
Also Read: "Don't think you can ever watch a Will Smith movie again and feel the same way": Experts Confirm Will Smith's $350M Hollywood Brand Will Never Resurrect Again
Why Did Antoine Fuqua Choose Will Smith For Emancipation Over Other Actors?
Antoine Fuqua is best known for guiding Denzel Washington to an Award-winning Academy performance in Training Day and directing a series of explosive action thrillers; he had been looking forward to working with actor Will Smith for a long time. Therefore, when Fuqua's agent sent him a script that Smith was producing and agreed to star in, Emancipation, Fuqua read it immediately. It is unclear why he chose Smith after the alleged Oscar incident in which he was involved or if it was just Fuqua's wish to work with him.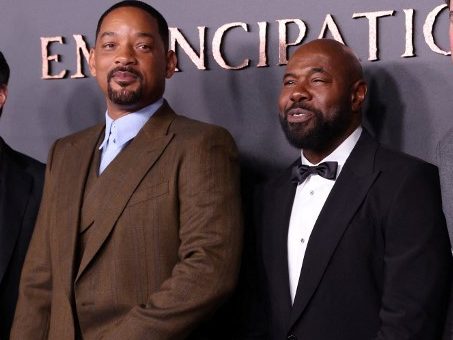 On a brief trip to London from Italy to shoot The Equalizer 3, Antoine Fuqua said,
"He thought this would be a good one for us to do, and he was correct."

"It's a subject matter that's deeply personal and difficult. I knew it would be tough, but I thought about faith, spirituality, and love as I read it. The fact that I'm talking about making a movie with Will Smith means this man's journey will inspire others. I thought, if I could make a film in the world of slavery that's inspirational and about love, that's worth doing."
Inevitably, Apple was concerned about the implications of "the slap" for their investment in Emancipation.
Emancipation is currently playing in theaters and on Apple TV+
Also Read: "I'm in the worst shape of my life": Desperate To Save His Hollywood Career, Will Smith Sheds Infamous Dad Bod, Loses 30 Pounds For 'Emancipation'