American businesswoman Martha Stewart is making headlines for becoming Sports Illustrated's oldest cover model ever. Stewart is known for her heroic attitude toward life, and yet again she is back to preach to her followers another lesson of boldness.
Her dedication to a healthy lifestyle helped her resume her modeling career in her 80s. Stewart's physique is an inspiration for many, as she has maintained an incredible look at the age of 81. The businesswoman opened up about her experience posing in a swimsuit.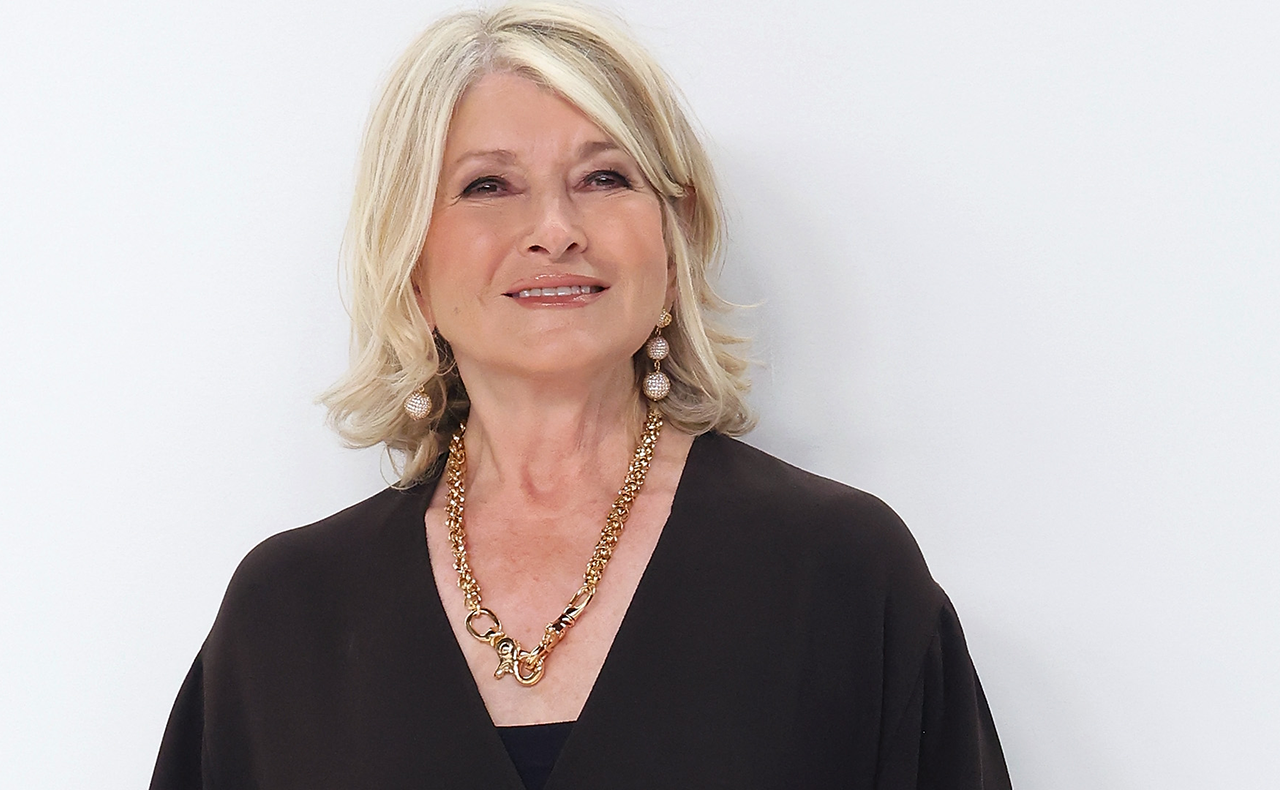 Martha Stewart's views on posing for the Sports Illustrated swimsuit cover
Martha Stewart is currently making headlines and inspiring millions of ladies, as she is doing wonders at the age of 81. When people start planning their retirement, Stewart is resuming her modeling career. The lifestyle businesswoman is creating a buzz on the internet as she has been featured as the oldest swimsuit model for the 2023 Sports Illustrated Swimsuit issue.
Her confidence and perfect physique have served as an inspiration for all her followers. During an interview, Stewart talked about her experience posing in a swimsuit. She emphasized that being a model at her age felt historic to her. Stewart said,
"When I heard that I was going to be on the cover of Sports Illustrated Swimsuit, I thought, 'Oh, that's pretty good, I'm going to be the oldest person I think ever on a cover of Sports Illustrated. And I don't think about age very much, but I thought that this is kind of historic."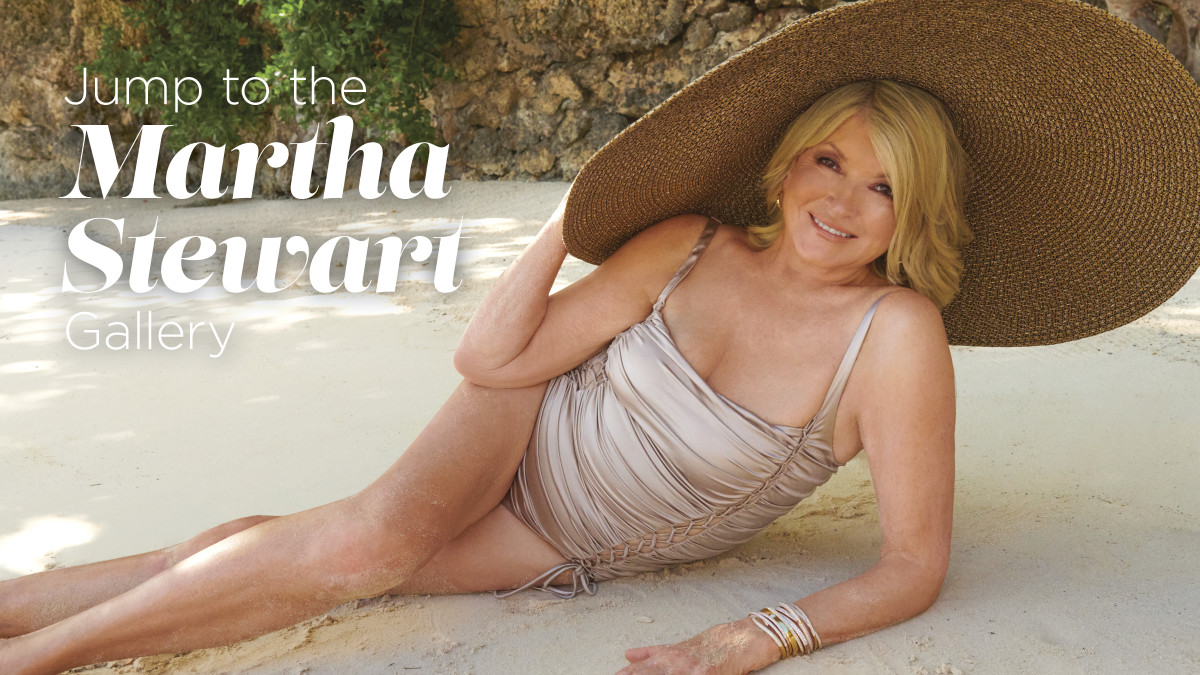 Also Read: "All he did was smoke": Martha Stewart Says Snoop Dogg's Secondhand Smoke Gave Everyone a "Good Mood"
Stewart further added,
"It should have been 30 years ago. That would have been great. It was not a goal I set for myself, but once asked, I thought to myself, let's do it!"
She continued by elucidating the outlook she had to adopt during the photoshoot. To pose in a swimsuit, she had to prepare herself one night before the shoot. She emphasized that to be your best,
"you have to throw modesty out the window because they're prodding you and pulling and straightening — so I had to grin and bear it."
Not everyone is comfortable posing in a swimsuit, and it takes a lot of confidence and effort, especially when it's for a renowned magazine cover. Yet Stewart pulled off her swimsuit look very elegantly.
Stewart began her career as a model at the age of 15. She was featured in a TV commercial for Unilever. Following that, she appeared in several television commercials and various magazines. Later, she switched her career line and explored various other endeavors. From being a Wall Street stockbroker to starting a catering business that later thrived into a lifestyle media company, Stewart has indeed had a fascinating career path.
Also Read: "Photoshop is the secret": Fans Stupefied as 81 Year Old Martha Stewart Becomes Oldest Sports Illustrated Swimsuit Cover Model
What's the secret to Martha Stewart's amazing physique?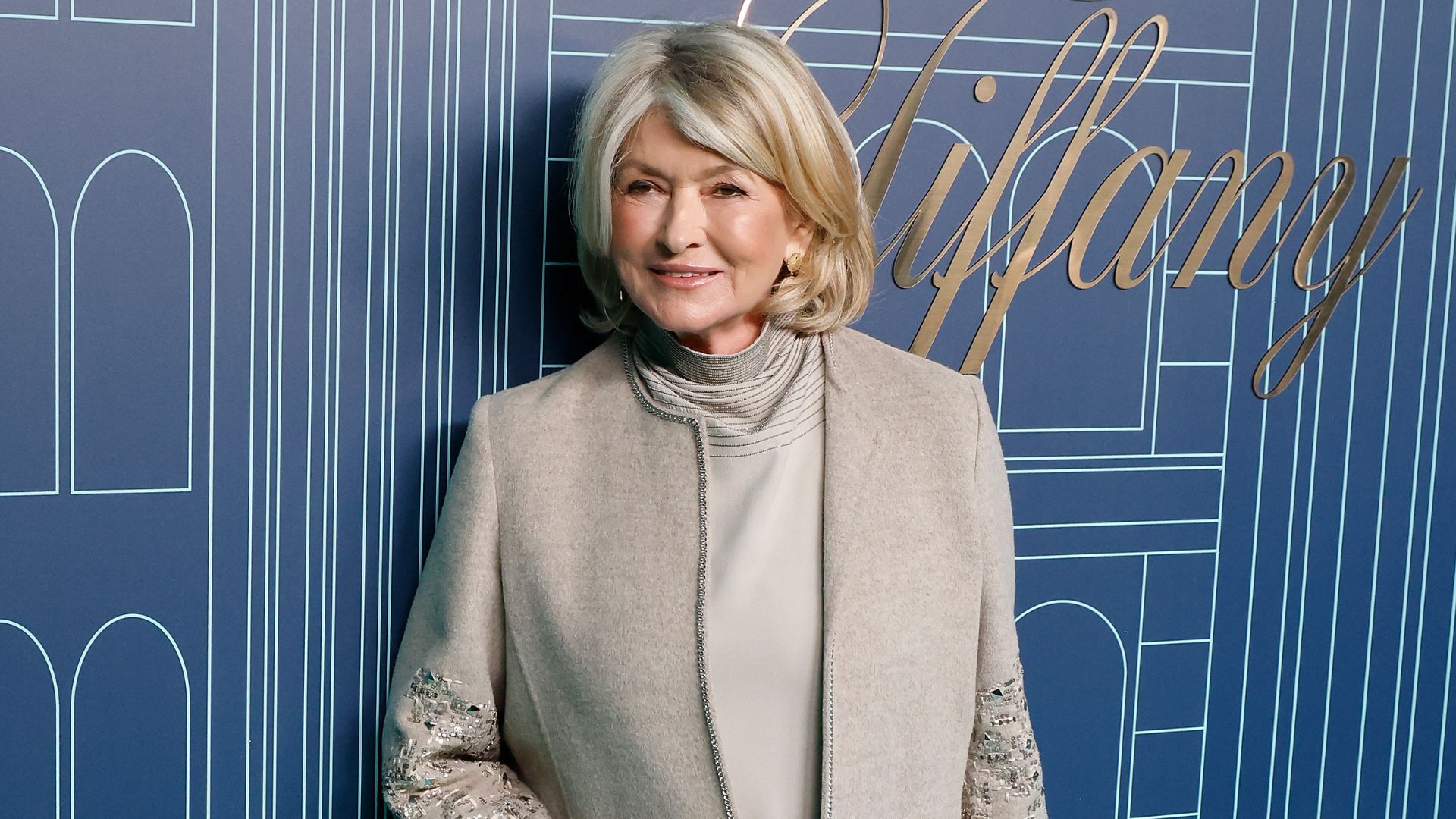 Martha Stewart has maintained her image in show business throughout her career. She is an entrepreneur, an author, and an inspiration to millions of people. It has always been Stewart's agenda to preach to her followers what she practices. Stewart is highly devoted to maintaining good health, and she even advises people to do the same. Previously, Stewart gave a glimpse of her lifestyle in her blog, where she wrote,
"Good health, vibrant energy, clear thinking—that's what I strive for every day. And I always have. My parents taught me and my siblings positive habits early on, encouraging daily exercise (we walked and rode our bikes instead of being driven), nutritious eating (no fast food), and proper hygiene for hair and skin."
Recently, when it was announced that Stewart was going to be the face of the Sports Illustrated Swimsuit Issue, the businesswoman discussed her dedication to looking her best for the magazine cover. She revealed that she maintained good health by eating a balanced diet and doing regular exercise. Moreover, she shared that she even gave up on alcohol.
Also Read: Pete Davidson Gets Stamp of Approval from Martha Stewart for Dating Chase Sui Wonders After 81 Year Old Businesswoman Claimed She Finds Comedian Charming
Source: The Thing