Johnny Depp is on his way to regaining the immense popularity he once used to have before his ex-wife, Amber Heard accused him of being a domestic abuser. Due to her claims, his professional career hit a rock bottom which eventually led him to let go of his billion dollars franchise. However, he was never in a safe spot in the franchise anyway!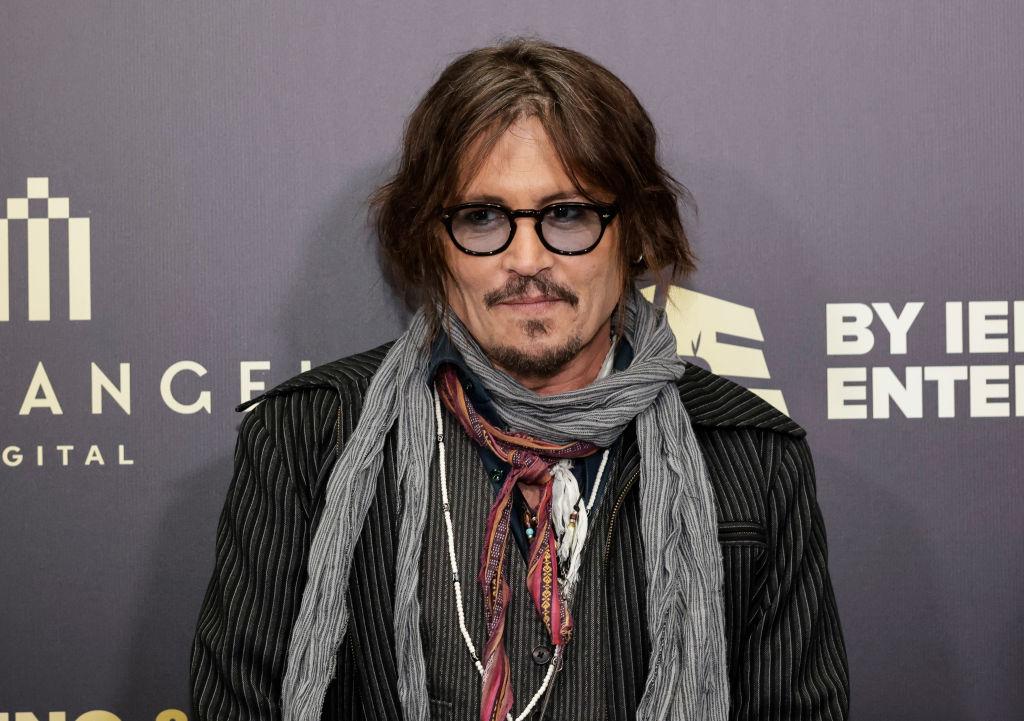 Also Read: Julia Fox Shamelessly Defends Predator Alexander Wang After Bashing Johnny Depp to Show Solidarity for Close Friend Amber Heard
There was a time when the actor was almost fired after the second film of the Pirates of The Caribbean franchise when he was a complete disaster during its test screening. However, it eventually worked out in the end with the actor being safe at the time.
Pirates of The Caribbean 2 Was in a Tough Spot That Could Have Affected The Franchise!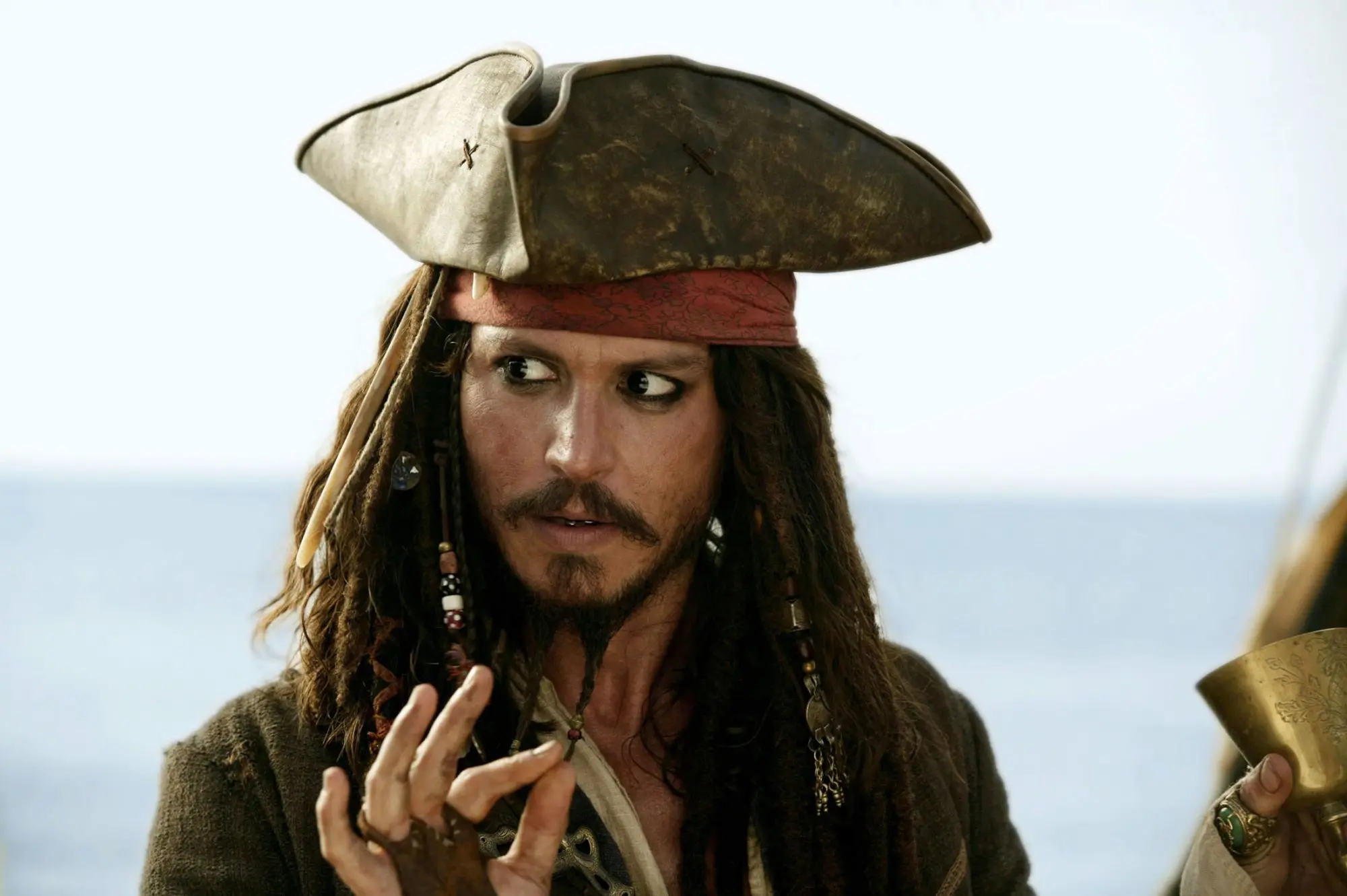 Also Read: Danny Masterson is the New Johnny Depp as Disgraced Actor 'Devastated' After Being Shunned From 'That '90s Show' Despite 'Innocent until proven guilty' Rule
The Pirates of The Caribbean is one of Hollywood's successful franchises which garnered major attention due to the fan-favorite character, Jack Sparrow, portrayed by Johnny Depp. While the plot and many other things were indeed important in pushing it to greater heights, there was a time when the franchise hit a bump when the second sequel of the film performed quite badly in their testing.
Speaking to ABC News, Jerry Bruckheimer shared the behind-the-scenes details about the film stating how the film was going through edits just a few weeks before the movie was scheduled for its release.
"We had a picture that was about 2 [hours], 35 [minutes]," he said. "So we had to shape it down to a length where we feel the story works, and so I think the picture runs 2 [hours], 7 [minutes], plus credits."
He recalled how Pirates of The Caribbean: Dead Man's Chest was about to backfire on Disney when they received catastrophic reviews about it during its preview.
"It was a disaster," he said. "The kids didn't like it. … We were ready to slit our wrists. We got the liquor out. I'm telling you, we thought our careers were over."
So they eventually had to work on it once again by removing the complexities that children faced and making it quite easy to comprehend. Due to their changes, the film did commercially well grossing over $1 billion at the box office.
Johnny Depp Almost Got Fired from The Franchise!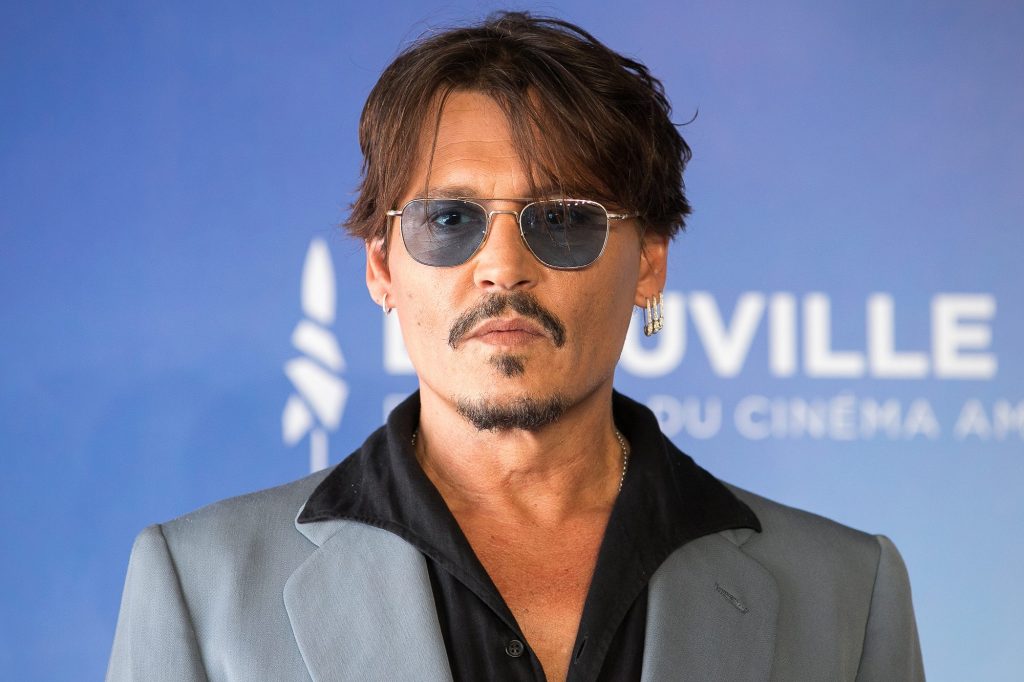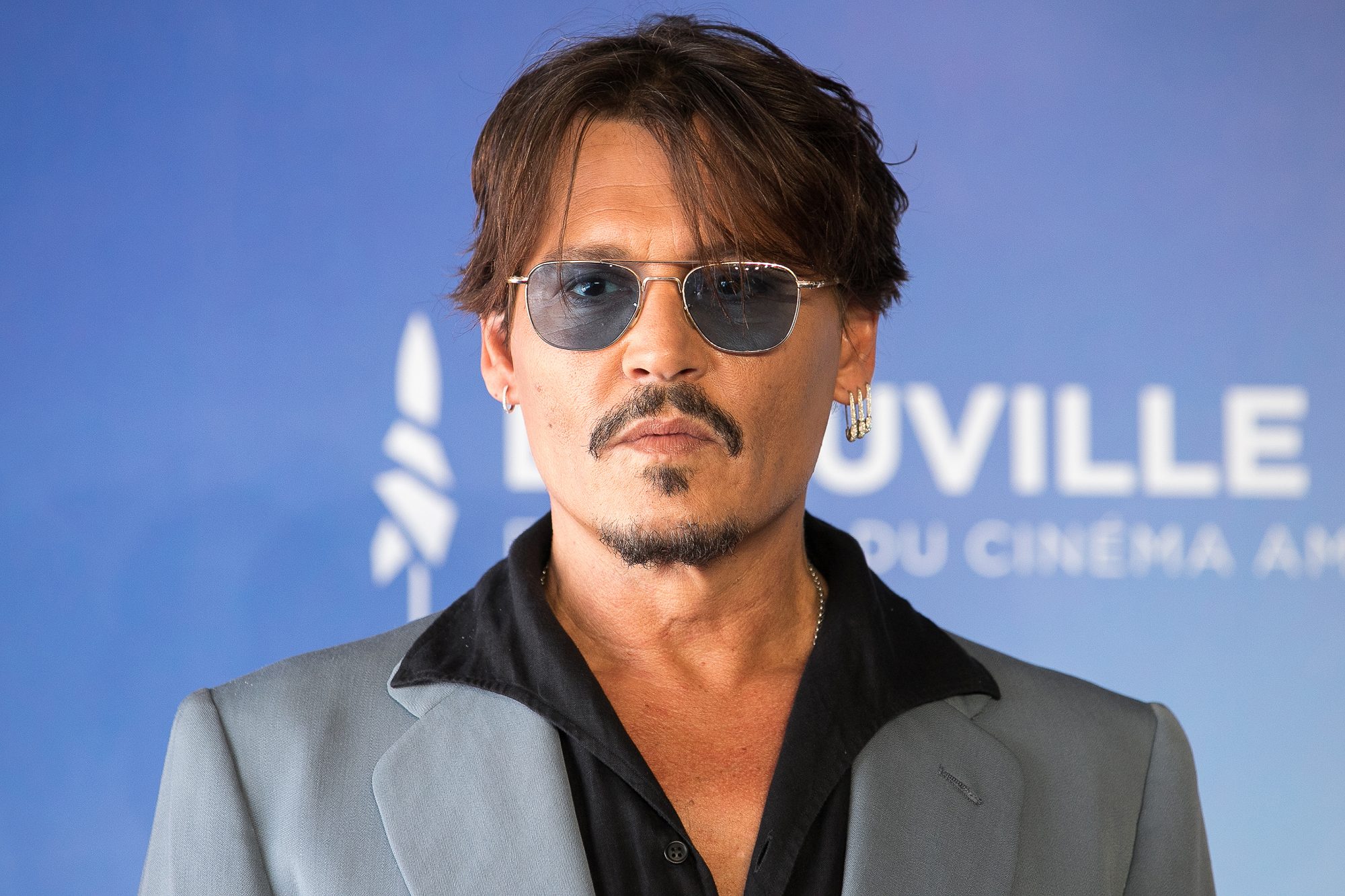 Also Read: Sylvester Stallone Commits Same Error That Destroyed Johnny Depp – Reportedly Never Made Wife Jennifer Flavin Sign Prenup To Protect $450M Fortune Amidst Divorce Rumors
The influential star once told Vanity Fair how he was initially unable to convince Disney about portraying his role as Captain Jack Sparrow in the franchise. They were quite concerned over the fact that his portrayal of Keith Richards's inspired character might take a toll on the franchise.
He recalled,
"It trickled back to me that Michael Eisner went on some sort of bent about how 'Godd*mnit, Johnny Depp's ruining the film! Is it drunk? Is it gay?"
They were unable to understand his dialogues and were even convinced that he might have been drunk however they eventually decided to "actually gonna put subtitles under my character, they couldn't understand Captain Jack."
Even though they were not convinced by his acting, they decided to go with it which eventually helped the franchise become one of the most successful franchises in the entertainment industry.
Source: ABC News, Vanity Fair