Sandra Bullock is one of the most fan-favorite actresses in the Hollywood industry who had a successful acting career. While her personal life garnered attention at many points, her relationship with her ex-husband, Jesse James was quite the highlight due to several reasons. While their initial years in the marriage were good, it took a drastic turn leading to instances that hinted at why this marriage was never the right path for her.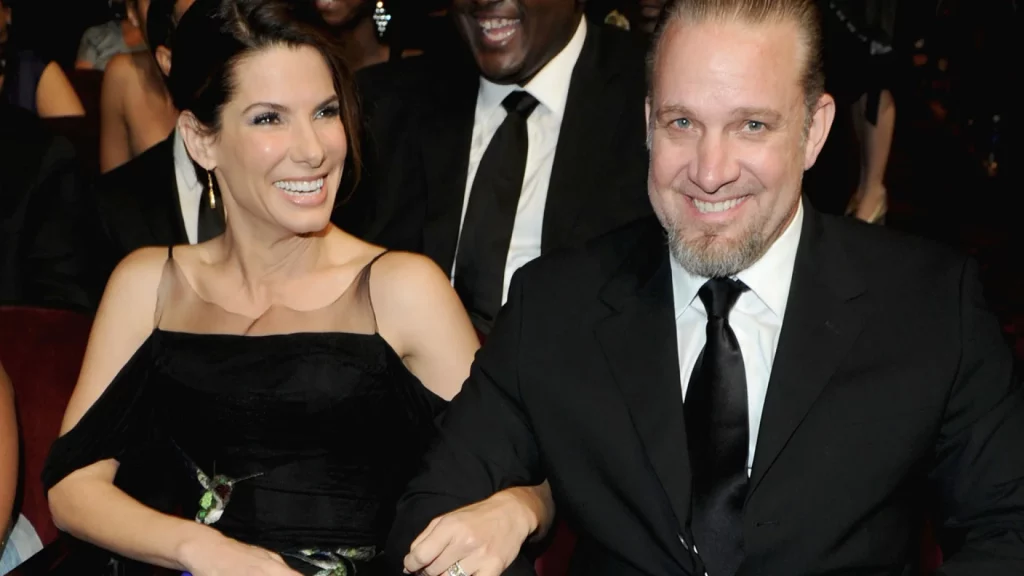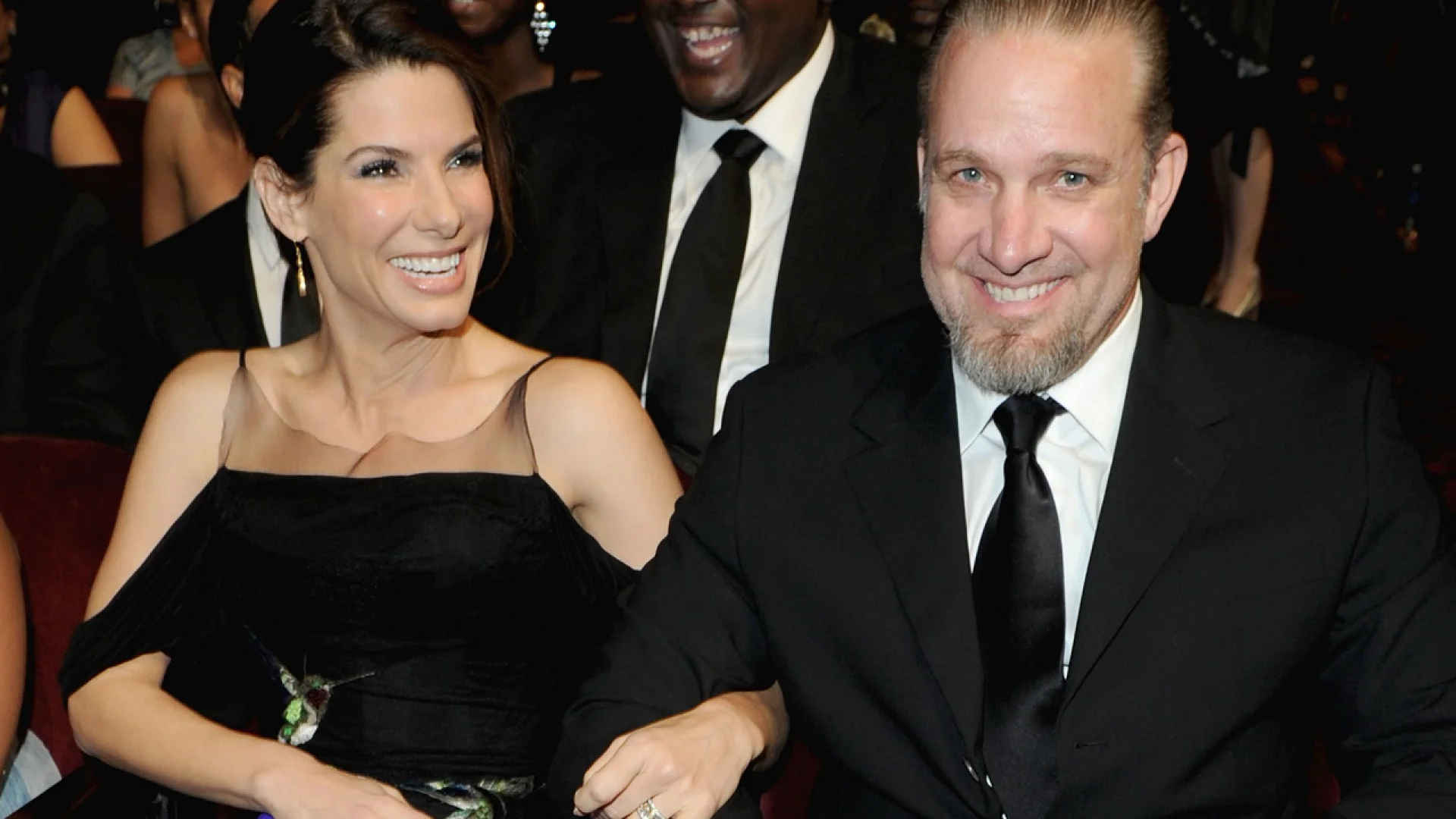 Also Read: Sandra Bullock Reveals She Got PTSD After Horrifying Home Invasion by Stalker Who Later Killed Himself, Claims the System Failed Her Stalker Proving She Has a Heart of Gold
In an old interview, the ex-husband of Hollywood's acclaimed star opened up about why he was unfaithful to her even though she supported him in his difficult times. Their marriage was quite a happy one until his cheating rumors started to appear that crumbled their relationship. Here's what James thinks about cheating on his ex-wife.
Sandra Bullock's Ex-Husband Jesse James Stated His Opinion on Cheating on Her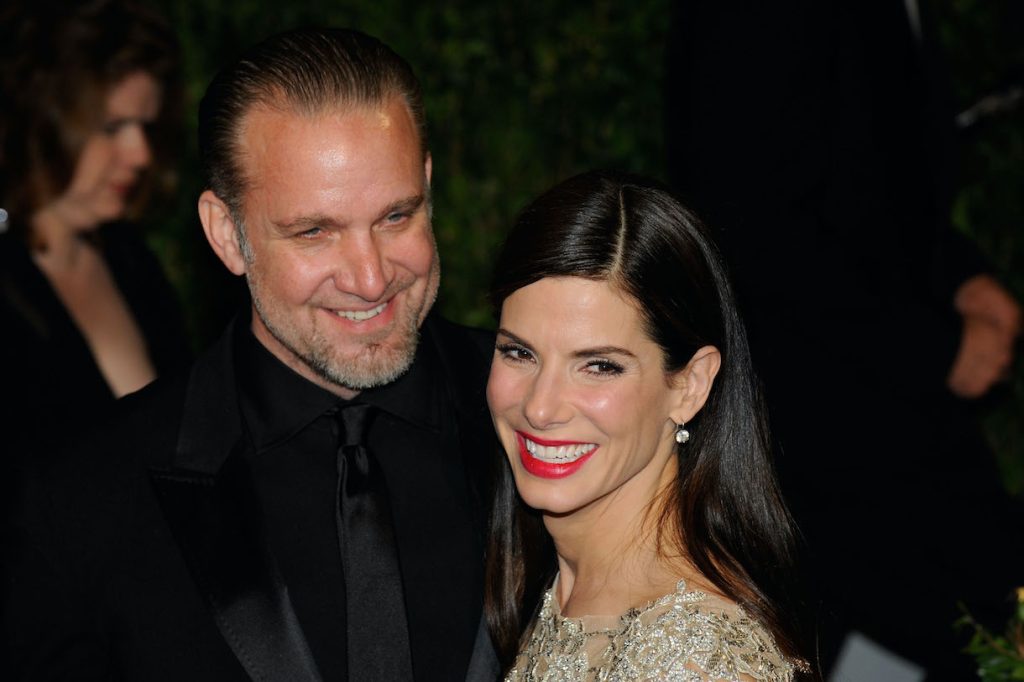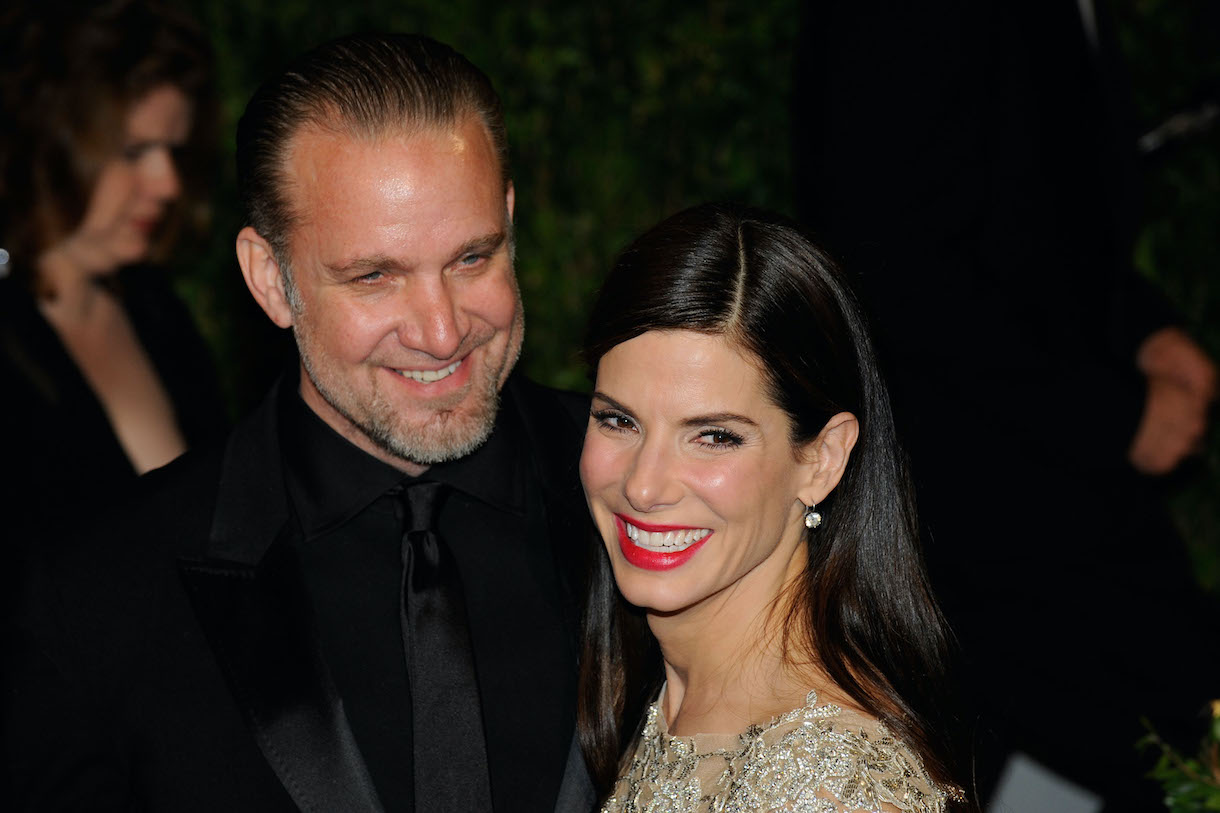 Also Read: Ryan Gosling's Failed Relationship With Sandra Bullock Taught Him an Invaluable Lesson That Helped Him Stick With Eva Mendes for Over 10 Years
The 53-year-old automotive mechanic and television personality, Jesse James in a 2017 interview with DailyBeast opened up about many events in his life including the reason behind cheating on his ex-wife Sandra Bullock.
He shared how several factors influenced his actions.
"I think it was several factors: ego, loneliness, distrust, which probably led to resentment. When you have a certain amount of shame and guilt in your life that spurs from other stuff, you can manufacture resentment in any situation."
He continued,
"I'm not getting the attention I need or the love that I need, when all I had to do was ask for it and she would give it to me. But just because I didn't get it when I didn't ask for it, I was like, "Oh, she doesn't love me."
The duo got married in 2005 however things took a bizarre turn when her best year, 2010 turned out to be her nightmare when they decided to call it quits. It was later revealed that the reason behind their separation was James being unfaithful to her with multiple women.
Jesse James Felt Trapped in His Marriage With Sandra Bullock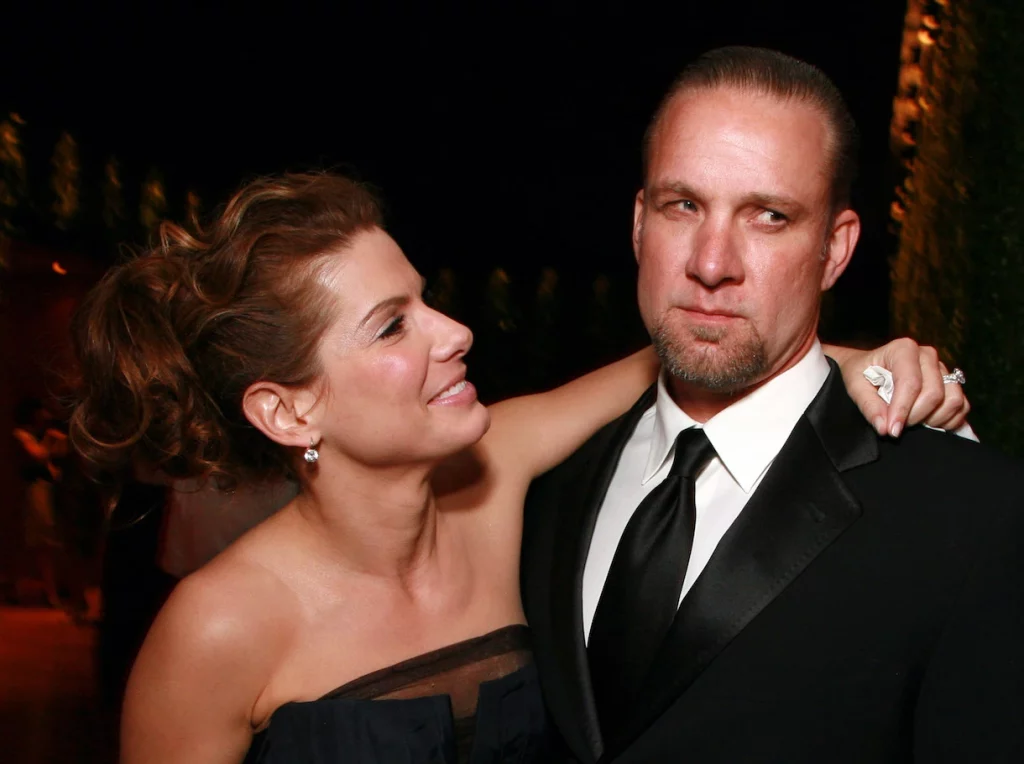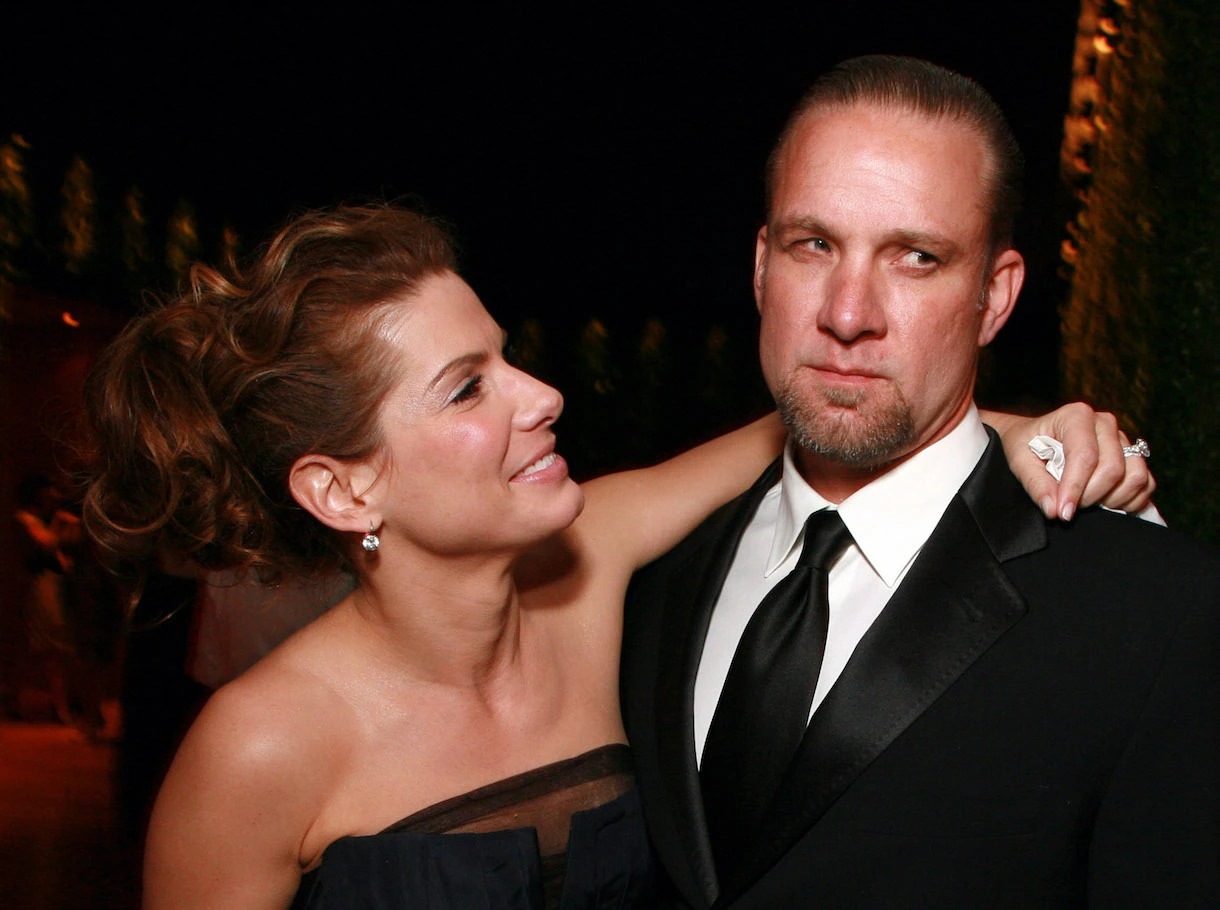 Also Read: Sandra Bullock Reveals Why She Fell in Love With 16 Years Younger Ryan Gosling Who Changed Her Life Completely
The Monster Garage host released a memoir titled American Outlaw back at the time in which he opened up about his relationship with the star. Mentioning that he felt trapped in being with the Gravity star, he gave further insight in the interview.
He shared that he "had to conduct myself a certain way" mentally while he was with the actress.
He continued,
"I'm a beer drinker/biker/don't have a problem punching someone, but all that ended. I couldn't do anything to bring any kind of embarrassment. It was a very controlled way of living, and I don't think it was very healthy."
Even though he knew that Bullock was not the one who made him think that way but he felt like he had to alter his lifestyle so that he could adapt to the one the actress was living in. While his way of living never changed as he was deemed a cheater during his relationship with Bonnie Rotten whom he married last year. Meanwhile, the Ocean's 8 star is focusing on her family.
Source: Daily Beast