Kim Kardashian has faced several awkward moments during interviews over the years. However, the socialite looked oddly comfortable when she sat down with the oscar-winning actress, Jennifer Lawrence, for an interview. As the duo talked about Lawrence enjoying dinner at Kris Jenner's house, she gained Kim Kardashian's confidence to ask her anything she wants. And she started out by asking her which of the sisters lost their virginity first. While the Mother star expected to hear Kourtney Kardashian's name, the socialite shared a different answer.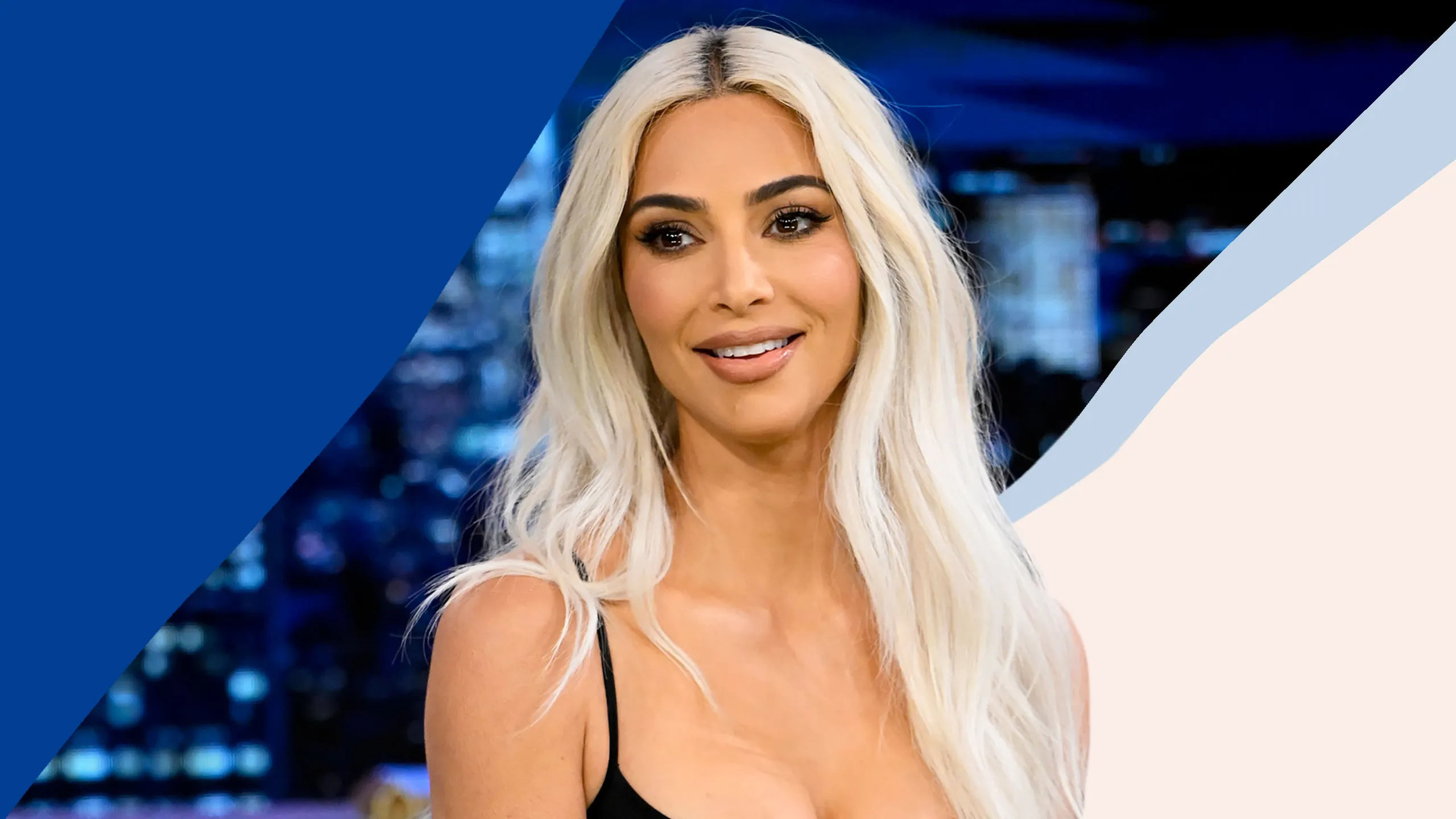 Read More: Kim Kardashian's Unnaturally Thin Waist Has Fans Convinced the Top G Kardashian Will Do Anything To Be an Icon of Hellish Beauty Standards Even if it Kills Her
Kim Kardashian Reveals Which Sister Lost Her Virginity First
Jennifer Lawrence has shared multiple times her healthy obsession with The Kardashians. And she was very glad to interview Kim Kardashian when she had the opportunity, as a guest host of Jimmy Kimmel Live. The X-Men star also took the opportunity to ask some of the burning questions to one of her favorite reality TV stars.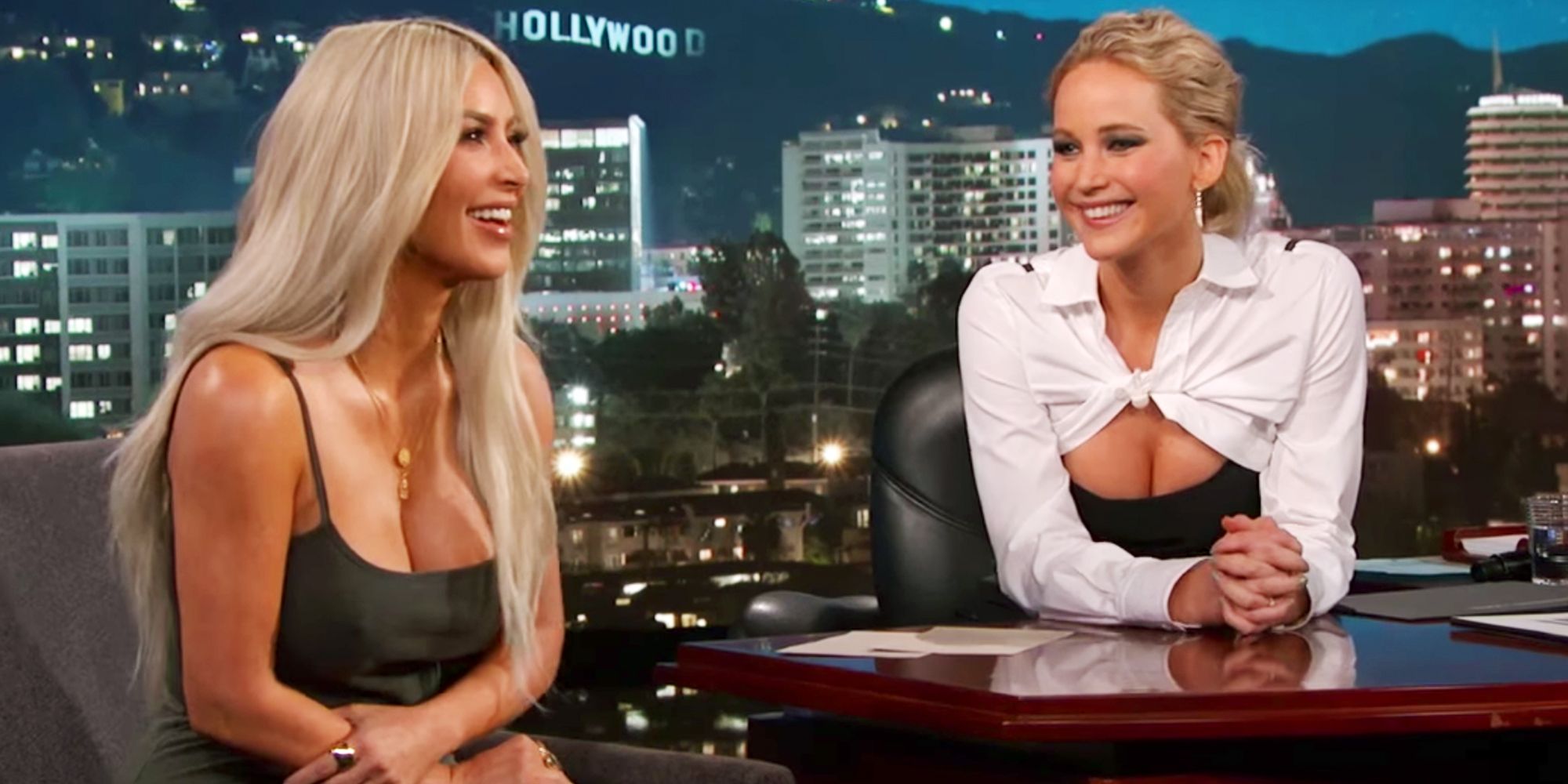 After sharing the drawing, that she drew for the SKIMS founder as her fan, she asked her, "Can I get to my deeply personal question card?" And as The Kardashians star said, "Yes", Lawrence asked her about who among all of the sisters lost their virginity first.
Kardashian took her name saying, "Probably me." However, Jennifer Lawrence was expecting Kourtney Kardashian to be the answer. "I thought you were gonna say, Kourtney," the Passengers star said. Kim Kardashian denied it as she said that it was her, not Kourtney Kardashian.
Read More: "Can I please have Robux instead of money?": Saint West Has No Use of Kim Kardashian's $1.8B Lifestyle, Prefers To Live the Simple Life By Asking for Roblox Money Instead of Mommy's Cash
Kim Kardashian Used Her Hacking Skills to Expose Her Cheating Ex
Jennifer Lawrence, who is a long-time fan of Keeping Up with the Kardashians, shared that Kim Kardashian is also a talented hacker. Agreeing with her, the SKIMS founder said, "Totally. I'm retired." She further shared that she used to be the "go-to spy" that everyone approached when they wanted some information on their partners.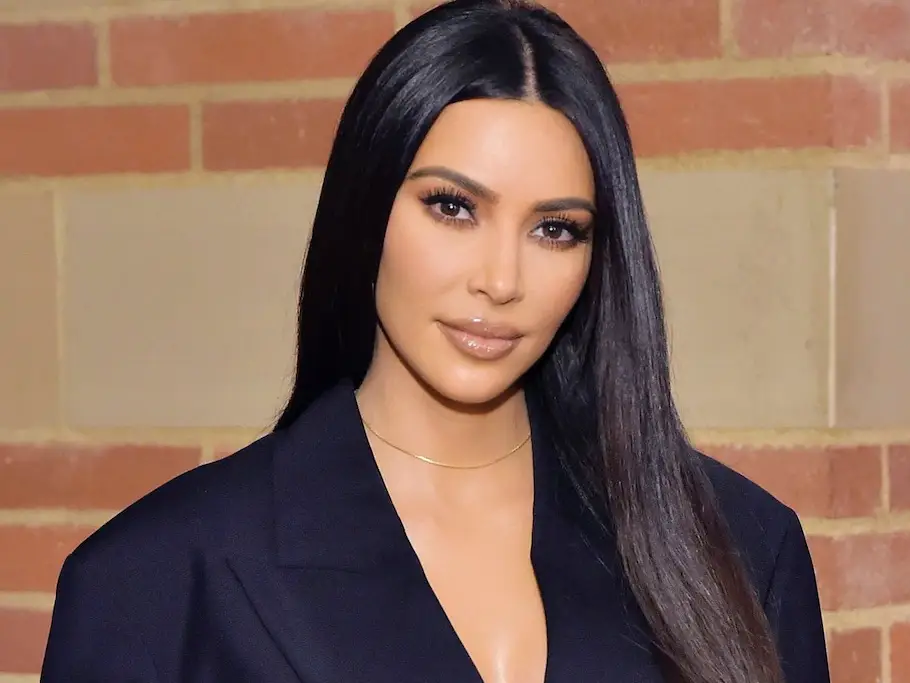 She also clarified that she doesn't do it anymore, but she did use it to expose her ex, who was cheating on her. Explaining how she found out that one of her ex-boyfriends cheated on her, the socialite said that she used her hacking skills to expose him.
"I got into the voicemail thing and it was on my birthday," she said. She further explained that she was with all of her friends when she called her ex and put him on speaker. Kardashian shared that then she found out that he was "flying in town to meet another girl" on her birthday and lied that he was in a different city. Sadly, The Kardashians star is unable to do that anymore because no one leaves voicemails now.
Read More: As Kanye West Enjoys Married Life With Bianca Censori, Kim Kardashian Focuses on Being a Good Mom – Celebrates Daughter Chicago's 5th Birthday
Source: Jimmy Kimmel Live!