Fans won't get to see the famous and beloved Hollywood couple Rachel Weisz and Daniel Craig back again on screen together for a very long time. The famous couple last appeared in 2013's Broadway production of Betrayal.
The well-known couple collaborated on a play called Les Grandes Horizontales in 1994 at London's National Theatre Studio. After that, Weisz and Craig starred in the slasher film Dream House in 2011 before they worked on Betrayal. Where the fans would like to see the couple together on-screen, Rachel Weisz does not think it's going to happen.
Read this: Daniel Craig Comes Out Against Casting a Female Lead for James Bond Franchise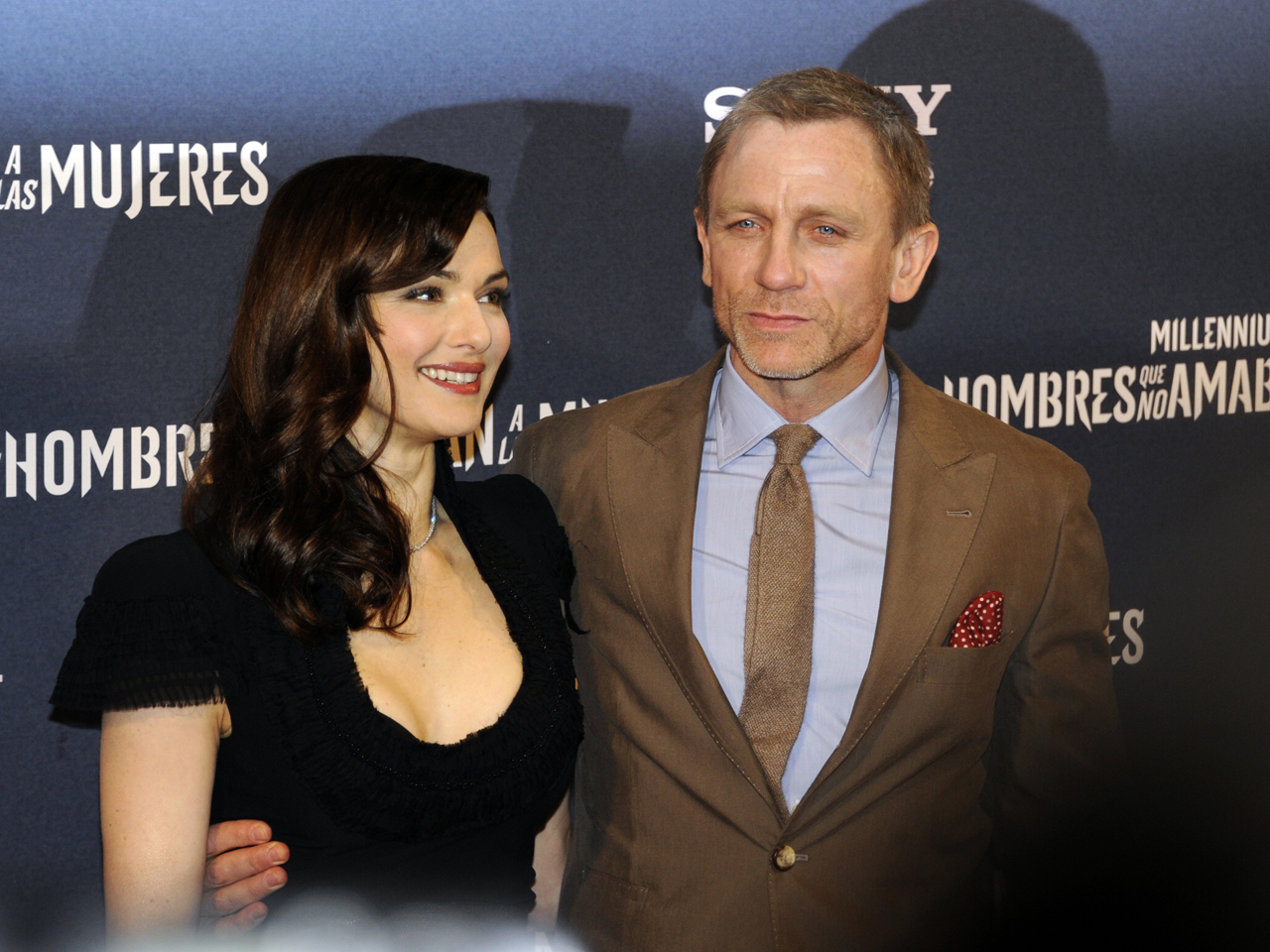 Rachel Weisz and Daniel Craig like to go to work separately
During a recent conversation with Willie Geist on Sunday Sitdown, actress Rachel Weisz shed some light on why the couple would not be seen on the big screen together again. She said, "I think we aren't going to at the moment. I think we really love our private life as a life, as a family. And then we go to work separately."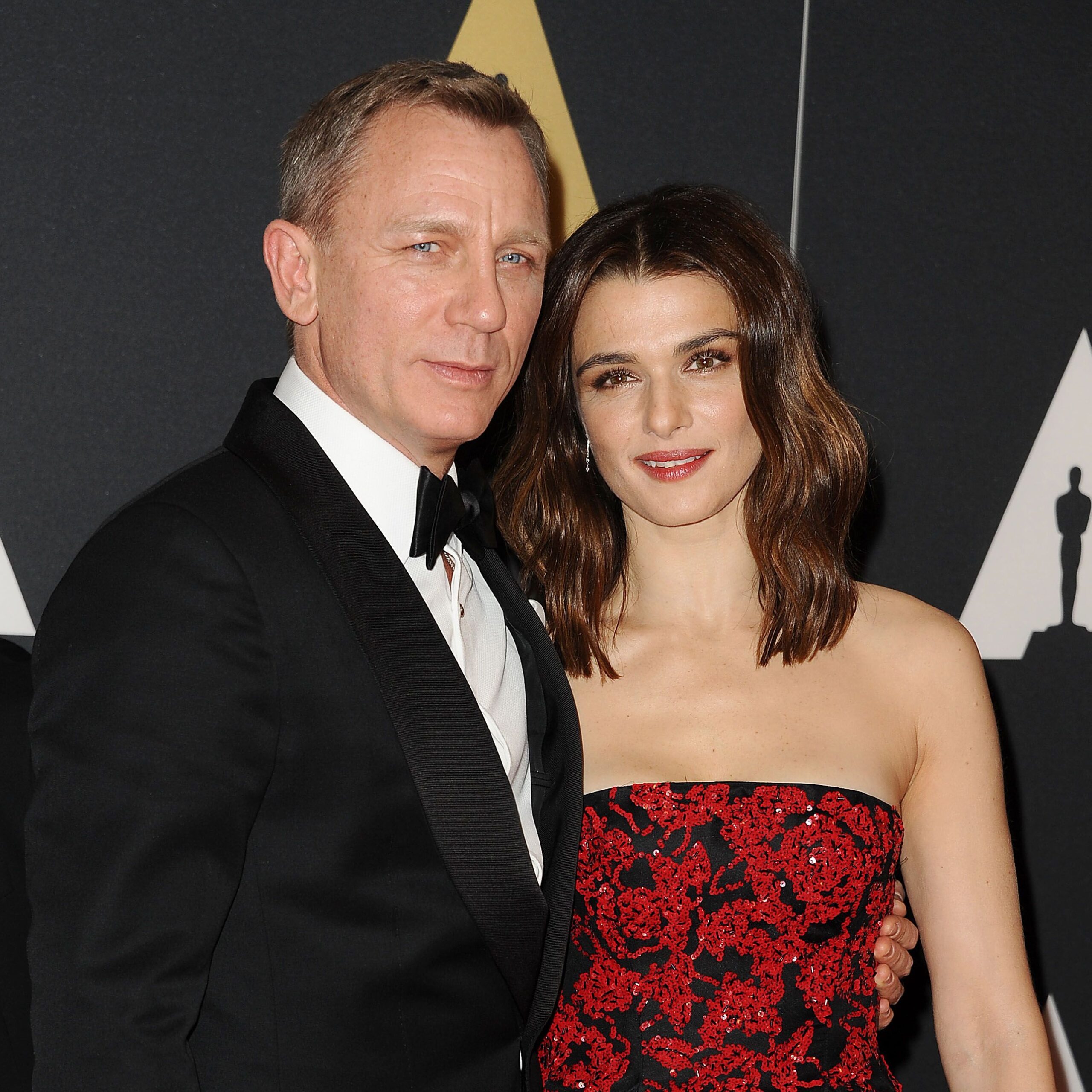 Talking about their experience while working together, Weisz said, "We really enjoyed that experience, but also it means we can alternate. So I can stay home with the family while he works. We can swap out. If we're both doing something at the same time, it's probably less ideal."
Read this: Taylor Swift's Toxic Lyrics Likely Why Ex-Boyfriend Tom Hiddleston Bowed Out of James Bond Race
Rachel Weisz's life is less stressful since Daniel Craig is no longer James Bond
Rachel Weisz stated that she feels lighter now that Daniel Craig is no longer James Bond during an interview with Emily Maitlis and Jon Sopel on the News Agents podcast, even though the entire world was upset by Daniel Craig's decision to leave the James Bond franchise. She argued that because action sequence filming is never simple, it would be risky if her husband—whom she married in 2011—played James Bond.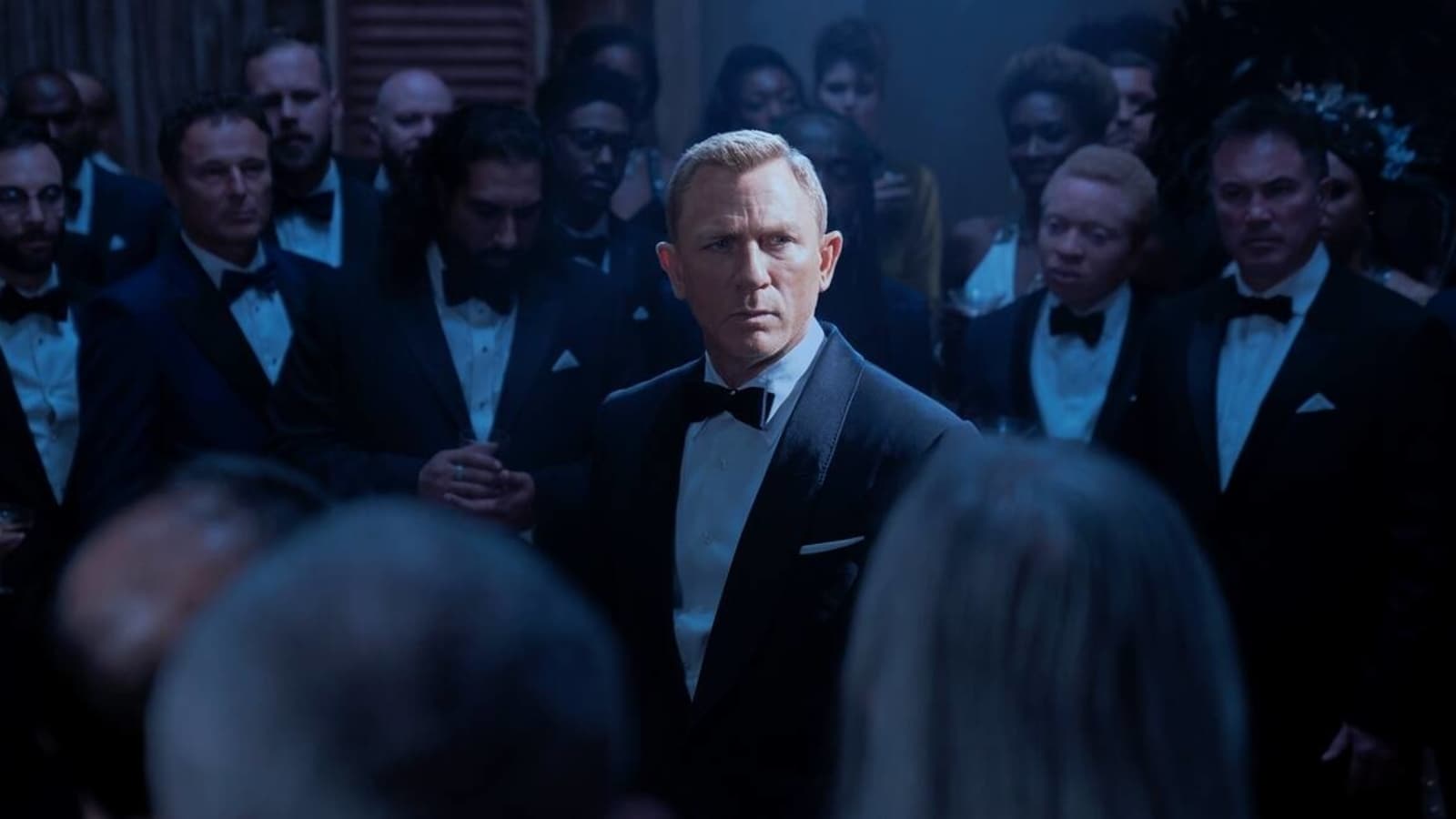 Weisz said that she is immensely proud of her husband for being James Bond, but she is relieved that he will no longer put himself at risk of injury. She said, "So, the danger quotient has definitely gone down… It is a much less stressful time for him. I'm really proud of his time as Bond and I think he was really, really brilliant. But yeah, it's much less stressful now, for sure."
Rachel Weisz was asked about the idea of a woman taking over James Bond's role, to which she said, "Definitely not. That is a male character. That is written by a man for a man. No."  She clarified that women deserve to have their own stories and should not be pitted against their male counterparts.
Read this: "I should naturally have done a lot of Bond research": Daniel Craig's James Bond Was Misogynist in His Final Movie No Time To Die
Rachel Weisz shines bright in Amazon Prime Video's Dead Ringers 
The actress who returned to the small screen as the lead and producer of Amazon Prime Video's Dead Ringers shared during the podcast that her latest work journey began in London with her parents expressing skepticism of her career choice.
The Mummy actress said, "They were just the kind of parents who are like, 'You've got to get a degree,'. I think (my dad) was skeptical about my career choice. I think he wasn't very impressed. He was my harshest critic for a very long time. I think only after a good, like, 15 years —he was tough".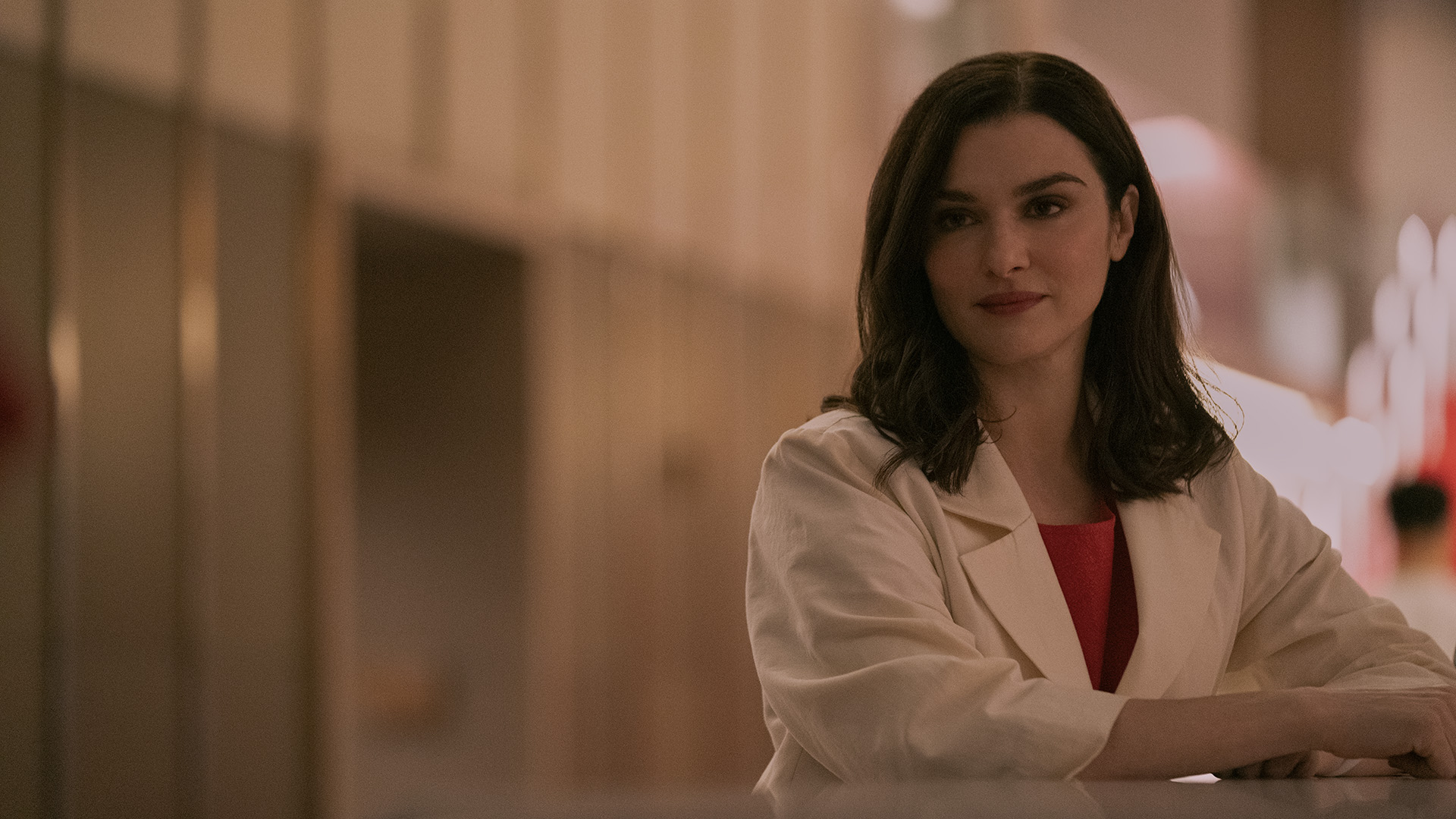 In the television adaptation of the 1988 thriller movie starring Jeremy Irons as the twins, Elliot and Beverly Mantle, she plays a pair of twisted identical-twin gynecologists. In one of the interviews for the show, a writer shared that the story of a black woman dying after giving birth is something that they talked the most about in the writers' room.
Weisz added, "There were obstetricians, gynecologists, embryologists, endocrinologists, and then a longevity expert who came to talk to us in the writers' room. He was talking about the other end of life from birth… He doesn't believe it, he knows that death is a disease that will be cured one day very soon, and with gene editing that will be accomplished". Weisz said that listening to and meeting such a stunning scientist was pretty amazing for them.
Dead Ringers is out on Prime Video now.
Source: USA Today