With Henry Cavill out of the equation and James Gunn taking the helm of DCEU right now with Superman: Legacy, the anticipation of fans has been off the charts. When anybody hears the word "superhero," only one name flashes inside everyone's mind before anyone else's; it is Superman. Superman's popularity has been spread across generations. Henry Cavill was the last Superman in the DCEU, and his popularity surpassed that of everyone before him.
James Gunn has been a master teaser since his Marvel days. Recently, he has been hyping up the fans with very vague announcement videos and tweets. Superman: Legacy will already have a plethora of DC comic characters like Green Lantern, Hawkgirl, Mister Terrific, and Metamorpho, but James Gunn has teased on X that there might be more fan favorites making an entry as well.
Are Cat Grant and Steve Lombard going to be in Superman: Legacy?
In a recent Twitter (now known as X) interaction with user @nate_pnh, James Gunn teased that fan favorite characters Cat Grant and Steve Lombard might make an appearance in Superman: Legacy. He was asked if the fans can expect to see more Daily Planet characters like Cat Grant and Steve Lombard, and James Gunn replied with a cheeky smirk emoji, indicating it might not be totally off the table.
Also Read: "This is despicable": Elon Musk Allegedly Threatened Warner Bros to Not Fire His Ex-girlfriend Amber Heard From Aquaman 2, Upsetting DC Fans
James Gunn teases we will see other classic Daily Planet characters like Cat Grant and Steve Lombard in Superman Legacy.

(Source: @JamesGunn) pic.twitter.com/XiXl0dfXLS

— DCU Superman News (@DCUSuperNews) November 19, 2023
James Gunn teases that we will see other classic Daily Planet characters like Cat Grant and Steve Lombard in Superman Legacy. Cat Grant is actually a character from the DC universe who works at the Daily Planet with Clark Kent, aka Superman. Recently divorced and a single mother, she turns to drinking to forget her woes. She becomes quite attracted to Clark Kent, and at one point, these two even end up dating for a while. However, Clark soon starts to have feelings for Lois Lane and becomes more interested in becoming friends with Cat and helping her fix her life than being her lover.
Also Read: Nicholas Hoult Joins James Gunn's DCU to Play Lex Luthor in Superman: Legacy
Steve Lombard, on the other hand, is a sports columnist for the Daily Planet. Although he can come off as quite rude and self-centered, he is actually not that bad inside and considers Cat, Lois, and Clark to be a few of his closest friends. 
Who is going to be there in Superman: Legacy?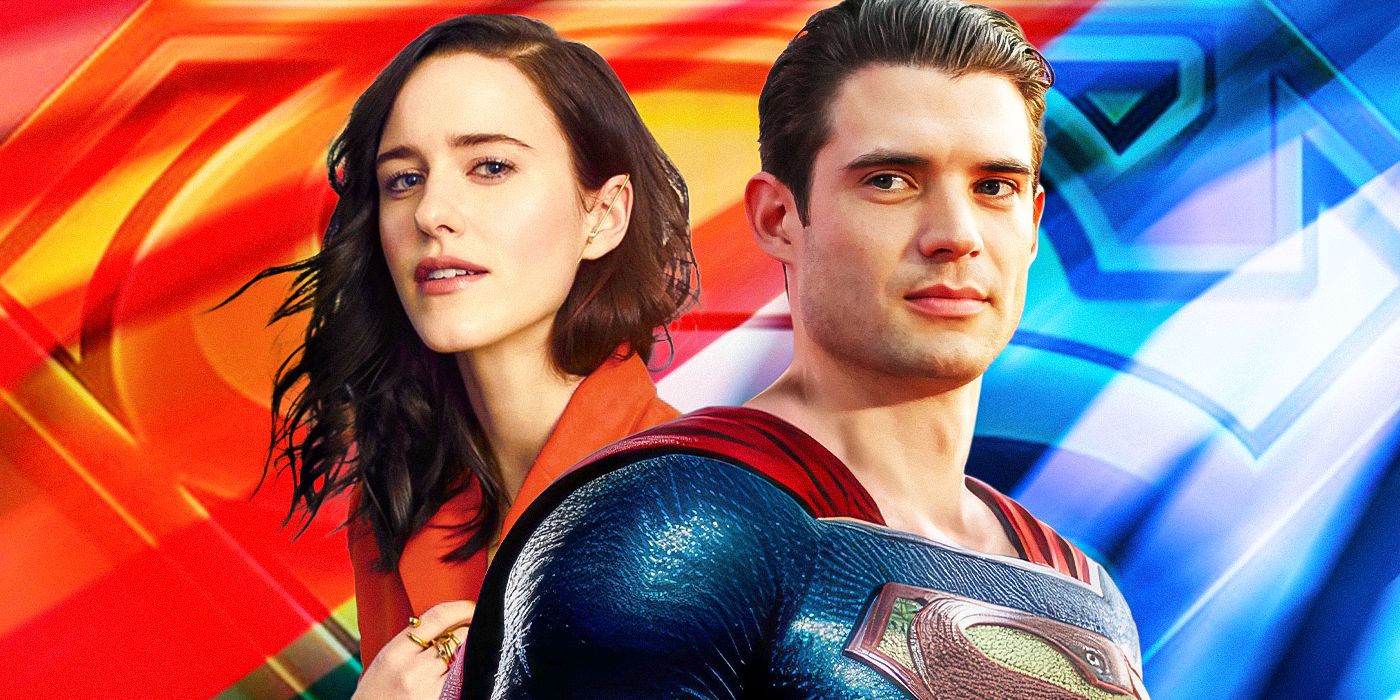 David Corenswet (Pearl) and Rachel Brosnahan (The Marvelous Ms. Maisel) will be seen playing the roles of Superman and Lois Lane, respectively. Nicholas Hoult (Reinfeld) has bagged the role of Lex Luther. The main antagonist of Superman: Legacy would be Angela Spica, aka The Engineer.
It is interesting to note that The Engineer is not seen as a complete villain in the DC comics, so there might be a lot more going on under the veil of this Superman. The role will be played by María Gabriela de Faría, who stole hearts in Animal Control. Nathan Fillion will be seen in the role of Green Lantern alongside Isabela Merced and Edi Gathegi, who will be Hawkgirl and Mr. Terrific, respectively. Anthony Carrigan will be cast as the underrated character of DCEU Metamorpho.
Also Read: James Gunn's 'The Flash' Proved Why Zack Snyder Was a Visionary by Making Henry Cavill's Superman Kill General Zod in 'Man of Steel'
James Gunn has previously confirmed that Superman: Legacy will be out in cinemas on Friday, July 11, 2025.
Thanks for your feedback!