Ben Affleck and Jennifer Lopez are the biggest Hollywood names, who had made headlines with their rekindled romance. After dating over a decade ago and breaking up in 2004, the couple has been together again, rekindling the relationship in July 2021 and married the next year. The actor has recently revealed some surprising information about his girlfriend Jennifer Lopez's diet. In The Drew Barrymore Show, the 50-year-old disclosed that Lopez just eats whatever she wants and enjoys indulging in treats like cookies and ice cream. This revelation has caused quite a stir, as Lopez is known for her toned physique and healthy lifestyle.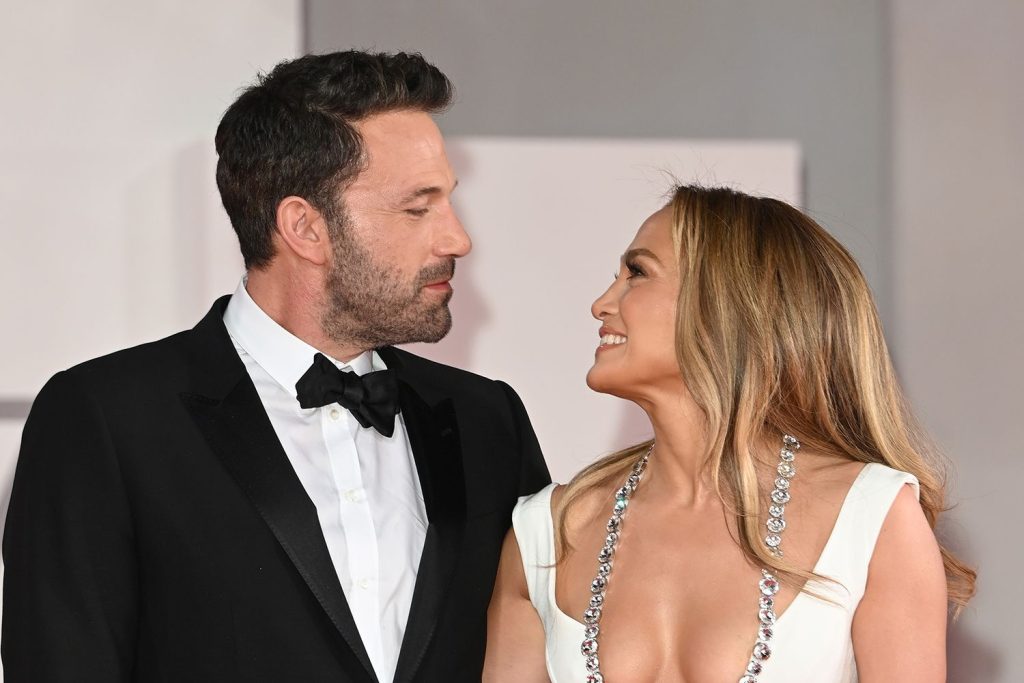 Read more: "This ain't the '70s": Mario Star John Leguizamo Slyly Shades Ben Affleck and Jennifer Lopez, Claims He Tips $100 Bills While $550M Rich Couple Hate Tipping to Waiters
Ben Affleck Reveals Jennifer Lopez's Eating Habits
Ben Affleck recently revealed some surprising information about his wife eating habits. He tells about Lopez's ageless physique during an appearance on The Drew Barrymore Show. When the host asked if the couple had a cheat drawer in their house with their favorite foods, The Way Back star revealed,
"Let me tell you something that's gonna upset you. Jennifer just eats whatever she wants. Whatever she wants. She eats cookies, ice cream, everything."
Read more: "Now that girl can movie kiss": Ben Affleck's Ex-wife Jennifer Garner Hailed as One of the Best Kissers in Hollywood
He also assured Barrymore that the 53-year-old work out consistently, but her superhuman appearance is not solely attributed to exercise. He explained, "She works out. I work out too but I don't magically appear to be 20 years old, you know what I mean, with perfect skin and the whole thing." He continued,
"There's no taking away from the work ethic. The work ethic is real, the discipline is real, but also the superhuman thing is real. She's the most gorgeous woman in the world, she looks spectacular."
Lopez earlier spoke to PEOPLE about her healthy lifestyle and said that maintaining a daily routine is the key to her fitness. She stated,
"For me, [a] healthy lifestyle is about self-care. Working out regularly with some consistency, taking care of your skin."
She believes that the basics need to be completed such as drinking a lot of water and sleeping are the fundamentals of any sport or activity. She shared, "Taking care of your mind, your body, your soul. Those always work. They're the fundamentals of any sport or anything that you do." Further, she revealed.
"I always feel like, OK, if I'm feeling too tired, what am I neglecting? Am I neglecting my sleep? Am I not working out consistently? Have I let that go? Do I need to get back on that? Whatever it is, am I not drinking enough water? Why do I feel this way? If something's off, just check the basics, and for me that that always works."
Although Lopez acknowledged that it can be difficult to maintain a daily routine amidst life's busyness, she believes that checking the basics when feeling off is essential. She added that neglecting one thing can lead to more things going wrong. Lopez also shared that she experienced a little PTSD while planning her second wedding to Affleck.
Jennifer Lopez Opens Up About PTSD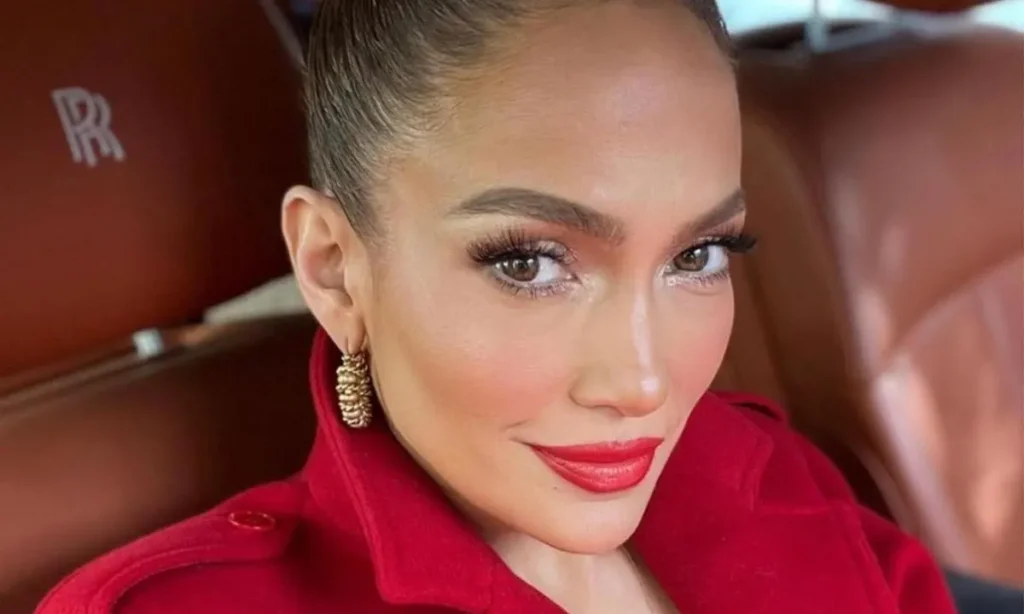 Read more: Ben Affleck's $320K Lamborghini Urus He Spent a Fortune Repairing after Son Crashed It is One of the Fastest SUVs in the World
Jennifer Lopez previously opened up about her struggles with post-traumatic stress disorder (PTSD) while planning her second wedding to Affleck. The couple's reunion after nearly two decades apart was an iconic love story, but for JLo, it came with its own set of challenges.
During Wednesday's episode of Jimmy Kimmel Live Show, the Halftime performer revealed that the wedding planning process was "so stressful," and she felt pressure for things to work out perfectly this time around.
Both couples were previously engaged in 2002 but called off their wedding just days before it was due to take place in 2004. After going their separate ways and starting their own families, the couple reconnected and tied the knot in 2022.
However, the planning process brought up feelings of anxiety and stress for Lopez, leading her to admit that, "20 years ago, we were supposed to get married, and it kinda all fell apart back then." Further, the singer shared that she felt pressure for things to work out perfectly this time around. "[I] absolutely had a little PTSD."
The NHS explains that individuals with PTSD often relive traumatic events, adding more.
"Someone with PTSD often relives the traumatic event through nightmares and flashbacks and may experience feelings of isolation, irritability, and guilt. They may also have problems sleeping, such as insomnia, and find concentrating difficult."
While it's normal to experience upsetting thoughts after a traumatic event, it's crucial to seek help if symptoms persist for more than four weeks or significantly impact daily life. Despite the challenges, Lopez is moving forward with Affleck.
Source: Marca