Jennifer Lopez is a megastar that comfortably sits at the top of the food chain in Hollywood. Her acting genius and excellent business acumen make her a force to reckon with. She is married to actor Ben Affleck and regularly makes the news for her chaotic personal life.
However, despite all her success and power, J.Lo doesn't always get what she wants. Lopez reportedly wanted to play Matt Damon's love interest in a big banner film, but her aspirations were dashed by the director of the project, who rejected her for a strange reason.
Jennifer Lopez Wanted To Play Matt Damon's Love Interest In

Bourne

Franchise
Jennifer Lopez is one of the greatest artists of all time, charming millions of fans with her exceptional vocal talents. She has delivered several hit albums in her multi-decade reign as one of the best singers and has earned many critically acclaimed awards for her performances. The Dance Again hitmaker began her professional career in 1991 as a Fly Girl dancer on the television series In Living Color. In addition to her singing career, she has appeared in several movies in Hollywood. She became a musical force in the entertainment industry and earned armloads of accolades and praises for her hit albums.
Despite being one of the most influential personalities in the music and film industries, Lopez didn't get the opportunity to play Matt Damon's love interest in the Bourne franchise. In a candid interview, Damon recalls that Jennifer Lopez was interested in playing his love connection in The Bourne Identity. He said,
"I remember, at the time, it was like, Jennifer Lopez was interested. There were big names that were interested in that role. And Doug really fought to have a lesser-known European actress. And she was amazing."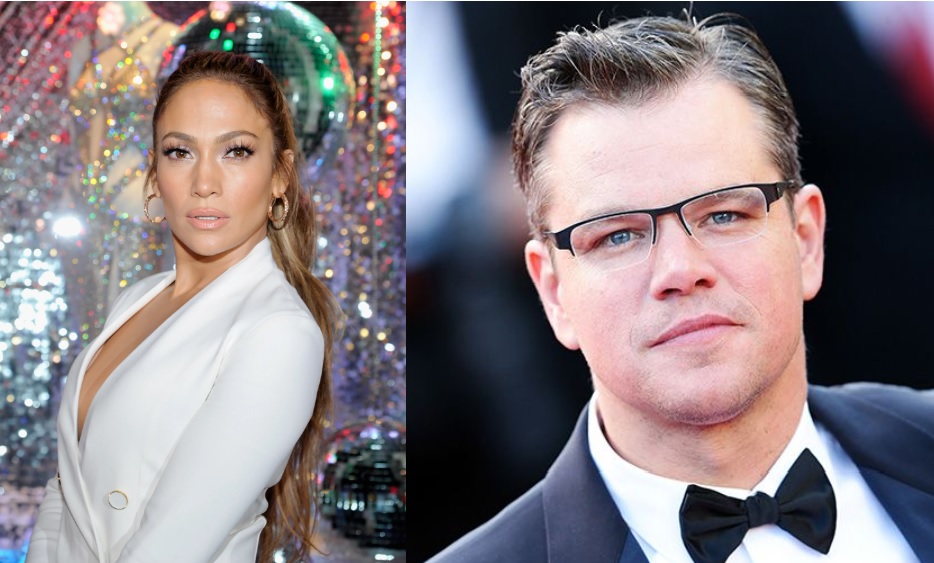 Matt Damon added that the film director Doug Liman wanted to cast a lesser-known actress, and Jennifer Lopez was the complete opposite because of her rockstar persona and popularity. The actor said Liman suggested that casting her in the Bourne franchise movie would not make any sense to the story. They finally decided on Franka Potente. The Rounders actor said,
"We had to fight to get her in the first one, right? Because it's like, well who's she? She's European, and Doug Liman, who directed it, to his credit, said, I don't buy this American guy with amnesia being over in Europe and bumping into another American. Like, what's that? That's crazy." 
Jennifer Lopez has done several groundbreaking roles as an actress in big banners films like Hustlers, Blood and Wine, Selena, Maid In Manhattan, and The Wedding Planner.
Also Read: "I wore it first": Super Model Amber Valletta Took a Playful Dig at Jennifer Lopez's Iconic Versace Dress
Ben Affleck Talks About Working with Jennifer Lopez In New Film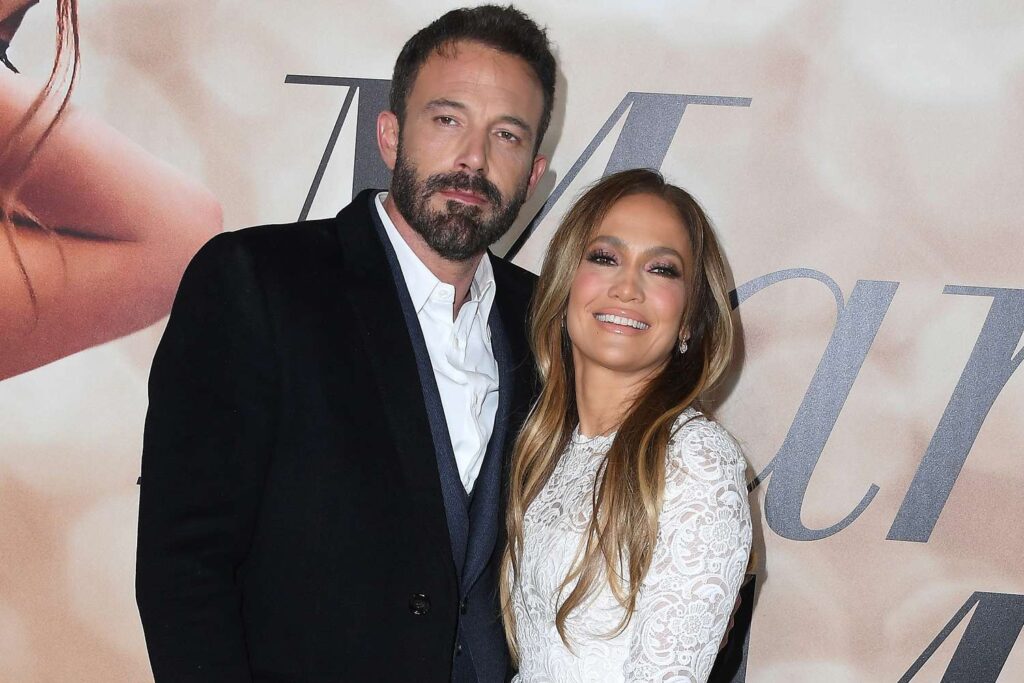 Ben Affleck and Jennifer Lopez's relationship is super intriguing. Fans of the stars are always eager to know about the latest in the couple's dramatic life. The two share a unique bond, which is both sweet and chaotic. In an interview, The Wedding Planner actress's husband, Affleck, revealed his plans to direct her in a new movie.
Also Read: "JLo came like a wrecking ball": Jennifer Lopez Reportedly Wrecked Any Hopes for Jennifer Garner to Get Back Together With Ben Affleck
Talking about his upcoming movie Unstoppable, Ben Affleck said,
"I know where you're going with this. But I'm gonna tell you who the lead actor is. We always hire the very best performers. And in this case, I can say every single person that's been cast so far I think is the very absolute best choice."
Talking about Jennifer Lopez's role in the titular movie, Affleck said she will be doing that movie. He said,
"Can't make it look like she's doing it as a favor to me, but actually, she is. What fun, what a joy to do something with her, see her be great, go to work with your wife, go to work with your best friend. If you don't like who you're working with, and if you have difficulty or trouble at work, I think it's one of the things that can really cause depression, anxiety, and pain for people."
Also Read: Why Did Kanye West Break His Promise To Be in Jennifer Lopez's Song?
Ben Affleck rekindled his relationship with Jennifer Lopez in 2021 after staying apart for almost two decades. The couple announced their reunion by sharing a glimpse of their fairytale wedding last year.