Jennifer Lopez is always making headlines for one reason or another. The American singer was in the headlines recently after she and her husband, Ben Affleck allegedly made millions from a 30-second advertisement at the Super Bowl. The couple made a 30-second advertisement for Dunkin Donuts and reportedly made a fortune for their appearances. Ben Affleck has been obsessed with Dunkin Donuts for pretty much his whole life. Therefore, he turned his obsession into a more than $10 million paycheck. However, people were not too pleased with J.Lo making so much money from a brand that she does not even care about.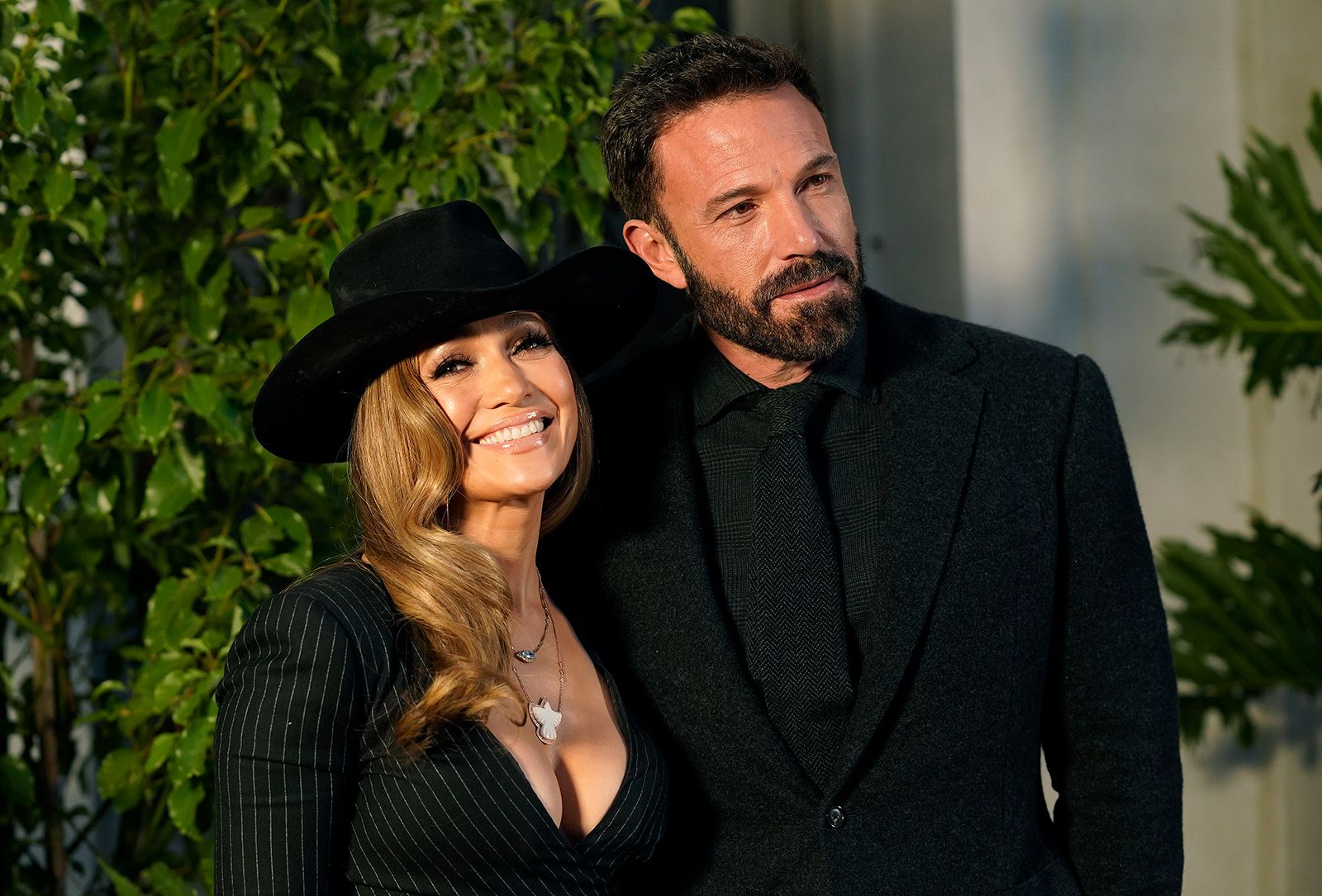 Also read: 'Jen's not much of a fan': Jennifer Lopez Proves Why Internet Calls Her Hollywood's Most Toxic Wife – Reportedly Hates Ben Affleck Making Friends With Ex-Wife Jennifer Garner's Boyfriend, Finding Happiness With Best Bud Matt Damon
Jennifer Lopez is claimed to be a pretty uptight celebrity, although she denies these allegations. According to sources, back in 2007, the Papi singer allegedly sent a two-page list of requests to a hotel in London ahead of her stay.
Jennifer Lopez was pregnant with twins when she visited London in 2007
Back in 2007, J.Lo was all set to visit London ahead of the release of her album Brave. The American singer was married to Marc Anthony at the time and was pregnant with twins. Pregnancy can be a tough time and the mother of the child should be comforted in every way possible. However, Jennifer Lopez took that feeling a little too far when she sent a two-page list of her demands to a hotel. In fact, one of the demands on the list said that the temperature of her room should be maintained at 26 degrees Celsius.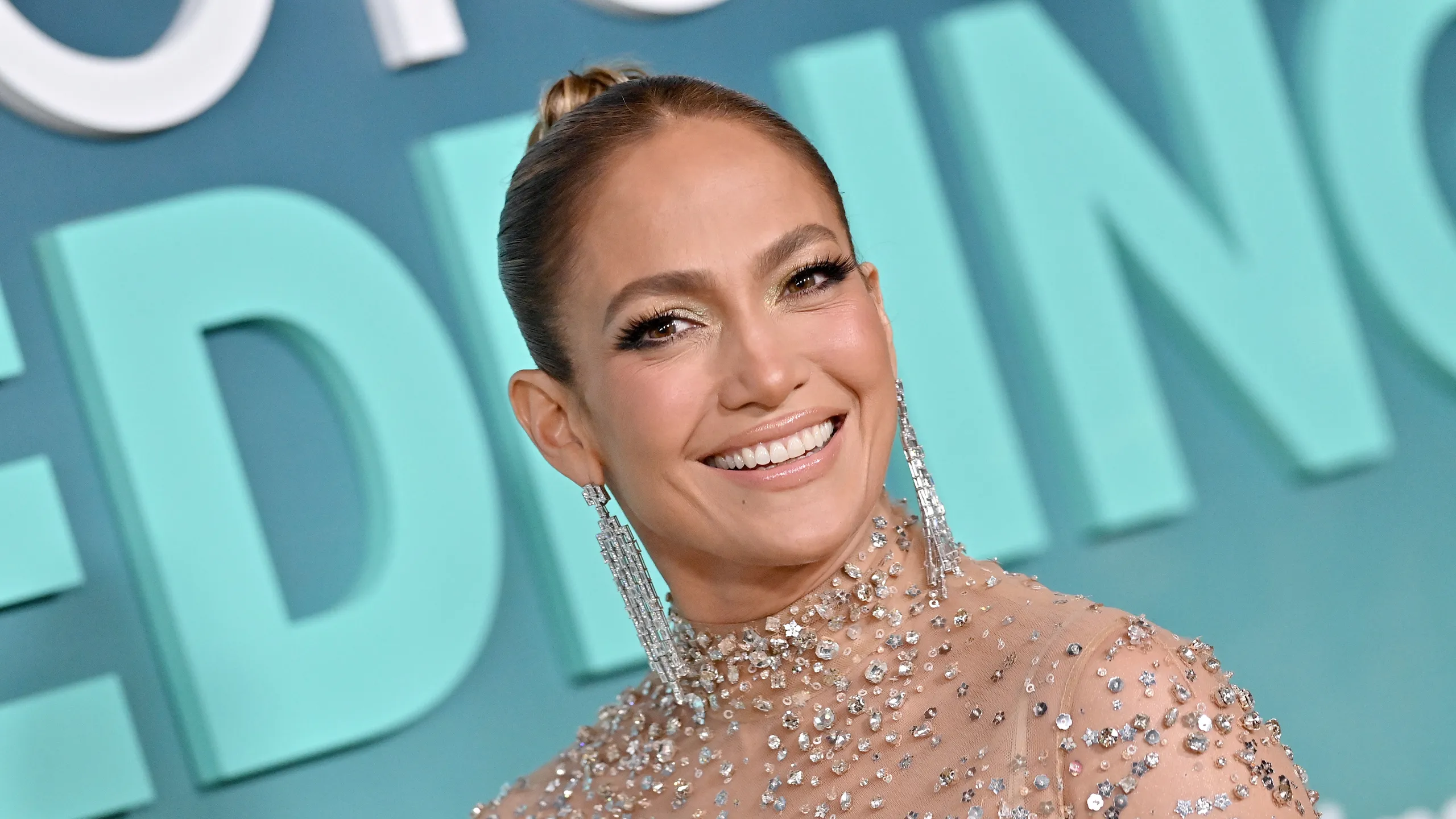 Also read: Despite Ben Affleck Doing Most of the Leg Work, Jennifer Lopez Reportedly Made Just as Much as Him from Multi-Million Dollar Super Bowl Dunkin Donuts Commercial
The On the Floor singer sent a two-page list of demands to a hotel in London
Before her stay at the Dorchester hotel, Lopez sent a list of things that she would need to be in her room before her arrival. The list included some household appliances and some pretty standard stuff like "microwave oven, humidifiers, bottled water, coffee maker, and veggie platter." The list also included some basic flowers and accessories to brighten and freshen up the room like "white lilies, or white or red roses, Jo Malone lime blossom, or grapefruit scented candles".
However, the other items on the list were not so normal. According to sources, she wanted "a prepared breakfast in case she arrives early, and sunflower seeds with shells." This means that "there might be a hotel employee who has to go through all the sunflower seeds to ensure they all have shells."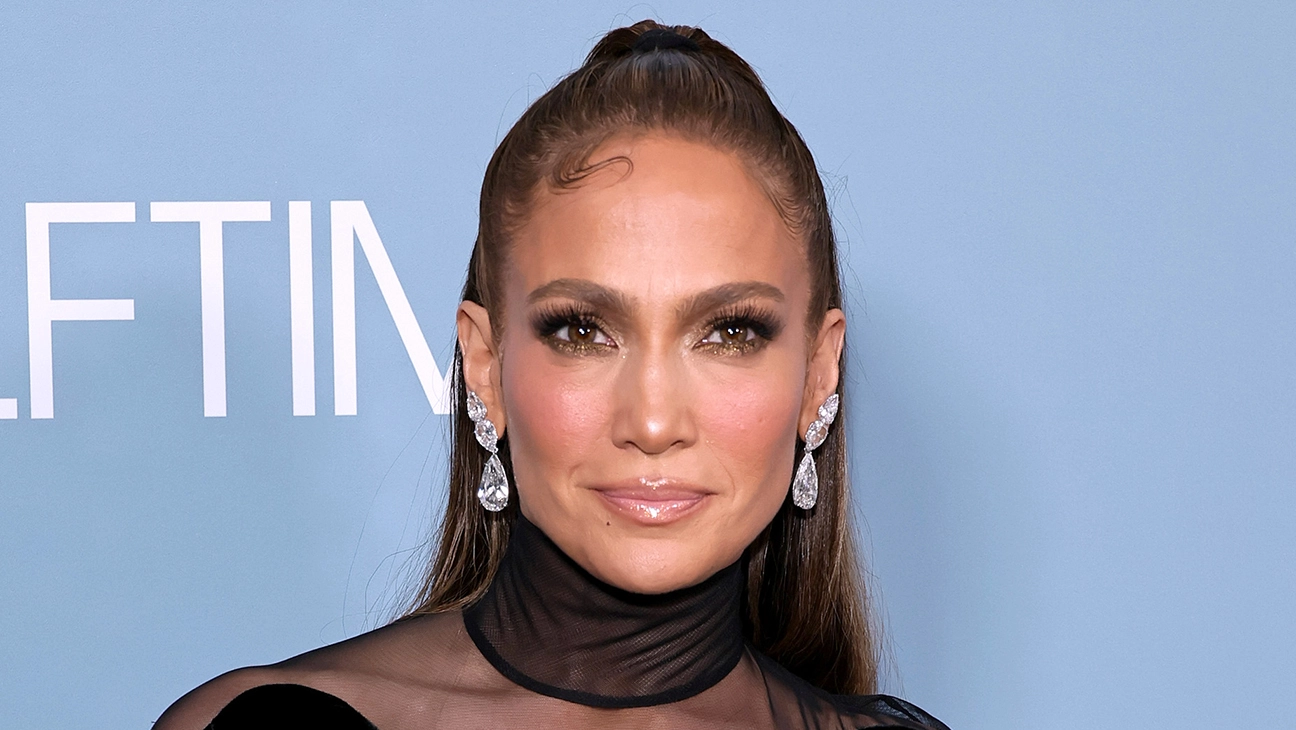 Also read: "He wants more space to be himself and won't tolerate being henpecked": Ben Affleck Does Not Like Control Freak Nature of His Wife Jennifer Lopez
This ain't the first time that we have heard of a celebrity having demands before their stay at a hotel. However, the preparations for Jennifer Lopez's stay can be classified as a bit over the top.
Source: The Things