While Ben Affleck and JLo frequently make headlines, everyone is focused on Affleck's  new relationship with Jennifer Garner's boyfriend, John Miller. According to a report from last month, Garner's ex-husband and current boyfriend were spotted together, exchanging words. Ben Affleck was beaming as Miller, and he spoke briefly in front of Garner's house. The smiling Paycheck star and Miller shook hands as Garner parked their car on the pavement. Prior reports claimed that Affleck likes Miller and is okay with his ex-wife dating him, who might end up being his three children's stepfather: Violet, Seraphina, and Samuel.
Jennifer Lopez Isn't a Fan Of Her Husband's On-Going Bromance With John Miller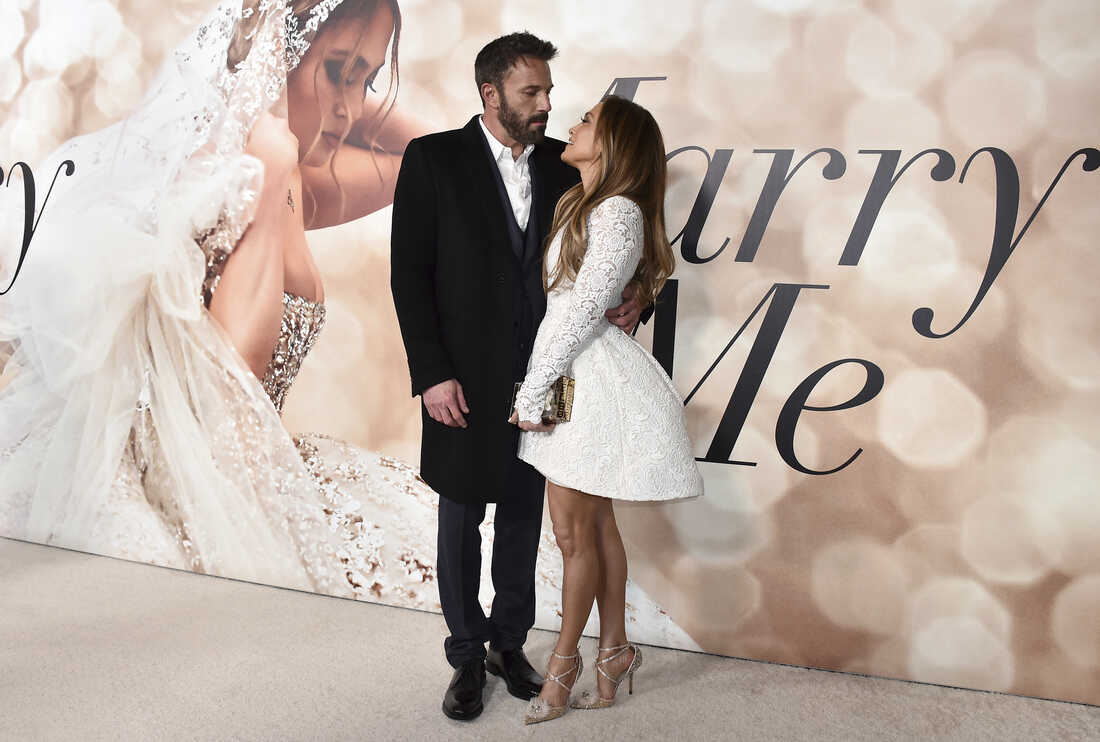 Before rekindling his relationship with Jennifer Lopez, Affleck was married to Jennifer Garner from 2005 until 2018. The Argo actor was seen walking around town in a black coat, a white T-shirt, tan slacks, and vibrant sneakers. Miller, on the other hand, dressed down in light-washed slacks and a checkered button-down. The actor and Affleck's now-wife, Jennifer Lopez, last hung out together for their daughter Seraphina's musical performance one week before their cordial rendezvous. However, it was reported that the singer of Ain't Your Mama is not so happy with her husband's bonding with his ex-wife's boyfriend. It's all complicated, isn't it?
Also Read: Despite Ben Affleck Doing Most of the Leg Work, Jennifer Lopez Reportedly Made Just as Much as Him from Multi-Million Dollar Super Bowl Dunkin Donuts Commercial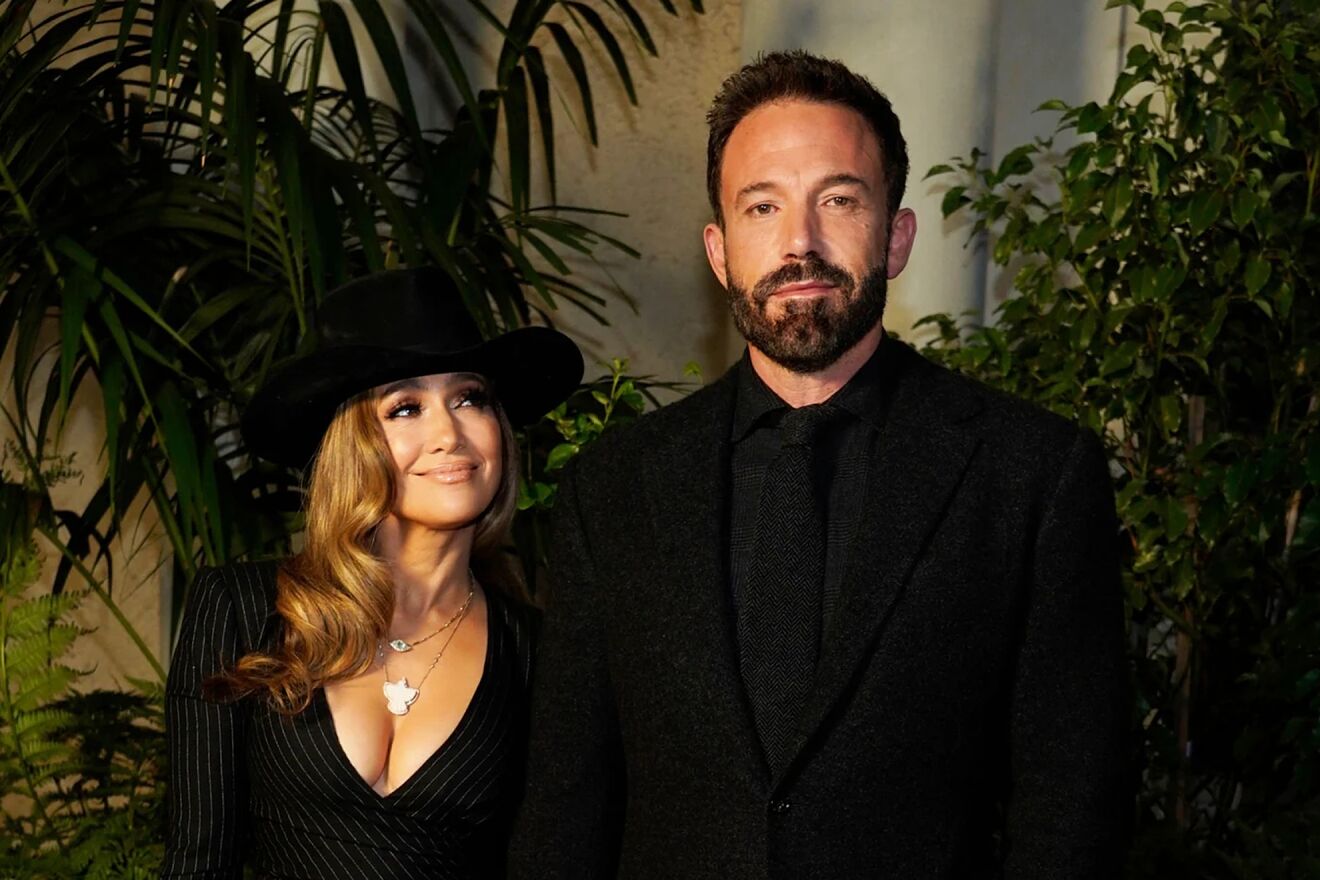 John Miller and Garner are very much in love, which would mean that the businessman has joined the family. The 13 Going on 30 actress sees a bright future with him. She has no desire to slow down, spend less time with him, or do anything similar, a source told US Weekly. After Garner's divorce from the Jersey Girl actor, the pair began dating in October 2018.
Also Read: "He wants more space to be himself and won't tolerate being henpecked": Ben Affleck Does Not Like Control Freak Nature of His Wife Jennifer Lopez
Ben Affleck hangs with ex Jennifer Garner's boyfriend, John Miller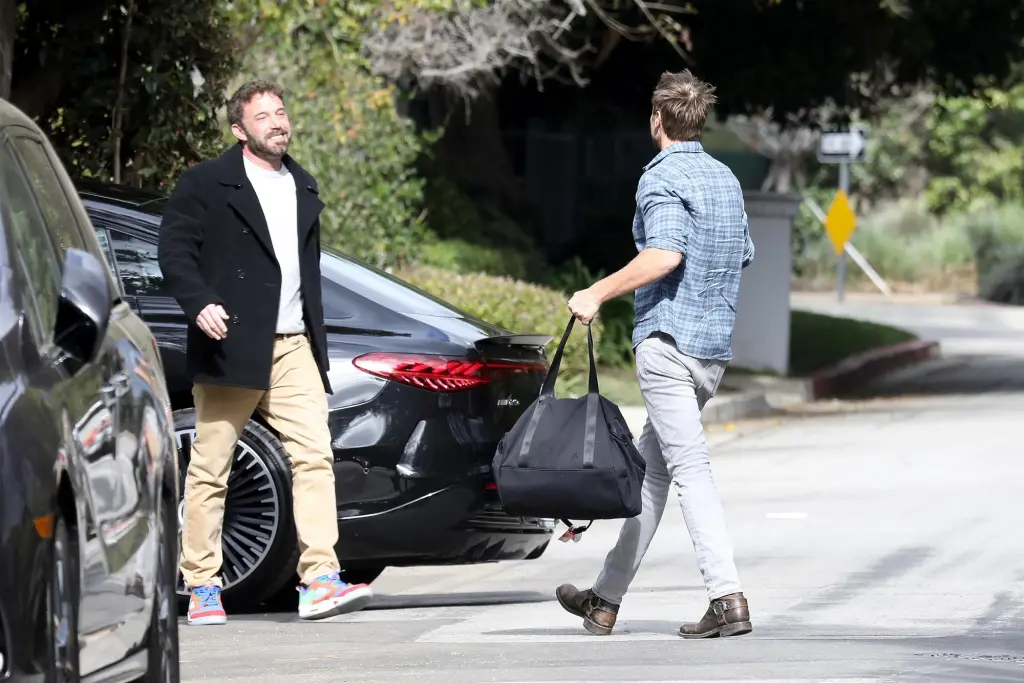 Their relationship had some obvious ups and downs, but after they reconciled in May 2021, they have been inseparable ever since. Many times, Miller and Garner has been seen out on romantic outings in New York City. A source revealed to Heat Magazine that,
"Ben's gone from being standoffish around John to trying to be his buddy, inviting him for workouts, to grab coffee, or to watch sports."
Although the On The Floor singer already finds it difficult to connect with Garner, the insider claimed that J.Lo has problems with their friendship. The source describes their relationship as a cordial relationship. The source further claimed,
"Jen's not much of a fan of any of Ben's buddies—not even Matt Damon or Ben's brother Casey. But for him to become friends with John has really touched a nerve."
Also Read: Ben Affleck Has Pissed Off Jennifer Lopez After His Growing Friendship With Jennifer Garner's Romantic Partner John Miller
A source told HollywoodLife that Garner and J.Lo have a genuine mutual regard and appreciation for each other because of their children. Jennifer Lopez and Ben Affleck, who previously dated in the early 2000s, tied the knot in a small ceremony in Las Vegas on July 16, 2022.
Source: Page Six