It makes sense that director Chad Stahelski and his amazing crew of stunt performers would want to create the biggest, loudest scene they could for the final considerable set piece in the mainline John Wick series.
In the final action scene of the movie, Keanu Reeves fought off a horde of assailants as he climbed the famed 222 stairs of the Sacré Coeur in Paris, France. After nearly reaching the top of the stairs, the action sequence ended abruptly with John Wick being thrown down. The film's director, Chad Stahelski, claimed that they had five days to perfect what appears to be a difficult sequence.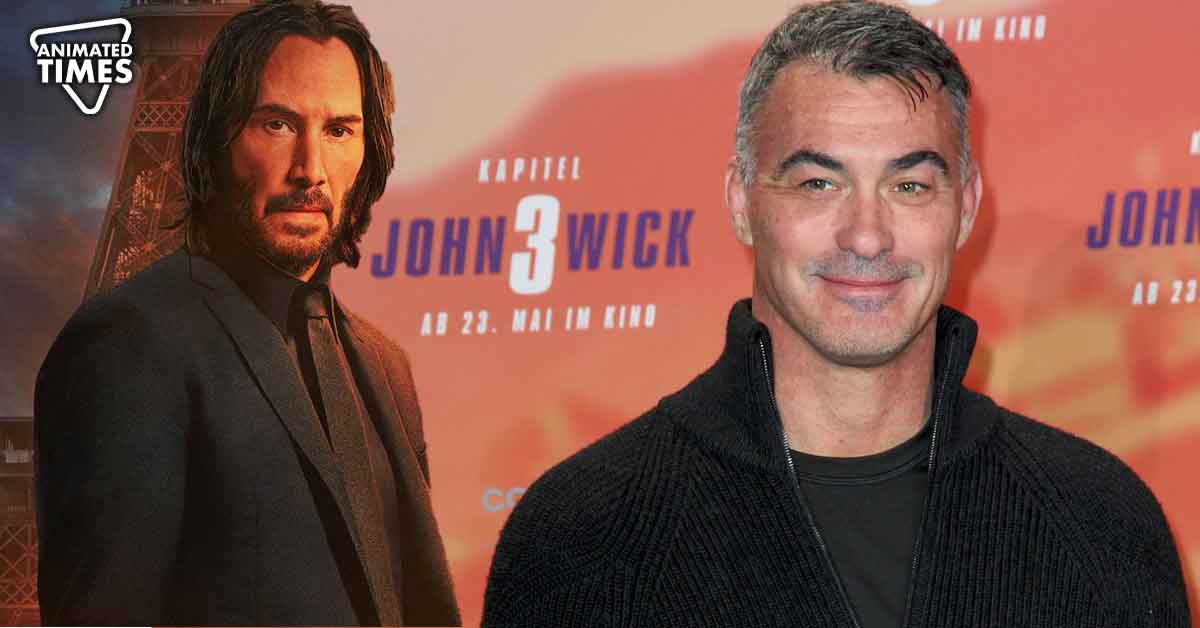 The director of all four John Wick films, Chad Stahelski, a former stunt double himself, has now revealed the one scene that sums up the entire Keanu Reeves franchise.
Take a closer look. 
Also read- Keanu Reeves Gets Wedding Invite To UK Bar, Shocks Married Couple With Surprise Visit – Proving He's Indeed Hollywood's Nicest Man
In a Spoiler Chat with Chad Stahelski 
As it is typical for scenes shot in well-known tourist locations, production crews are unable to stay for very long due to potential economic consequences. With only a few days to pull it off, John Wick 4 director, Chad Stahelski's ambitious plan to film an action scene in such a famous location was made all the more challenging. 
However, the director was able to assemble a unique stunt team because he had a tremendous experience as a stunt performer. As a result, they accomplished tasks that would normally take other teams longer to plan.
That one famous action scene that cannot be forgotten was when Keanu Reeves tumbled down the stairs toward the end of the third act of John Wick: Chapter 4.
Reeves was ruthlessly thrown down the 222 steps that lead from Paris' Sacré-Coeur cathedral while acting as the titular ex-assassin of bulletproof suits as he battled a horde of deadly mercenaries who were out to speed up his demise.
The most cinematically uncomfortable stunt ever caught on camera was a 42-second descent that included grunting, cursing, and thudding body parts.
Also read- Keanu Reeves Dating History – Who Is John Wick Star Currently Dating? 
The Stair Sequence Is Meant To Be A Metaphor
According to Chad Stahelski, the stairway scene was meant to be a metaphor. He remembered saying in a flash of insight, to Scott Adkins, shortly after conceiving the scene on location in the City of Light. To quote him,
"It started this really weird waterfall effect where we're going, 'Okay, we're going to throw someone. Oh, wait, wait, wait. I've got a better idea.' We're going to use it as a metaphor. We're going to take the whole movie and wrap it into one set piece! One that sums up everything."
Stahelski didn't set out to make a blockbuster series, much less a four-part saga that ardently amuses while pushing the boundaries of American action films. It wasn't clear whether the first John Wick would be a commercial success for the stunt performer turned director and founder of 87eleven.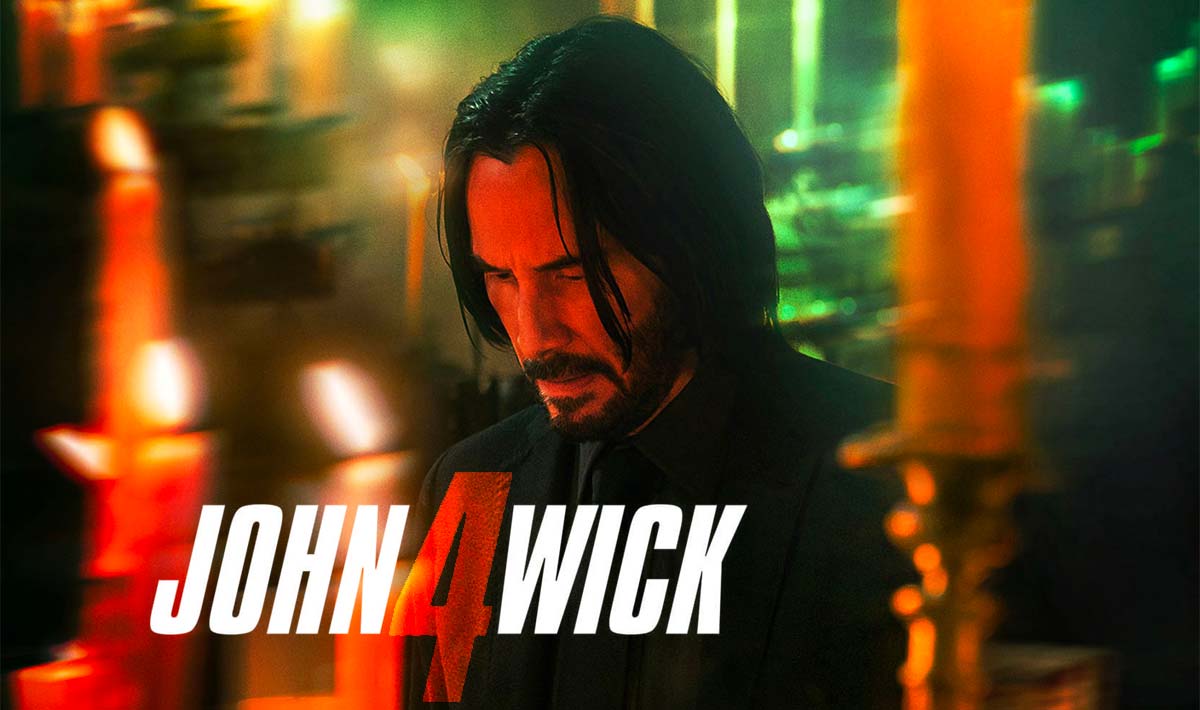 The stunt company, 87eleven was responsible for creating the action in Deadpool 2, Wolverine, and The Expendables. He acknowledged,
"As soon as we were done with post, we both took second unit jobs. We thought they were going to castrate us for killing a puppy and shooting eighty-six people in the head."
The franchise's cumulative box office revenue is $722.7 million, with the most recent installment earning $137.5 million over its opening weekend. 
Also read- Does John Wick Die In John Wick: Chapter 4? Director Chad Stahelski Says He 'Can't Control' Everything, Teases Bittersweet Ending
John Wick 4 was released on March 24, 2023, and is currently playing in theatres.
Source- Vulture