Amongst all the John Wick franchises, Keanu Reeves' John Wick: Chapter 4 became a clear winner this year. With 90% of stunts conducted by the actor himself to gifting unique personalized t-shirts to all the stunt men available for the movie- Keanu Reeves' movies are not only loved for the cinematic experience but also for the sheer love and respect people have for this man.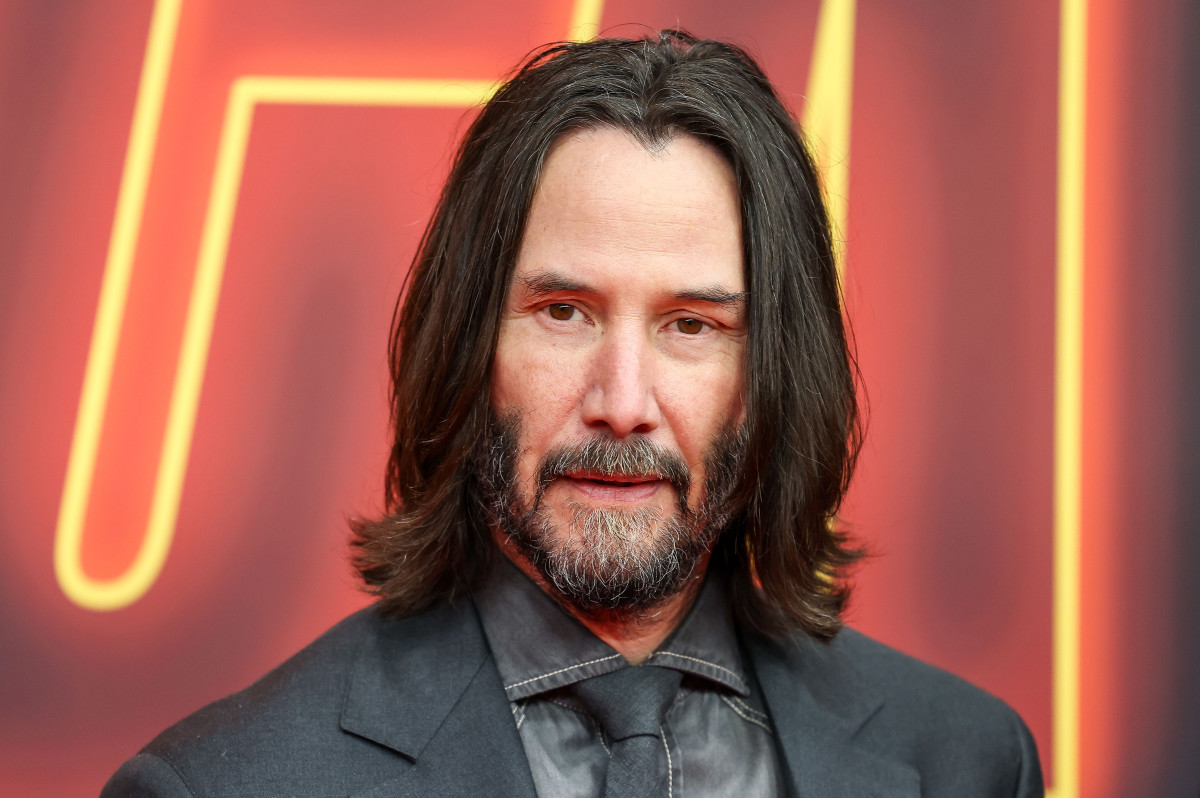 Read Also: "I can't change my name": Keanu Reeves Was Forced to Change His Name in Hollywood Because His Name Was too Ethnic
John Wick: Chapter 4 reinvented the action genre in Hollywood. It went on to give DC and MCU sleepless nights as Black Adam and Shazam! Fury Of The Gods fell on their faces at the box office. The movie went on to become the highest-grossing installment of the John Wick universe. With an opening collection of a whopping $73.5 million, John Wick: Chapter 4 went on to break the records of the previous installments of the popular franchise.
Chad Stahelski's Star-Studded Cast For John Wick's Next Instalment
After the mammoth success of Keanu Reeves' John Wick: Chapter 4, fans around the world are demanding the fifth chapter. Over the years, the John Wick series has kept on getting better with every passing installment. According to the rumors, even though there has been no information on the fifth installment of John Wick, if Chad Stahelski gets a chance to direct, then apart from the spin-offs, prominent faces of Hollywood would definitely be a part of the mentioned franchise.
While speaking to The Direct's Klein Felt in an exclusive interview, the franchise director spoke about his dream cast for the fifth installment of John Wick. Chad Stahelski spoke about how the addition of popular and award-winning actors will increase the brand value of the John Wick Franchise. The director said-
"There's a huge list, but just the first thing that came to mindset was Cillian Murphy. I'm a big 'Peaky Blinders' fan. So, you know, I just think Cillian would fit right in. Colin Farrell is fantastic. Charlize Theron when she did 'Atomic Blonde,' I saw that went, 'Oh my God, I gotta work with this woman. She's awesome. I worked with Michelle Yeoh way back on a commercial years ago, and I've been dying to work with her ever since. I'm such a huge fan."
The Ballerina director even mentioned the phenomenal stars of the Marvel Cinematic Universe like Robert Downey Jr. and Peter Dinklage.
"There's a lot, I mean, there are so many great people out there, man. If Robert Downey happened to sit in my chair right here, I'd figure that one out. Peter Dinklage, I was a huge fan of his in 'Game of Thrones.' Sean Bean. Some of those guys I think are magical. I'd die for a chance with any of those people."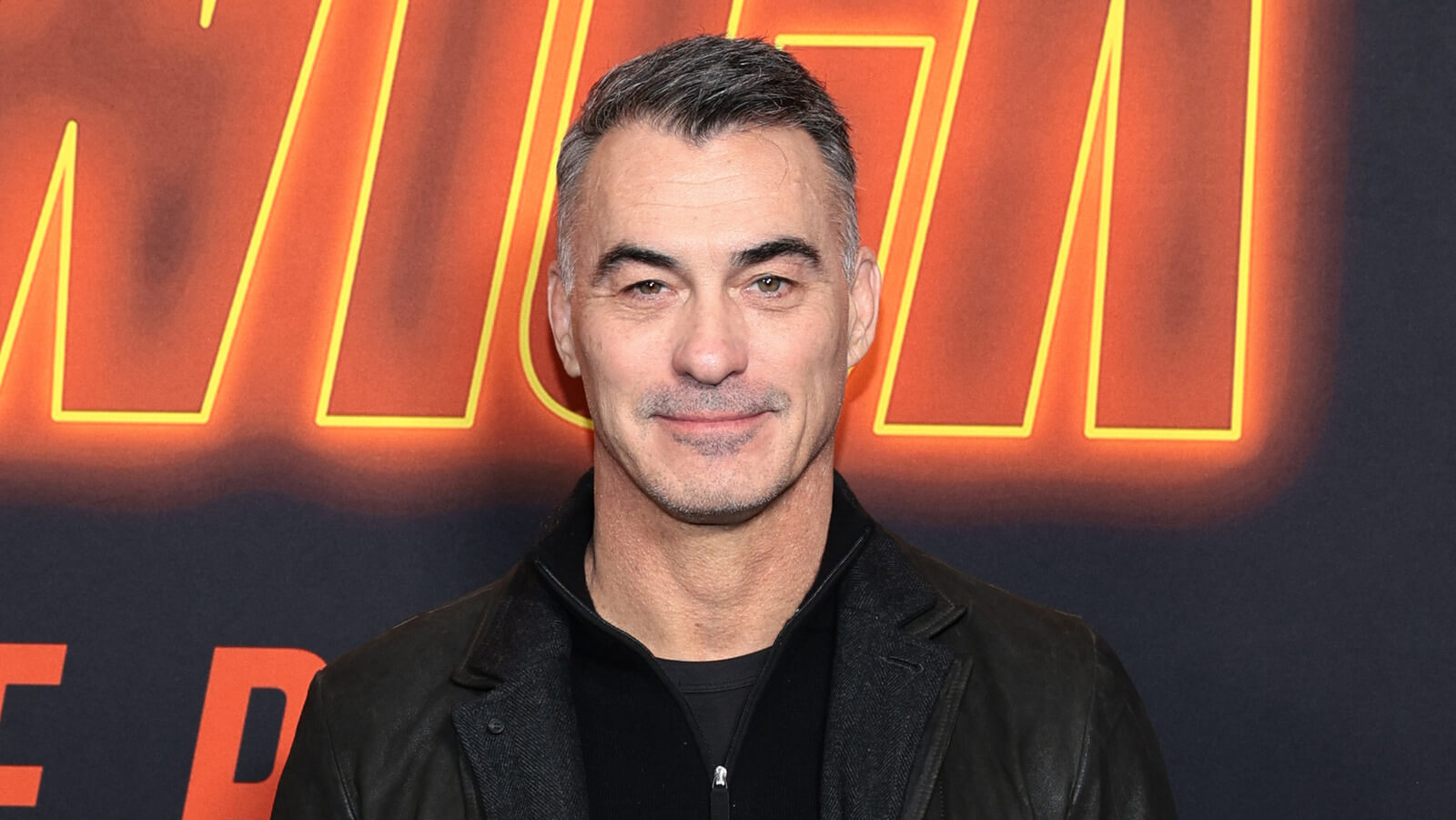 Read Also: "He knew it was my first movie": Keanu Reeves Made Sure His Female Co-star Had Everything to Recover From Injury While Shooting John Wick Chapter 4
Despite directing multiple stars from Hollywood, director Chad Stahelski mentioned the story behind the casting of the Catwoman actor Halle Berry in the John Wick franchise. The director recalled-
"Halle Berry was an incoming phone call. I just got told 'Halle Berry wants to be in a 'John Wick.' She's coming down to see you.' I'm like, 'When?' She's like, 'Today.' And I'm like, 'OK.' And Halle literally banged on the door and went, 'I'm gonna be in your movie.' I'm like, 'I don't have a script yet.' She's like, 'Write the script where I'm in it'. I'm like, 'OK.' That's awesome. And then next thing you know, I have Halle Berry that's pretty cool."
The buzz around the star-studded cast of John Wick's fifth has garnered humongous media attention. Undoubtedly, John Wick is one of the top action franchises of this generation and with the kind of popularity and revenue it has amassed, every actor would want to be a part of this universe.
Keanu Reeves Earned $15 Million By Speaking Only 380 Words In John Wick: Chapter 4
The Matrix star is known for his determination toward his projects. Keanu Reeves gets so involved with his movies and the art of movie making that he ends up giving his inputs to the directors for scene and dialogue improvisation. In John Wick: Chapter 4, the Speed actor went on to prove that John Wick is a man of fewer words and more actions.
Within a runtime of 169 minutes, Keanu Reeves spoke only 380 words which made up only 103 lines of his dialogue in the movie. According to the Wall Street Journal–
"In the first installment, clocking in at 101 minutes, Mr. Reeves said a total of 484 words. With a run time of 169 minutes, the fourth movie pushes three hours but features just 380 words by Wick. About 10% of them are featured in the movie's trailer, which makes the hero seem almost chatty; Wick says more in that 2.5 minute clip than he does in the first 25 minutes of the movie itself."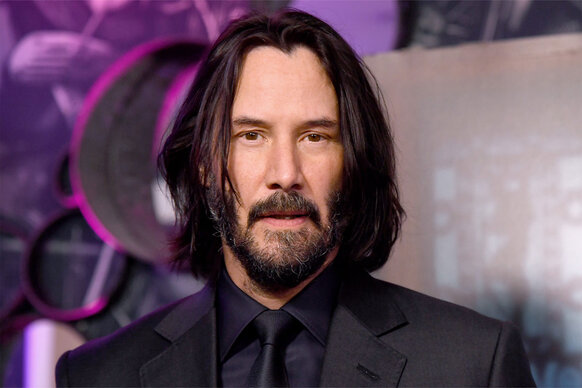 Read Also: After Helping Heath Ledger's Daughter, Johnny Depp Paints Late Actor and Keanu Reeves' Best Friend River Phoenix Portraits to be Sold for $21000
According to director Chad Stahelski, the Constantine actor tweaked maximum dialogues from the initial script of the fourth installment of John Wick. The Keanu Reeves' John Wick: Chapter 4 has already made $349.8 million worldwide as of now.
Source: The Direct