After giving consecutive hits like Creed 3 and Marvel's Ant-Man and the Wasp: Quantumania, 2023 was supposed to be a good year for actor Jonathan Majors. The actor received huge recognition and love from fans worldwide and was hailed as one of the most promising stars of this generation. Unfortunately, nothing seems to be going right in the actor's life right now. The Devotion star made headlines when he was charged with assault, strangulation, and harassment, after accusations made by his girlfriend.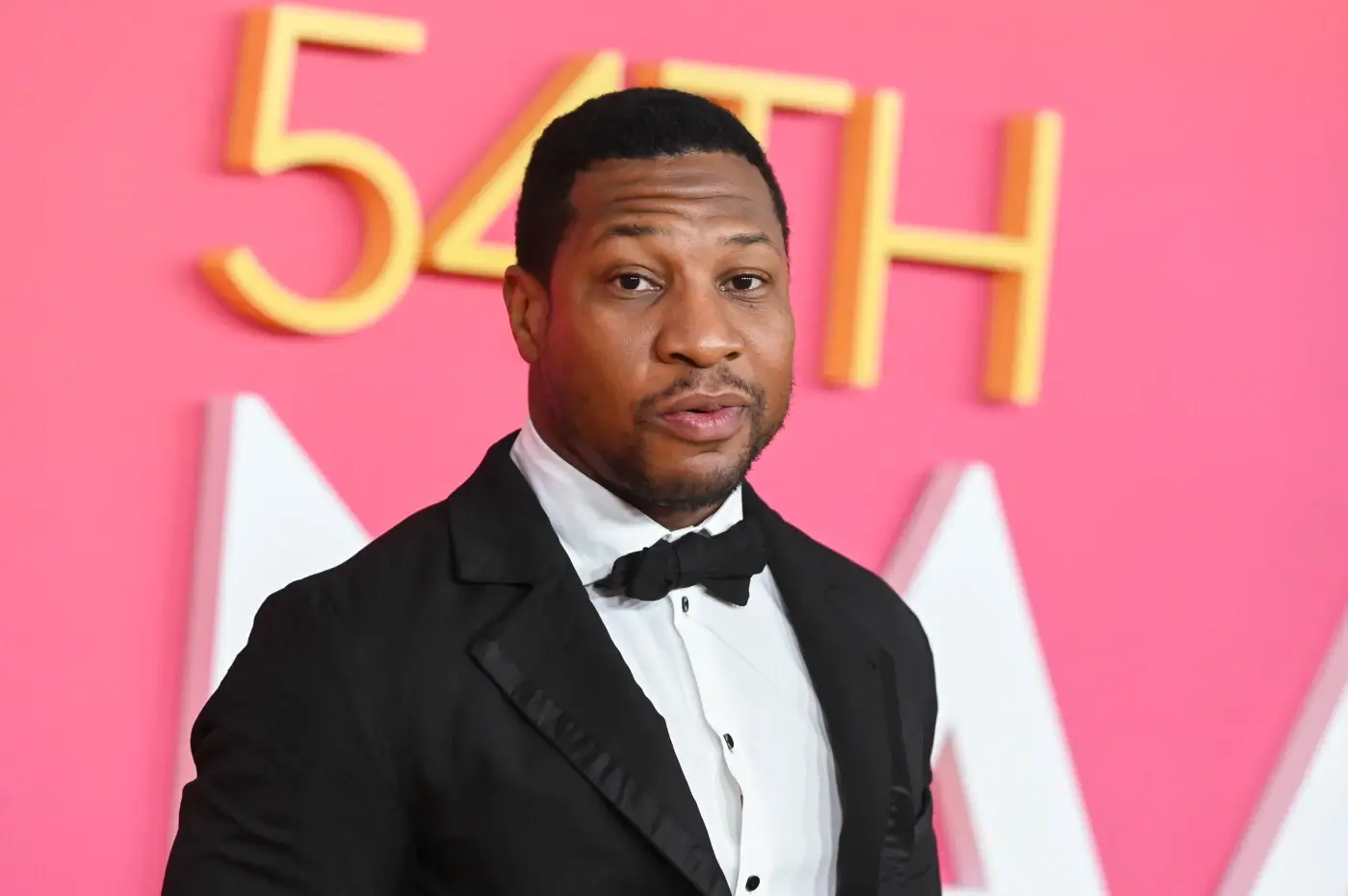 Read Also: "I told them it was my fault": Jonathan Majors' Girlfriend Confesses the truth After the Marvel Star Was Arrested Because of Assault Charges
Jonathan Majors was arrested from his Manhattan apartment on March, 25, for assaulting his girlfriend. According to the written statement, the 30-year-old victim sustained minor injuries on her head and neck. The charges were simply denied by the actor's attorney and representatives. However, Jonathan Majors has gotten himself in hot waters again as multiple abuse victims are coming forward and cooperating with the Manhattan District Attorney's office.
Jonathan Majors' Domestic Violence Case Takes A New Turn
The domestic violence case of Jonathan Majors has taken a dramatic turn. The Harder They Fall actor is now making headlines for all the wrong reasons. The sources familiar with the entire matter informed Variety about the recent developments in Jonathan Majors' case. The source revealed that multiple abuse victims have come forward after the actor's March arrest. The longtime management company of the Marvel actor has parted ways from him in the middle of this legal mess.
The District Attorney clearly denied the statement made by Jonathan Major's attorney Priya Chaudhry-
"Jonathan Majors is innocent and has not abused anyone. We have provided irrefutable evidence to the District Attorney that the charges are false. We are confident that he will be fully exonerated."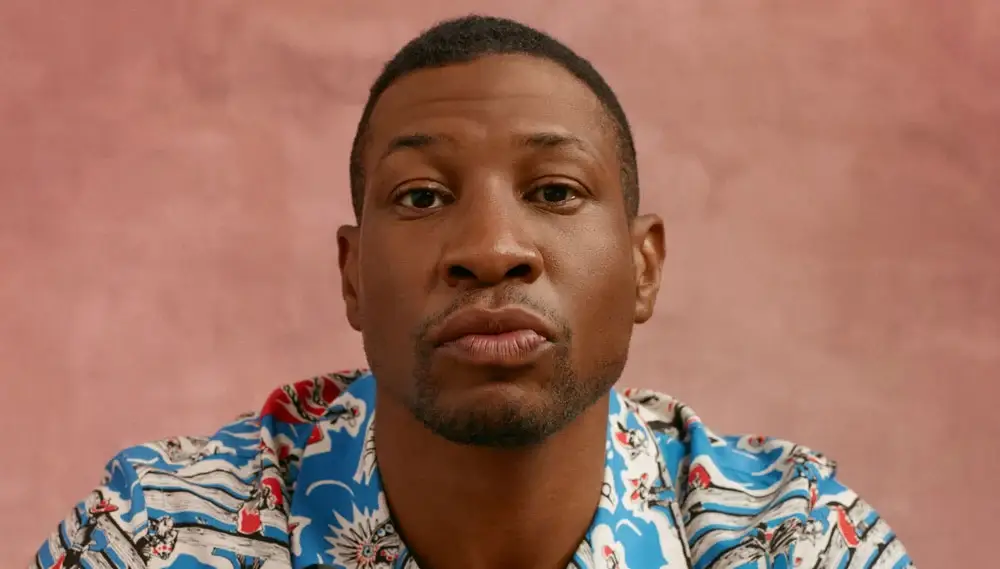 Jonathan Majors
Read Also: New York's Top Attorney Claims Jonathan Majors Not Filing Countersuit Against Girlfriend May Be Seen as "Admission of Wrongdoing"
Soon after the actor's arrest, his crisis publicist, Andrew Bourke, who also happens to be his attorney's husband, released the text messages that were sent by the 30-year-old victim to absolve the charges against him. One of the reasons behind the disclosure of the messages was to show the victim was going through an emotional crisis. The messages read as-
"Please let me know you're okay when you get this. They assured me that you won't be charged. They said they had to arrest you as protocol when they saw the injuries on me and they knew we had a fight. I'm so angry that they did. And I'm sorry you're in this position. Will make sure nothing happens about this. I told them it was my fault for trying to grab your phone. I only just got out of the hospital. Just call me when you're out. I love you."
However, the messages were released to paint a clear picture of the Lovecraft Country actor. The victim allegedly texted-
"I know you have the best team and there's nothing to worry about I just want you to know that I'm doing all I can on my end. I also said to tell the judge to know that the origin of the [911] call was to do with me collapsing and passing out and your worry as my partner due to our communication prior."
A source who has worked with the DA 5 Bloods actor on an upcoming project, went on to say that the texts appeared to come from an emotionally abused woman. Jonathan Majors' career has taken a 360-degree turn due to the current legal proceedings he is going through. He is supposed to make a court appearance on May 8 on the domestic violence charges.
Uncertainty Looms Over Jonathan Major's Hollywood Career
Ant-Man and the Wasp Quantumania's star, Jonathan Majors' career has taken a major setback. After his arrest last month on the heinous accusations made by his girlfriend, the actor's life has been in a mess. One of the most promising stars of Hollywood has been removed from big projects due to his public image. After his explosive growth as an actor, Jonathan Major's career is now under threat.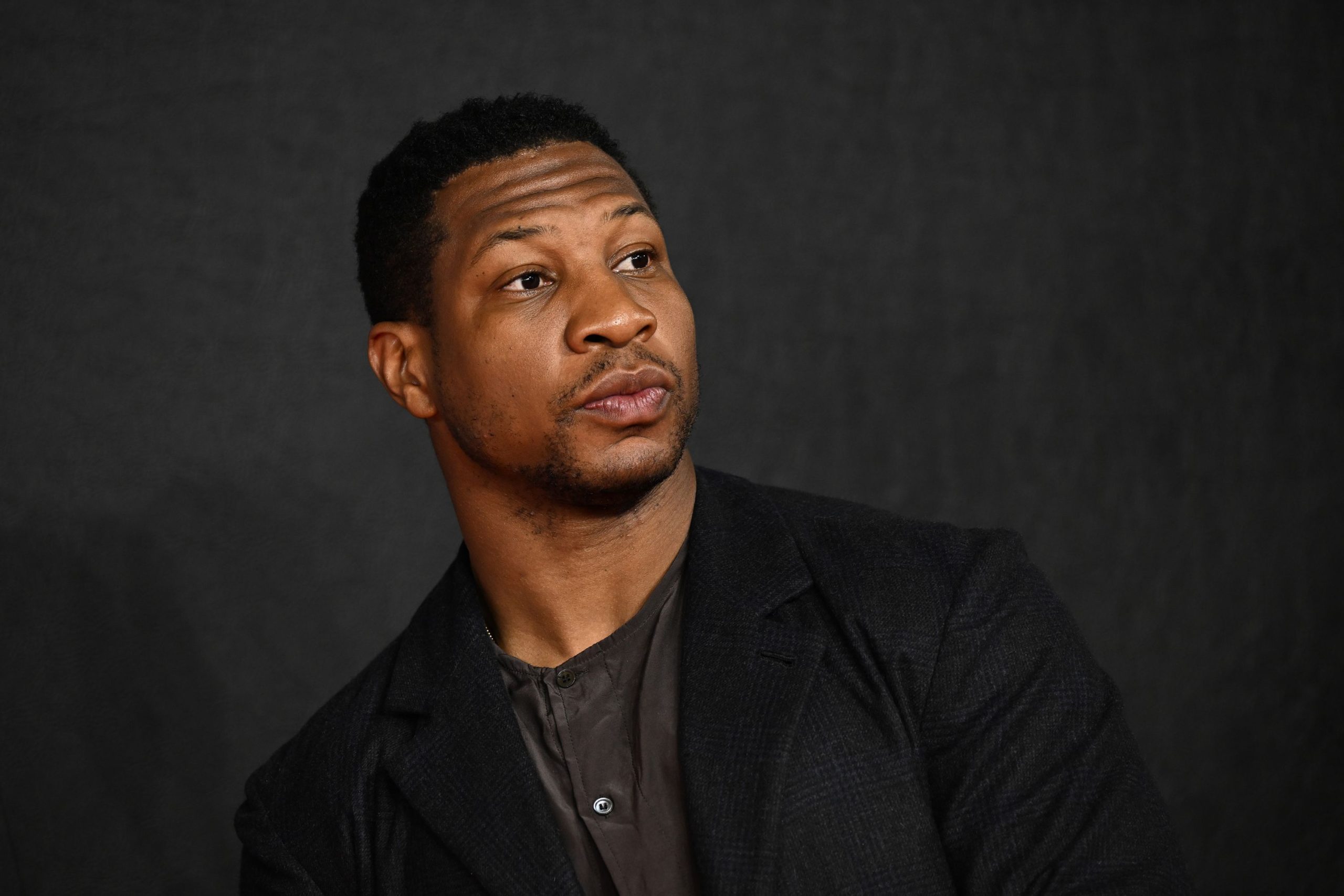 Jonathan Majors discusses his career graph
Read Also: Jonathan Majors Played His Power Move on Top Gun 2 Star Glen Powell for Devotion as Actor Faces Abuse Allegations: "You're basically naked and pitching"
The actor has been axed from multiple projects. According to a report by Deadline, multiple upcoming projects have cut ties with the actor. The actor will no longer be a part of The Man in My Basement, which is based on Walter Mosley's novel of the same name, Otis Redding's biopic named Otis and Zelma, and MLB's Texas Rangers ad campaign featuring Jonathan Majors. During the initial days of his arrest and the legal drama, the actor was removed from an advertising campaign by the US Army as well.
However, a big question looms over his continuity as Kang in the Marvel Cinematic Universe. The domestic violence charges have jeopardized his career, affecting his stardom negatively.
Source: Variety