Remember the times when Ben Affleck was officially cast as Batman in the Zack Snyder's vision of DCEU, where the director had his eyes on an actor to play the role. While director Snyder has his eyes on a bunch of actors like Joe Manganiello, Matthias Schoenaerts, and well, to many's surprise, even Avengers star Josh Brolin, who infamously portrayed the Mad Titan, Thanos on the big screen. Brolin has also previously stated his thoughts on almost playing the iconic DC character, even showing his immense support for Ben Affleck to take on the role.
Now, Josh Brolin has once again stepped up to reveal his thoughts on almost being cast as the Dark Knight. While talking to the Happy, Sad, Confused podcast, actor Josh Brolin was asked about the opportunity of playing the hero onscreen, and the MCU actor had nothing but good things to say about it.
Josh Brolin on taking on The Batman's cowl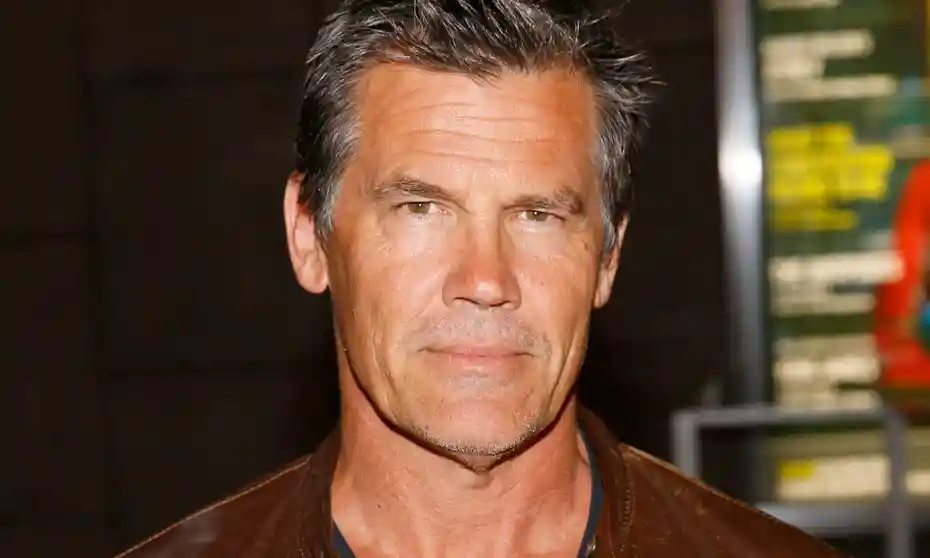 "Yeah. That was interesting to me. That was his decision. That wasn't my decision. That was his decision. Again, because, like something that is set up to not work at all or to work flyingly. I like those odds. I like playing with those odds. I'm like 'am I the guy that's gonna make it all fail?'"Brolin said. "By the way, who I didn't think was bad, but you know, you talk to [George] Clooney and he's still joking about it. It wasn't his fault. He loves the nipple joke and that was all Joel [Schumacher]. But, you know, he didn't do anything wrong."
Josh Brolin went on to voice and undergo the motion capture for Thanos in the Avengers films and even portrayed Cable in Fox's Deadpool 2, so the actor is certainly down for some comic-book action. Brolin seems more than willing to play yet another older and war-weary version of the Batman, and hopefully, if everything turns out right, he might just get his chance one day.
"Again, that was before Deadpool 2. It would have been the older, more raspy[Batman], for lack of a better word," The Avengers actor continued. "Honestly, that would have been a fun deal and maybe I'll do it one day."
Ben Affleck will appear as Batman once again in the upcoming The Flash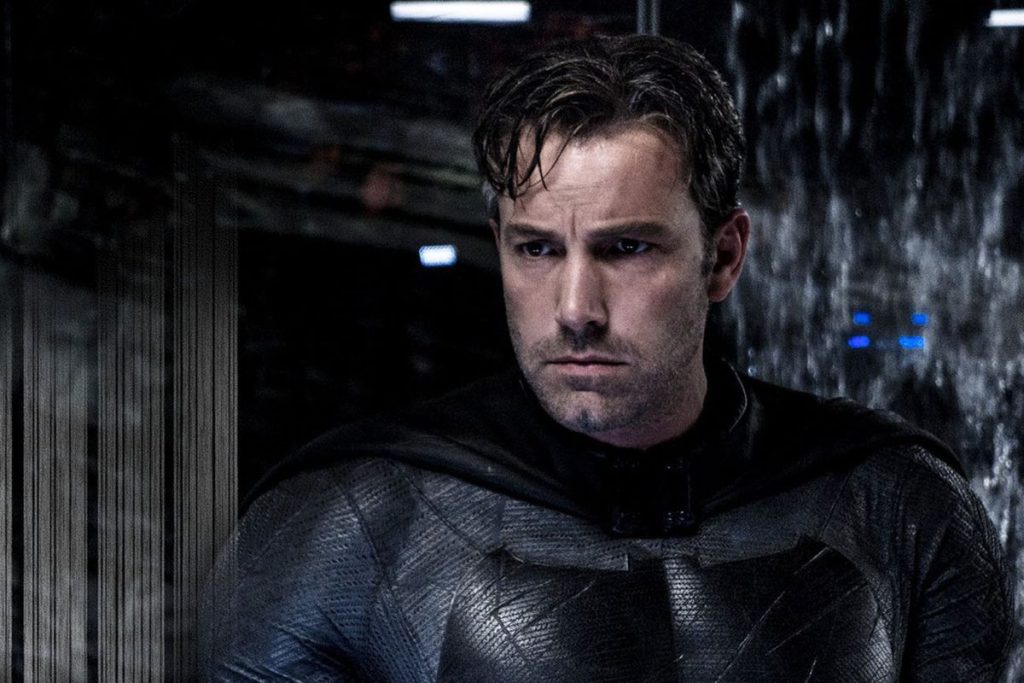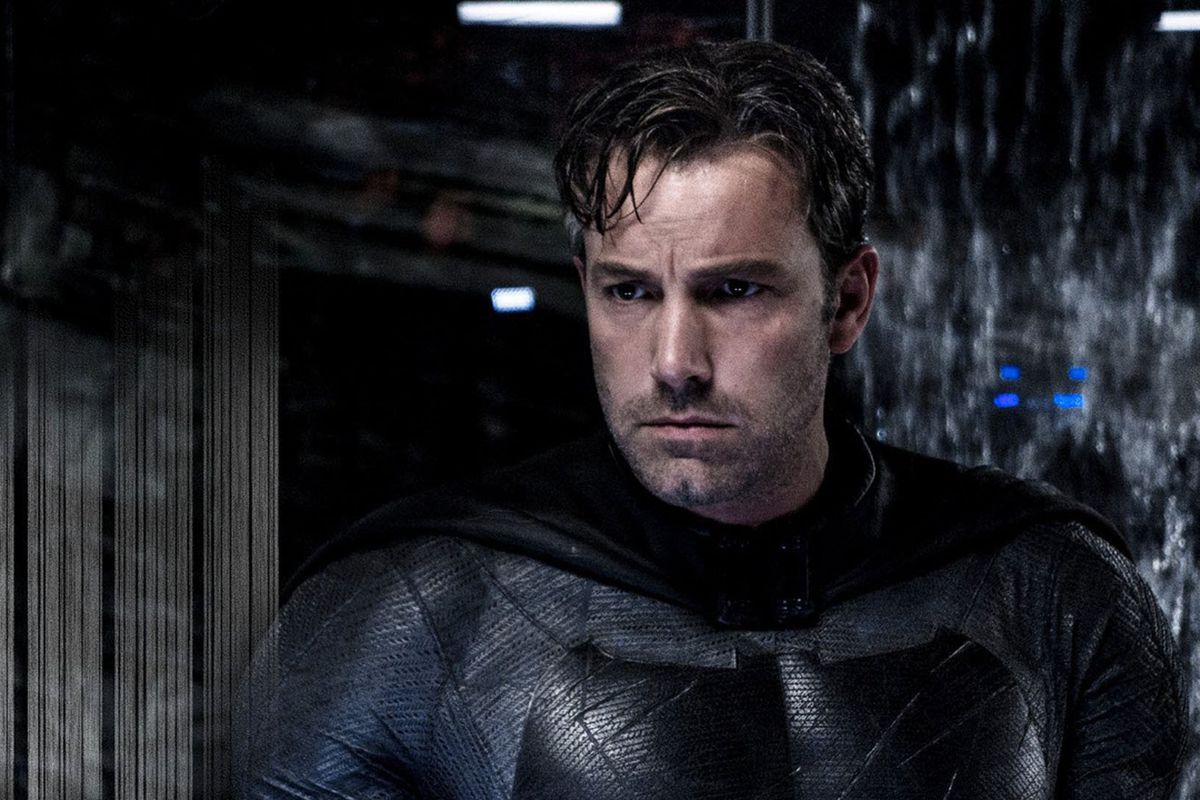 Affleck will appear as Batman in the upcoming The Flash movie by Warner Bros., and for now, everything points out to this being his final take in the iconic role. Affleck made his final appearance as Batman in Zack Snyder's Justice League, so it will quite interesting to see where the upcoming film, The Flash will see his version of the character in the movie. Ben Affleck also revealed recently that the movie is set to feature some of his favorite Batman scenes that he is yet to film to date.
"I have never said this — this is hot off the presses — but maybe my favorite scenes in terms of Batman and the interpretation of Batman that I have done, were in the Flash movie," Affleck told The Herald Sun. "I hope they maintain the integrity of what we did because I thought it was great and really interesting — different, but not in a way that is incongruent with the character. Who knows? Maybe they will decide that it doesn't work, but when I went and did it, it was really fun and really, really satisfying and encouraging and I thought, 'Wow — I think I have finally figured it out.'"
Michael Keaton's Batman will return too, in The Flash
The Flash will see Ezra Miller reprising his role as Barry Allen/The Flash, making his first live-action debut in Batman v. Superman: Dawn of Justice, and later, reprising his role in Justice League (2017), just like Ben Affleck. Kiersey Clemons will also be seen returning as Iris West, who was initially cut from the theatrical version of Joss Whedon's much-criticized Justice League but her scenes were later restored for Zack Snyder's Justice League on HBO Max.
Sasha Calle was also cast as Kara Zor-El/Supergirl while Ian Loh will play a younger version of Barry Allen. Ben Affleck won't be the only Batman making his appearance in The Flash, though, as Michael Keaton's version of Batman and Batman Returns is also set to reprise his version of the Dark Knight as well.