Kanye West is not facing any charges for hurling a photographer's phone.
He has faced several run-ins with the paparazzi during the first few months of 2023. In late January, the rapper was accused of throwing a female photographer's phone, due to which, he was named as a suspect in a battery investigation. He previously reportedly informed how much he dislikes being recorded, even when he's with his loved ones.
His life has gone downhill, with serious consequences for both his personal and professional lives, as well as for the world. When he released Yeezy T-shirts with the phrase 'White Lives Matter,' he sparked outrage in the African-American community. However, this was only the beginning of West's hatred spree, which included anti-Semitic remarks, resulting in a significant decline in his life's graph.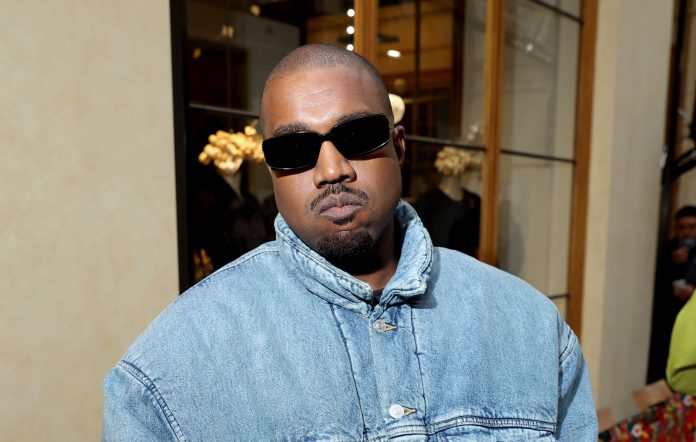 Well, the rapper seemed to get some relief as he will not need to face punishment for damaging a woman's phone that he threw in a rage.
Also Read: Kim Kardashian is Helpless Against Kanye West's Demands With His Kids After Marriage With Bianca Censori
Kanye West Is Found 'Not Guilty'
According to the Ventura County District Attorney's Office, Kanye West will not face charges for throwing a female photographer's cell phone during a fight in January. According to reports, the device's protective case suffered only minor damage. 
As per reports by TMZ, the Ventura County District Attorney's Office confirmed on Wednesday that the cellphone's $30 protective cover had suffered minor damage. After being shown video evidence of the incident, which was shared on social media, police named the rapper as a suspect in a battery case. In the video, West can be seen arguing with the photographer before grabbing her phone and throwing it away.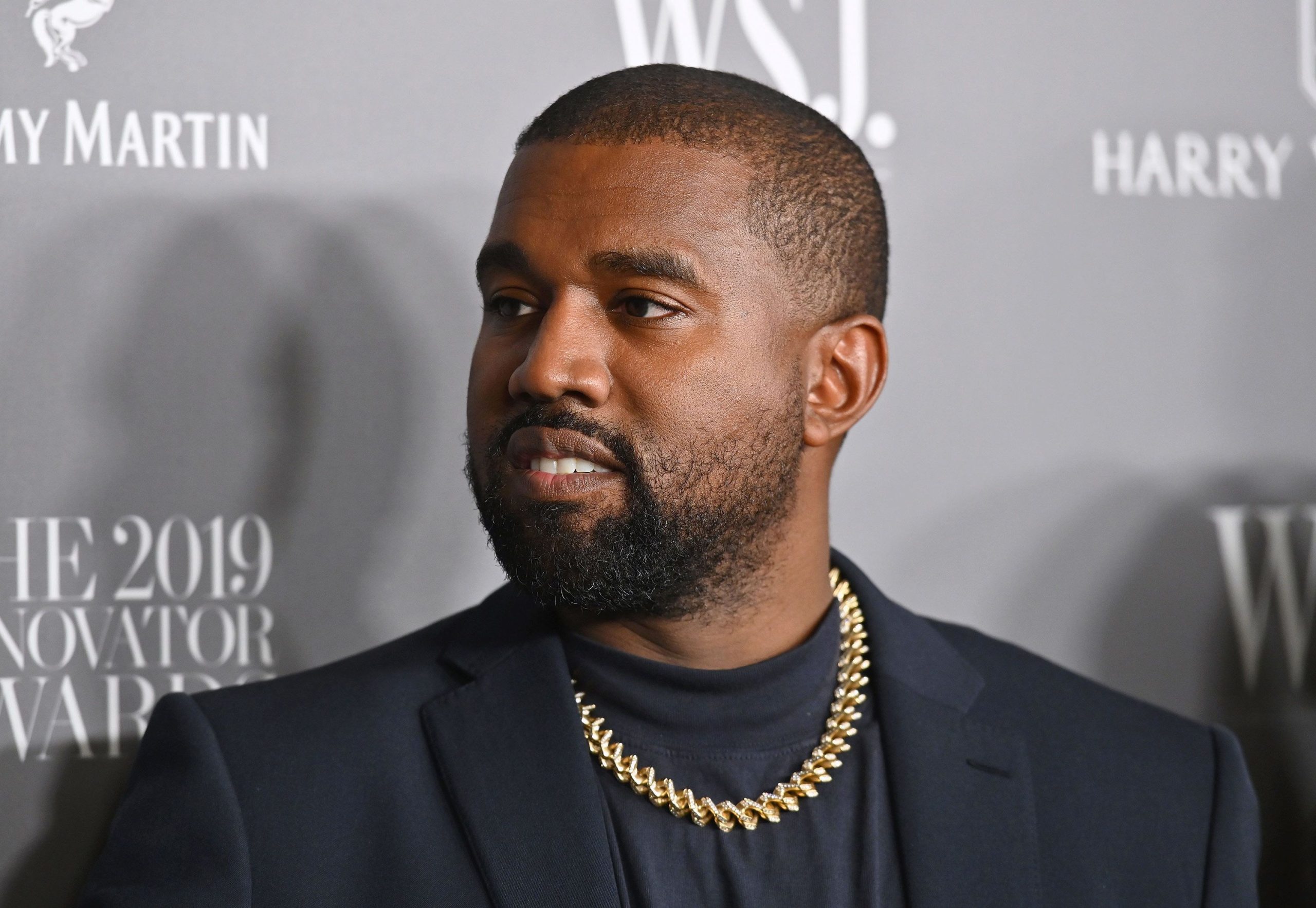 Last year, West was charged with misdemeanor battery after allegedly punching an autograph-seeking fan. Regardless of the investigation, he has a history of avoiding jail time and other harsh punishments for previous violent outbursts.
The rapper has previously faced similar charges, having been arrested twice for assaulting photographers in public. In both cases, the court ordered him to attend anger management classes. 
Also Read: Despite Her Hatred for Bianca Censori, Kim Kardashian Reportedly Open to Meet Kanye West and His New Wife for the Sake of her Children
What Was the 'Throwing the Phone' Incident?
On January 28, Kanye West allegedly confronted a female photographer whom he suspected was following him while on his way to his daughter and son's basketball game in Los Angeles. In a video posted to social media, the rapper can be seen exiting his black Mercedes-Benz and approaching the woman in her vehicle. Bianca Censori, his new wife, was in the car with him but sat in the passenger seat. 
"You didn't have to run up on me like that," West said to the woman photographer. "If I say stop, stop with your cameras!" The woman claimed she had the right to film him as he was a celebrity, to which the rapper responded, "It's a human right not to be harassed."
The reason for the fight is unknown, but it is said to have happened near the sports facility where his children were playing.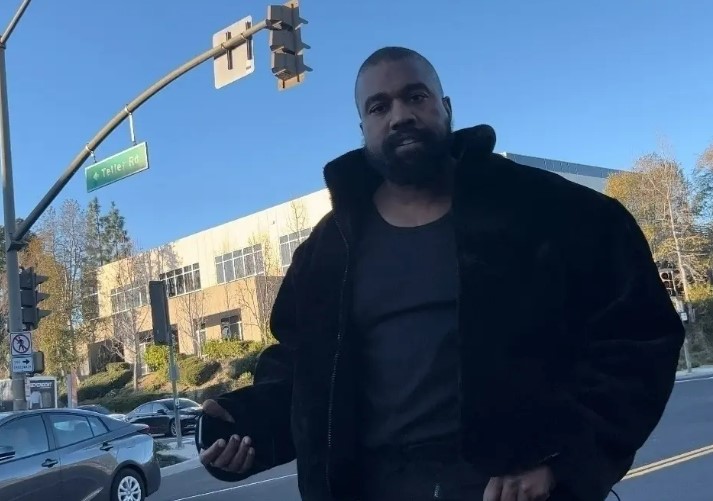 Kim Kardashian, West's ex-wife, and Khloe Kardashian's ex-partner, Tristan Thompson, both attended the game. Following the incident, West allegedly approached a group of paparazzi who had been filming the entire episode and asked, "You want me to be running up on your kids' games like that?" 
With ex-wife Kim Kardashian, he shares custody of his four kids- North, Saint, Chicago, and Psalm West. 
Also Read: Kanye West Shows He Doesn't Care About Kim Kardashian's Approval For His Wedding as He Goes on a Romantic Movie Date With Bianca Censori
Source- TMZ