As Kelly Ripa's career progressed, she experienced several ups and downs, including a significant downfall when Michael Strahan left Live with Kelly and Michael without her knowledge. She took a break from the show in 2016 after her then-co-anchor, Michael Strahan, announced he would join Good Morning America.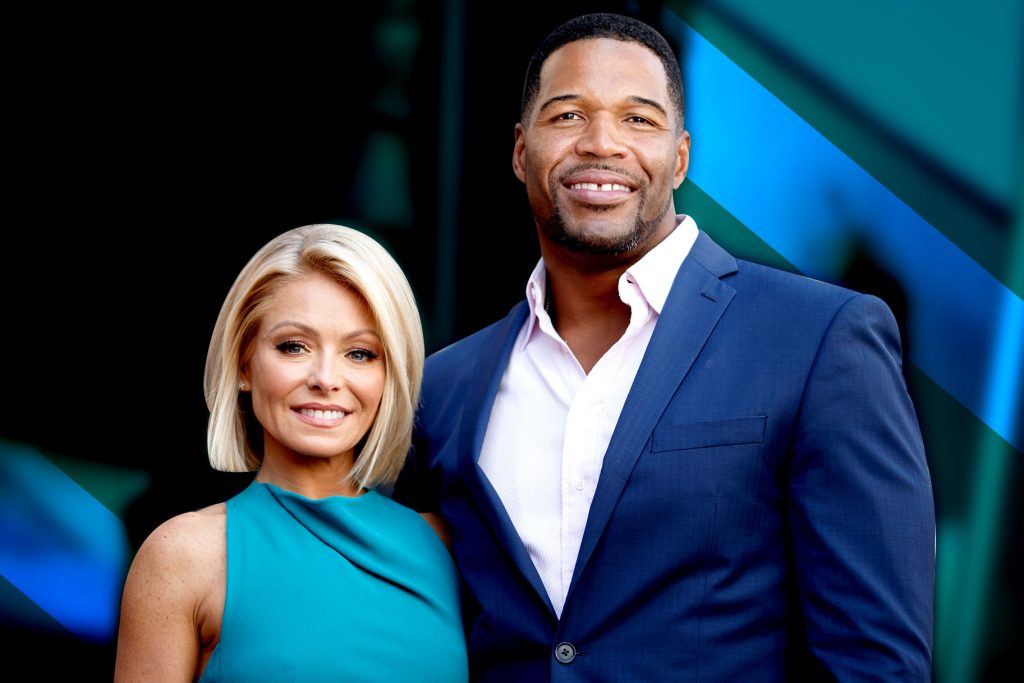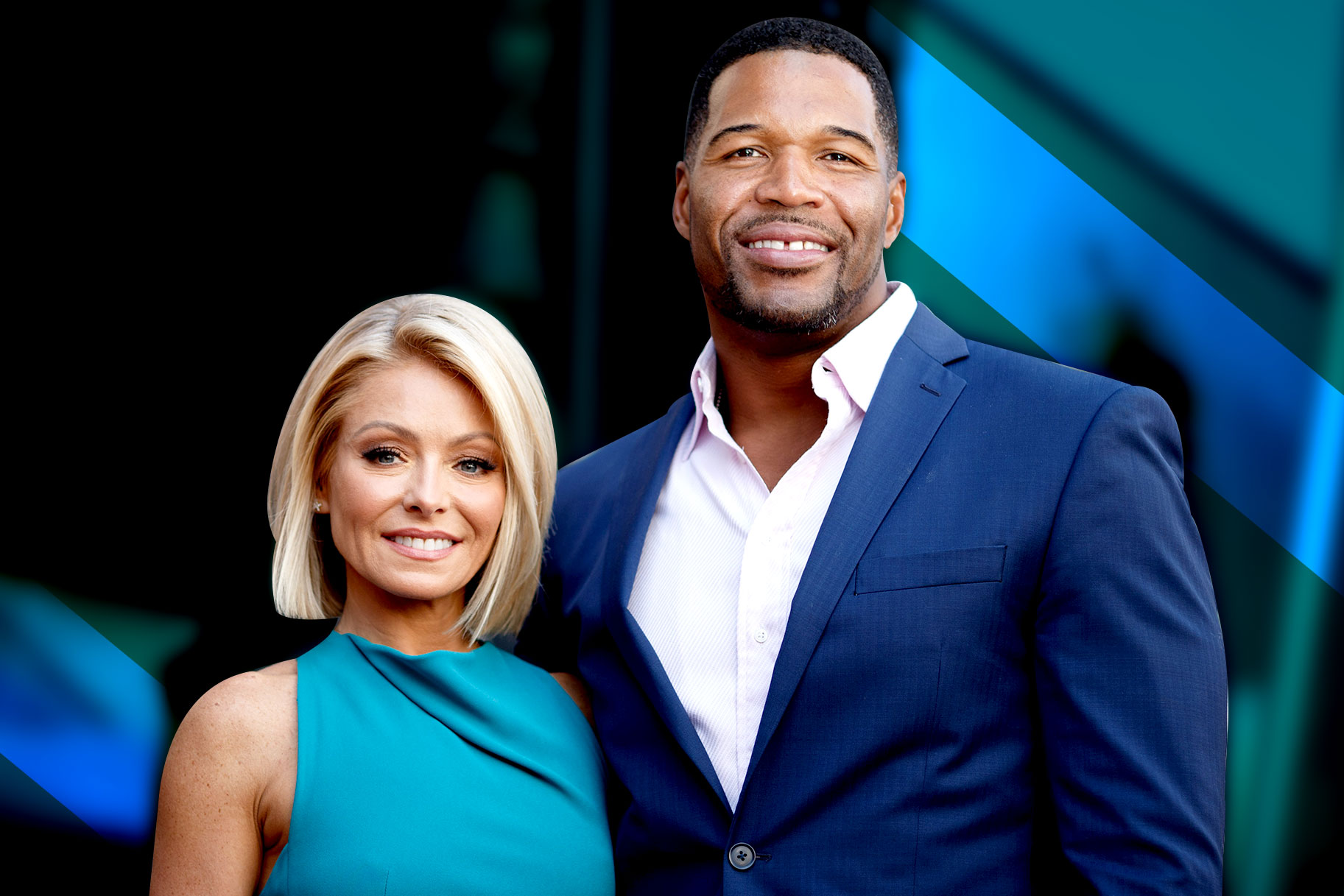 Michael Strahan didn't hold back when discussing his exit from Live with Kelly and Michael in 2016 and his relationship with his co-host, Kelly Ripa. They hosted four seasons together of the show. In an interview, the former NFL player said he expected more of a team concept but just felt like a sidekick, and the same feeling Kelly Ripa also shared during her time with Regis Philbin in her early days.
Also Read: "I thought she was adorable, hot and s*xy": Kelly Ripa's Husband Mark Consuelos Thought He Had No Chance With the Talk Show Host Despite Being One of the Most Good Looking Men in Hollywood
Michael Strahan Shared His Complex Relationship With Kelly Ripa
According to the 51-year-old TV personality Michael Strahan in an interview with The New York Times in 2020, working with Kelly Ripa, 52, was an "experience" in which the two could overcome their problems together. According to the outlet, Ripa was reportedly "blindsided" by the news, which led to much backlash toward the former NFL player. She was furious when she learned of Strahan's departure and promotion.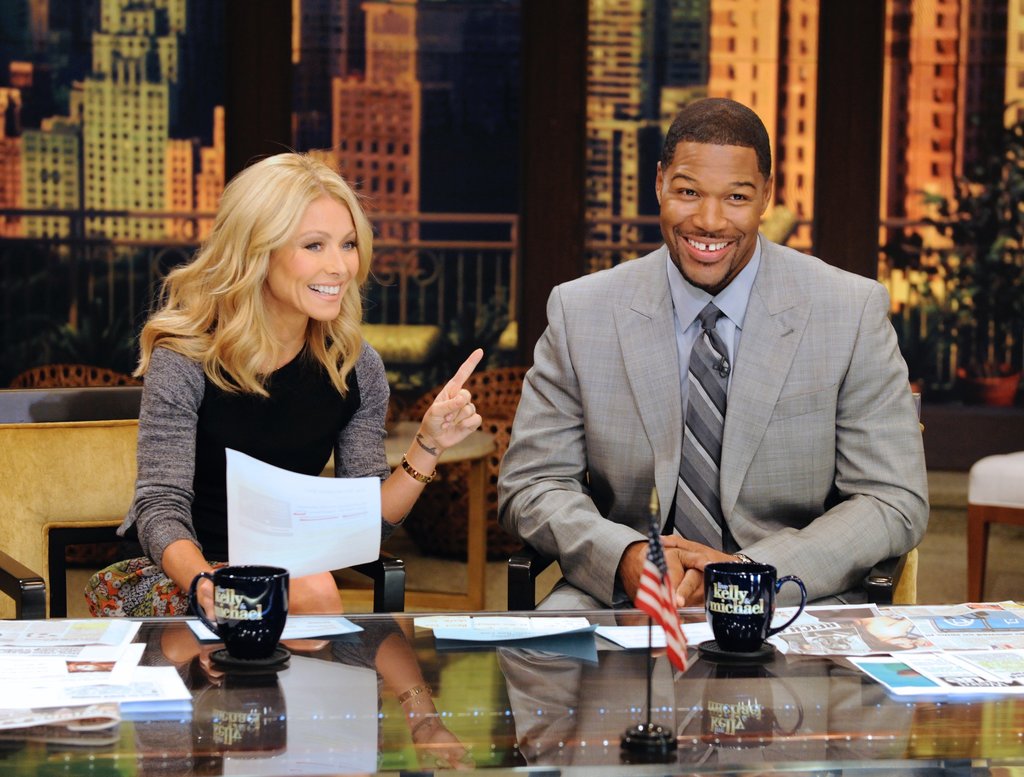 Michael Strahan was asked about his relationship with Ripa when it was his end time on the show, and Strahan replied,
"Well, I remained the same person I was from Day 1. One thing I will not do is alter my attitude toward somebody else's. I learned so much from Kelly and so much from Michael Gelman. When it was time to go, it was time to go. Certain things that were going on behind the scenes just caught up. It could have been handled better."
With ratings instantly surging after Strahan's debut on September 4, 2012, Strahan became an official co-host. Later, he announced on April 19, 2016, that he would leave Live with Kelly and Michael to join Good Morning America full-time.
He was asked why he was leaving the show and replied,
"The mental aspect of working in TV is like it was in football. I don't want to be on the show and feel like everyone else is carrying me. I want us all to be successful. I've done things where I went in with team concepts, and I got there and realized it's not about the team. It's selfish, and I don't operate well under that."
Strahan added,
"on television, I've had jobs where I got there and felt like, 'Wow, I didn't know I was supposed to be a sidekick. I thought I was coming here to be a partner."
Despite this, Strahan also explained how he behaved toward Ripa and said,
"She's brilliant in many ways. If people think he hates her, I don't hate her. I do respect her for what she can do at her job. I cannot say enough about how good she is at her job. I learned from her."
Strahan found out that the daytime television world is more individualistic than he expected, but he enjoyed learning from Ripa.
Also Read: "How sad for me. Luckily ignorance is bliss": Kelly Ripa Would Have Refused to be Regis Philbin's Co-Host Had She Known Behind the Scenes Details Before She Was Hired
Michael Strahan's Journey To GMA From Live With Kelly And Michael
ABC viewers love watching Michael Strahan anchor Good Morning America each morning along with Robin Roberts and George Stephanopoulos. Despite this, the ex-football star has long been a part of the ABC family, having hosted Live with Kelly and Michael from 2012 to 2016. There was a good deal of sudden rearranging behind-the-scenes during the transition from Live to GMA.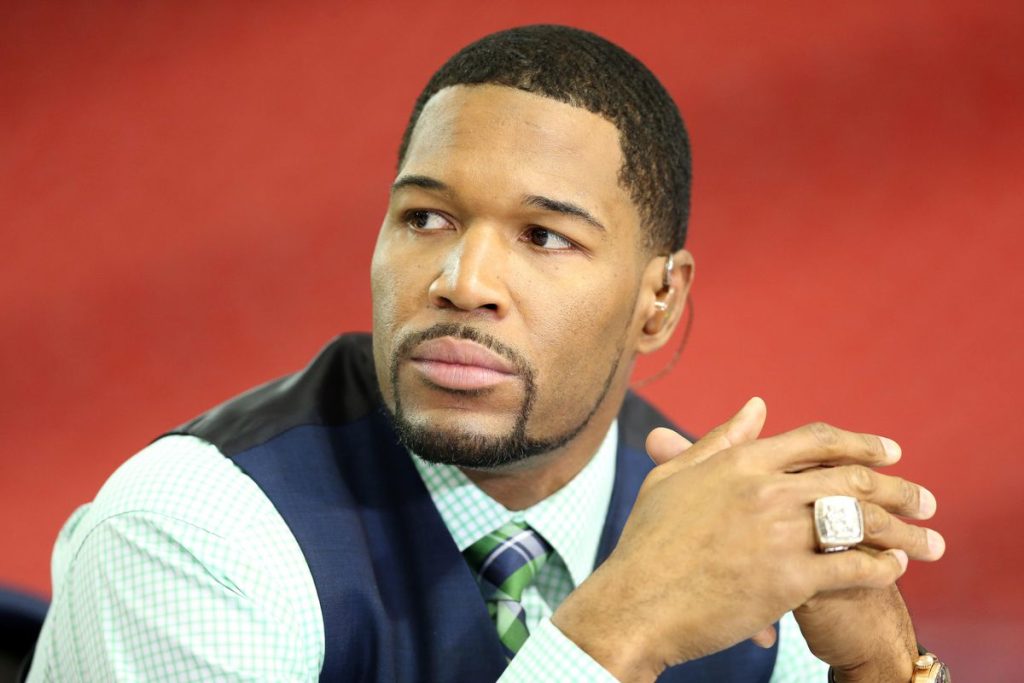 In the wake of his departure news from Live, he revealed that Kelly Ripa returned after a few days away to call for respect in the workplace and "communication and consideration."
In an interview with Variety, the mom-of-three discussed other female broadcast journalists' responses to her on-air declaration.
It never occurred to Strahan that he could make it as a football player, let alone as a television host. On the other hand, Gene Strahan and Louise Strahan had no doubts about their son's abilities. According to PEOPLE, he said,
"I never knew I could accomplish so much. But my parents never acted surprised. They look at me as if there's no limit. That helped me feel like there's no limit."
Besides hosting Good Morning America, he hosts a game show and gives football commentary. He's also a best-selling author and a designer.
Also Read: All Certainly Doesn't Look Well With Kelly Ripa's Family, TV Show Host Calls Daughter Lola Consuelos "Clean up Crew" During Christmas Celebrations
Source: The New York Times