This isn't the first time a Kardashian has been called out for using excessive photoshop. We can pretty much say the Kardashians started this whole thing. Following Kendall Jenner's alien hand photoshop disaster, Khloe Kardashian is being accused of using photoshop to make her hips and legs appear thinner.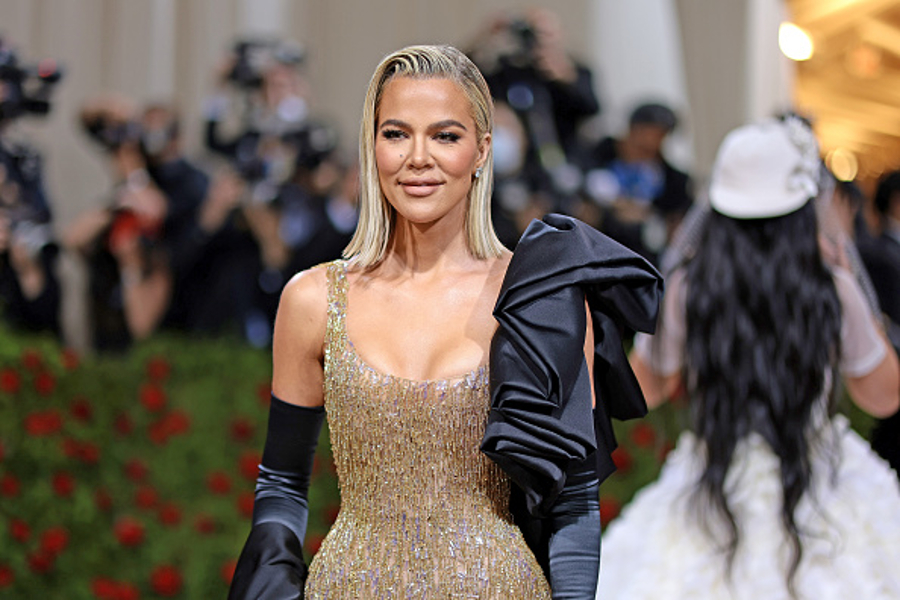 The 38-year-old Kardashian deleted the pictures after netizens stormed the comment section calling her pictures a photoshop fail. Kardashian was seen wearing a silver mini-dress by Dolce & Gabbana and these pictures were clicked at Malika Haqq and Khadija Haqq's 40th birthday party.
Fans point out Khloe Kardashian's photoshop failure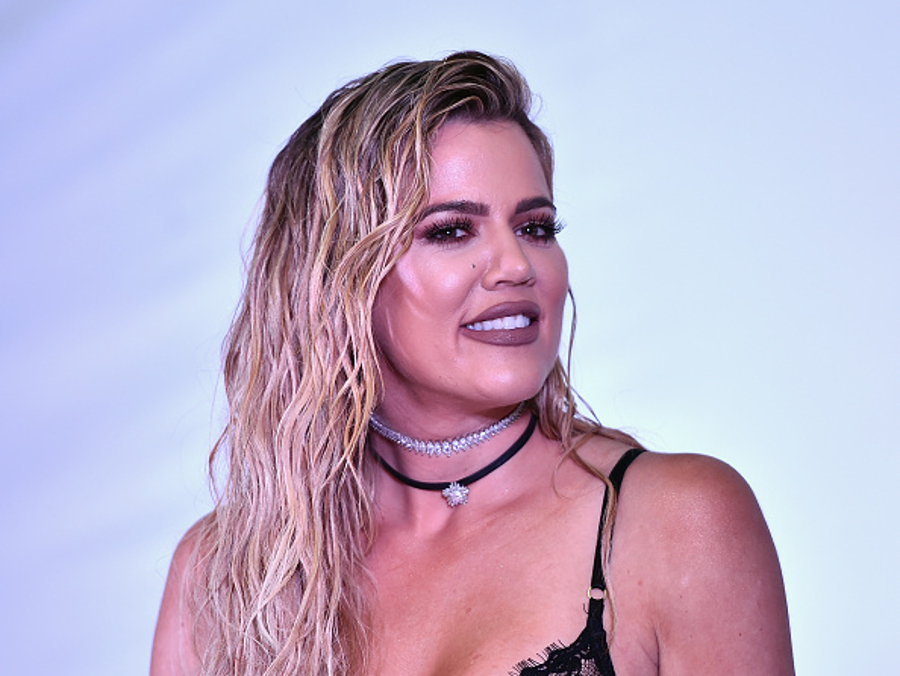 This mishap was spotted by fans after Khloe Kardashian's upper thigh was seen not bent equally to the rest of her leg to appear slimmer, and her waist was seen to be cinched smaller.  The entire effort to make herself look slimmer and hotter failed because the photoshop and editing were so obvious. In the background of her pictures, there was a metallic background that matched her tiny Dolce & Gabbana dress.
Although the Kardashian sister was quick enough to realize the blunder, fans did their part and screenshotted them before she deleted the pictures. The photoshop game runs in the Kardashian-Jenner clan. They are often called out for editing not just their own, but their kid's pictures as well.
Read More: "Couldn't Imagine Rolling Around With My Sister Half Naked": Internet Reacts To 'Cringe' Kim And Khloe Kardashian Swimwear Pics In Cabo
Why is Khloe Kardashian afraid to post pictures online?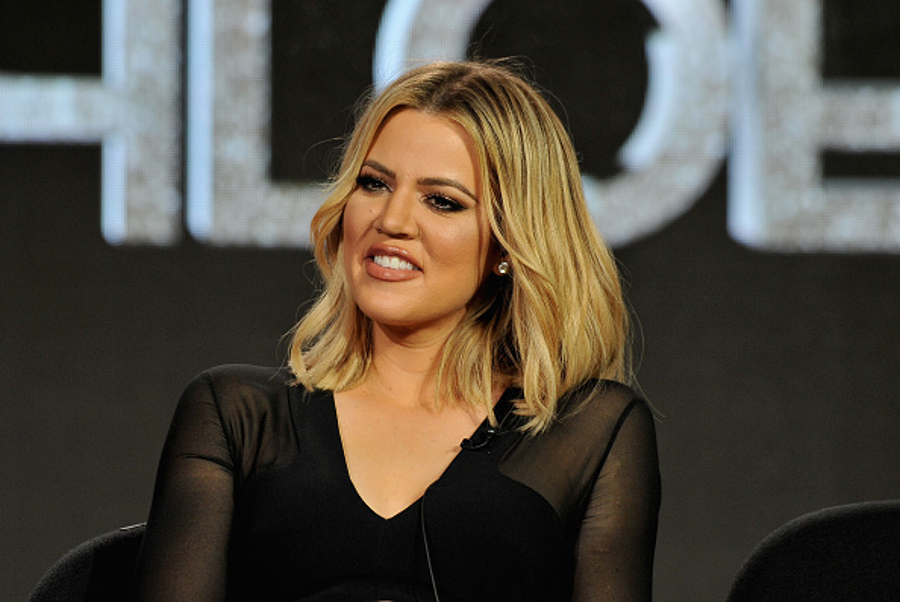 The Good American co-founder addressed this issue of her being constantly attacked by netizens over her Instagram photos and being ridiculed for using photoshop. During one of the episodes of The Kardashians, she said she is afraid to post pictures online because of the scrutiny she faces online after posting them.
Read More: Kylie Jenner, Khloe Kardashian's Gold Plated IPhone Cases Produced By A Company That Makes Cases Costing $250K – Almost 300 Times That Of An IPhone
Kardashian stated that she enjoys a good filter, perfect lighting, and a little photoshopping before posting photos online. She also stated that she edits her photos due to the constant mockery and judgment she receives on social media. In her statement she said,
"I love a good filter, good lighting, and an edit here and there. The same way I throw on some makeup, get my nails done, or wear a pair of heels to present myself to the world the way I want to be seen and it's exactly what I will continue to do unapologetically."
Last year, Kardashian's hands were labeled as "chicken feet hands" which again fans thought were proof of the excessive photoshop used by the Keeping up with Kardashians star. Due to the constant trolling and mockery which Kardashian received in the past, she claims that she suffers anxiety during any public appearance. After Thomposon cheated on Kardashian again she was mocked online for giving a second chance to Thomposon.
Read More: "She Is Deaf, You B*Tch": Khloe Kardashian And Kim Kardashian Were Left Embarrassed After Asking A Deaf Lady For Help
The socialite expressed how she felt about being in the public eye during a heart-to-heart conversation with her bestie Malika. She said,
"It's never the interview, it's more the aftermath. You have to listen to everybody say this, or judge you, or overanalyze something you say, or pick this apart." 
For Kardashian, social media was fun and silly until people became more critical of her, especially when it comes to her relationship, looks, and life. She said all the scrutiny has made her anxious and also affected her self-confidence and the way she looks at herself.
Source: Page Six; Teen Vogue