American Socialite Kim Kardashian is having a hard time after her shocking split with comedian Pete Davidson surfaced to the media, however, her true feelings have now been revealed. The ex-couple separated after nine months of dating on good terms and when just a couple of weeks ago, sources said they were serious about their relationship.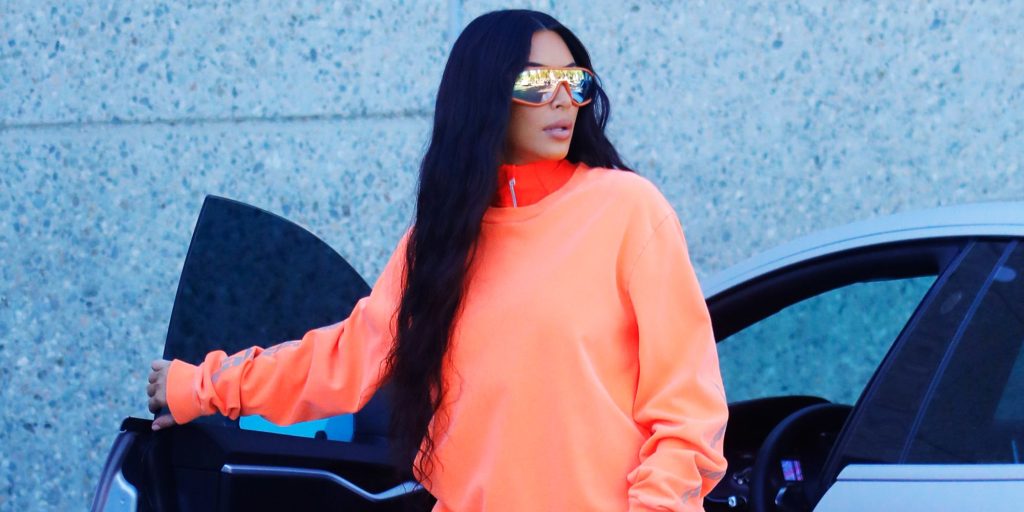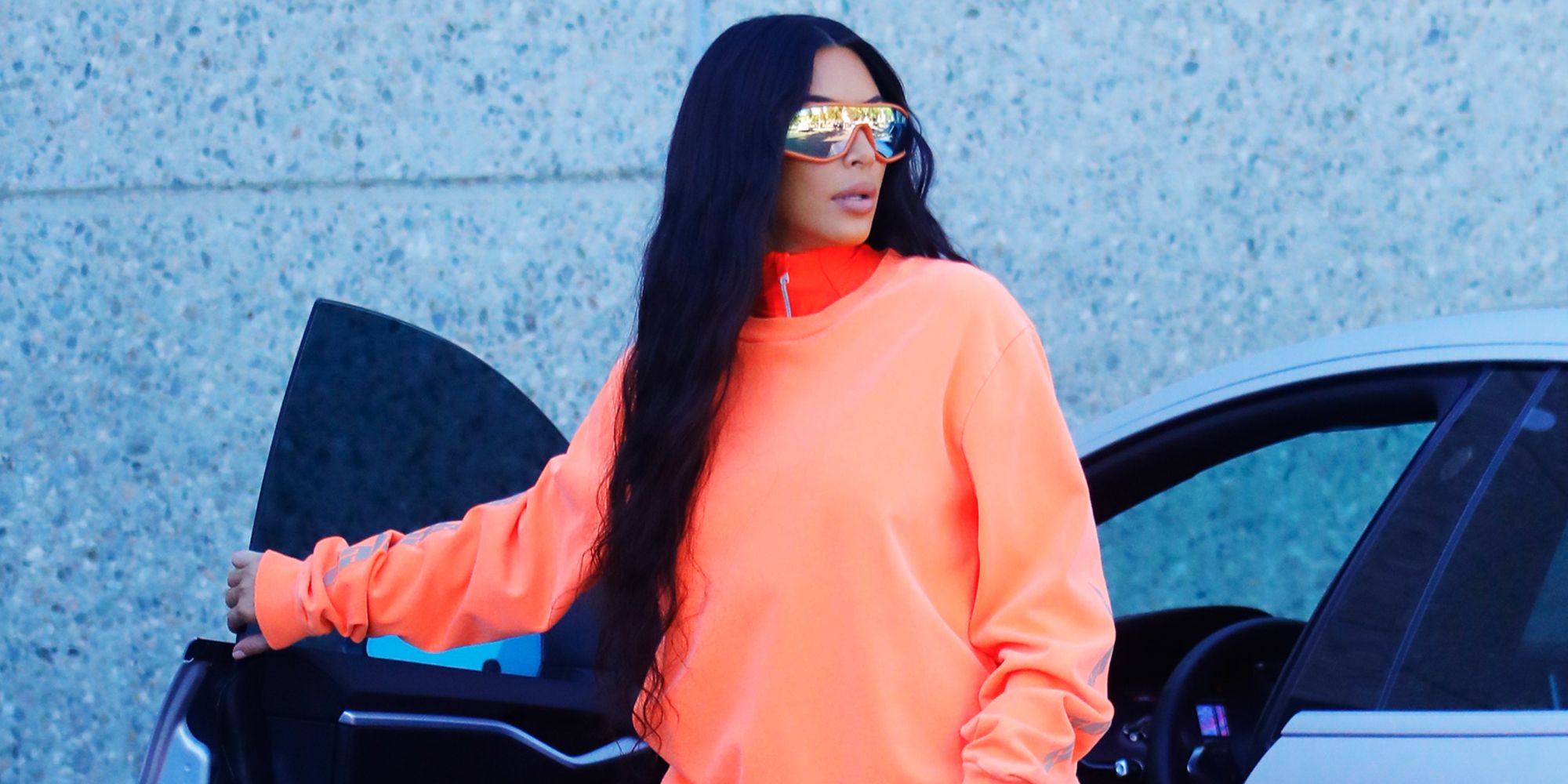 Related: Pete Davidson's Mother "Really Hated" His Billionaire Ex-Girlfriend Kim Kardashian, Who Allegedly Used Pete Davidson to Get Content For Her Show The Kardashians
The SKIMS founder has parted ways with the comedian however she would want to start dating again after the ex-couple announced that their hectic schedules have "made it really difficult to maintain a relationship." 
Will Kim Kardashian Get Back With Pete Davidson?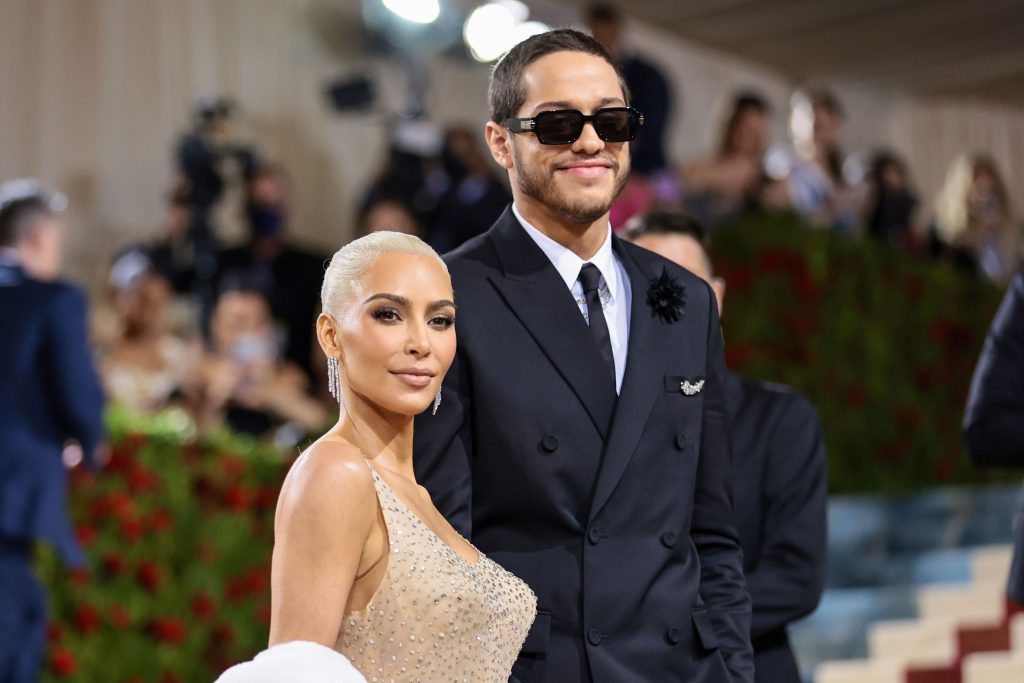 Also Read: Fans Are Happy For Pete Davidson After The Comedian Gets Out of the Kim Kardashian- Kanye West Drama
The 41-year-old Kim Kardashian had 'tons of chemistry' with the comedian as they had good moments with each other, however, the billionaire is looking to 'date' while being 'single.' As per the source shared to Entertainment Tonight, the socialite "still adores Pete and will always be friends with him." According to Kim K, Davidson is the "nicest and sweetest guy in the world and there's no drama or anything weird between them now."
However, the comedian is bothered that their relationship's initial spark has 'faded' with time, another source shared, "Pete is bummed things didn't work out with Kim, but he is focused on the future in terms of his career and personal life." The 28-year-old actor is moving on from the breakup with another source stating, "those close to him already want to set him up on dates," however another shared that he is still not over with the SKIMS founder and has been urging her to give 'another chance' to their relationship.
Also Read: Kim Kardashian and Pete Davidson Still Have "A Lot of Love" for Each Other as the Couple Decide to Keep Their Friendship Alive After Breakup
While another source from US Weekly revealed that their break-up was not 'sudden' stating the reason as "It was something they talked through; it wasn't a sudden breakup. They each have busy schedules and the distance made it hard. Kim travels a ton and it was hard for Pete to keep up, especially with his filming schedule."
Kim Kardashian's Family Was 'Surprised' With Her Break-Up Stating That They Will 'Miss' Her Ex-Boyfriend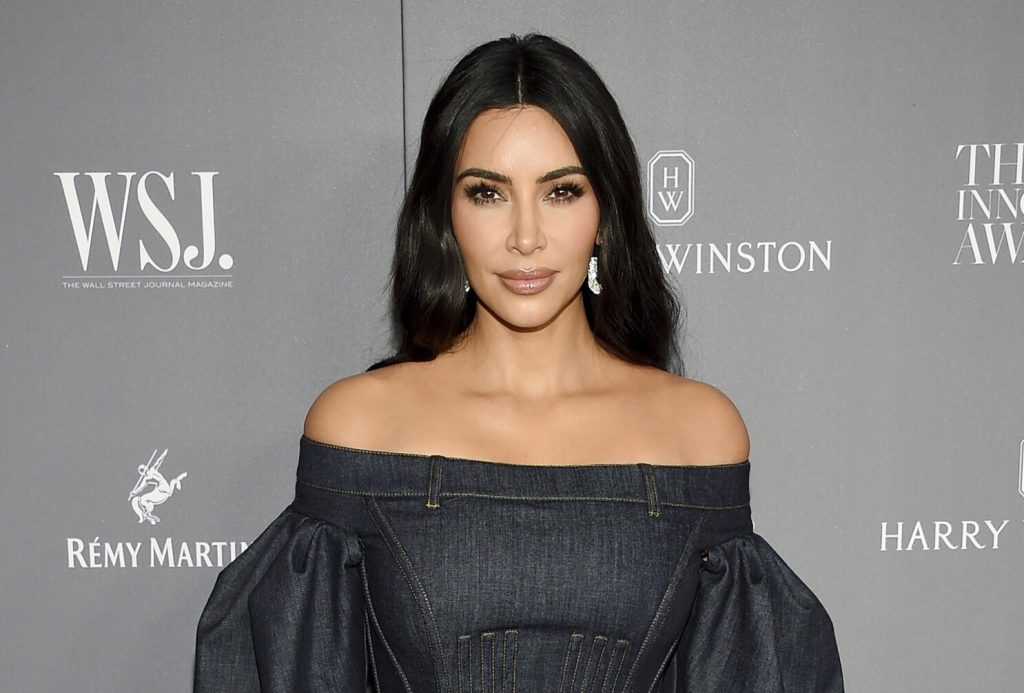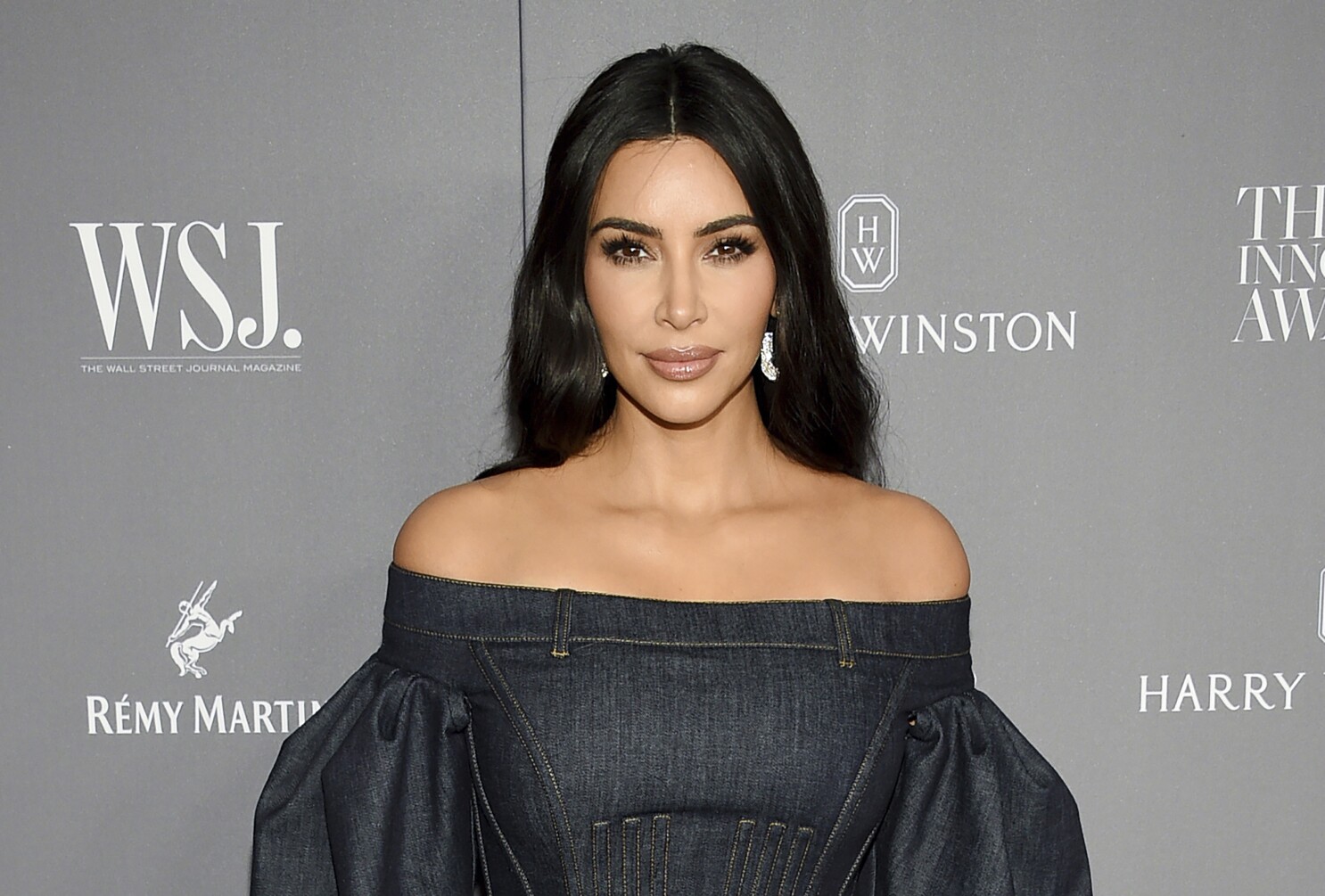 You May Also Like: Kim K's Iconic Black Mask in Balenciaga After Party Trolled by Fans as World's Most Useless, Most Expensive Helmet Visor
According to the reports by the outlet Hollywood Life, Kardashian-Jenner were "surprised" when they found out about the ex-couple's separation however they were not "totally shocked." The sources also shared the SKIMS founder "really cared" about the comedian who wanted to make things work out which didn't go well. However, her family understands that she "can't always drop everything for a romantic relationship" as she has her own family to support, referring to her kids North, Chicago, Psalm, and Saint.
According to reports, her sisters Khloe Kardashian and Kris Jenner "were getting really close with Pete" as Davidson really made bonds with the whole family in a short period, especially kids who would "miss" him, stating, "They have nothing negative to say about Pete whatsoever, and he's more than welcome around their family anytime." Another source from the same outlet also shared that Kardashian was able to live her 'quirky' and 'funny' side with her ex-boyfriend and bring out the best of her.
Source: Geo Tv