The British monarchy is currently under the reign of King Charles III, who is an important figure in the country's history. However, recent reports have surfaced indicating that the king has implemented measures to cut costs within the monarchy, resulting in the eviction of certain royal family members from their properties. Among the most prominent evictions was that of the late Queen Elizabeth II's closest ally, who was reportedly ousted from a royal family property by King Charles.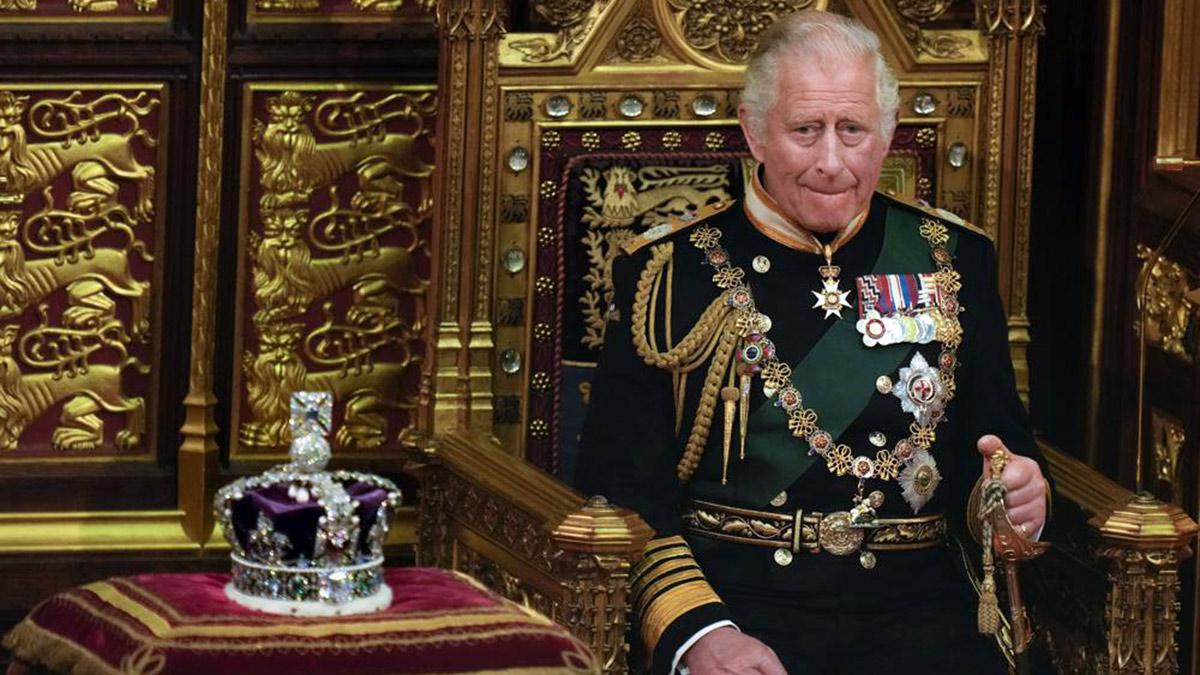 Read more: 3 Reasons Why Meghan Markle is Not Attending King Charles' Coronation
This move has caused some controversy, given the traditionally close-knit nature of the royal family.
King Charles Expels The Late Queen's Ally For Cost-Cutting
King Charles, the Commonwealth Realms, has reportedly "cut off" Angela Kelly, the former dresser and right-hand woman of the late Queen Elizabeth II, by forcing her to leave her grace-and-favor home on the Windsor Estate as a cost-cutting measure.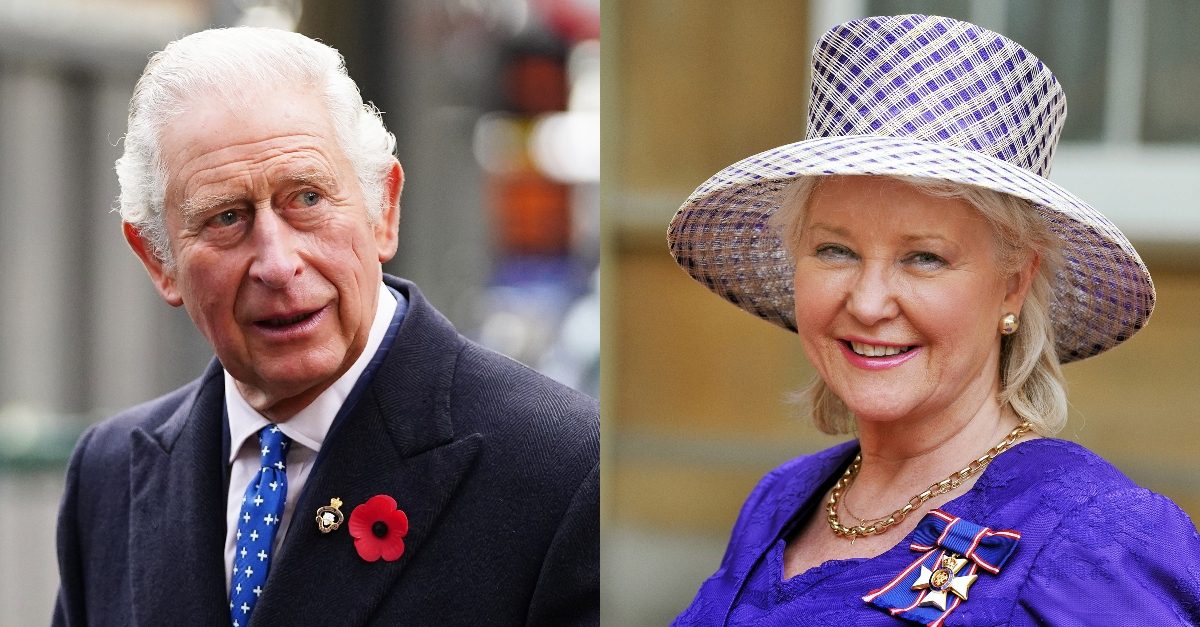 Read more: "It would be a terrible snub": Meghan Markle Reportedly Convinced Prince Harry to Attend King Charles' Coronation Out of Fear of Losing Royal Titles
The designer, who had faithfully served the Queen for 20 years, has confirmed that she will be leaving her semi-detached cottage and moving to the Peak District, which she hopes will be her forever home.
She shared on social media, "Getting ready to say goodbye. I am moving at last to my new home which I will be able to call My Home at last." She provides further details in response to a comment from a friend.
"I'm moving to the Peak District just further on than Sheffield so not too far away from the family. My work phone has been disconnected but hopefully you have this one…Looking forward to my New Adventures [with smiling emoji]."
Dressmaker was praised for injecting color into the Queen's wardrobe and turning her into a style icon later in life. However, King Charles has reportedly implemented cost-cutting measures within the British monarchy, and Kelly has become another victim of his "property merry-go-round".
Friends of Milliner have expressed their dissatisfaction, saying they feel the new king has mistreated her. Due to her years of loyal service, it had been thought she would be promised accommodation for life, but the king of the United Kingdom has made it clear that he intends to save money in the royal budget.
This follows earlier reports of King Charles evicting Prince Harry and Meghan Markle from their residence at Frogmore Cottage, after the release of their Netflix documentary.
Prince Harry And Meghan Markle Forced Out Of UK Residence
Your Majesty has requested that Prince Harry and Markle leave their official U.K. home, Frogmore Cottage, according to a spokesperson for the couple.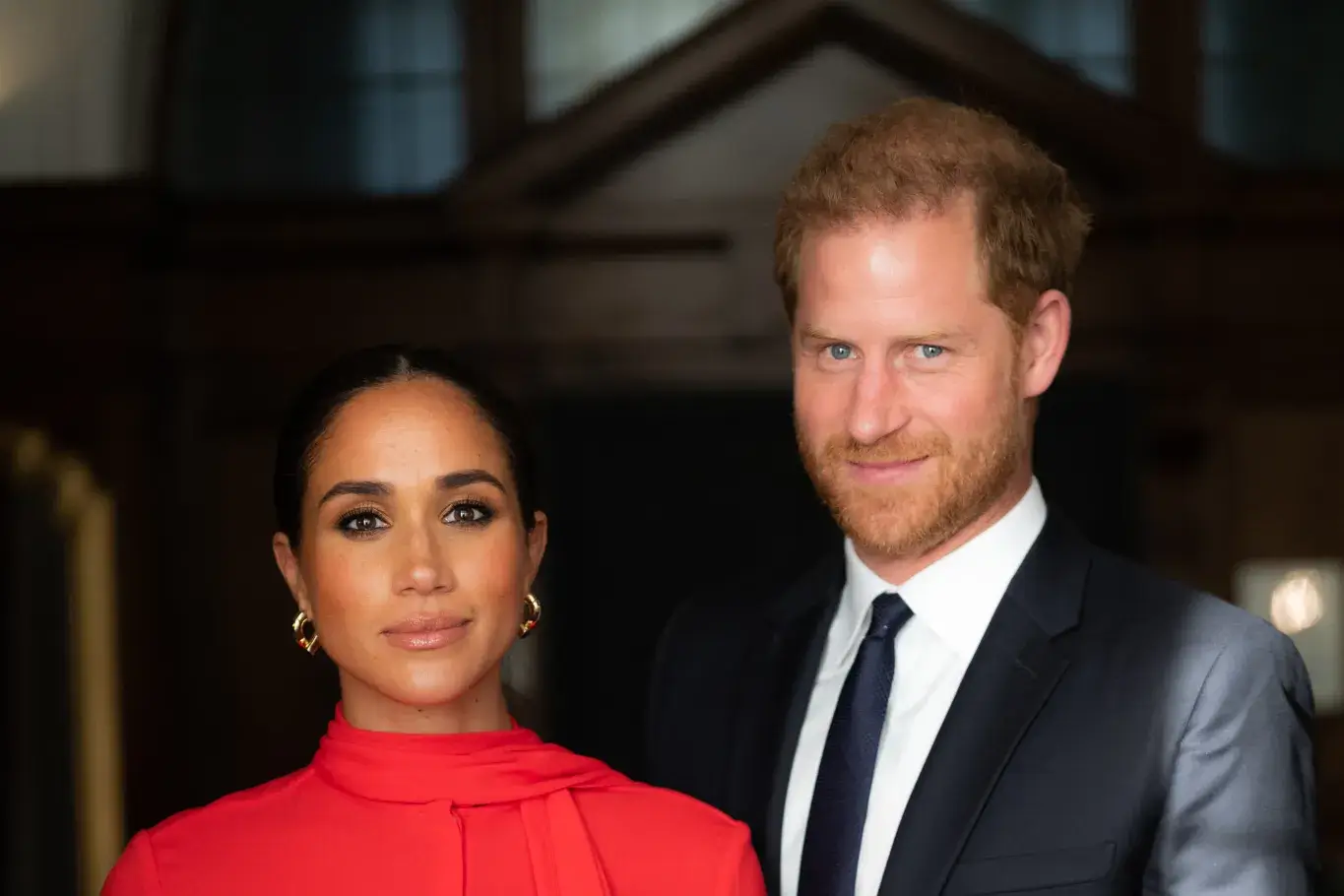 Read more:  King Charles Coronation Concert Date and Celebrity List: Who Else is Performing Besides Katy Perry?
The property was originally called Double Garden Cottage and was built in 1801 as a country retreat for King George III's wife Queen Charlotte and her daughters. It was named after the abundance of frogs on the historically wet marshland.
Frogmore Cottage has served as the Duke and Duchess of Sussex's official residence in the U.K., but they have been living in a privately-owned mansion in California for almost three years. 
The recent request to vacate would leave them without an official royal residence. Recent reports suggest that the King's disgraced brother, Prince Andrew, was offered the property last month. The eviction comes after the publication of the 38-year-old memoir in January and ahead of his father's coronation ceremony in May. 
Giselle Bastin, a royal expert at Flinders University in Adelaide sees this as a disincentive for the Duke of Sussex. She explained.
"It's sending a clear, clear message from the King to his younger son. That would provide in many ways a disincentive for Prince Harry to bring his family over for the coronation, perhaps even himself if he doesn't have somewhere to stay that is covered by royal security."
Despite this, Buckingham Palace has not commented on the situation. It remains to be seen where the Duke and Duchess will stay when they are in the UK in the future.
Source: Radar