Director for Love, Death + Robots Jennifer Yuh Nelson has finally explained the massive task of getting the "Kill Team Kill" to the small screen.
"Kill Team Kill" was adapted from a short story that went by the same name and was written by Justin Coates. It follows the exploits of a group of Green Berets which is on a rescue mission to find another team that has lost communication inside a deep forest.
Jennifer Yuh Nelson Opens Up On Love, Death + Robots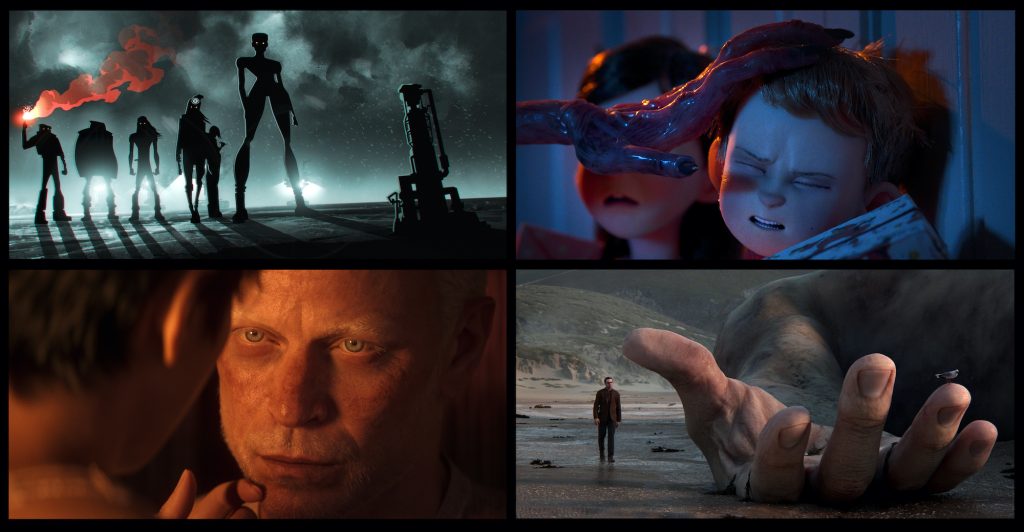 Not very long after, it becomes quite clear that the missing team has been ruthlessly slaughtered by something very monstrous. As the soldiers barely survive, they find the truth behind the robotic beast after them, only to find themselves engulfed in violence again.
While talking to Netflix about the third season episode of the hit series, Nelson discussed the entire creative process which went behind "Kill Team Kill." She revealed, "When I storyboard, I do these really rudimentary little sketches. But it shows the acting, the extreme moments, and all the pacing and the cutting." She also talked about the near limitlessness of animation on Love, Death + Robots, adding, "You can show action scenes that are as intense as you want to choreograph them. Even something as simple as how much blood."
Love, Death + Robots Is Produced By Timhouse Inc.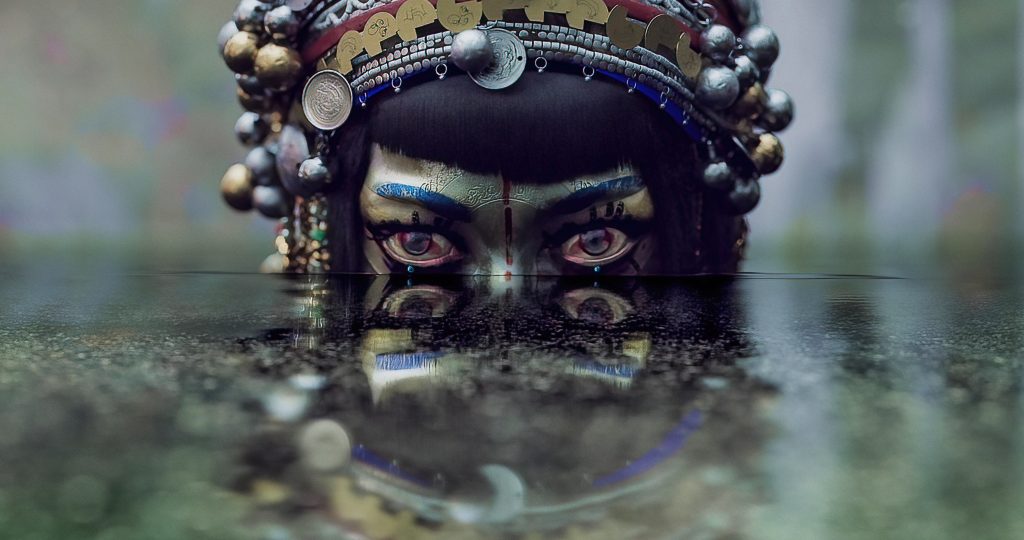 Produced by Titmouse Inc., which has produced various Adult Swim shows like The Venture Bros and Metalocalypse. Nelson addressed Titmouse's work on the whole episode, saying, "The look of the show actually came from Antonio and Benji who were over at Titmouse. They really wanted to pay homage to the sort of over-veined, incredibly roided-out look of something like Predator or Conan the Barbarian. They were just all about, well, steroids."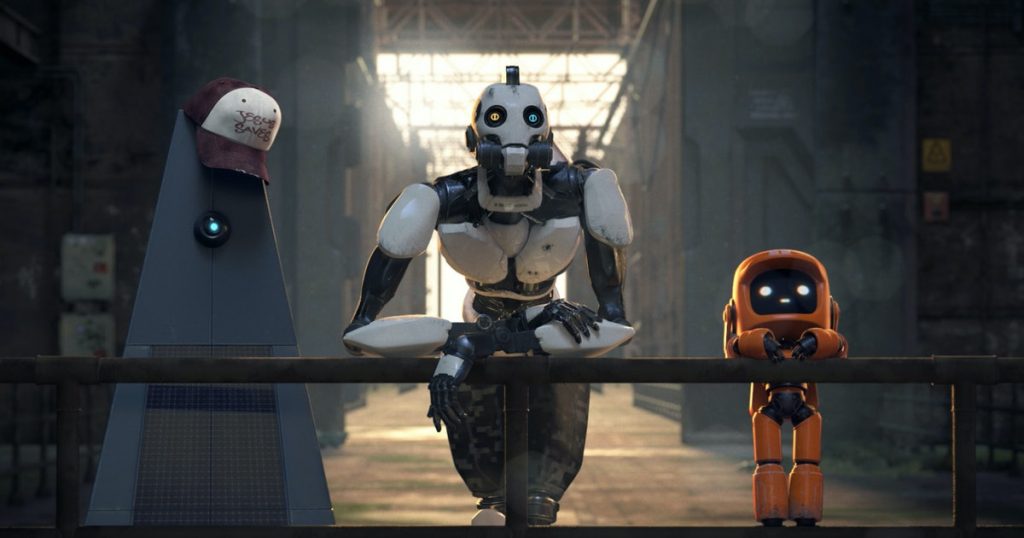 The series had initially hit Netflix back in 2019 to numerous critical acclaim. Created by Tim Miller and produced by David Fincher, the series premiered as a reimagining of the duo's Heavy Metal film (1989). While the reboot for Heavy Metal had spent more than a decade in development hell, it was salvaged by Netflix on a single condition that it will be made as a series instead. So far, the show has touched on many topics and subgenres within sci-fi and horror, including mystical creatures and zombie apocalypses. The third season premiered recently on May 20, 2022, with a sequel episode to Season 1's favorite "Three Robots."
Watch the trailer below:
Love, Death + Robots is streaming on Netflix now.
Source: YouTube