In the upcoming British GQ June issue, Chrie Hemsworth opened up about various details of his life, including his marriage with Elsa Pataky. The couple has been together for more than a decade and the Thor star took this opportunity to express his appreciation for all that Pataky has brought out in their relationship. He did this by giving out a lovely message to his wife.
The two also give several glimpses of their love for each other to the fans via social media posts. Besides that, Hemsworth also touched on the topic of his acting career and what he is looking forward to at the moment.
Chris Hemsworth Expresses Adoration For Wife Elsa Pataky Through A Lovely Message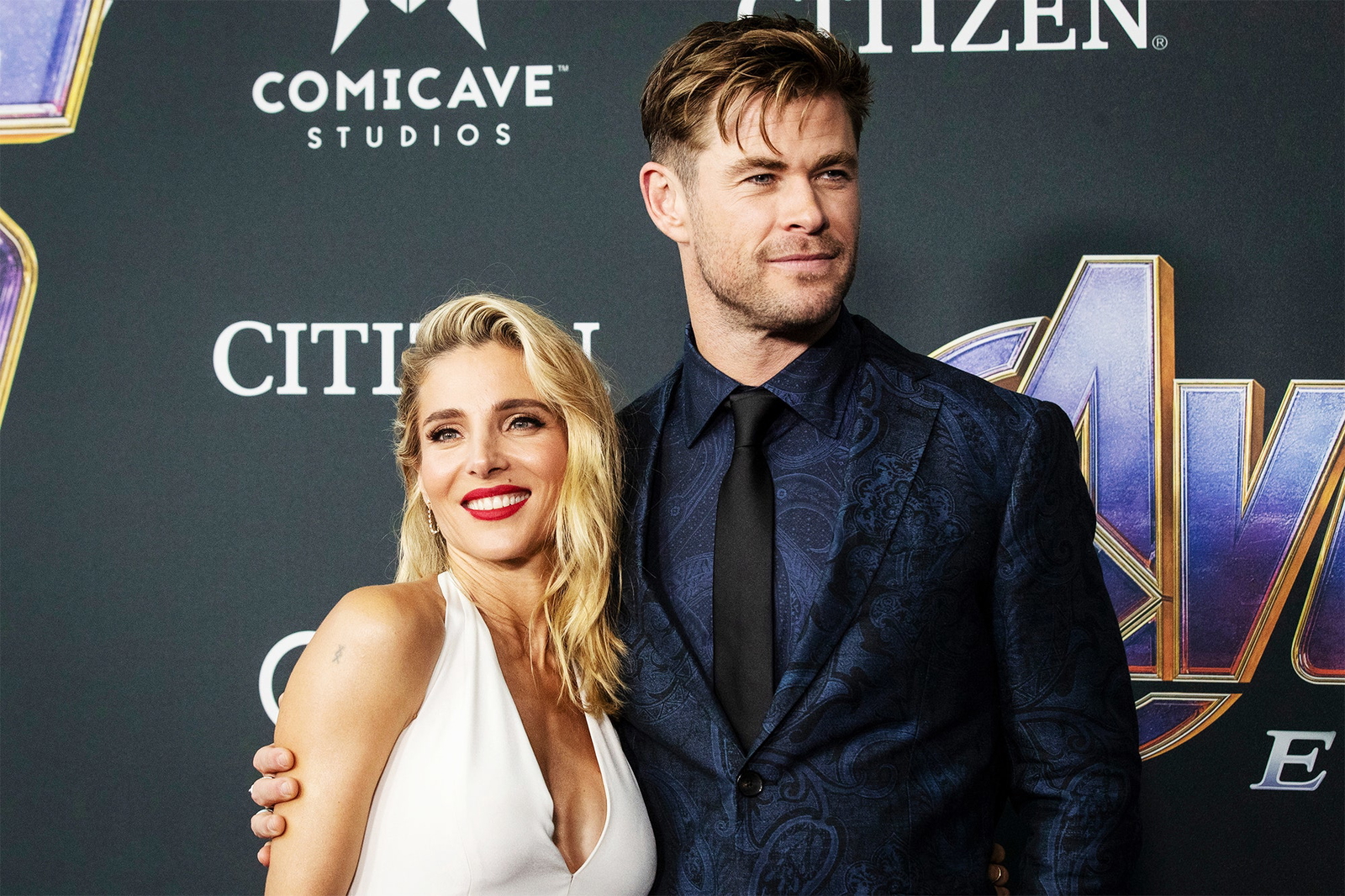 While talking about his life and marriage in the June issue of British GQ magazine, Chris Hemsworth shared various details. He opened up about his married life with his wife Elsa Pataky, which has lasted more than a decade and still going strong as far as he is concerned. The Thor actor opened up about the point in his married life where he "truly connected" with his wife.
Also Read: After Scarlett Johansson and Zoe Saldana's MCU Retirement, Chris Hemsworth Might Never Return as Thor After Thor: Love and Thunder
This happened after the couple had kids, and at the time, Hemsworth had also been busy with his film career. It seems that having Pataky by his side through all that made him appreciate her more.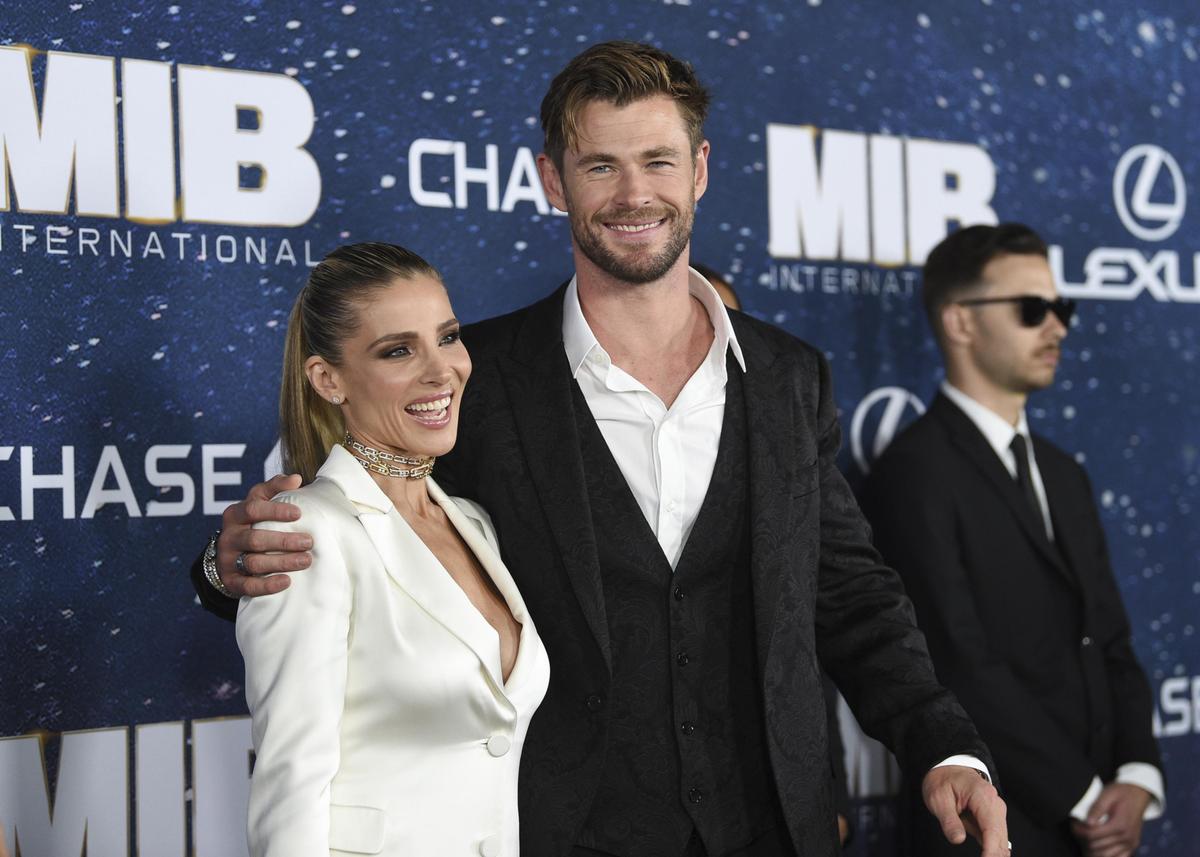 And he expressed the same through a message in his British GQ cover story for the June issue. Thanking his wife for the sacrifice and love she showed, plus the experience, Hemsworth said,
"couldn't have done any of the things I've done without it."
It seems that raising kids together with a busy life was able to bring out the real side of the pair, which ended up making them feel closer and more connected to one another. The British GQ magazine June Issue will come out on the 13th.
Also Read: "It's like the last 24 films": Chris Hemsworth Says Recent MCU Movies Like Ant-Man 3 Have Major Flaw, Need to be "More Grounded"
A Brief Look at Chris Hemsworth and Elsa Pataky's Relationship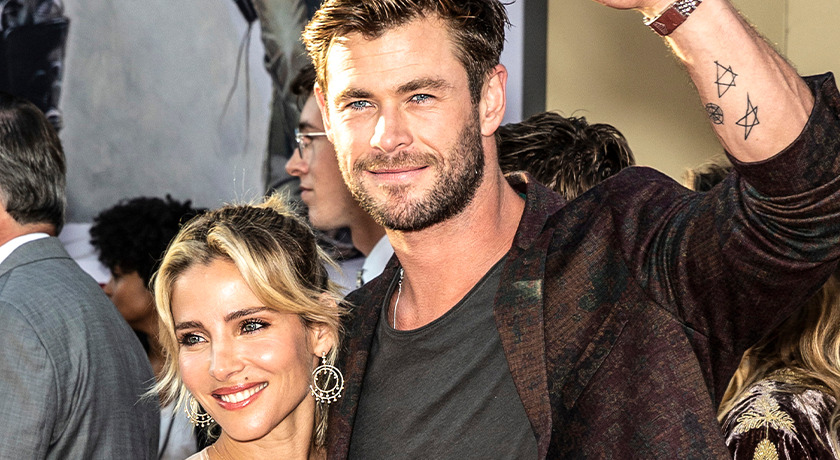 Chris Hemsworth was introduced to his actress wife for the first time by a talent manager. This happened back in 2010 when Hemsworth had been only starting out in the industry. It did not take them long to fall in love and they tied the knot the very same year. Since then they have had three kids, a daughter named India and twin sons Sasha and Tristan.
Pataky is 46 which makes her 7 years older than her husband. She is a Spanish model and actress and has acted in various Hollywood films as well. The most well-known of her work is in the Fast and Furious franchise as Elena Neves.
Also Read: Chris Hemsworth Fears He Would Leave "A Pile of Rubbish Movies" Behind After His Death: "Not What I Care about"
Source: Yahoo