Prince Harry and Meghan Markle have been in the media for a long time amid their new Netflix documentary. The documentary received a lot of backlash from the Royal family, who avoided giving any bite to it. Even the critics spoke negatively about the docuseries. The Duke and Duchess of Sussex in Harry & Meghan, have told their story from the beginning till their split with the Royal family. The new Netflix show has revealed a lot of things about the Royals through the couple. While Markle has been through a lot, it is clearly shown in the documentary.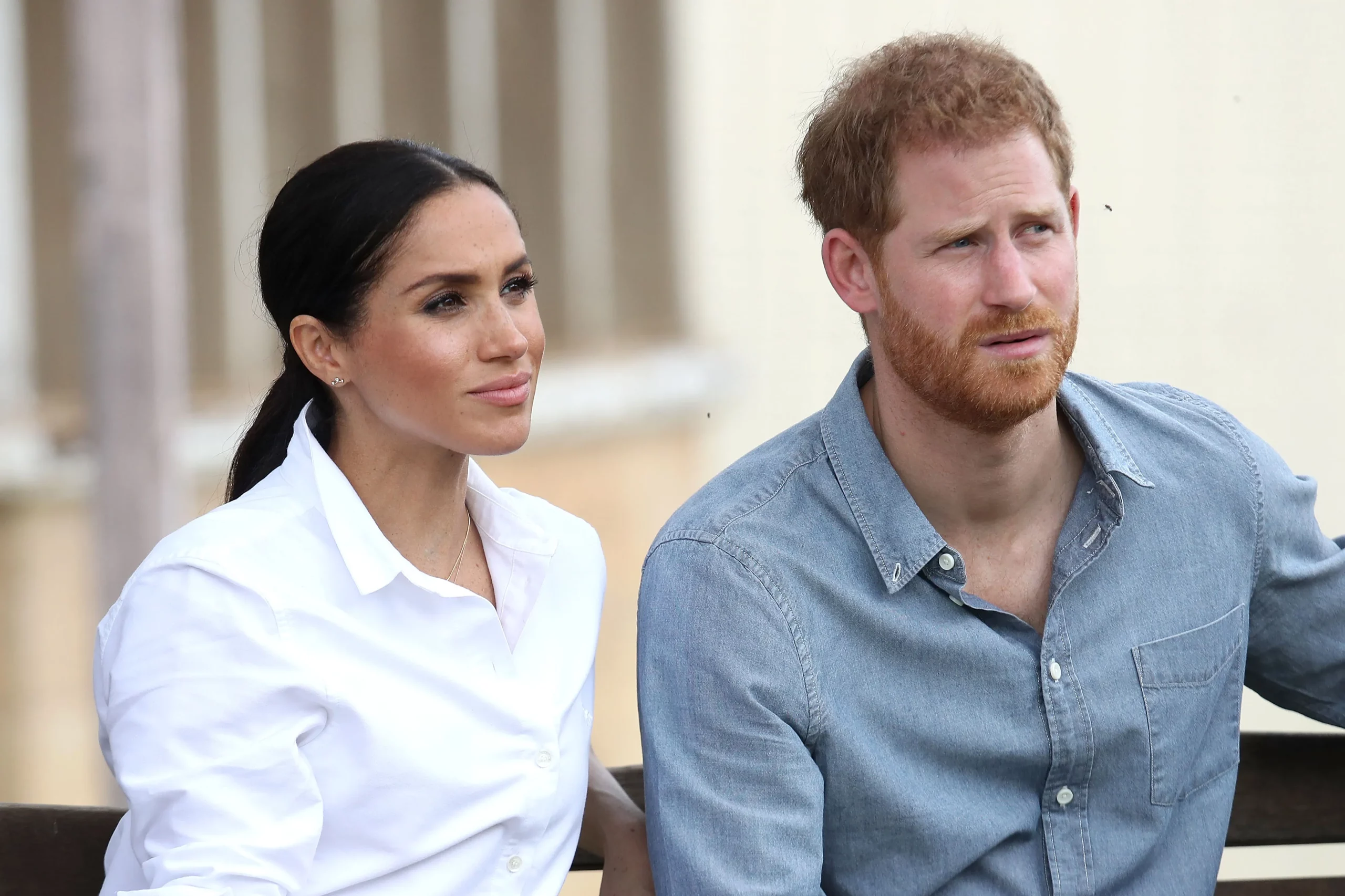 The royal couple has opened up about their experience in the Royal family through the 6 episode docuseries. They knew about the response they will get after the release of their documentary on the streaming giant. However, Prince Harry and his wife reportedly wouldn't alter the manner they choose to share their story with the world.
Read More: Prince Harry, Meghan Markle Branded World's Most Royal 'Nepo Babies' – Seriously Discredits Their Effort To Bring Down British Monarchy
Prince Harry and Meghan Markle are pleased with the outcome of their docuseries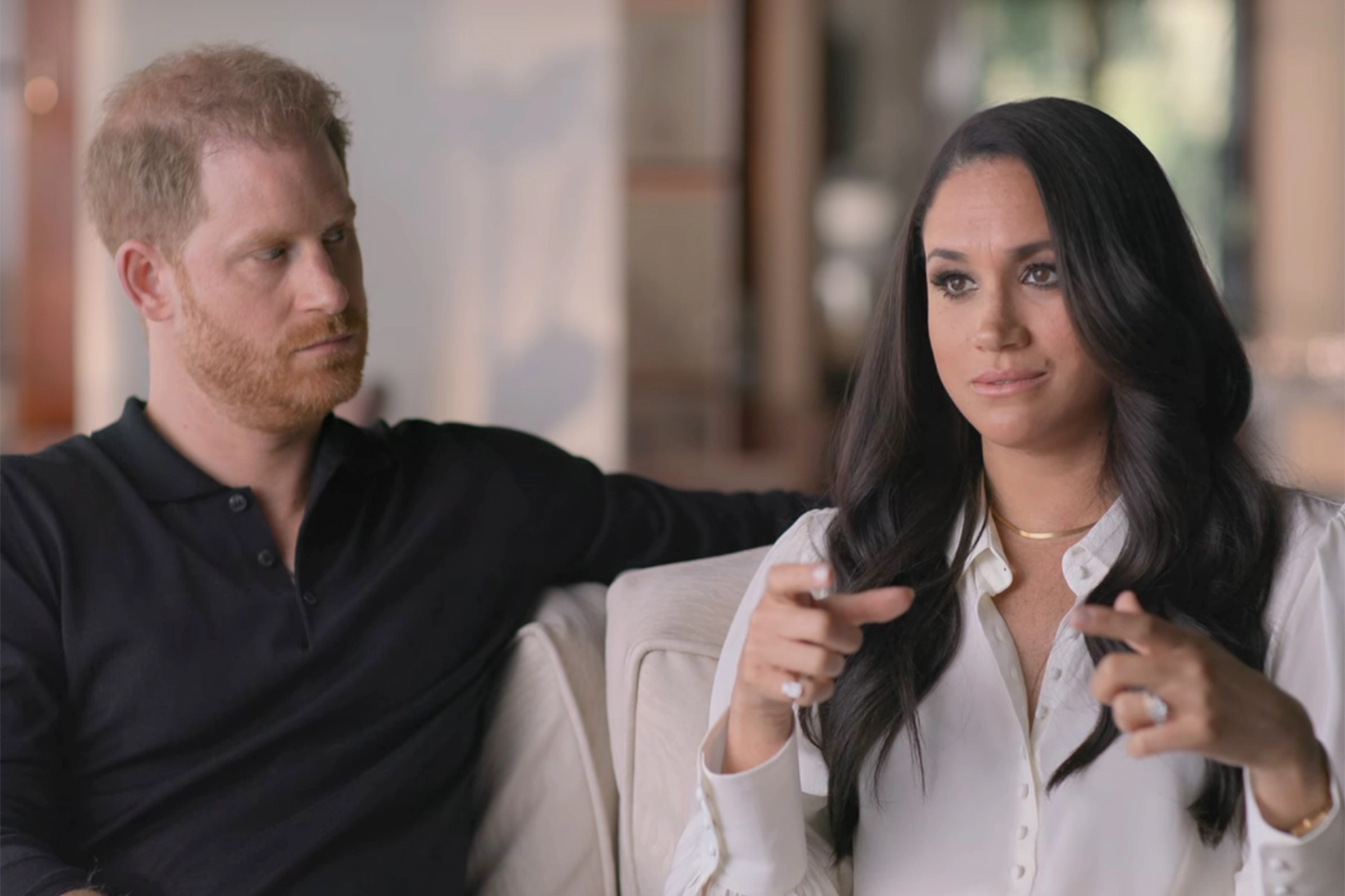 Prince Harry and Meghan Markle released their docuseries on Netflix recently. In that, the couple filmed their life's journey and shared their story. They received a lot of backlash and knew about the consequences their six-episode docuseries will have.
However, both the Prince and the former actress are pleased with the outcome. The couple has got a chance to share their story. According to Us Weekly, the source said,
"Meghan and Harry don't have any major regrets about doing the docuseries. While the couple were prepared for the backlash, they're pleased to have gotten their story out there."
The father of two, who shares Archie, 3, and Lilibet, 1, with the Suits actress, admitted there are times when he misses home in the sixth episode of the docuseries. The distance between the royal couple has seemingly increased after the release of their documentary. After the last segment of the tell-all, the Prince might have lost any possibility of mending fences with Prince William.
Read More: "She was holding Archie and she just fell to the ground": Meghan Markle's Close Friend Abigail Spencer Reveals Horrifying Details of Meghan Losing Her Second Child
Prince Harry's memoir also discusses his royal family history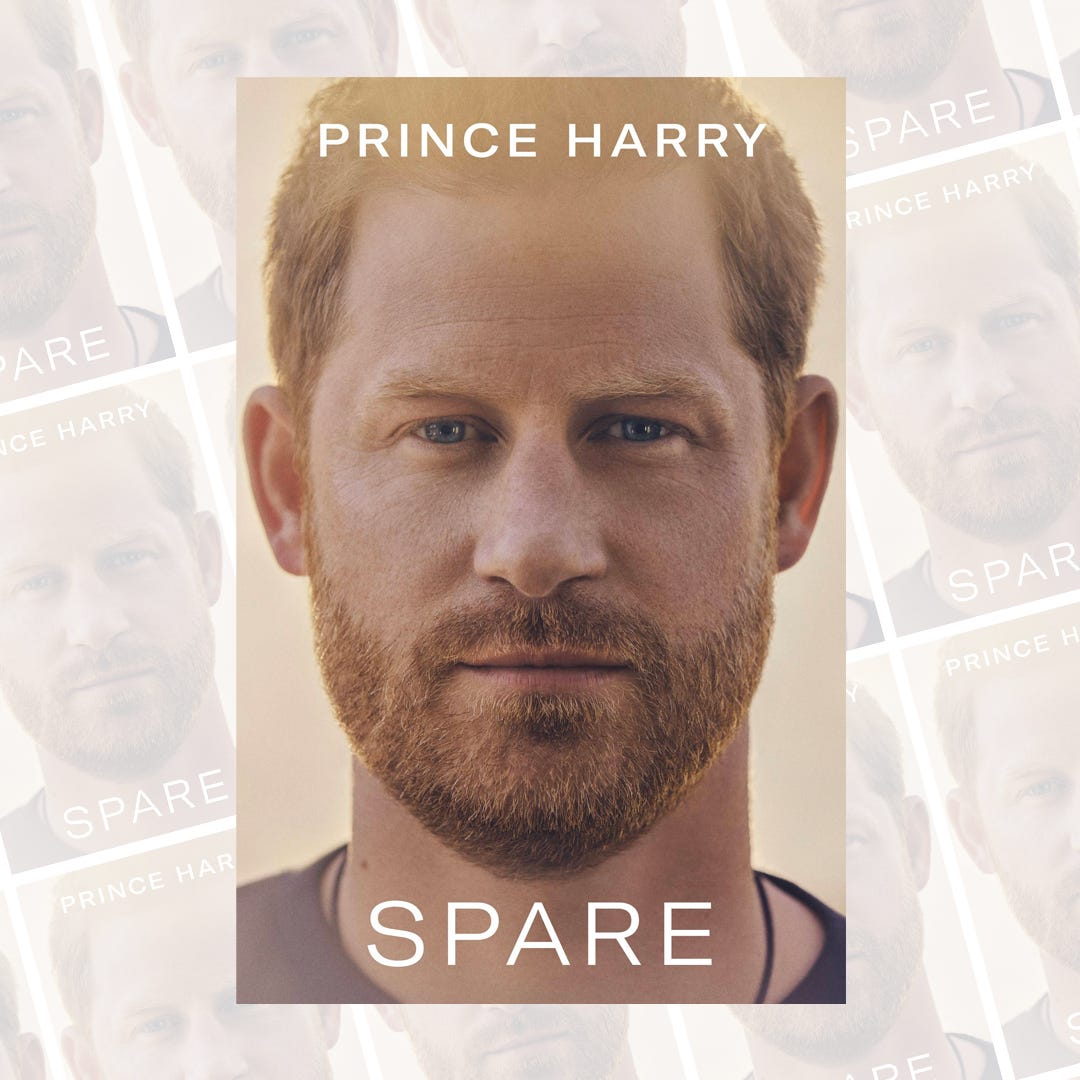 While the new Netflix docuseries is not enough, the Prince is all set to discuss more his royal background through his memoir. Spare, the memoir is set to release in January 2023.
In the memoir, the father of two discusses his relationship with the royal family. In October Penguin Random House through a press release gave an idea for the new book. The upcoming memoir promises an intimate and heartfelt look at the experiences, adventures, losses, and life lessons that have helped form the Prince.
Harry & Meghan is available to stream on Netflix
Read More: "Why should your girlfriend be treated any differently": Prince Harry Was Confronted by Royal Family Members for Protecting Meghan Markle and Giving Her Special Treatment
Source: US Weekly