The world watched in awe as American actress Meghan Markle married Prince Harry, the Duke of Sussex, in a lavish royal wedding in May 2018. However, recent reports suggest that Meghan Markle had high expectations of becoming rich and famous through her royal marriage, only to be disappointed by the financial limitations that came with being a member of the British royal family.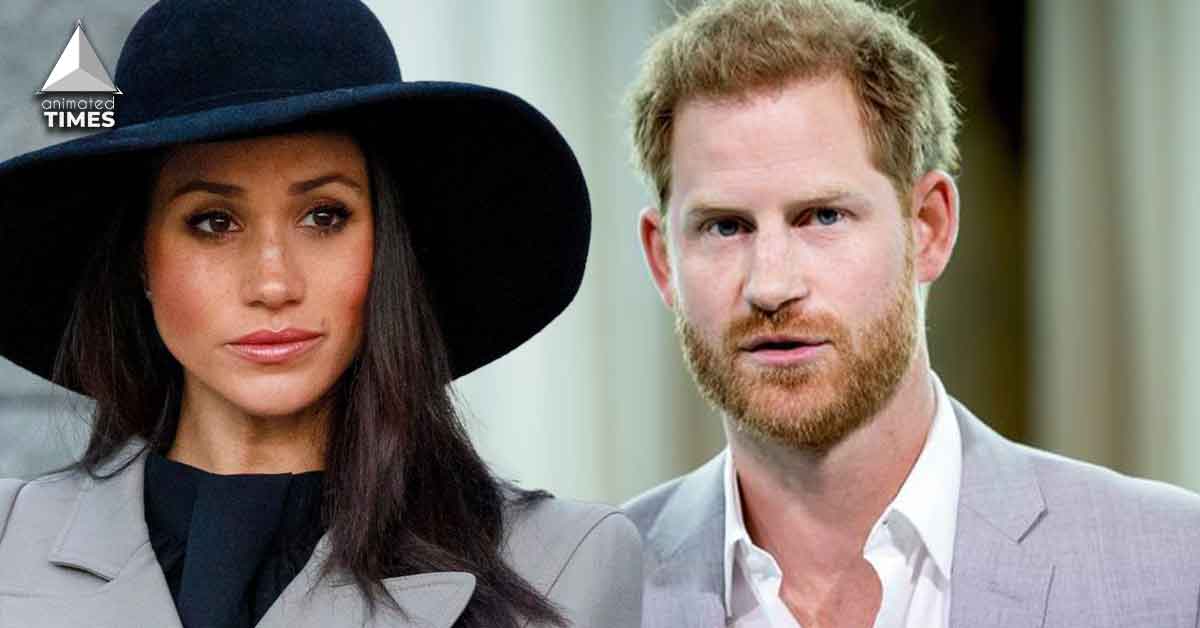 Meghan Markle had hoped to build her own empire after marrying into royalty but quickly realized that the lifestyle and financial constraints of the monarchy were not conducive to her ambitions. As a result, she reportedly became frustrated with her husband's "little money" and began exploring ways to establish her own career and financial independence outside of the royal family.
What irked Meghan Markle regarding Prince Harry?
In interviews and statements, The American actress has spoken about the challenges of being a member of the British royal family and the impact it had on her mental health. She has also discussed feeling unsupported by the institution and criticized the way the media treated her. It is unclear if she has specifically spoken about being annoyed with Prince Harry in regard to these issues.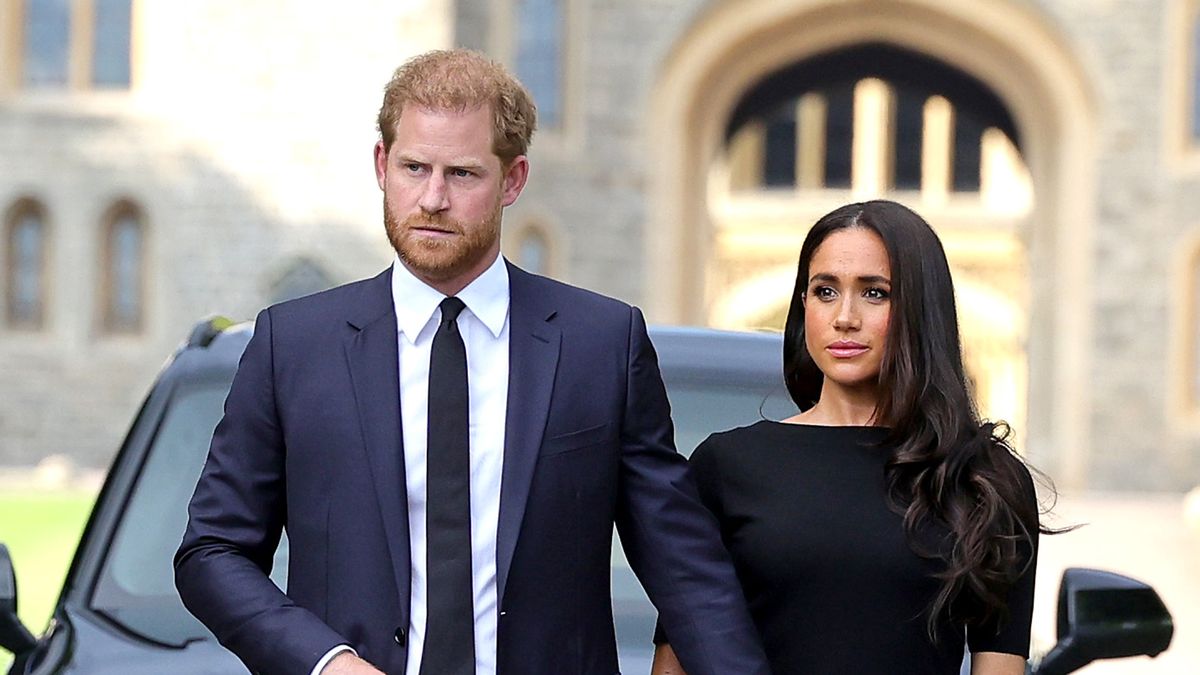 According to what Royal author Tom Bower said in his latest appearance on GB News in early February, he said-
"Her great surprise and disappointment was that Prince Harry had very little money. She had imagined he would be worth hundreds of millions, if not billions, and she is having to make up for it now."
The Duchess has always been preoccupied with money, particularly with the lifestyle she envisioned sharing with her husband. She had other expectations, one of which was not having to beg to fly in Cadillacs or private aircraft.
Also Read-"I'd promised her that I'd keep her safe": Prince Harry Confesses He Felt Helpless While Dating Meghan Markle, Says He Put Meghan and Her Family in Danger
Prince Harry and Meghan Markle's Lucrative Anti-Royal Ventures: A Deep Dive into Their Multiple Book and Docuseries Deals
The American actress and Prince Harry have indeed pursued numerous business opportunities since leaving their roles as senior members of the Royal Family. They have signed book deals, landed docuseries deals, and even launched their own production company, Archewell Productions. It's been reported that the couple has made at least 100 million dollars from these ventures.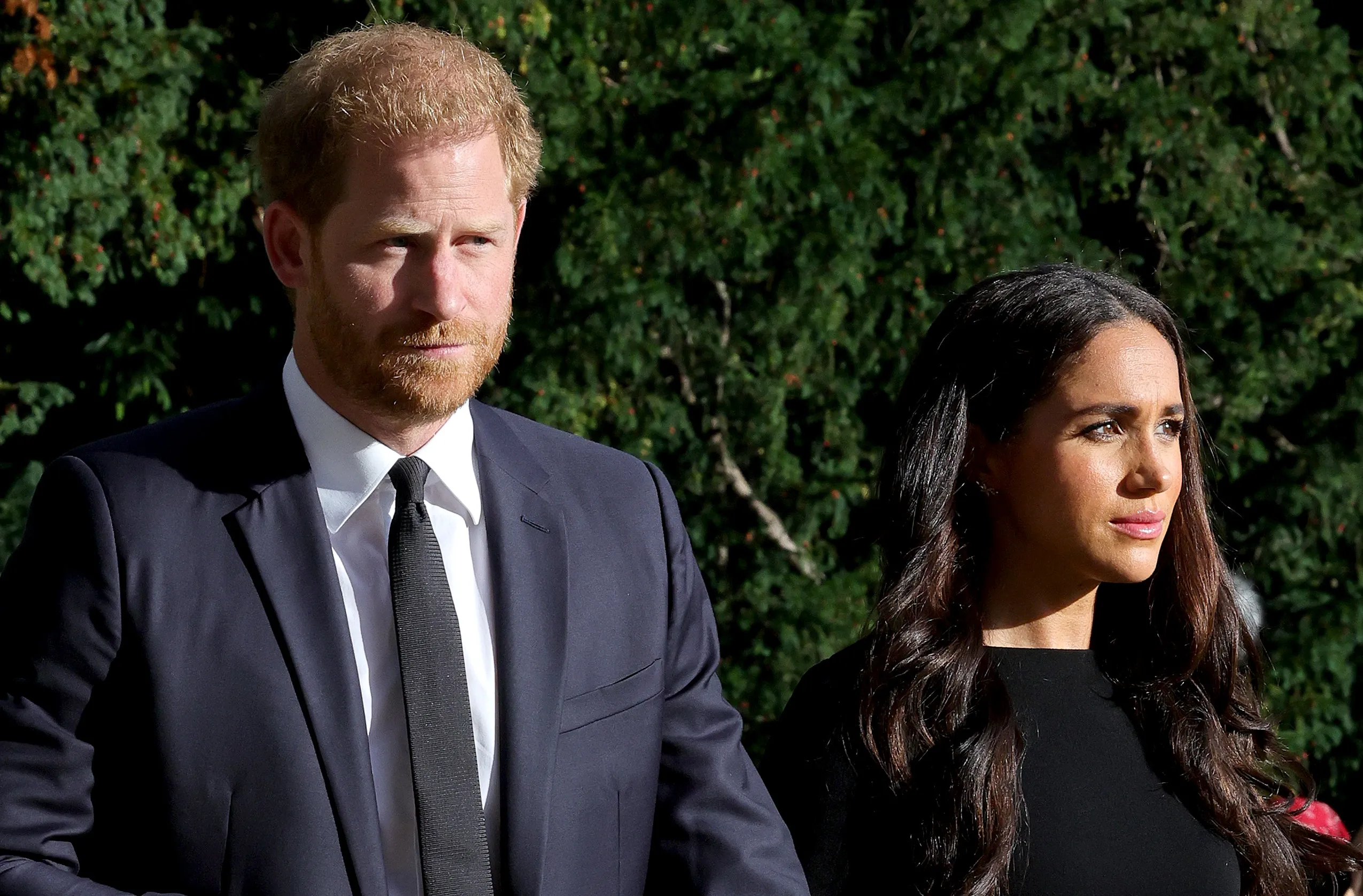 One clear thing is that Meghan Markle and Prince Harry have been highly critical of the Royal Family in recent years. Their explosive interview with Oprah Winfrey in March 2021 caused shockwaves across the world, as they made several explosive claims about their time as senior members of the Royal Family. They alleged that members of the Royal Family had expressed concerns about the skin color of their son, Archie, and that Meghan Markle had been denied help when she was struggling with her mental health.
Also Read-"I pleaded with Meg to stay calm": Meghan Markle Begged Police for Help After Getting Harassed by Paparazzi, Collapsed After a Traumatic Experience
Their production company, Archewell Productions, has been described as a platform for "impactful storytelling" and they have signed deals with Netflix and Spotify to produce documentaries, feature films, and podcasts. They have also signed a four-book deal with Penguin Random House, reportedly worth up to $20 million.
The fact that The American actress and Prince Harry have pursued these business opportunities is not inherently problematic. However, the fact that they are using these platforms to continue to criticize the Royal Family has raised some eyebrows.
Also Read-Meghan Markle's Net Worth Could Reportedly Cross $1B as She Builds an Empire To Rival $1.8B Rich Kim Kardashian's Reality TV Kingdom
Source-Marca