Marvel fans were given another sneak peek of the upcoming streaming series Moon Knight releasing on Disney+ this month. And it seems like the series is not only exciting but also had a few surprises. Fans are hungry for new content. However, with Marvel's recent history of missteps, this show must hit it out of the park. Or else they'll be left thirsting for good MCU content once again.
It's important that Marvel network with their community in ways that don't come off as superficial marketing tactics to address concerns and ultimately make sure that this TV show is going to live up to fan expectations. With that being said, the recently released Moon Knight teaser highlighted Isaac fighting with some mysterious creature along with an epic battle scene.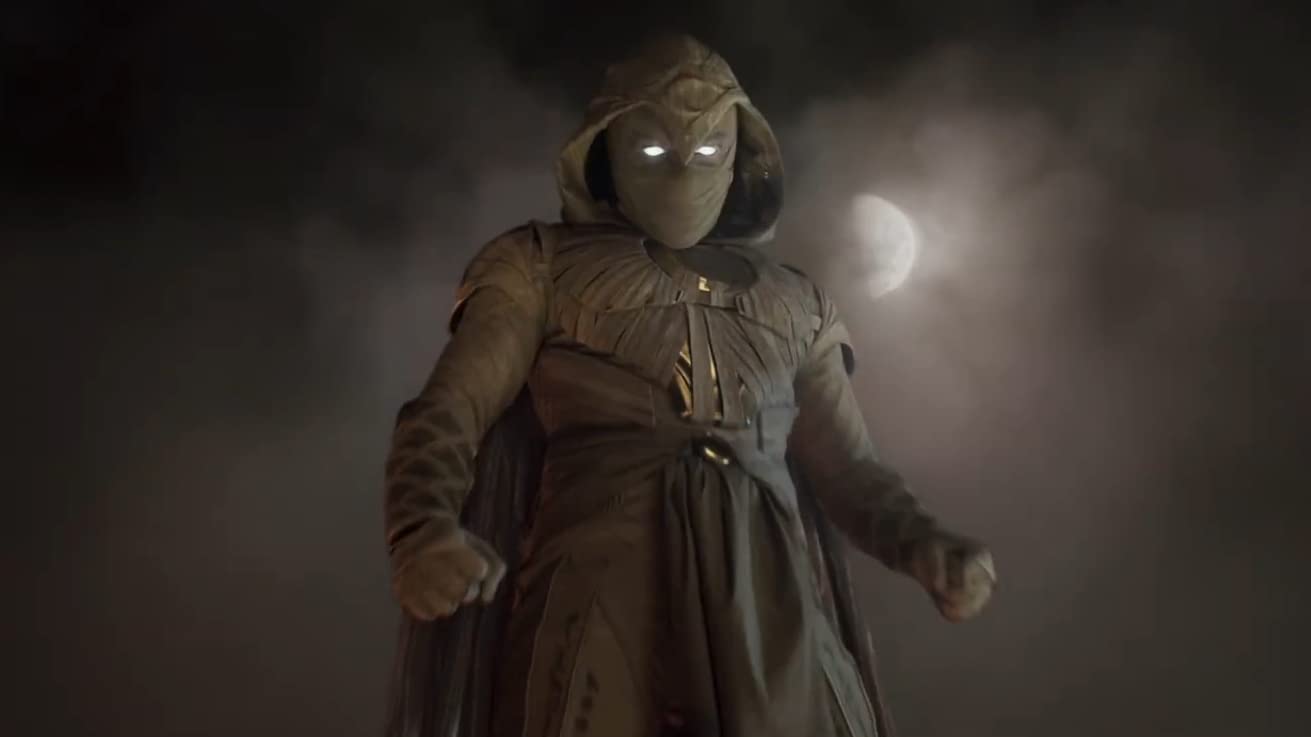 Disney+ And Marvel's Moon Knight: The Cast
The show will star Oscar Isaac as Steve Grant, a man who works in a small shop somewhere in London. Steve unexpectedly begins to learn about the alter ego of Marc Specter (another name for Moon Knight) and channel the power of Khonshu – one of the many Egyptian gods. He is joined on his journey by his colleague Donna Thorpe (portrayed by Lucy Thackeray), who also becomes aware of having mystical powers after encountering Specter as Moon Knight. Meanwhile, other familiar faces to join the cast will include cult leader Arthur Harrow (Ethan Hawke) and his right-hand woman Layla El Faouly played by May Calamawy who offer followers the opportunity to duel against their enemies and win as Moon Knight does. Other characters include Midnight Man (portrayed by Gaspard Ulliel) and Pinto Singh played by Flora De Barros with F. Murray Abraham as Khonshu's voice.
Marvel and Disney+'s Moon Knight: "Choice"
On March 20th, 2022 Marvel Studios released a new Moon Knight clip, titled "Choice." The short clip features two men fighting a mysterious creature. On the left is Steven Grant, AKA Moon Knight. And, on his right is an unidentified man in camo wielding some kind of gun that shoots red lasers which appear to be coming from his eyes. The monster featured in the series' short teaser looks a lot like one of the species seen in another Phase 4 MCU project, Eternals, which came to theaters last Fall.
However, even though its design is similar, it is not a Deviant due to its slightly different features. What's interesting is that we don't yet know what this creature's role will be in Moon Knight and Steve's story from episode to episode or if more of these creatures will appear throughout the show's run. Additionally, we don't know if their simultaneous initial release and subsequent decision to include these particular creatures indicate that they'll become a major part of their antagonist's well-crafted plan for total world domination.
When Moon Knight's Next Footage Will Come?
While the filmmakers of Moon Knight have been slowly developing their adversary in the lead-up to this project's premiere, new footage from the upcoming mockumentary will probably be limited in the days leading up to its release. Unfortunately, the excitement around that close proximity will probably take a backseat since we've been discussing it so much lately – a lot of people have their hopes set on this film and it's easy to see why given its ambitious premise and spot-on casting. But all hope is not lost! The wait for Phase 4 just got a little bit shorter, meaning audiences will finally get to see what they can expect in 2022, which is great news considering any buzz around these films tends to do well financially.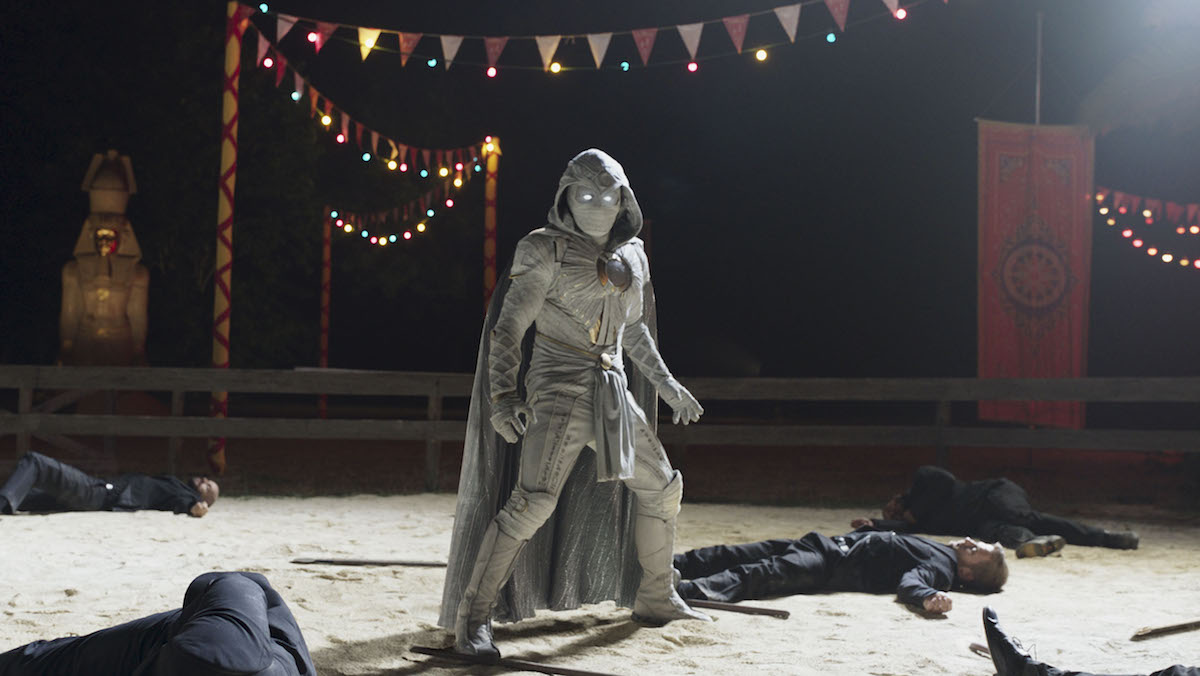 Source: Marvel
Marvel and Disney+'s Moon Knight
Release Date: 30th March 2022
Streaming Platform: Disney+