Producer and head writer for Disney+'s Moon Knight has revealed various points that inspired the mystical Marvel series, including 1999's The Mummy.
"I kind of came back with a pitch that was tailored kind of towards the stuff I love and the stuff I grew up on, which is Raiders of the Lost Ark, it's Ghostbusters, it's Amblin films, it's the Brendan Fraser Mummy movie," Slater explained during a recent interview with Comicbook.com.
Slater had more to say on Moon Knight: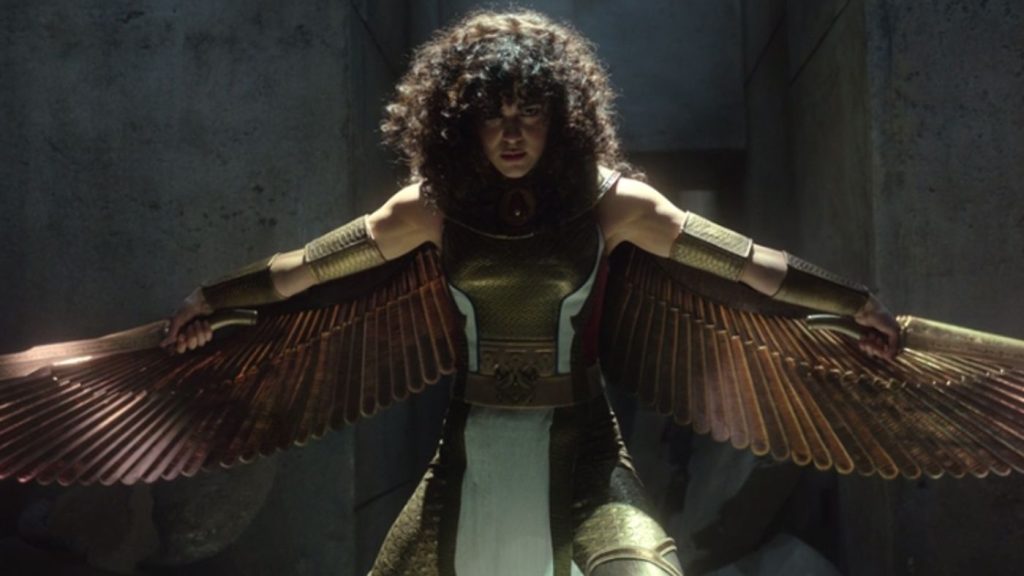 "It's things like that. There was a lot of DNA in the pitch of like, 'Let's take the best, some of the best visuals and ideas from the Jeff Lemire run, but let's sort of wed it to this big, crazy, globetrotting Indiana Jones-esque adventure, because that's something that hasn't been done before in the [Marvel Cinematic Universe]."
Moon Knight Has Had A Successful Run On Disney+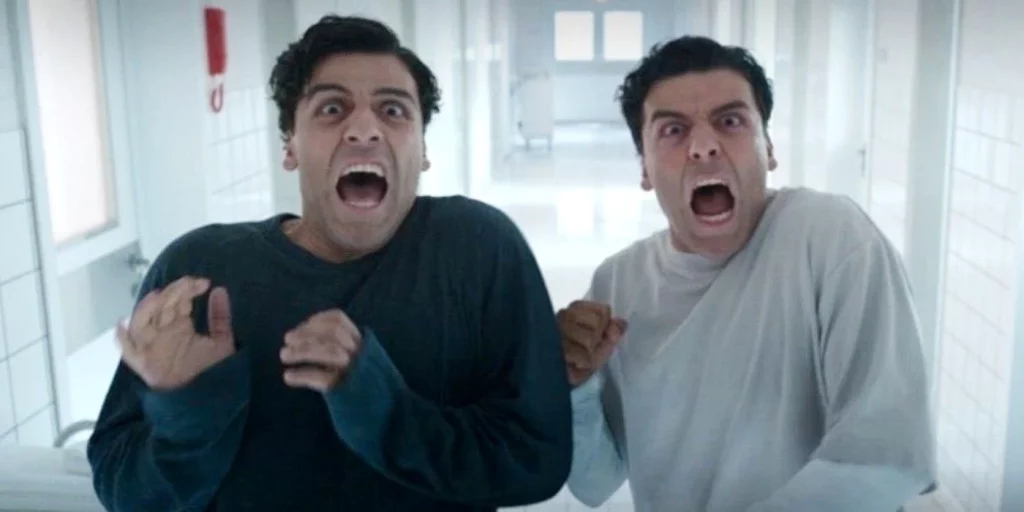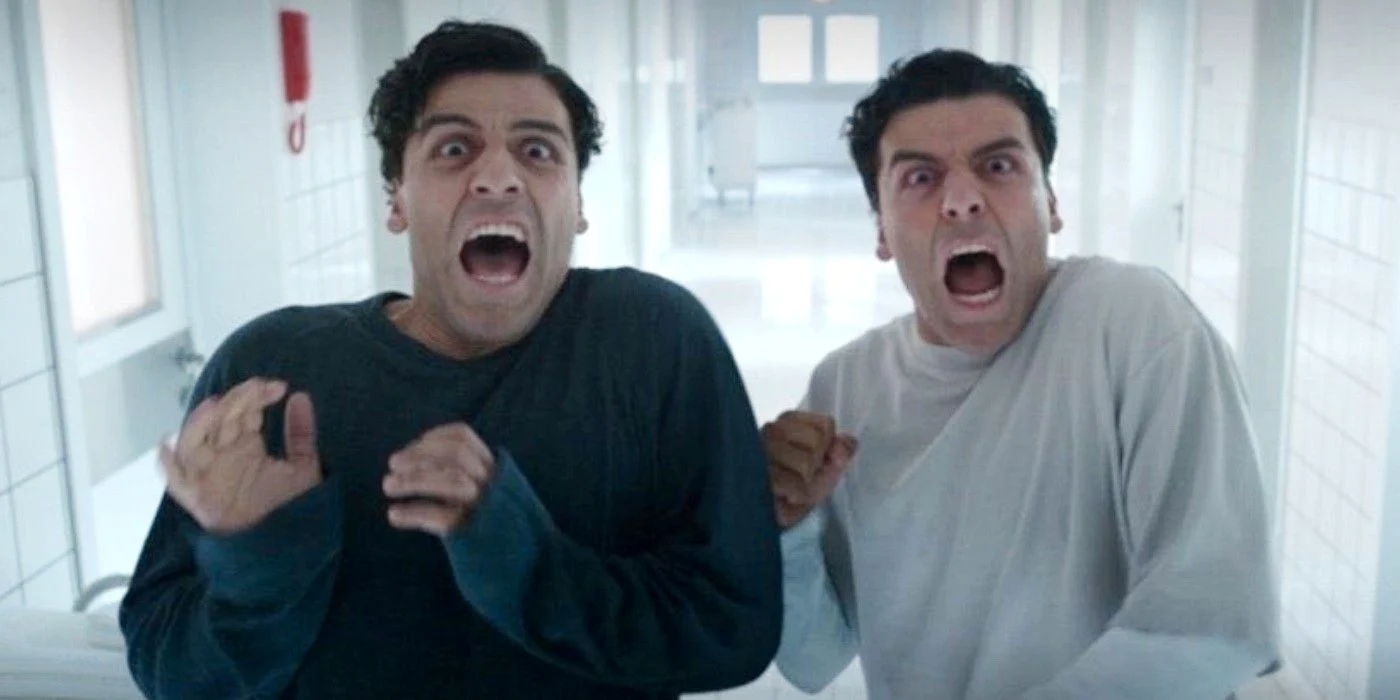 Moon Knight debuted in March 2022 on Disney+ and is the sixth mini-series in the Marvel Cinematic Universe. It reveals the story of Marc Spector, who is mercenary suffering from Dissociative Identity Disorder (also known as DID) and becomes an avatar for the Egyptian god, Khonshu. Moon Knight stars May Calamawy, Oscar Isaac, Khalid Abdalla, and Ethan Hawke, alongside F. Murray Abraham, and Slater, whereas the creative team includes composer Hesham Nazih and director Mohamed Diab.
Since the premiere of the series, Slater has been sharing many pieces of BTS information regarding Moon Knight, recently confirming where Marc was at the time of the Blip between Infinity War and Endgame. As per Slater, Marc managed to survive the Snap and was busy just like Hawkeye/Ronin during those five years, "because the criminal underworld was running rampant during the Blip time."
Moon Knight May Not Resume With Another Season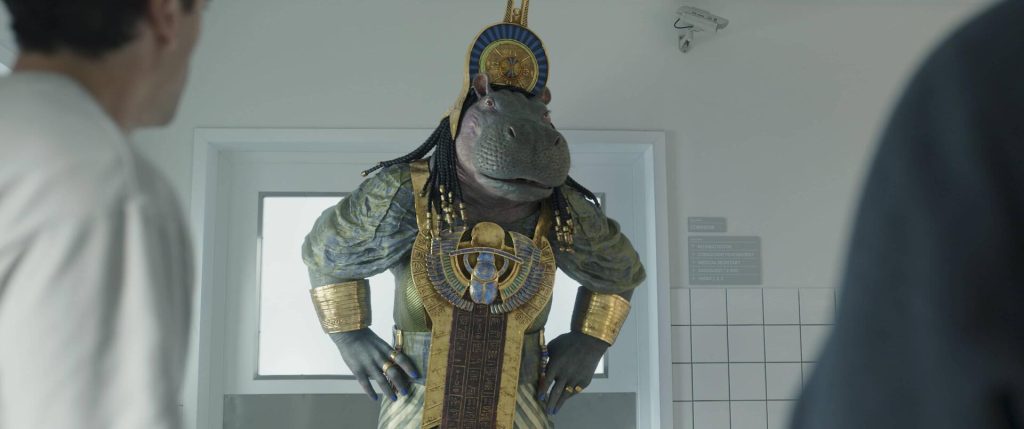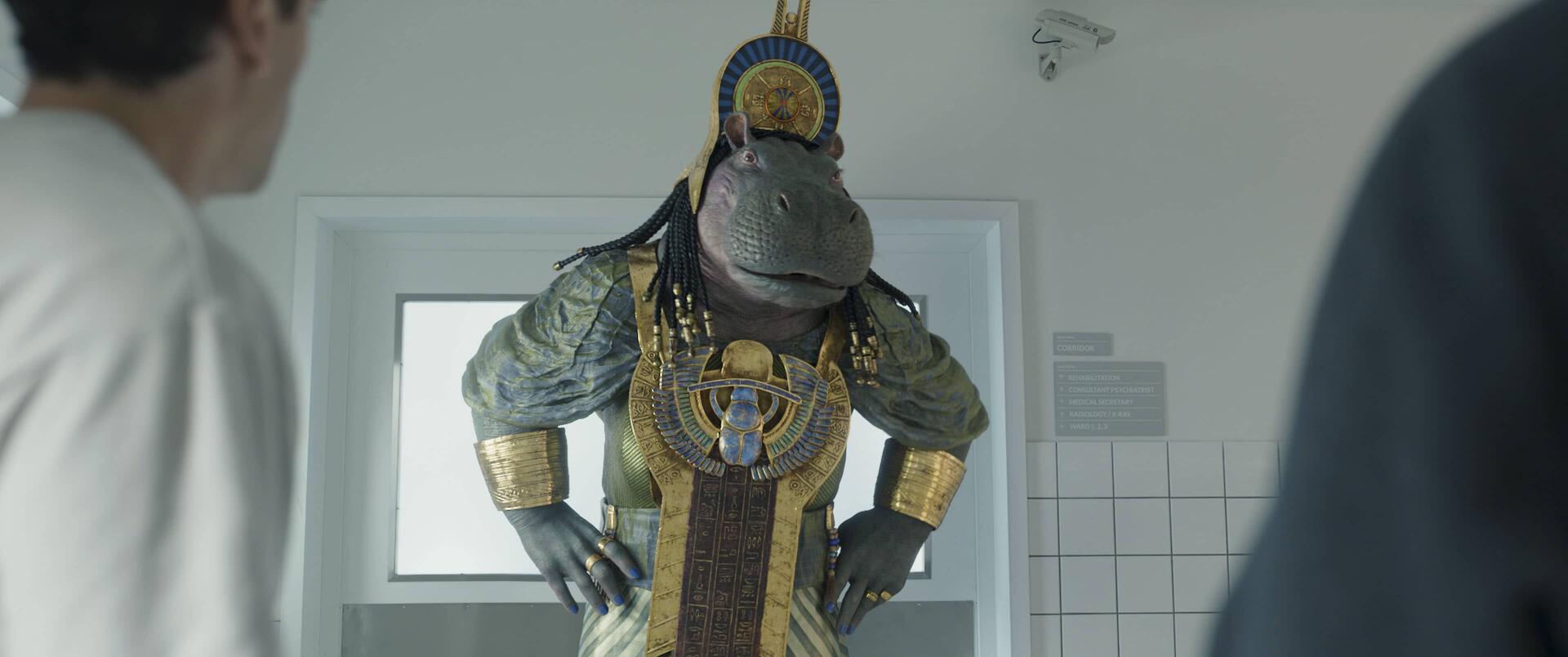 While Marvel Studios President Kevin Feige revealed in November last year that Moon Knight would be featuring throughout the MCU as we move ahead, eventually crossing over into the cinematic side, however, Moon Knight's future in the franchise remains quite unclear. Isaac, who portrays the titular hero, revealed that currently, there are no more plans for more Moon Knight seasons. However, Isaac stated his interest in reprising the role again. "I just love it. It's just like, physically, it's so much fun to be him. So, you know, if there was a story that really made sense, I'd be happy to be part of it," Isaac said.
While the second season seems highly unlikely, Diab stated that he would like to see Moon Knight come to the MCU in a film, revealing that it would be a very "smart business decision is to keep him" on Marvel Studios' part. "The only thing is, Marvel is not traditional," the director said. "If you succeed, it doesn't mean you're gonna get a Season 2. By the way, I'm kept in the dark. I have no clue. I'm just thinking as a businessman right now."
Moon Knight is now available to stream on Disney+.
Source: Comicbook.com
Thanks for your feedback!