Top Gun Maverick, being a follow-up to the 1986 blockbuster "Top Gun", changed Cruise's life and career, making him an overnight Hollywood heartthrob. Tom Cruise returned to the cockpit of a fighter plane for the first time in 36 years and reprises his role as Pete Maverick. 'The movie's endlessly quotable one-liners and high-octane action are still in every fan's mind. Directed by Joseph Kosinski, the film also stars Miles Teller, Jon Hamm, Jennifer Connelly, and Ed Harris and is called to be a "barrier-breaking sequel". 
Since the movie is about flying fighter jets, and Tom Cruise returning to the role, fans have made funny memes that you must check out!
Memes about the delay of the movie!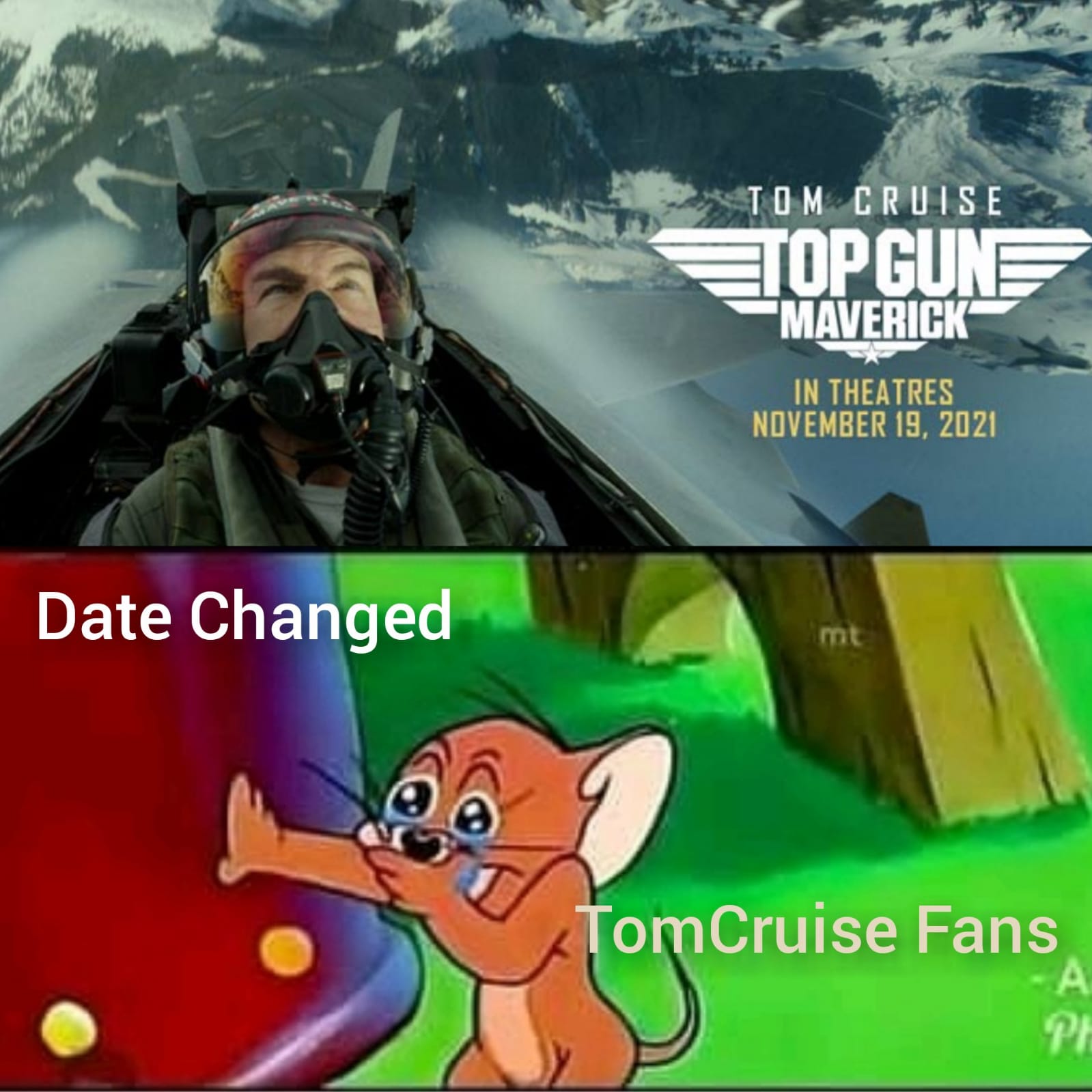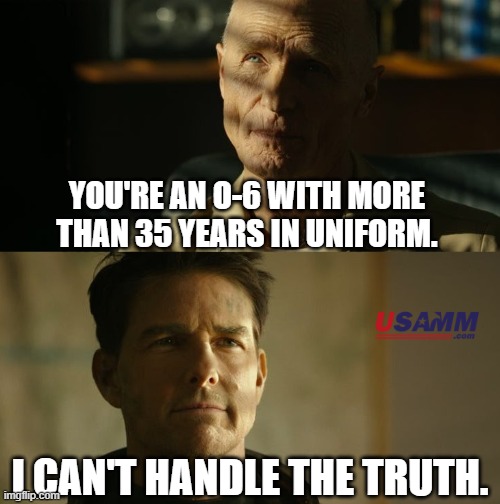 Read More about, 8 Times Movie Stars Took Small, Inconsequential Roles That Ended Up As Fan Favorites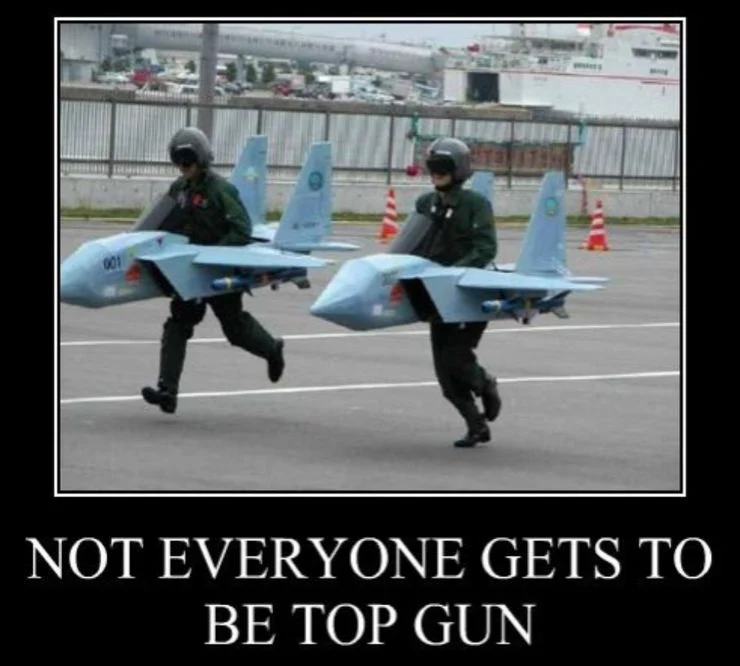 Tom Cruise Memes