One of the most watched and lucrative television shows ever, Suits is an American legal drama series that aired for ten seasons and starred Patrick J. Adams, Gabriel Macht, Meghan Markle, Rick Hoffman, Sarah Rafferty, and other celebrities in key roles. The show was created and written by Aaron Korsh.
Since its 2011 debut, the show has garnered favorable reviews from viewers. Its recent additions on Peacock and Netflix have further increased its popularity, somewhat pressuring NBCUniversal to begin development on a spin-off series. However, did you know that the series' television premiere was somewhat impacted by the 2007–2008 writers' strike? Let's examine.
Also read: Suits Actor Gets Nostalgic About Show's Past, Shares Sly Reference About Co-Star Meghan Markle With Fans Amid Growing Popularity on Netflix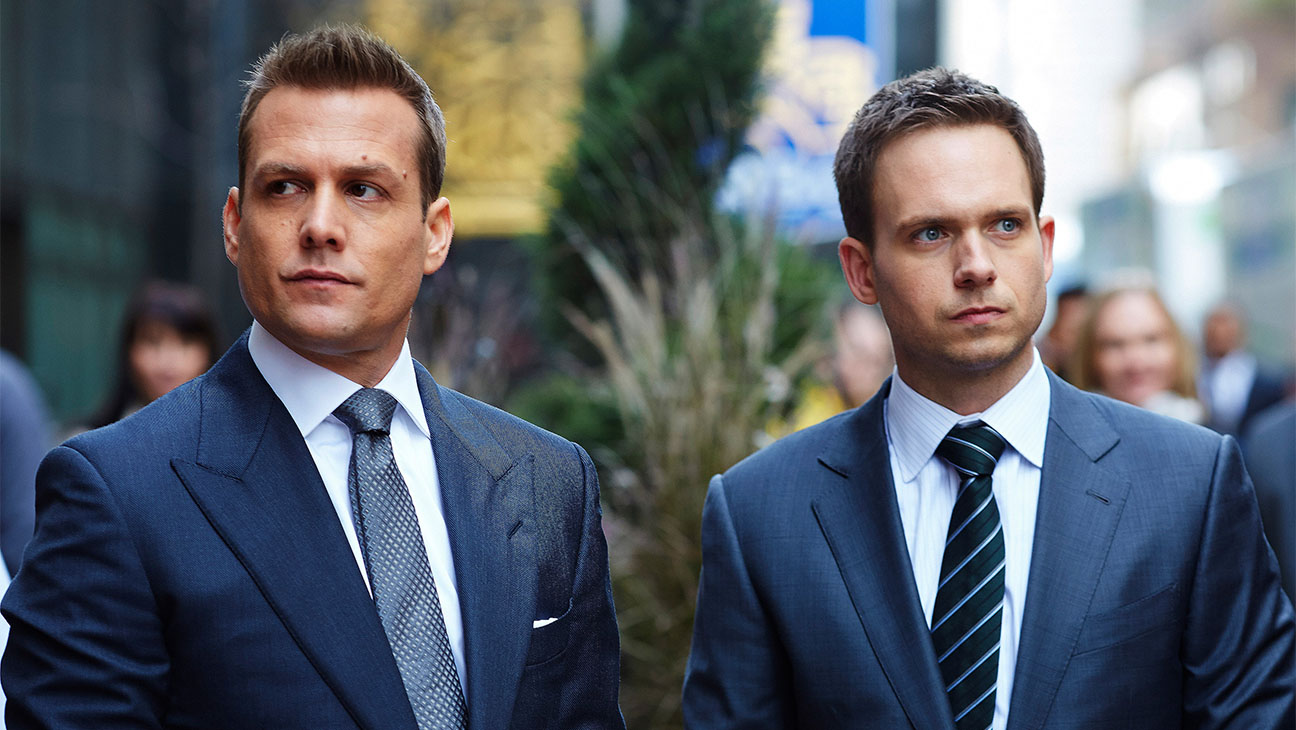 Aaron Korsh explained the origin of Suits 
Back in 2007, the Writers Guild Association went on strike on 5th November and concluded on 12th February 2008. Suits creator Aaron Korsh shared with Deadline by recalling how the show came to life; he said
"I had struggled for eight years as a writer's assistant. I finally got a job for a couple of years and the writers' strike came and my show got canceled, and I was a struggling writer and worried that I was never going to have another job again."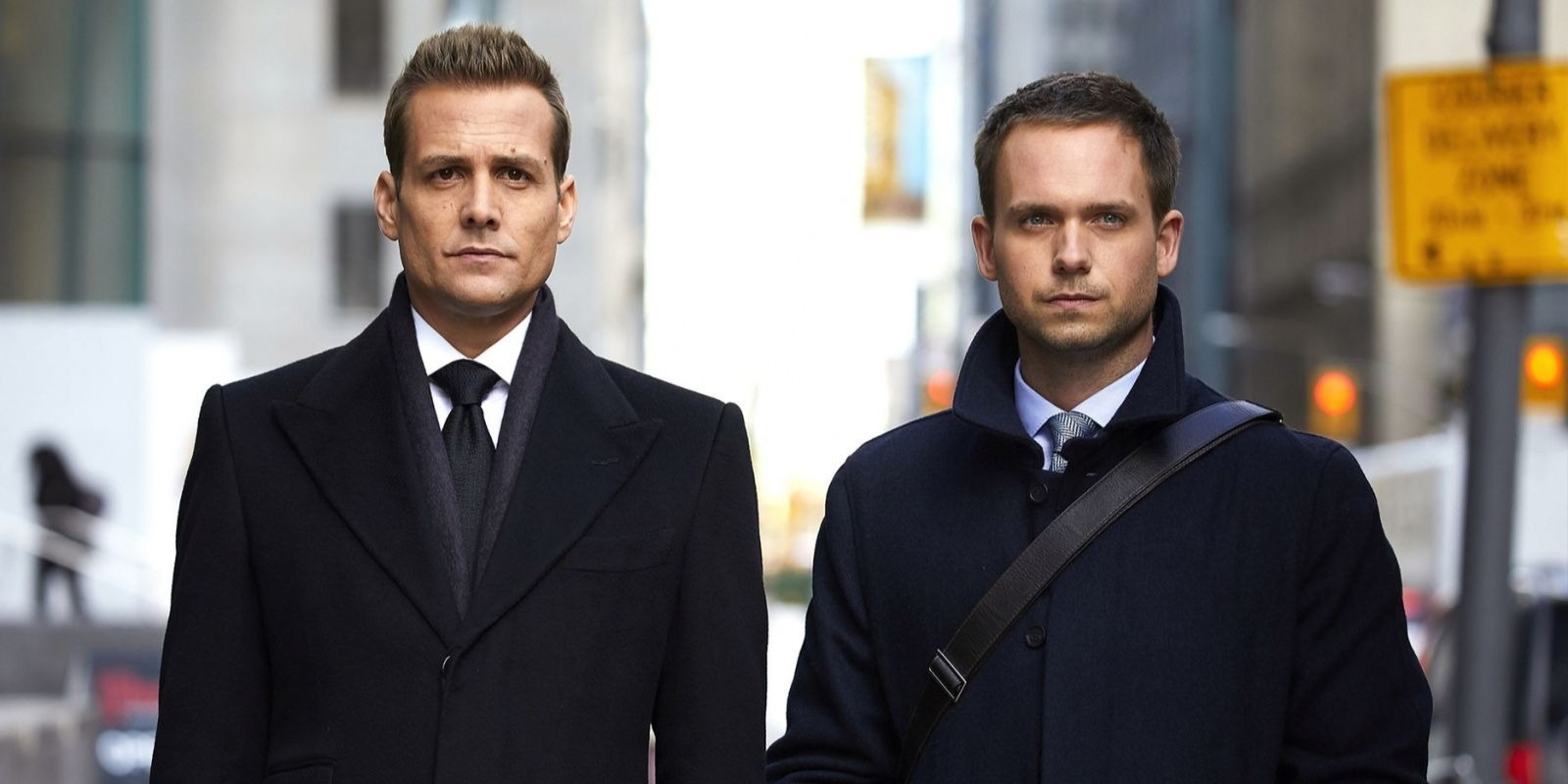 He continued to explain,
"So I wrote this script. I had never written an hour-long script before. I was there in a half-hour. I wrote this script intending for it to be a half-hour and it came out as an hour. I wrote it just to try to get a job. At that time, you will write scripts to get a job. I never wanted to create my own show; I just wanted to land on someone else's show. I put pen to paper to write the pilot 11 years ago, in January of 2008, based on my life as an investment banker in New York."
Korsh noted that at the time it was just the USA Network who would buy a script from a baby writer and let them run the show. The show starred Patrick J. Adams, Gabriel Macht, Meghan Markle, etc.
Also read: "They would regret underestimating her": Suits Actor Patrick J. Adams Had Some Choice Words For People Who Came After Co-star Meghan Markle's Reputation
Aaron Korsh reacts to Suits getting recent attention since moving to Netflix
In an interview with THR, the series creator was asked if he was caught off guard by the recent popularity of the successful show since it moved to Netflix and Peacock, to which he said,
"The amount of exposure that we've had since getting on Netflix, I never in a million years could have anticipated. A month or two before it went to Netflix, though, I started hearing from, like, somebody I went to high school with, or my dentist, whoever it was. So, something was happening even before it started on Netflix, and then Netflix just took it and amplified it by a billion."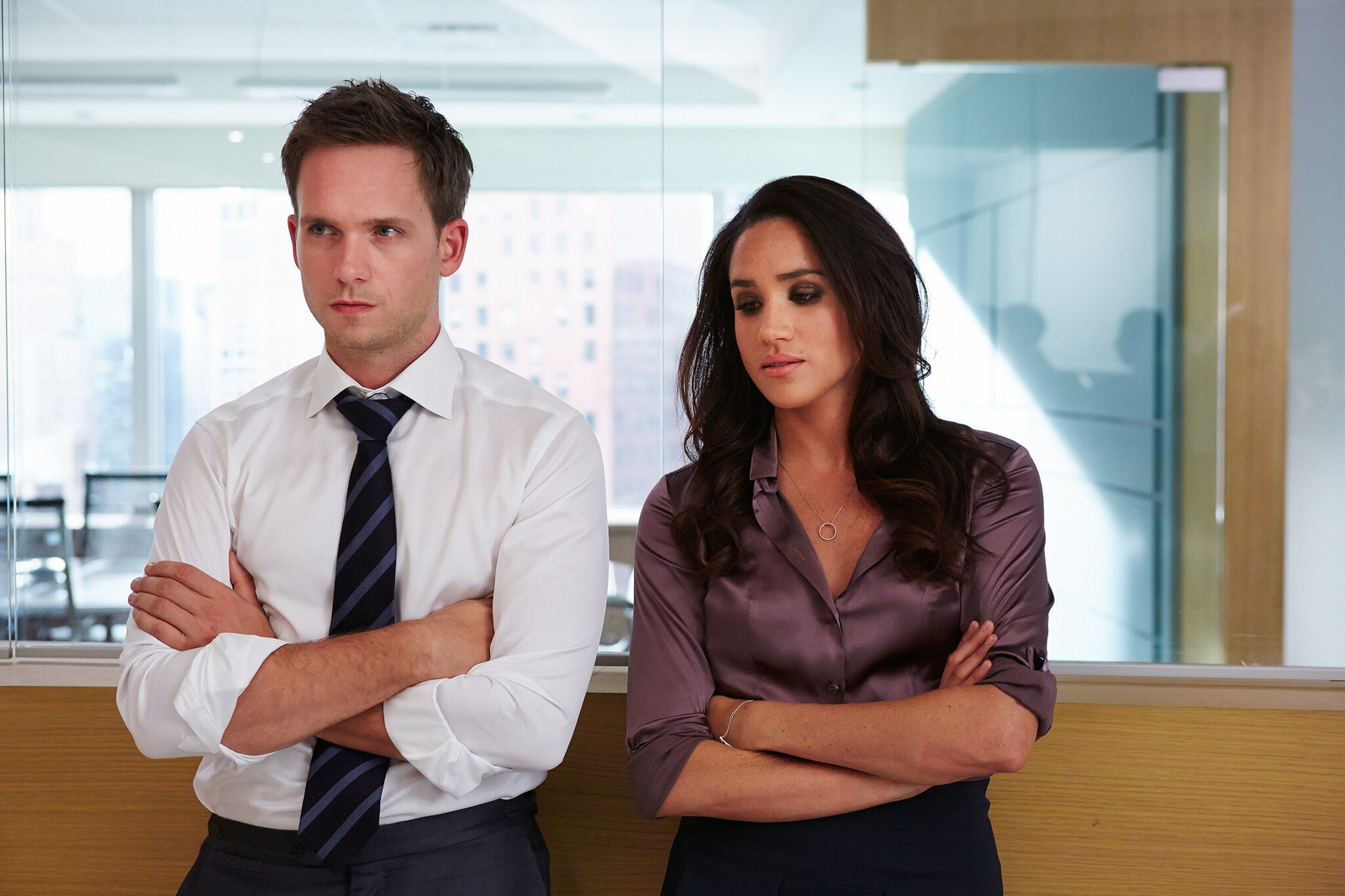 Korsh also mentioned in the interview that he believes Suits is an example of the gains of the 2007 strike in terms of residuals and not an example of the shortcomings of where they are now. He also noted that he gets it why people are suddenly watching the show on Netflix because, one there's some curiosity surrounding  Meghan Markle, and secondly Netflix knows how to entice its audience to watch a television show and then that builds on itself.
Also read: "I planted one on her in the scene": Russell Brand Talked About Kissing Meghan Markle Before She Married Prince Harry
Thanks for your feedback!