There's a lot going on with Sony's Untitled Spider-Man 3 right now. It is hard at production, and is supposed to pack a ton of actors and characters. But it seems that Sony doesn't have their international house in order. I'm talking in terms of their social media accounts. First, Sony's Latin America YouTube Channel posted a supposed Spider-Man 3 teaser, which was copy righted by Sony later on. It included Andrew Garfield and Tobey Maguire along with Tom Holland. And now, Sony Pictures Video Mexico's verified Instagram Account has posted something quite interesting. Take a look: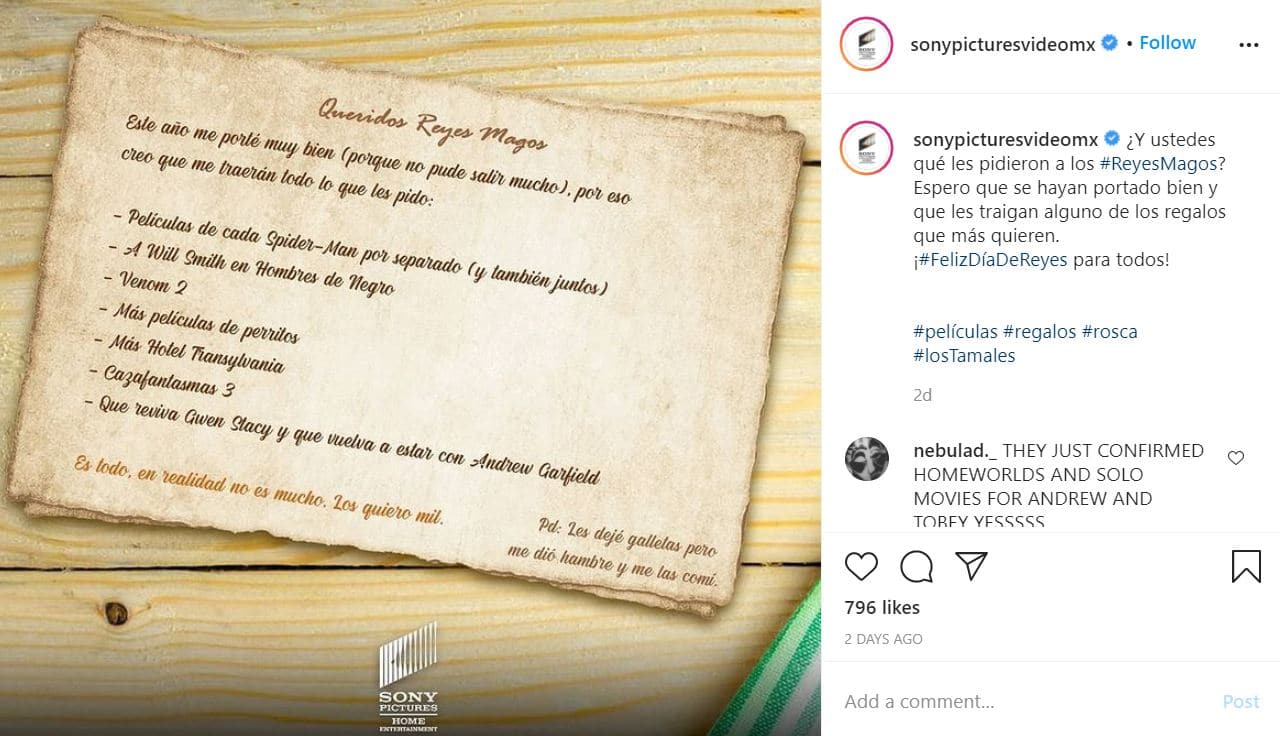 This is a postcard written in celebration of Mexico's Día de Los Reyes Day. Now the information is obviously in Spanish, but we've got you covered. Here's the translation of everything that's listed in the image:
"Dear Wise Men
This year I behaved very well (because I couldn't go out much), that's why I think they will bring me everything I ask for:
– Movies of each Spider-Man separately (and also together)
– Will Smith in Men in Black 4
– Venom 2
– More doggy movies
– More Hotel Transylvania
– Ghostbusters 3
– Let Gwen Stacy revive and get back with Andrew Garfield"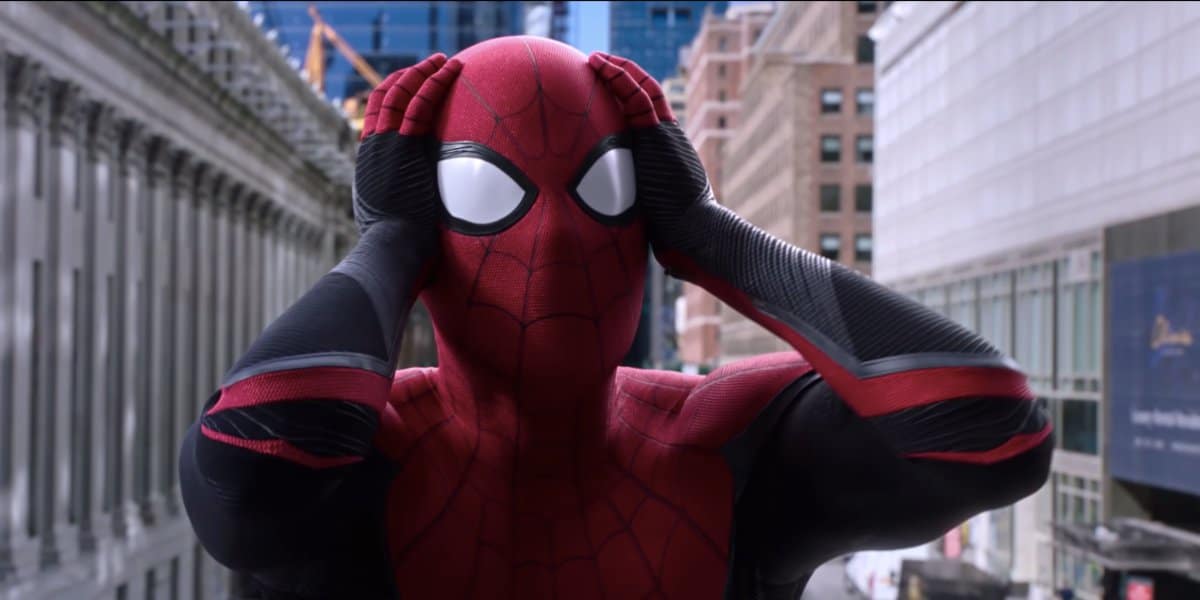 This is a lot of information. Before get into it, let me present two scenarios. Since this is the second time one of Sony's official international accounts has posted something big, there's a chance that it could hold merit. So, whatever is mentioned in this post card could be a legitimate tease/revelation of what's coming in the future. But, the second possibility is that there's no real superior overlooking these small Sony accounts. So, the handlers of these accounts could also be relying on reports, rumors, and speculation that already exist on the internet.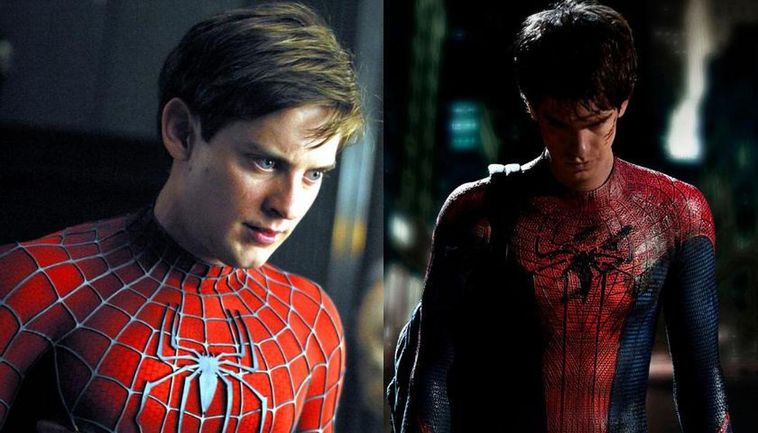 Considering that all this is more than just fan speculation and wishful thinking, let's talk about the details. There's a mention of both Tobey Maguire and Andrew Garfield getting their own Spider-Man films solo besides their MCU team up movie with Holland. It'd be totally crazy if that happens. Just imagine if Sam Raimi goes on to direct Spider-Man 4 after Doctor Strange 2. He'd get to close his franchise properly. Similar could be the case for The Amazing Spider-Man, which is the Spidey franchise that suffered the most. I'm not sure that if Spider-Man 4 and TASM 3 are wanted by the fans at this stage. But for now, we could just say "the more the merrier!"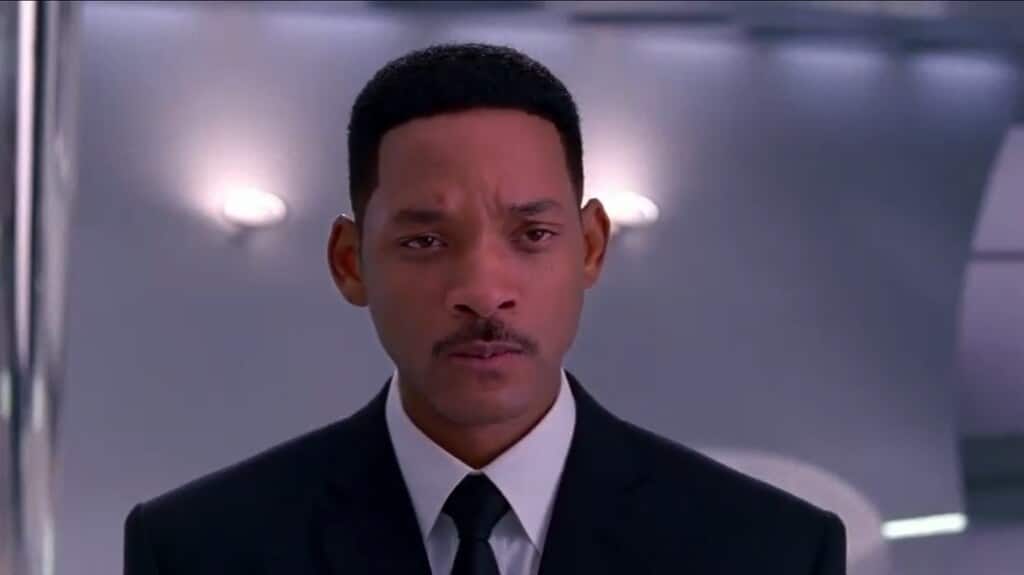 Venom 2, Hotel Transylvania 4 and Ghostbusters 3 are all happening. Emma Stone is supposed to return in MCU's Spider-Man 3, so she might actually reunite with Garfield after all. What I mean to say is that the last four or five listings are all true. So, it could mean that the first two listings could also be legit. Men in Black: International failed big time. For Sony to extract profits out of the franchise, Will Smith has to return. That's why, a Men in Black 4 movie seems sensible.
Let's just wait and see if everything that's listed above turns into reality. Tell us what you guys think about it all.