MCU's Phase 4 kickstarted with the series "WandaVision". It introduced us to Scarlet Witch. She is a Nexus Being, someone who can alter the time stream and change realities. After that, we were served with the series "Loki". This series properly introduced us to the multiverse concept through the Time Variance Authority (TVA). In a way, MCU was preparing us for the actual multiverse problem, Spider-Man: No Way Home. Does the events in Spider-Man: No Way Home create new timelines? Check it out!
What Happened In Spider-Man: No Way Home?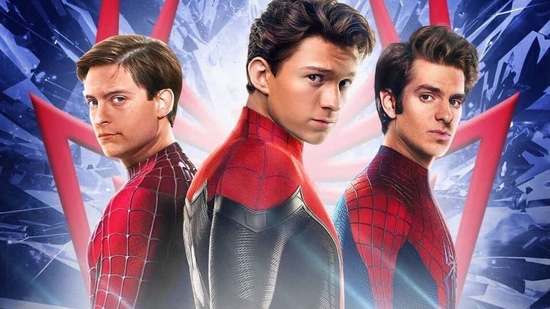 In the movie, which is Tom Holland's third outing as Spider-Man (not sure if we can call it solo outing), Peter Parker faces the blunder Mysterio made in Far From Home. He revealed Spider-Man's identity, something that wasn't supposed to happen. Be it Sam Raimi's or MCU's Spider-Man, none of them wants their identity to be revealed. So, Peter Parker (Tom Holland) seeks Dr. Strange's help. However, things don't turn out as planned and Dr. Strange's botched-up spell brings in villains from multiple timelines of other Spider-Mans.
These villains know the true identity of Spider-Man. So, in the end, Tom Holland's Spider-Man teams up with Spider-Mans of two alternate universes (Tobey Maguire and Andrew Garfield). This way they cure Doc Ock, Electro, Sandman, Lizard, and Green Goblin and send them home, that is, back to the universe/timeline, they came from.
But does this mean new timelines are created?
Yes, Says The Ancient One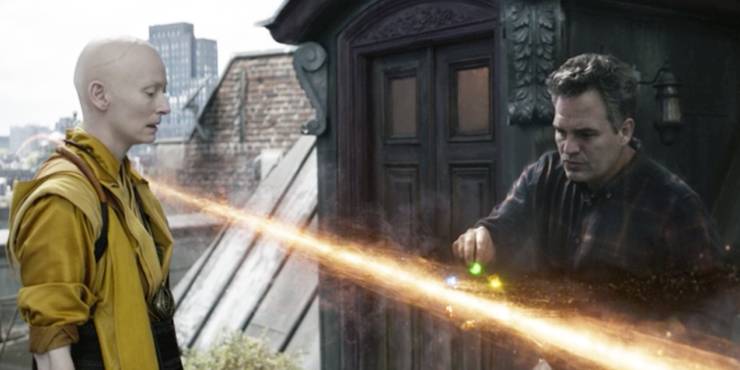 Remember in Avengers: Endgame the heroes were trying to get back the Infinity Stones by traveling back in time? To complete their Infinity Gauntlet, they needed Time Stone that was with the Ancient One (Tilda Swinton). So, Bruce/Hulk (Mark Ruffalo) visits the Sanctum Sanctorium to convince the Ancient One to give him the stone. However, she refuses. But with an explanation.
She explained that we experience the time flow because these Infinity Stones are in their place. If we remove one stone, the flow would be disrupted or split. This will benefit our reality, but not the new one that was just created!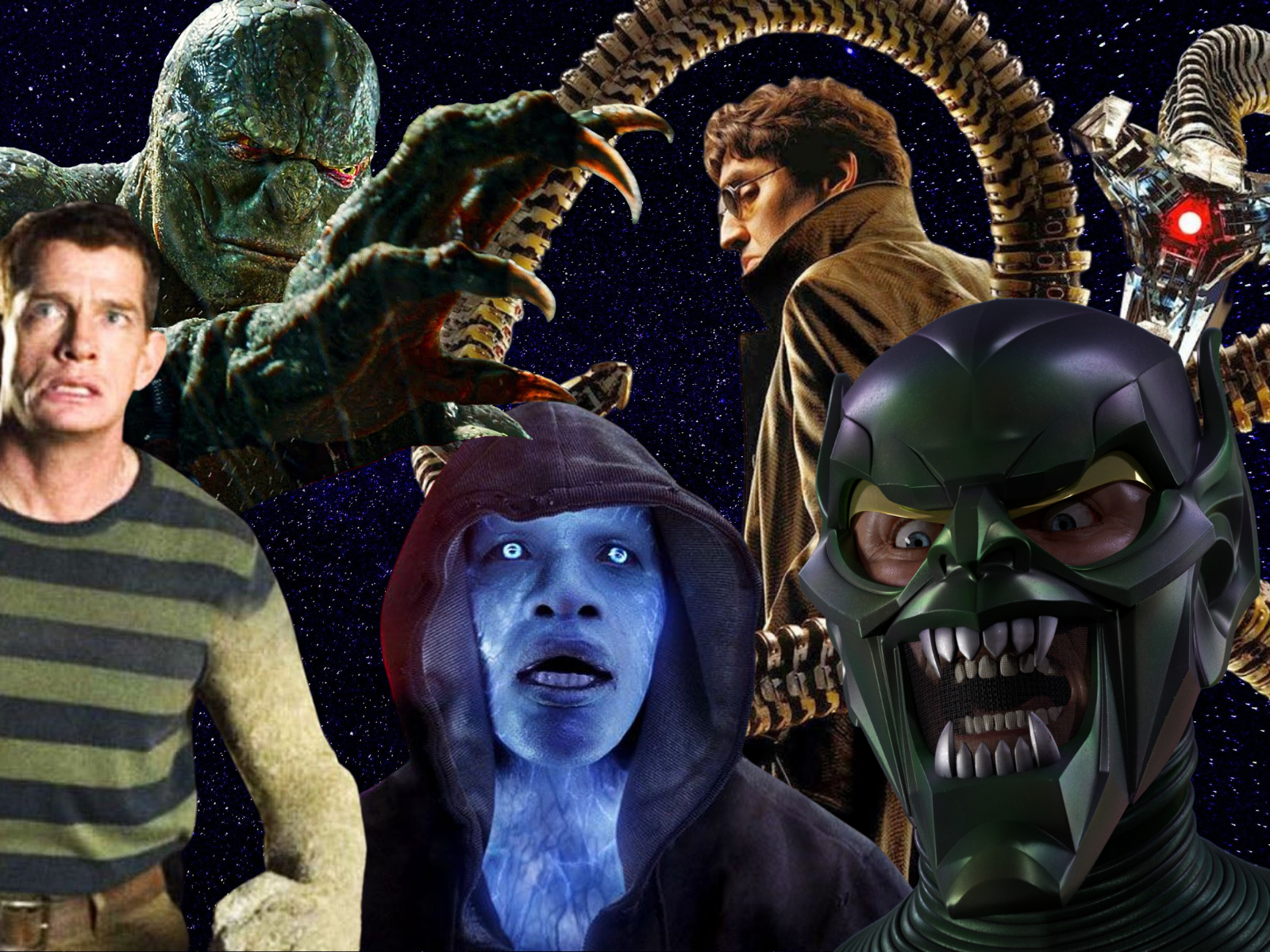 Well, the villains in the No Way Home do not disrupt the time flow. However, now that they are cured and do not hate Spider-Mans, maybe those deadly events won't occur at all? Maybe they become allies of Spider-Mans. Therefore, the fate of these people will change. This will further lead to a change in events and of course the future! Maybe Gwen Stacy would not be killed, or Doc Ock wouldn't die and help Spider-Man, or Dr. Curt (Lizard) would prove to be the best scientist not just in Oscrop, but the whole of the city.
So, you see? Even though the flow of time wasn't disrupted, the change in the villains and then sending them back to their universes might change a lot of things. Or you never know EVERYTHING.
Oh, wait! Remember He Who Remains? Well, his explanation says something else.
Did He Who Remains/TVA Allow No Way Home To Happen?
In "Loki", we were introduced not just to his variants, but also Kang the Conqueror/Richards/He Who Remains. And, TVA was his extension. Remember in the first episode of Loki we were told that the events that took place in Avengers' time travel were sanctioned by the TVA? So, don't you think the coming up of villains in No Way Home from alternate universes was also sanctioned by TVA since they do all this work?
He Who Remains justifies that the purpose of TVA was to maintain peace in the time flow and not let dangerous variants of him destroy everything. TVA aimed to keep a check that the timelines are not branching off from one another. So, there is a possibility that TVA must've sanctioned the going back of villains in their respective universes since they wouldn't cause any harm. Otherwise, a handful of agents from the TVA would've suddenly appeared from an orange door to take those variants back! That's exactly what happened in Loki, right?
An Alternate Theory
Many argue that No Way Home happens when Loki is ending- the multiverse opening up because of He Who Remains death! If that's true, then the TVA was careless enough to fix the new timelines created by the No Way Home villains returning home!
What's your opinion? Let us know in the comments.