The infamous Slapgate at the 2022 Oscars took place after comedian Chris Rock joked about Will Smith's wife on stage. The offense taken at jokes is now addressed by the FRIENDS alum, Jennifer Aniston. The 54-year-old actress shared her thoughts on the issue while promoting her upcoming film Murder Mystery 2. The mystery-comedy is a sequel to the 2019 film Murder Mystery, which follows a couple on their Europe vacation, where they get entangled in the murder of an elderly billionaire.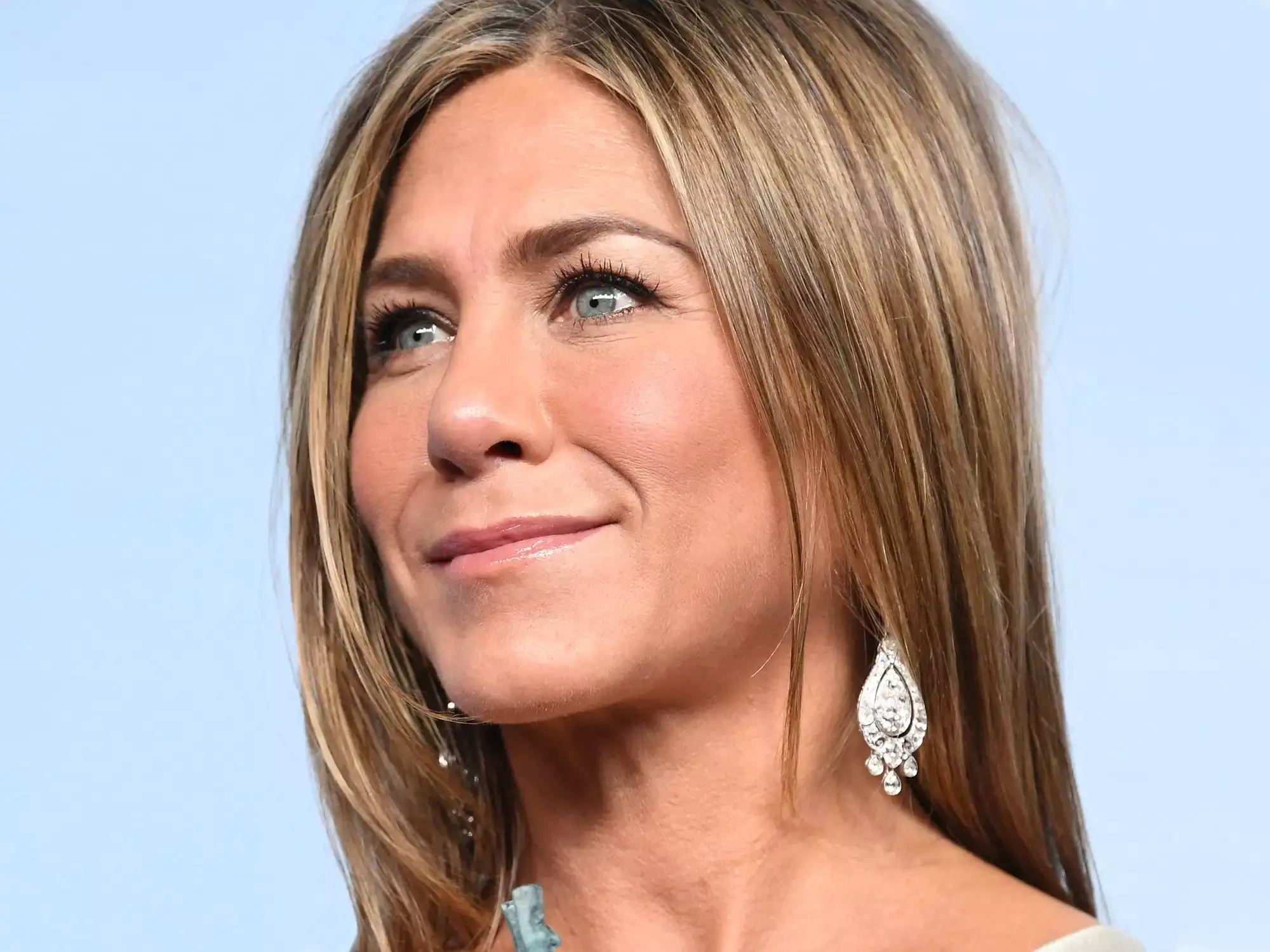 Read More: Murder Mystery 2 Star Jennifer Aniston's Newfound Respect for Indian Women after Wearing "Surprisingly Heavy" Designer Lehenga That Goes Up to $11,500
Why Jennifer Aniston Thinks Comedy is Suffering?
Jennifer Aniston is returning as Audrey Spitz alongside Adam Sandler in the sequel to the 2019 film Murder Mystery. The sequel follows the couple once again being at the center of an international investigation. During her interview with AFP, the Bruce Almighty actress opened up about comedy's state at present.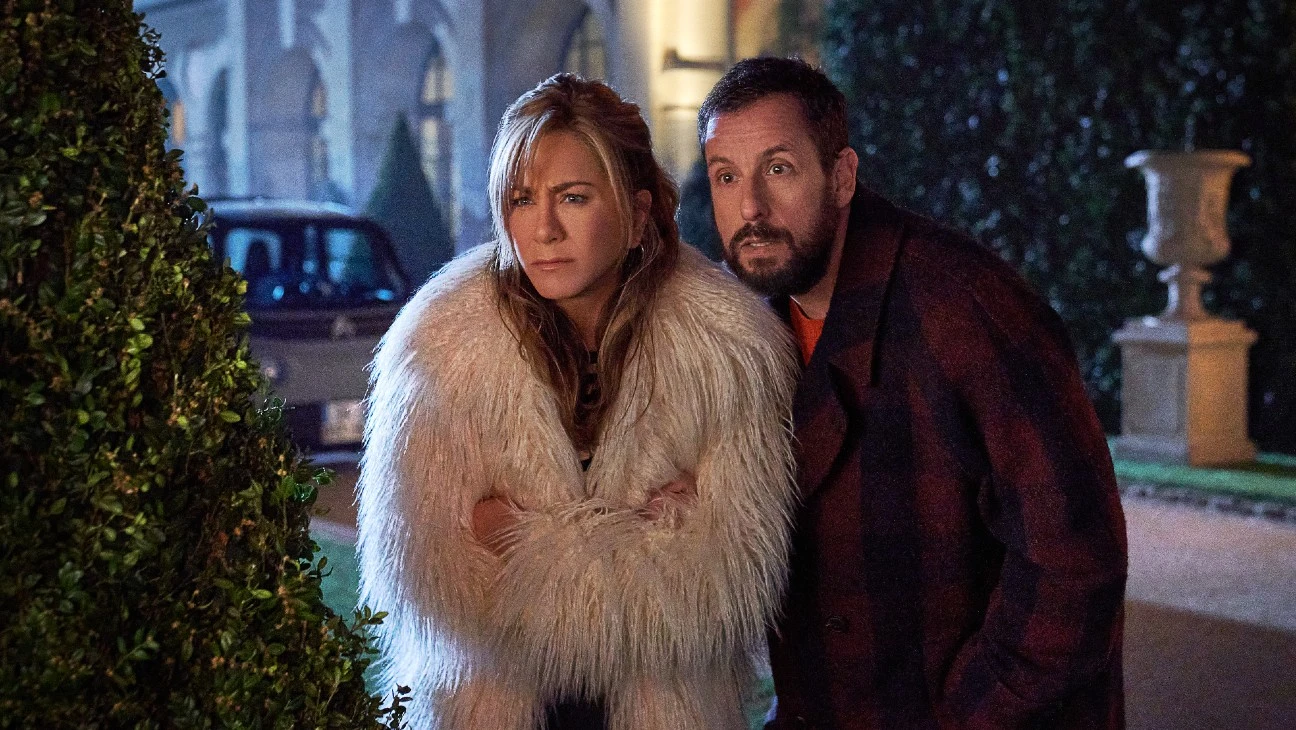 Aniston shared that she just wishes to laugh more without having to think over every single word. "Comedy has evolved, movies have evolved," she said. The Horrible Bosses actress shared that these things have become "tricky" over time, and people need to be "very careful" with what they say.
And it has made things very hard, especially for comedians. Aniston further shared, "Because the beauty of comedy is that we make fun of ourselves, make fun of life." She also shared how things were different a few years ago, and people were allowed to joke and laugh about things that many now find objectionable.
Read More: Why Adam Sandler Hijacked Murder Mystery 2 Co-Star Jennifer Aniston's Kelly Ripa Interview
FRIENDS Star Highlights the Cultural Change Over the Years
Jennifer Aniston also talked about the cultural change over the years. The actress shared that things were not taken so seriously back then. She shared, "You could joke about a bigot and have a laugh. That was hysterical." She further added how it helped in educating how "ridiculous people" can be, but they're not allowed to do it anymore.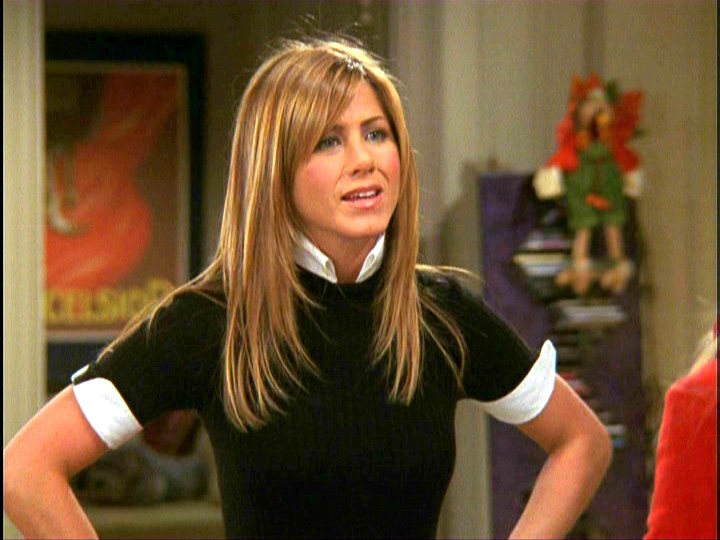 She also mentioned how many in the current audience of the popular sitcom FRIENDS are offended by things in the show. Aniston shared that people still need humor in their life, and people just can't always be too serious. Her co-star Adam Sandler also pointed out the turn comedy films have taken.
He shared that earlier makers were given a budget for the film, and they would have to do whatever they could with that limited budget. However, the current scenario has changed as "they want [them] to look pretty awesome." Reflecting on how appearance in comedy movies has become a preference, he said, "We work harder on that."
Murder Mystery 2 will release on March 31, 2023, on Netflix.
Read More: Jennifer Aniston Reveals Murder Mystery 2 Villain Mark Strong Punched Adam Sandler So Hard He Started Crying: "He gets pretty beat up"
Source: AFP