Who can forget The Jerry Springer Show which was based on an unconventional theme? Jerry Springer was a notable personality in the TV world. The talk show dealt with the social and political issues of the US. Later it switched to salacious content in order to boost its ratings. The Jerry Springer Show went on to scale 5000 episodes. The talk show host lost his battle with pancreatic cancer at the age of 79. Jerry Springer left behind a legacy of controversies that originated from his talk show. He even served as the 56th mayor of Cincinnati from 1977 to 1978.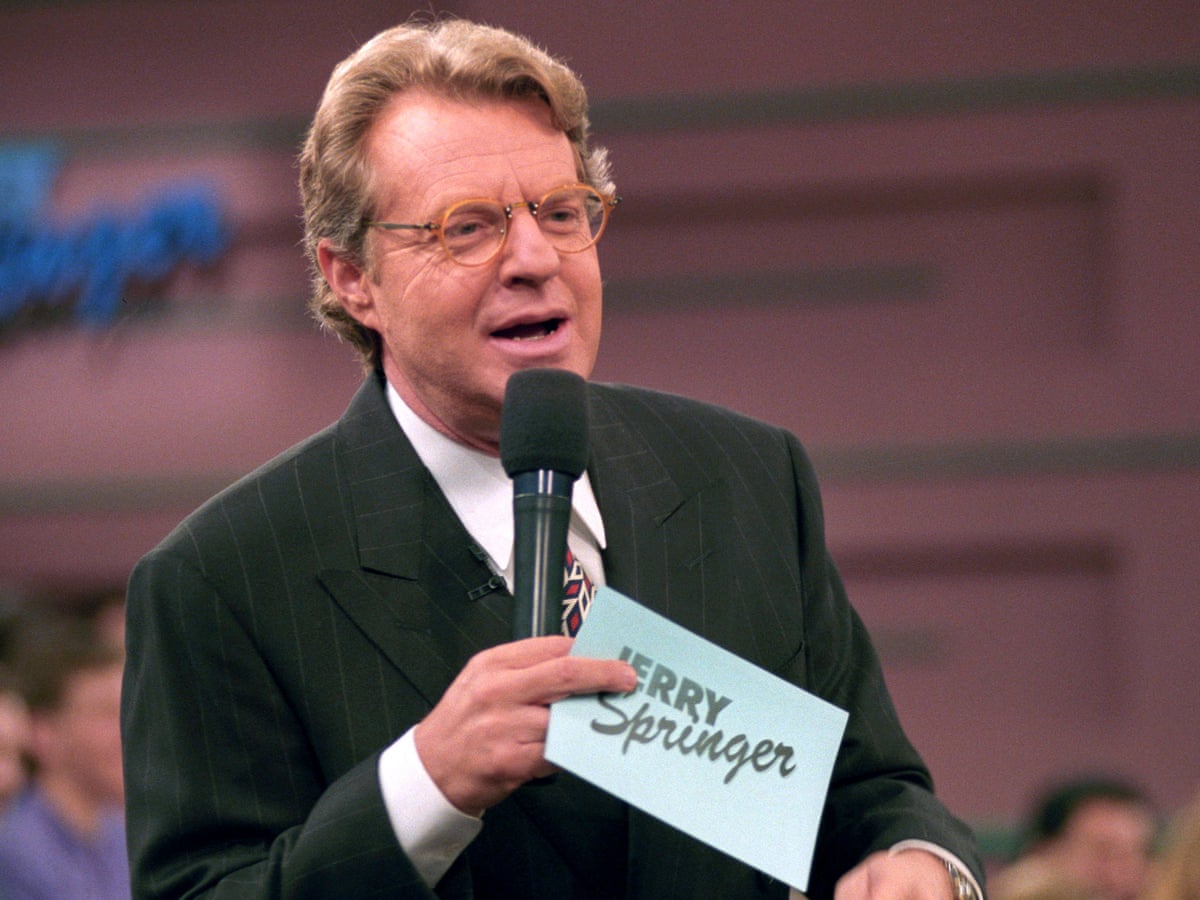 Read Also:  'God Doesn't Make Mistakes: The View Faces PR Nightmare as Whoopi Goldberg Makes Yet Another Controversial Statement, Divides the Internet
The Jerry Springer Show comes under the category of one of the most controversial reality shows ever made in the history of entertainment. It ran for more than two decades. However, the show was considered "too controversial" by multiple critics and celebrities because of its uncensored content. People above the age of 18 could participate in the show.
Jerry Springer Was Morally Bankrupt
Jerry Springer wore many feathers on his hat. He was not only a talk show host, but also a lawyer, journalist, actor, and producer. The talk show content was not appropriate for the TV audience as it dealt with issues like incest, infidelity, s*x, n*dity, and other outrageous topics.
During an interview with Reuters in 2000, Jerry Springer spoke about the content of the show and went on to explain-
 "My show is about outrageous behavior so by definition everyone on the show has to be outrageous."
The team members of the controversial talk show kept many secrets of the legendary TV presenter Jerry Springer. According to them, the late talk show host was "morally bankrupt" and did not understand censoring. He used the daytime show to land with beautiful women to sleep with him. The insider confessed to the media outlet Radar-
"Producing his show in the late '90s was only a small part of our job. Our real job was to get pretty girls, strippers, and p*rn stars for Jerry to sleep with.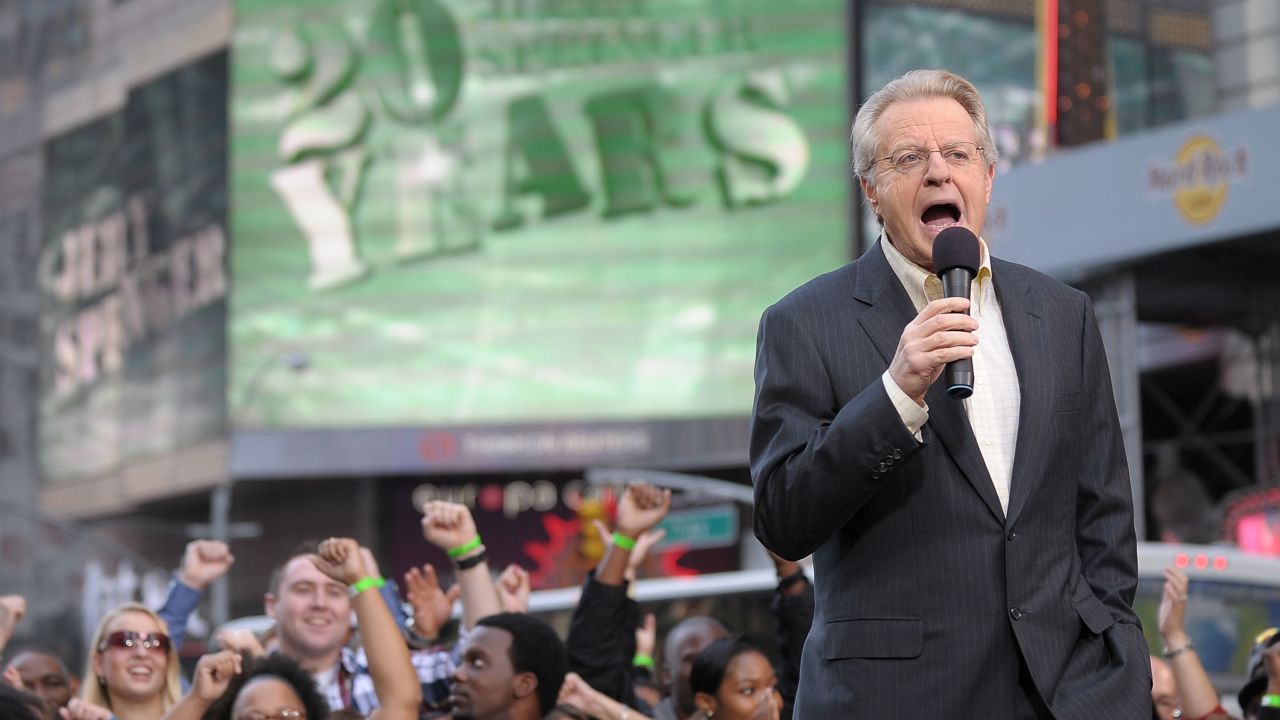 Read Also: Jerry Springer, Host of Controversial Talk Show That Ran for Nearly 5000 Episodes, Passes Away at 79 After Cancer Battle
During his appearance at David Yontef's Behind the Velvet Rope podcast in 2022, the Cincinnati mayor went on to speak about how his show impacted the culture. He said-
"What have I done? I've ruined the culture I just hope hell isn't that hot because I burn real easy. I'm very light-complected, and that kind of worries me."
Jerry Springer laughed and added-
"I just hope hell isn't that hot because I burn real easy. I'm very light-complected, and that kind of worries me."
The Jerry Springer Show was the talking point in the industry after it got off the air on July 26 in 2008 after successfully completing nearly 5000 episodes.
Talk Show Host Jerry Springer Dies at 79
On April 27, the family of Jerry Springer announced the demise of the noted talk show host. He lost his battle with pancreatic cancer. He was diagnosed with the disease just a few months back, but over time it only worsened his health condition. His family announced that he peacefully died in his Chicago home.
Jene Galvin, the spokesperson of the Springer family issued gave a statement to the media outlet Insider which mentioned-
"Jerry's ability to connect with people was at the heart of his success in everything he tried whether that was politics, broadcasting or just joking with people on the street who wanted a photo or a word. He's irreplaceable and his loss hurts immensely, but memories of his intellect, heart, and humor will live on."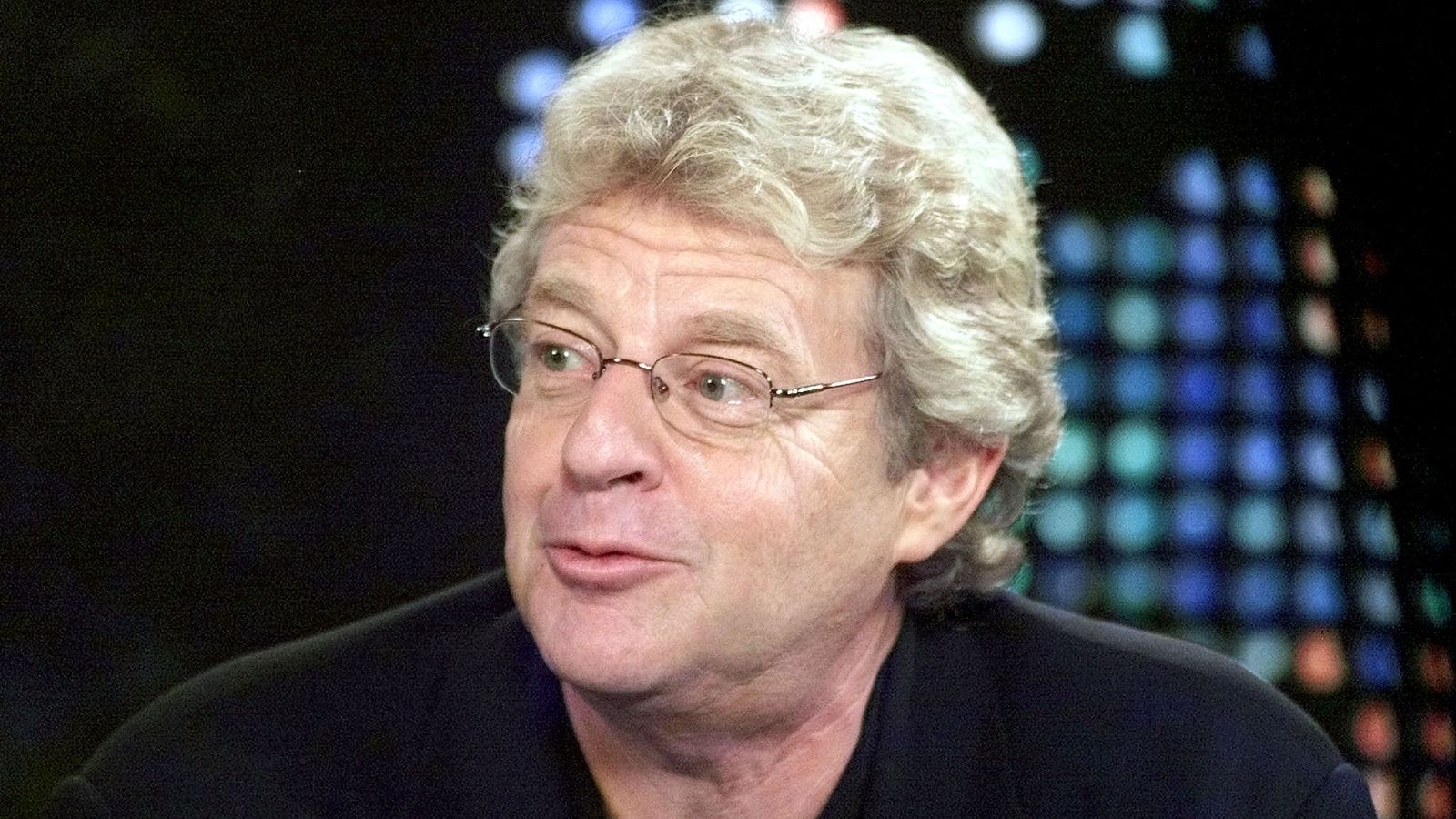 Read Also: Why Does She Dress Like a Bum?': Internet Blasts The View's Whoopi Goldberg After She Shouts at Co-Hosts on Live TV, Show Suffers Another PR Nightmare
The provocative content of the show presented Jerry Springer in a bad light. He went on to launch another show named Judge Jerry in which he used his knowledge of law to solve the issues of the common people. He was one of the most celebrated TV show hosts and had a successful career as a broadcaster as he went on to host multiple reality shows too.
Source: Radar