The Johnny Depp vs Amber Heard trial was one of the most controversial Hollywood cases of the century. The defamation suit was filed by Johnny Depp about a 2018 op-ed that Heard wrote for The Washington Post. But there was one clear winner of both the media trial and the actual trial, Johnny Depp. The internet came in defense of Johnny Depp. The social media support, the memes, everything made it clear that Depp was everyone's favorite to win this one. And even a majority of Hollywood celebrities came forward to support the What's Eating Gilbert Grape actor. One of them was Penelope Cruz.
Penelope Cruz came forward to support Johnny Depp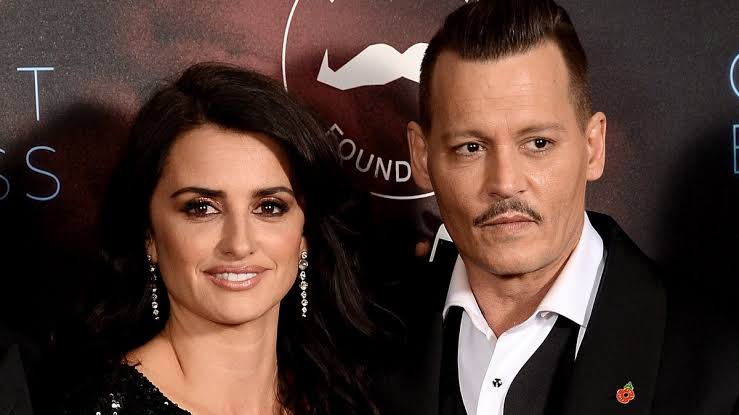 Penelope Cruz was one of the many stars who were in vehement support of Johnny Depp. Having worked with him on the sets of Pirates of the Caribbean, she had an idea what a nice guy he was. She also turned in her written depositions, where she mentioned that Depp was one of the best guys out there.
She said, "He is one of the most generous people I know. During six months of my first pregnancy, I spent every single day with him while we shot Pirates of the Caribbean. My husband and I will never forget the sweetness, protection, and kindness he treated me with during every single step of that process."
And the love that Depp showed had an impact on Javier Bardem as well.
Also Read: Johnny Depp and His Lawyer Girlfriend Were Reportedly Dating While Amber Heard Defamation Case Was Going On, Left in Same Vehicle Everyday
Javier Bardem also applauds Johnny Depp for helping Penelope Cruz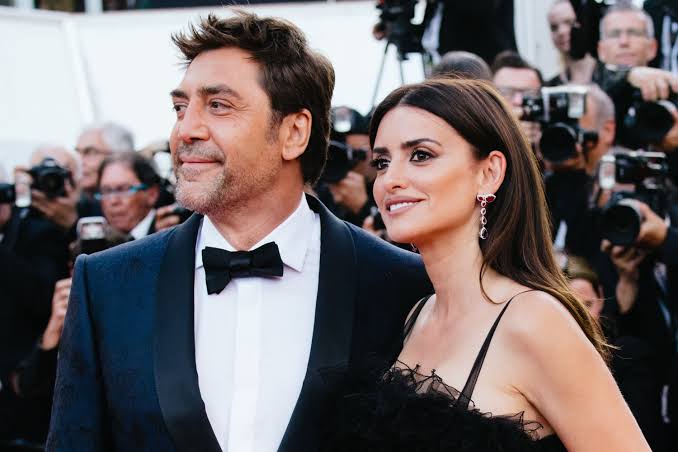 His acts of kindness to Penelope Cruz also won him her husband, Javier Bardem's heart. Just like his wife, he couldn't help but realize what a swell guy Johnny Depp is. He also filed a deposition before the court, noting that a man like Johnny Depp is rare to come across.
He said, "I love Johnny. He has always been a true gentleman and an extremely generous and caring friend to my family and myself. On top of that, I've had the experience of working with him twice and have experienced his respectful attitude towards every single member of the crew alongside his unique and hilarious sense of humor."
It can be said that one act of kindness has kept on giving for Johnny Depp.
Also Read: 'One part of the case I never understood': Camille Vasquez Says Amber Heard Was A Fool Because Johnny Depp's 'Too drunk and high' All The Time To Hit Anyone
Javier Bardem on why he supports Johnny Depp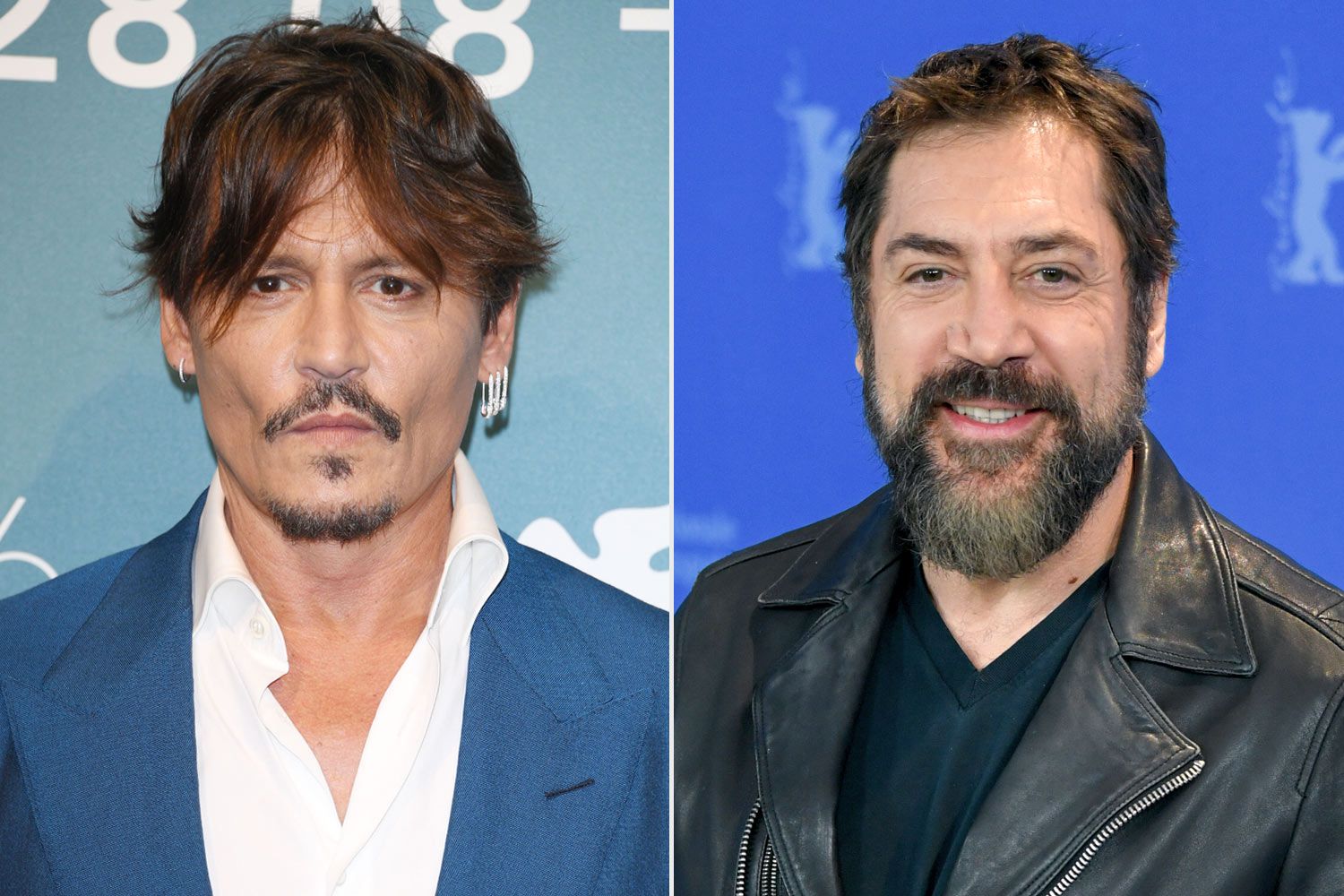 Javier Bardem was also very clear about why he chose to support Depp, whom he had worked with in Before Night Falls. It was because of Johnny Depp's demeanor. According to Bardem, he saw and felt a true caring and lovely man in him. An extraordinary and unique artist who has listened to anyone who needs his help.
Bardem also accused Amber Heard of being very toxic and manipulative. He said, "I Love Johnny Depp because he is a good human being, trapped in the lies and manipulations of toxic beings and yet smiling and loving us all in spite of it."
But Depp didn't lose faith and kept going despite the tables being turned against him. And that is something he admires a lot. He said, "Johnny's ability to stay positive through his music, his acting, and his silence means a lot to me and to millions of others who love Johnny deeply."
Their support must have made a difference when it came to the court's proceedings. Even if not that, it's always good to know that you've got friends looking out for you like Cruz and Bardem did for Depp.
Watch the video here:
Also Read: 'This Just Keeps Getting Worse': Marvel Fans Utterly Disappointed With Javier Bardem Playing MCU's Doctor Doom Rumors, Latveria To Be Reimagined as Mediterranean Country
Source: YouTube