Lucasfilm executives have witnessed great potential in the streaming platform, Disney+ to conveniently bring to the fore new stories and characters without grand theatrical releases. Consequentially, the Star Wars franchise is experiencing a full-throttle revival. This revival needs actors, a whole lot of them to fill out The Mandalorian season three, Ahsoka, and the rest. And sources have revealed that none other than Charlie Cox might soon join the Star Wars franchise.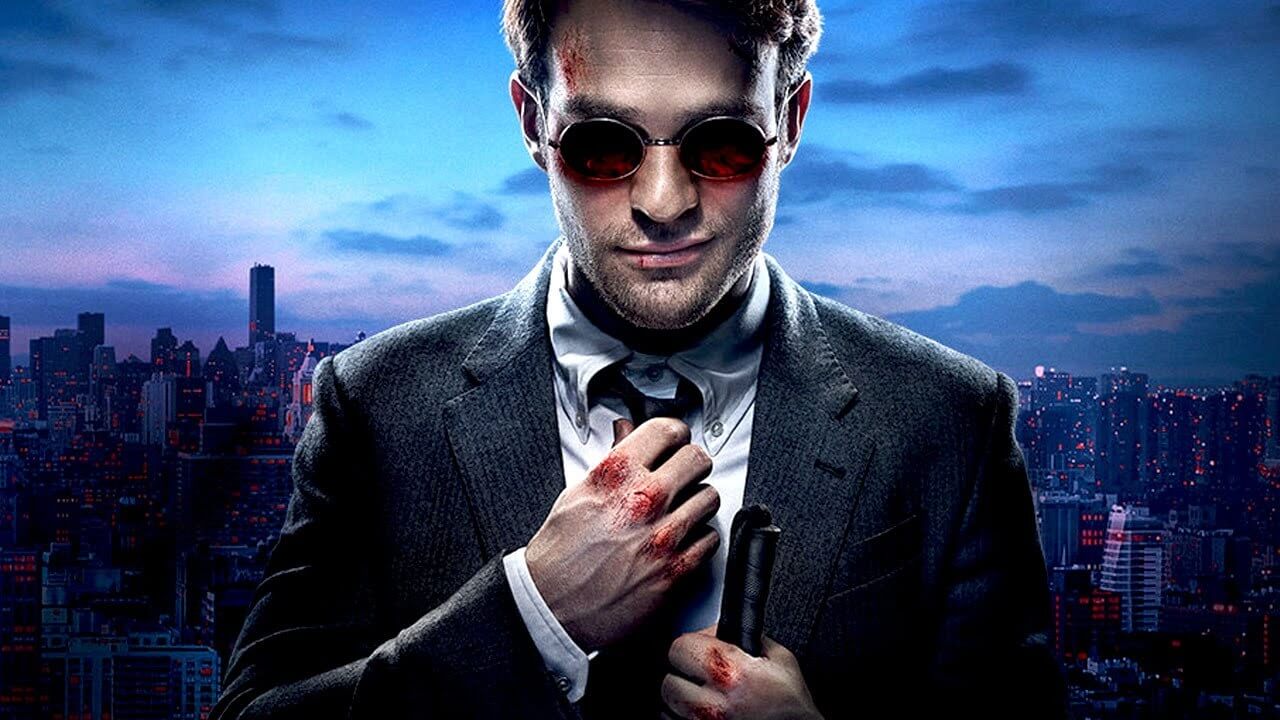 The plausible deal is still in the works and there is no confirmation as to who the 'Man Without Fear' might end up playing. However, speculations suggest that the actor is most likely to be cast as the fearsome bounty hunter Beilert Valance.
Also Read: Star Wars: Young Jedi – Is Lucasfilm Overdoing it With Kids' Shows?
Who is Beilert Valance, the speculated role for Charlie Cox?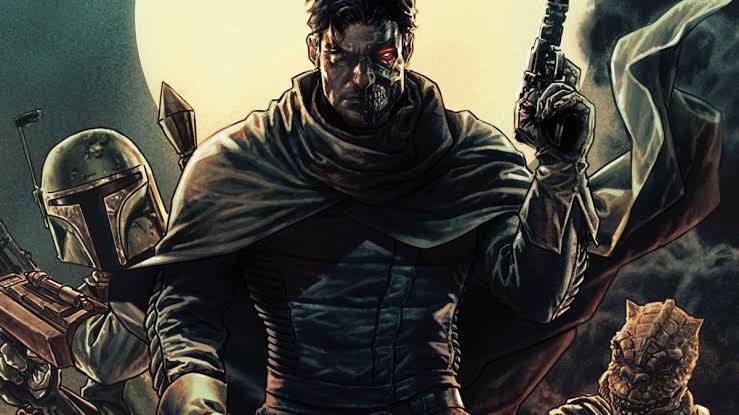 We know the first question that pops up in your head. Who is Beilert Valance? Well, he is a Star Wars legend, still to be a canonical character. Initially, he was a rival-turned-somewhat friend of Han Solo who started out at the Imperial Academy. At one point in time, he succumbed to gruesome wounds which had to be repaired using cybernetics, all during his service to the empire. He eventually became a daunting bounty hunter. Beilert Valance made his first appearance in a 2018 comic tie-in to the Alden Ehrenreich-starring Solo: A Star Wars Story. Since his first appearance, the character has also been featured in other comic books, like the Target Vader series and Bounty Hunters.
Also Read: The Book of Boba Fett: 4 Bounty Hunters That Deserve A Spinoff Series
Why is Beilert Valance speculated to become a canonical character?
The second question that pops in one's head naturally is, why Beilert Valance? What could be the reason behind bringing him into the canon? The character of Beilert Valance was created as anti of the other mercenary and bounty hunter of the Galaxy, Boba Fett. Season 1 of The Book of Boba Fett, starred a hoard of characters like the Wookie ​​Krrsantan, Cobb Vanth, and Cad Bane, who were previously non-canonical. These characters brought with them some of the best moments on the otherwise dreary show. Therefore, it is only likely that season 2 of the show could add another bounty hunter, and have Charlie Cox portray him.
Also Read: Samuel L. Jackson Reportedly Returning as Mace Windu in The Book of Boba Fett Season 2
What makes Charlie Cox perfect for playing Beilert Valance?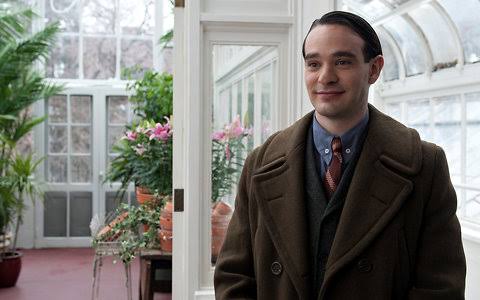 The third question to be addressed is; What makes Charlie Cox perfect for this role? Cox would be an optimum fit for the gritty underworld bounty hunter owing to his former acting gig as a paradoxical man: brutal yet human. Charlie Cox is perhaps most well-known for playing Matt Murdock in the Marvel show Daredevil (that jumped ship from Netflix to Disney+). The audience saw Cox embody a tormented, violent but ultimately heroic figure, in the series. In yet another project, the HBO series Boardwalk Empire, Charlie Cox played a relentless murderer for a mobster/IRA hitman with surprising latent humanity and heart. All this adds up to Cox's acting canon relevant to the particular role of Beilert Valance – characters who don't shy away from playing it dirty and diving into their animalistic side while still being in touch with their conscience, inciting a feeling of sympathy in the viewers.
Also Read: 'They'll Nerf Them Down': Charlie Cox and Vincent D'Onofrio Confirmed To Re-Unite For Marvel's Echo, Fans Convinced Disney+ Will Water Down Brutality
Fans can't keep calm!
As soon as the possibility of Charlie Cox joining the Star Wars franchise started making the rounds, fans obviously took to Twitter to share their excitement.
charlie cox gonna be in star wars??pic.twitter.com/Wz8A6pzEiE

— jada! (@evilfoes) July 10, 2022
Just imagine Charlie Cox in Star Wars 😩 it's a thought that lives rent free in my head

— rachel || saw SM:nwh🕸 (@peter3isamazing) July 9, 2022
apologies to my valance fans freaking out this morning but if charlie cox is currently in talks for star wars it will in fact not be for an appearance in mando s3 or ahsoka so we're looking at him showing up in realistically 2024 😭🖐

— georgia ➡️ COMMISSIONS OPEN ‼️ (@keencreate) July 10, 2022
A user recalled an old Charlie Cox audition for Star Wars.
Just thinking about how Charlie Cox blew a Star Wars audition because he was so used to pretending to be blind. pic.twitter.com/RyB0xCjNZD

— mrbling (@mrbling) July 7, 2022
All said and done, it's ultimately up to Lucasfilm to seal the deal and give us our much-deserved dreadful bounty hunter in the form of Charlie Cox.
Also Read: Daredevil Season 4: 5 New Exciting Villains Charlie Cox Can Face in Disney+ Series
Source: Giant Freakin Robot