Rumors are spreading over all social media after being spotted kissing on a night out in New York, Pete Davidson and Emily Ratajkowski, were discovered to be dating. Pete Davidson is rumored to be seeing Emily Ratajkowski—who was recently also linked to Brad Pitt— now that he has moved on from Kim Kardashian. On a night out in New York, Davidson and Ratajkowski were apparently smitten with each another. The couple was spotted cuddling up to one another.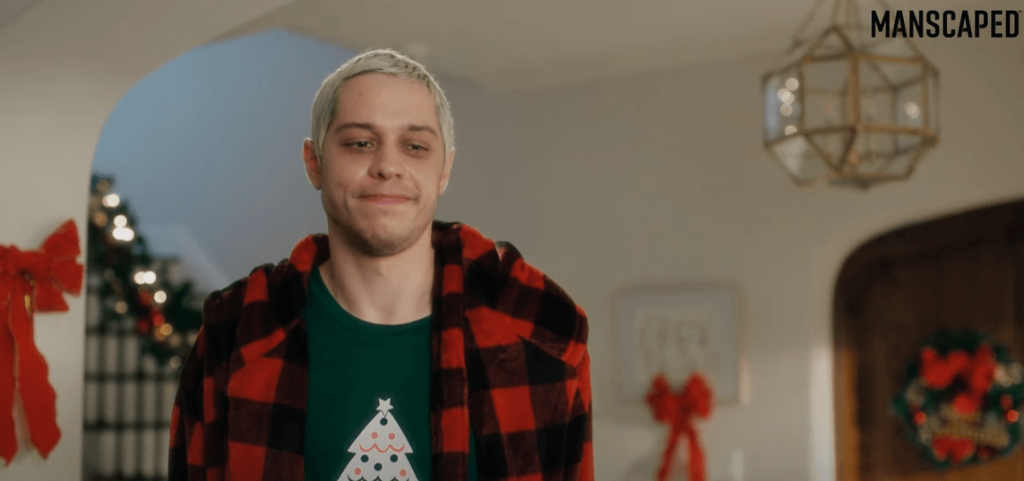 Also Read – "He was like, 'Yeah bro, it's like nine inches'": Pete Davidson's SNL Co-Star Jay Pharoah Knows Why Davidson Only Attracts Beautiful Women Like Kim Kardashian
Why did Kim Kardashian break up with Pet Davidson?
The Saturday Night Live alum was filming a movie in Australia at the time of their breakup, while the owner of SKIMS was in California. According to a source, the socialite was primarily focused on her children and business endeavors, and did not have much time for the comedian. Their hectic schedules led to the breakup, as "the spark between" them had "faded." The article claims that even though KimK ended their relationship, she still finds Pete to be "very kind, but she didn't feel ready for something serious with him."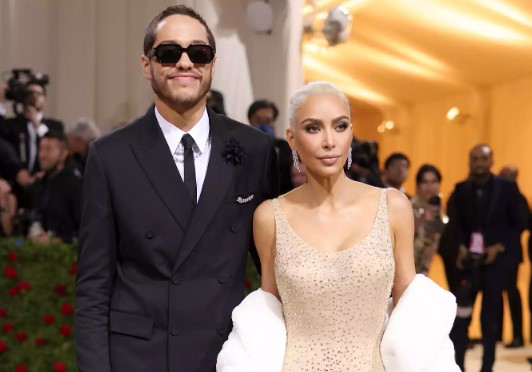 Given her four children, several companies, and relationships, it should come as no surprise that The Kardashians star is quite busy, which made it challenging to maintain a long-distance relationship with Davidson. According to a source, KimK wasn't ready to be married again after separating from her ex-husband Kanye West in March of last year and starting a relationship with Pete six months later. Both sides still have yet to make a formal announcement about the split.
Also Read – 'I don't really believe in straight people': Brad Pitt's Alleged New Girlfriend Emily Ratajkowski Hints She's Bisexual
Is Pete Davidson Really dating Emily Ratajkowski?
According to reports, Pete Davidson and model Emily Ratajkowski were recently seen together in New York. According to the Instagram gossip feed Deuxmoi, the couple was photographed cuddling up on a night out in Brooklyn. After Pete Davidson and Kim Kardashian called it quits earlier this year, and EmRata divorced her husband last summer, both Davidson and Ratajkowski are presently single. On Late Night with Seth Meyers last year, Ratajkowski discussed the comedian and shared her thoughts on why women find him appealing, with the host.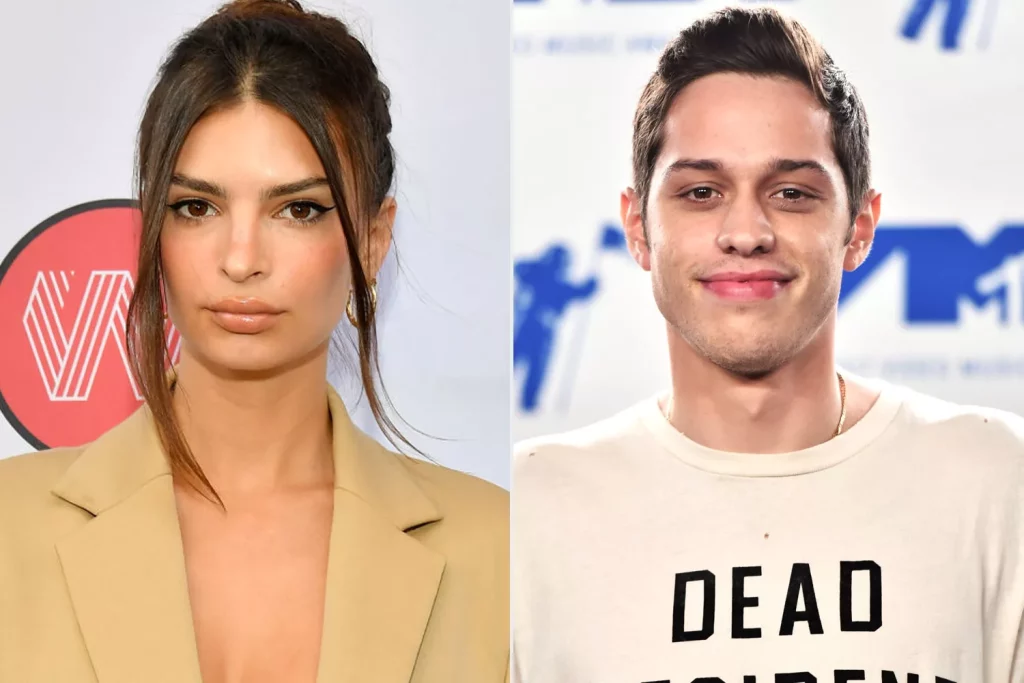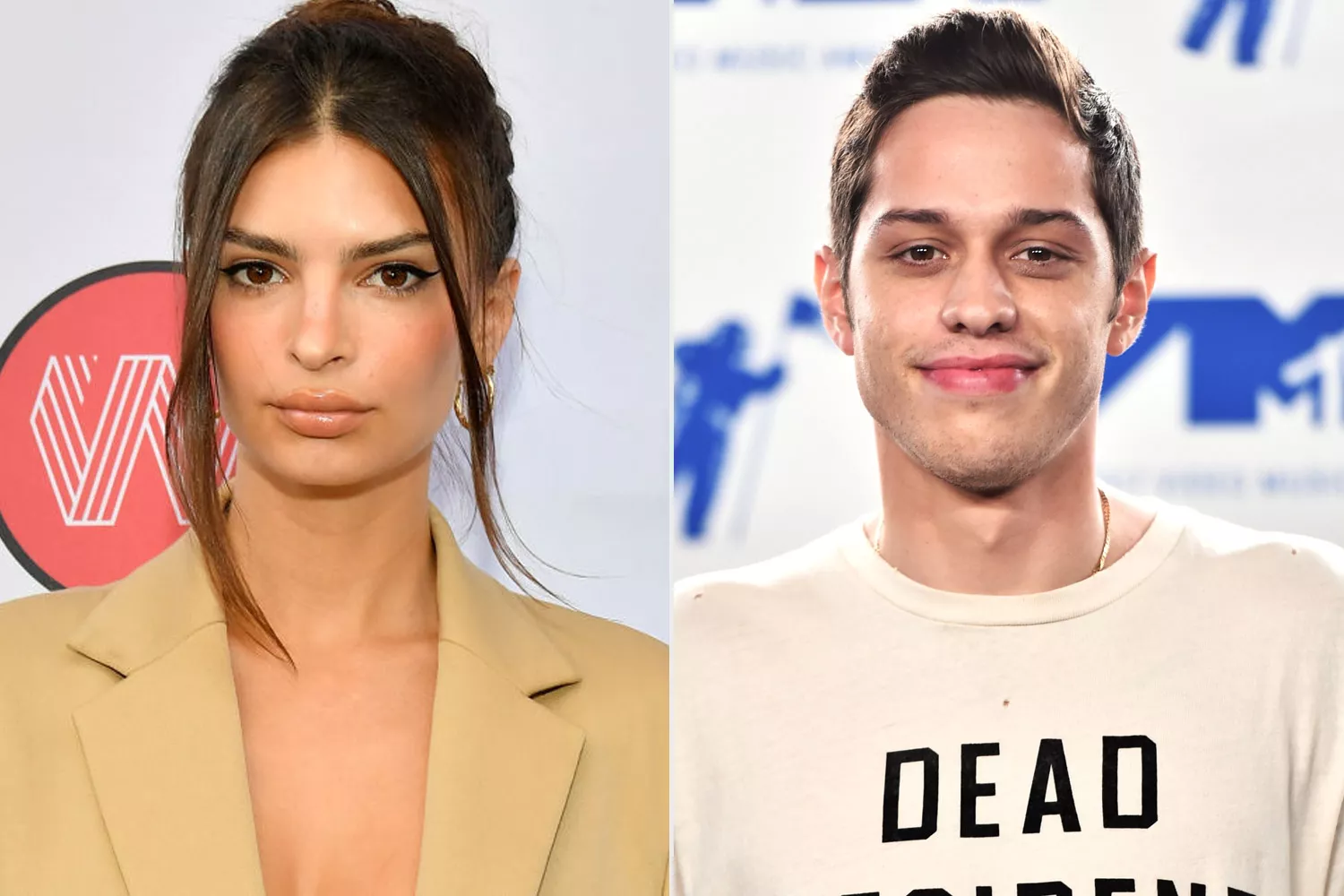 "Pete—he's got the height. Obviously women find him very attractive. Guys are like, 'Wow. What's that guy got? And I'm like, I mean, he seems super charming. He's vulnerable. He's lovely. His fingernail polish is awesome. He looks good!", adding he also has a"super great relationship with his mom." stated Emily, concluding with a sweet "We adore it."
Time will tell if this relationship enters the public eye because neither of them has commented on the rumors. Although neither has admitted their connection on social media, they may do so shortly.
Also, Read – "He's still obsessed with Kim": Pete Davidson Reportedly Still Pining Over Kim Kardashian as Reality Star Turns Down Meet-Ups Despite Texting Comedian All The Time
Source – Geo News