Top Gun: Maverick, Joseph Kosinski's sequel to the 1986 classic film Top Gun, is slated for release on May 27, 2022, and promises unrivaled and memorable aerial action sequences, with early evaluations positive. Much of this is due to the film's use of actual effects rather than CGI to bring credibility to the action. While Tom Cruise is known for performing his own stunts, several of the tricks suggested for Top Gun: Maverick seemed overly ambitious, even by Cruise's standards.
Fans are ecstatic to watch the actor deliver some high-octane action scenes once more. We were all taken aback when we saw Top piloting a combat jet in the teaser for the next flick. There is, however, some bad news for Cruise lovers. According to the latest reports, Tom is not the pilot of the jet.
Why isn't Tom Cruise allowed to fly F-18?
Tom Cruise, who stars in Top Gun: Maverick, will not be flying the $70 million F-18 Super Hornet seen in the film's teaser. This came as a surprise because the actor is a skilled pilot and normally insists on executing his stunts himself. Now, Top Gun: Maverick producer Jerry Bruckheimer has confessed that despite receiving approval to place Tom Cruise in the F-18 fighter jet, he and others were not authorized to do so.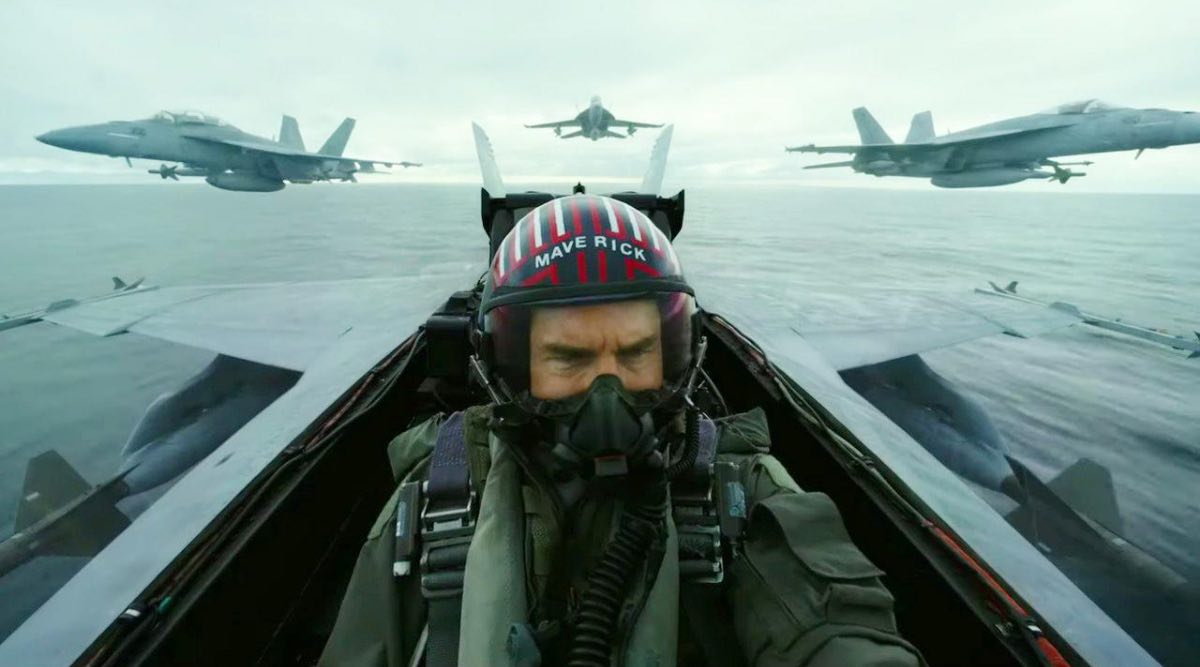 Producer Jerry Bruckheimer said that Tom Cruise, star of Tom Gun: Maverick, had personally made a request to fly the fighter jet but had been denied authorization by the Navy, citing the fact that the fighter plane cost $70 million and was just too expensive to be entrusted to someone who was not a trained fighter pilot.
An actual F-18 Super Hornet would cost nearly half of the $152 million budget for Top Gun: Maverick. That would almost certainly result in logistical headaches for the film's insurance. That's not to mention insuring Cruise, who, although being a licensed pilot, may lack the precise training necessary to properly operate the F-18. Aside from insurance concerns, an unskilled pilot, such as Tom Cruise, losing control of a high-speed aircraft might put civilians and/or military troops on the ground in danger. Furthermore, while Tom Cruise performs his own stunts to great effect, the genuine Navy pilots in Top Gun: Maverick's provided the sequel with more than enough credibility.
Thanks for your feedback!