Ryan Seacrest's announcement of his departure from Live with Kelly and Ryan after nearly a decade of co-hosting the morning talk show has sent shockwaves through the entertainment industry. While fans and colleagues alike bid farewell to Ryan Seacrest's charismatic presence, his departure has left his co-host Kelly Ripa shaken to her very core. However, Kelly Ripa is not one to be deterred by the news, as she has announced her exciting new project that is set to rival Ryan Seacrest's planned food show series. As the world eagerly anticipates what's next for both hosts, one thing is for sure: the future of morning talk shows will never be the same.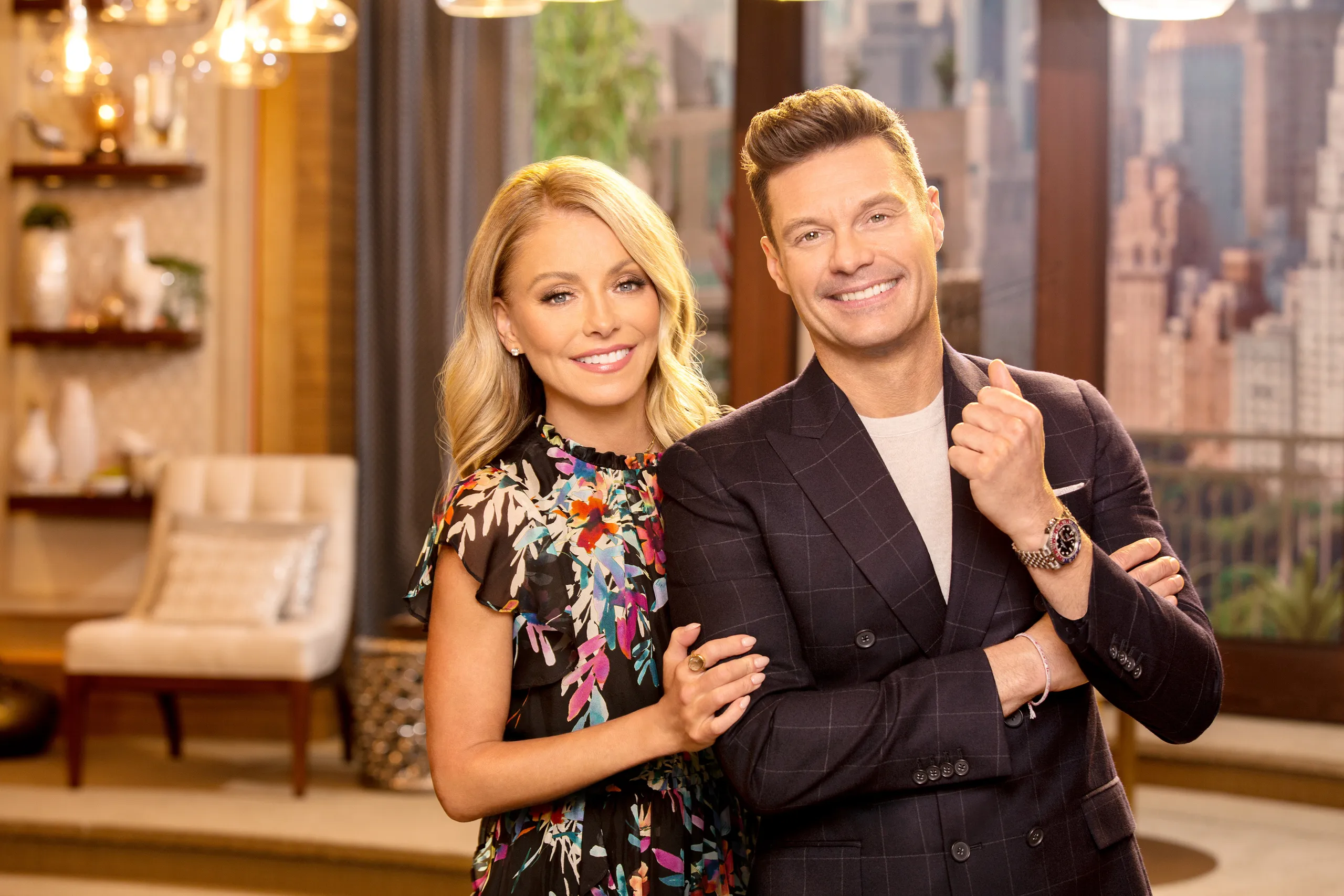 Also Read- After Allegedly Forcing Ryan Seacrest to Leave His Dream Job in Kelly Ripa's 'Live', Aubrey Paige Chills With $450M Rich TV Legend in Miami as She Waits for Him to Pop the Question
Kelly Ripa Cooks Up Competition for Ryan Seacrest with New Food Show Project
Kelly Ripa's
announcement of her new project comes as no surprise to those who know her as a multi-talented media personality. According to sources, Kelly Ripa's new venture will be a cooking show that promises to give Ryan Seacrest's food show series a run for its money. Kelly Ripa's show is said to focus on healthy and easy-to-make recipes that cater to busy families, with a strong emphasis on the use of locally-sourced, organic ingredients.
With her infectious personality and culinary expertise, kelly Ripa is sure to bring her unique brand of charm and entertainment to the world of cooking shows, leaving viewers hungry for more. As the battle of the breakfast hosts heats up, fans can't wait to see what both Ryan Seacrest and Kelly Ripa have in store for their respective audiences.
Ryan Seacrest's Ambitious Pursuits: Balancing Career and Relationships
According to exclusive reports, Ryan Seacrest has big plans for his professional and personal lives once he wraps up his six-year run on Live with Kelly and Ryan. According to a source close to Ryan Seacrest, his first order of business after wrapping up Live! will be to return to California right away.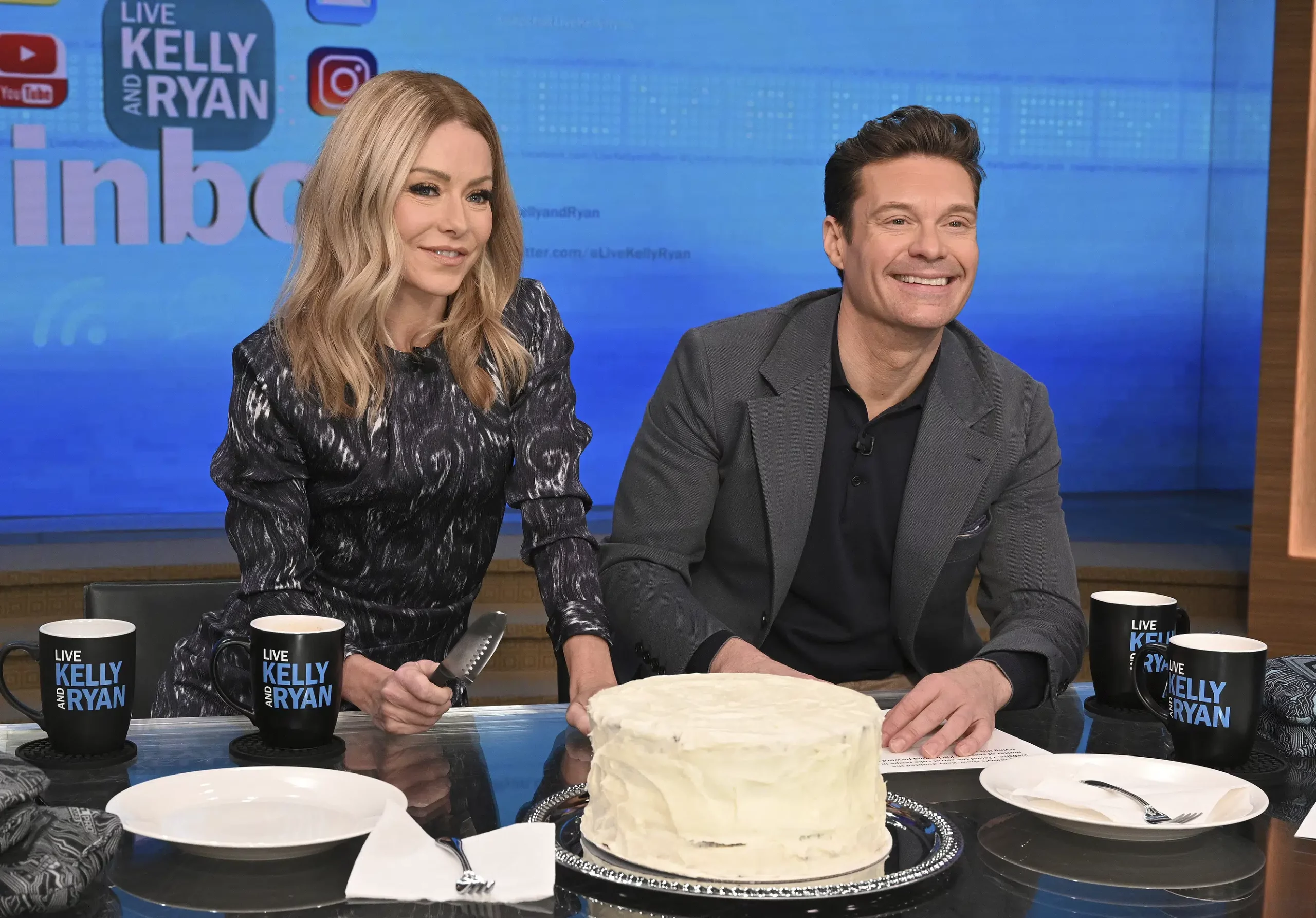 He has a keen interest in food and he owns a residence in Napa. He also cultivates olives in Italy. Although nothing is certain, no one would be surprised if they saw him creating food content for an ABC or streamer every day. The American Idol host has not only a culinary show in mind but also envisions maybe bringing his food companies to life in the future.
"The olive oil he produces in Italy is incredible." Although it hasn't been fully constructed yet, he hopes to sell it in the future.
Also Read- "You are generous to my wife": Mark Consuelos' Parting Words to Ryan Seacrest Before He Leaves 'Life' Ignites Fan Debate Consuelos Suspects Kelly Ripa is Cheating on Him
His absences from the daytime talk show offered Kelly Ripa's husband, Mark Consuelos, additional chances to shine on the show; and spend more time with his wife.
After extensive deliberation regarding the future of Live, ABC concluded that Consuelos would be a good fit. Ryan Seacrest is responsibility for several duties. The familiarity between Ryan Seacrest and Kelly Ripa was excellent, but adding Kelly Ripa's husband raises the relationship to a new level, according to the insider.
According to sources, the well-liked ABC show will now be called Live with Kelly and Mark.
Also Read- "People love to have fake outrage": Kelly Ripa Warned Fans Bad-Mouthing Her Son Joaquin as a Nepo Baby Failure Who Dropped Out of School To Become an Actor Like Mom and Dad
Source- The U.S. Sun