Britney Spears is again in trouble with her husband, Sam Asghari. The singer recently celebrated her first anniversary of freedom. She had been under her father's conservatorship and tried to terminate it many times. Her efforts paid off in 2021. Jamies Spears controlled his daughter's life and finance since 2008. It happened after there were concerns regarding the health of the pop star and her substance abuse.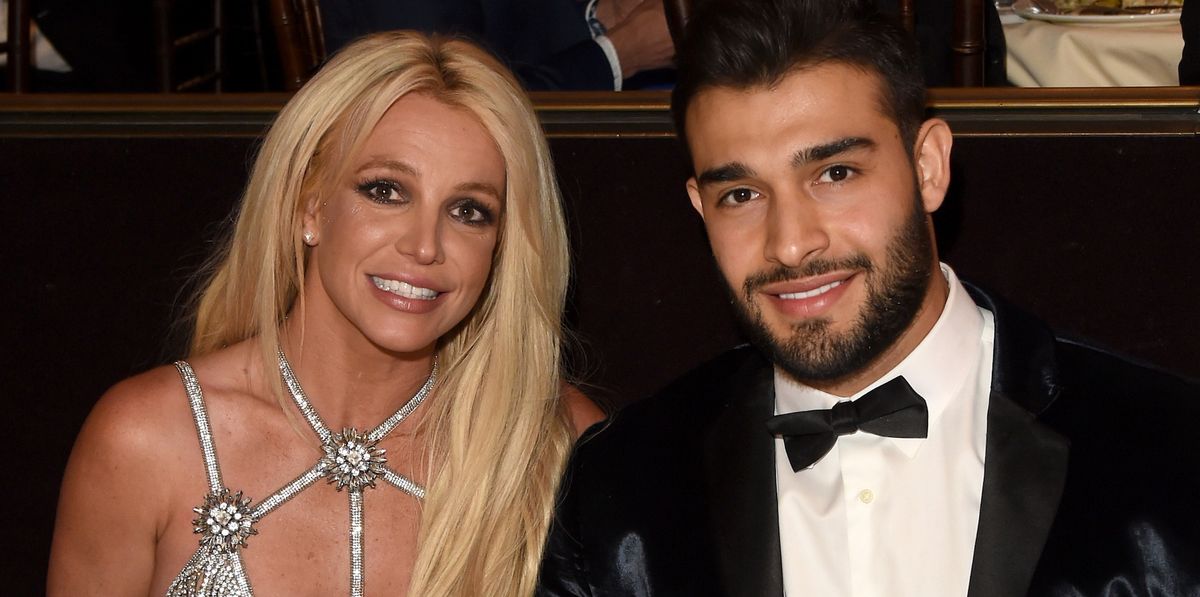 There is trouble in Spears paradise since she and her husband are not on the same page. Since her two sons from her first marriage to Kevin Federline are now teenagers, the singer has been outspoken about wanting another child. She even stated that she had been unable to become pregnant because of her previous 13-year conservatorship. The couple who suffered a painful miscarriage this year is not anywhere near trying for another baby. Asghari is denying to father a child with the 41-year-old singer.
Read More: After Husband Sam Asghari Warning Her Not to Post N*de Pics Anymore, Britney Spears Posts Naked Shower Video, Shocks Fans
Sam Asghari says no to having a baby with Britney Spears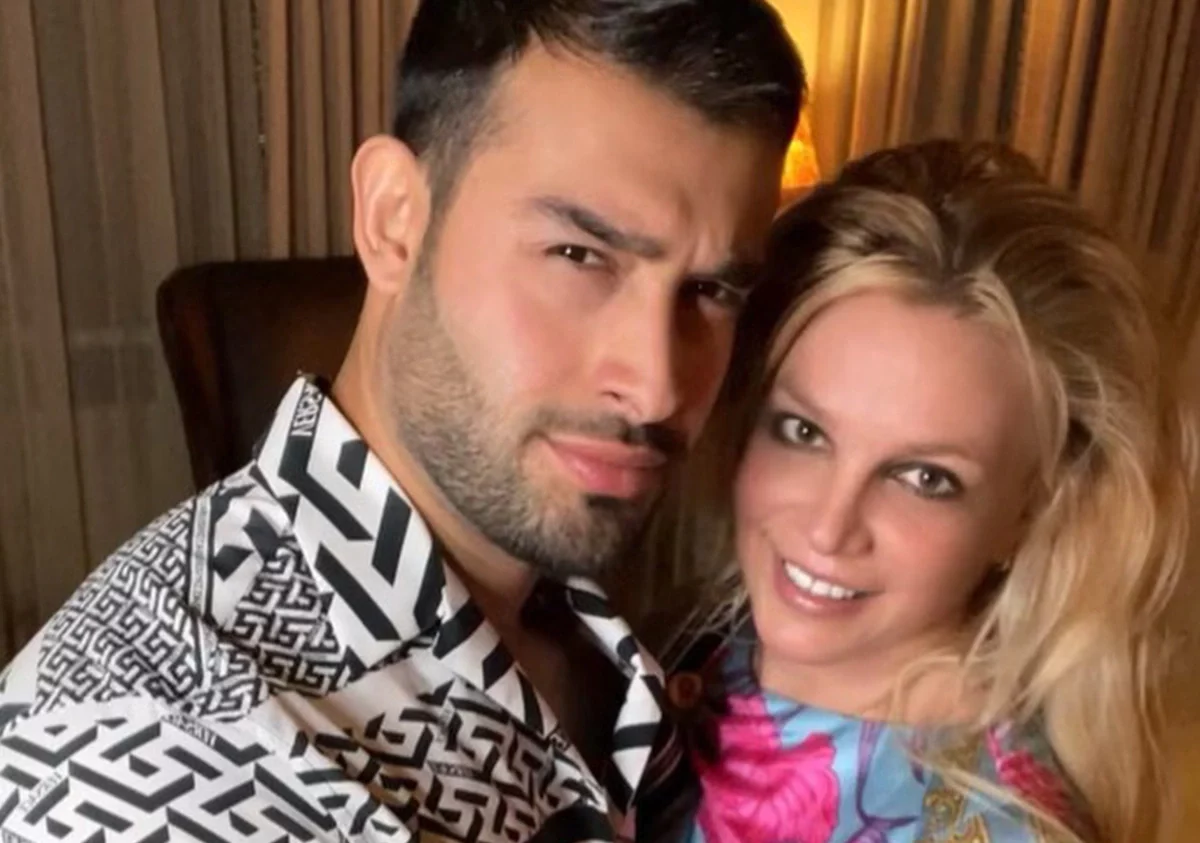 Britney Spears, already being a mother of two, is finally free from her 13-year-long conservatorship. She can finally fulfill her ambition of having a child with her husband, Sam Asghari. But there is still trouble in her life since the actor is not ready to have a child with Spears. The 28-year-old star is scared to have a child with the Toxic singer due to her weird behavior after her conservatorship ended in November 2021. Her continuous strange behavior has put the thought of a baby on hold by Asghari.
After the heartbreaking miscarriage the singer experienced earlier this year, her husband shudders at the notion of the singer's mood swings in the event that the pair has a child. A source told National Enquirer the fitness trainer was all in for having a baby a few months ago and he even considers being a dad in the future, but his issue is with the Hold Me Closer singer. The source said, "There's no way Britney is equipped to raise a child right now and he shudders at the thought of her mood swings if and when she gets pregnant."
Through the insider, it is also stated that the Criminal singer has completely gone off the deep end right now. Even her husband is unable to control her and has given up. The Hot Seat actor hopes she pulls through this and is offboard with having a baby.
Read More: Britney Spears' Husband Sam Asghari Changes Stance Amid First Christmas Celebration After Marriage, Shuts Down Troubled Marriage Concerns of Fans
Briteny Spears long for a baby girl with her husband Sam Asghari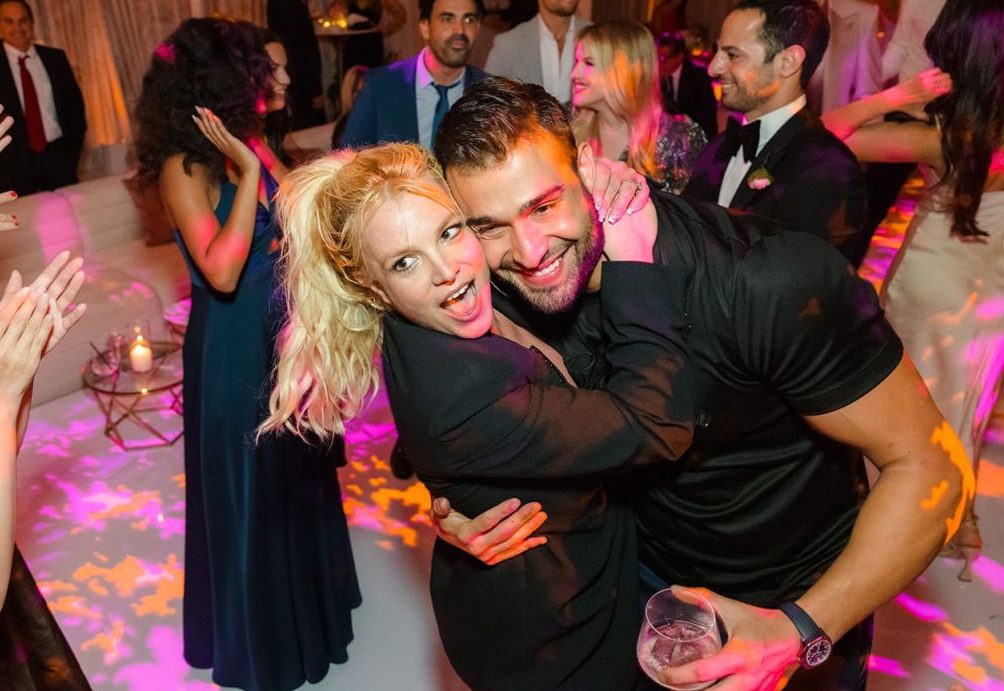 After the end of her 13-year-long conservatorship, the pop singer has been busy planning out her life with her husband. She has always wished to have a baby with Asghari since the conservatorship forbade her from getting pregnant. Although she is a mother of two teenage boys from her previous marriage she wants a third child and wishes it to be a baby girl. The mother of Sean Preston and Jayden James have claimed that a baby girl will bring so much joy.
Spears made no secret about her desire to have a 'mini-me'. She apparently loves that Asghari has three elder sisters and is very close to his mother and wants to share that mother-daughter relationship.
Read More: Britney Spears Finally Breaks Silence on Her Alarming Video With Husband Sam Asghari, Shuts Down Rumors of Abusive Marriage
Source: IBT