Harry Styles has everyone in Hollywood turning their eyes to him as he turned single last month. In November, the English singer ended his almost two-year relationship with Olivia Wilde and made the news. Apparently, the couple had amazing chemistry but very different schedules. Initially, they worked for Don't Worry Darling so it was easy to make a relationship as they both worked on the same project. But, as time went by their careers and family forced them to spend more time apart, therefore, making it harder to stay in the relationship.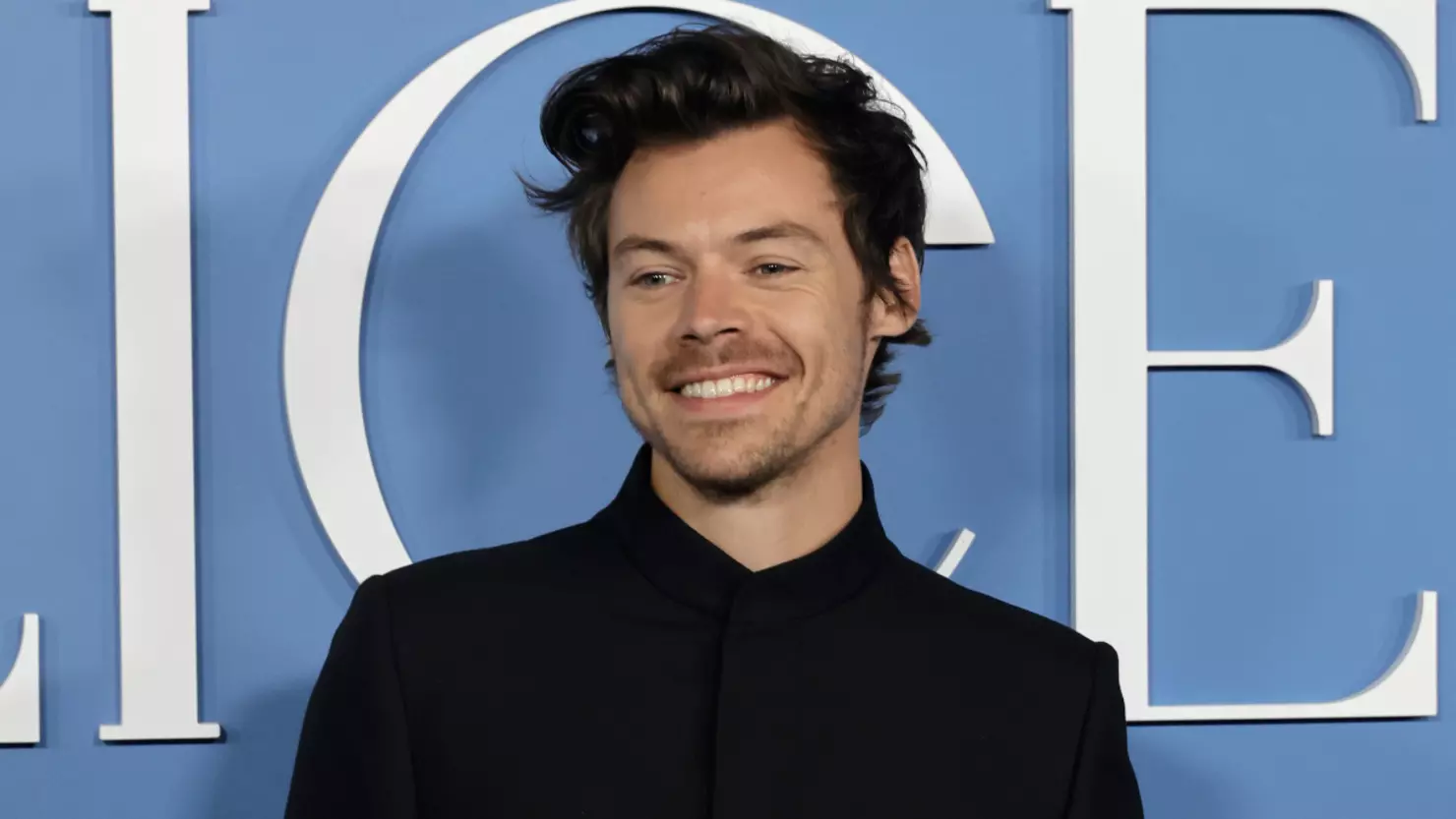 Also read: "He isn't too broken up about their split": Olivia Wilde is Struggling to Move on After Harry Styles Dumped Her After 2 Years of Dating
According to recent sources, Jennifer Aniston has reportedly set her eyes on Harry Styles after his breakup.
Jennifer Aniston reportedly has a thing for Harry Styles
In the December 26 issue of The National Enquirer, an insider talked about Jennifer Aniston crushing hard on the English singer. The Friends actress has been leaving likes on Styles' Instagram posts and according to sources, "isn't fazed at all by the 25-year age gap." A source talked about Aniston's interest in the As It Was singer. The source said, "Jennifer has always drooled on Harry. He's a dream catch for anyone who's lucky enough to date him."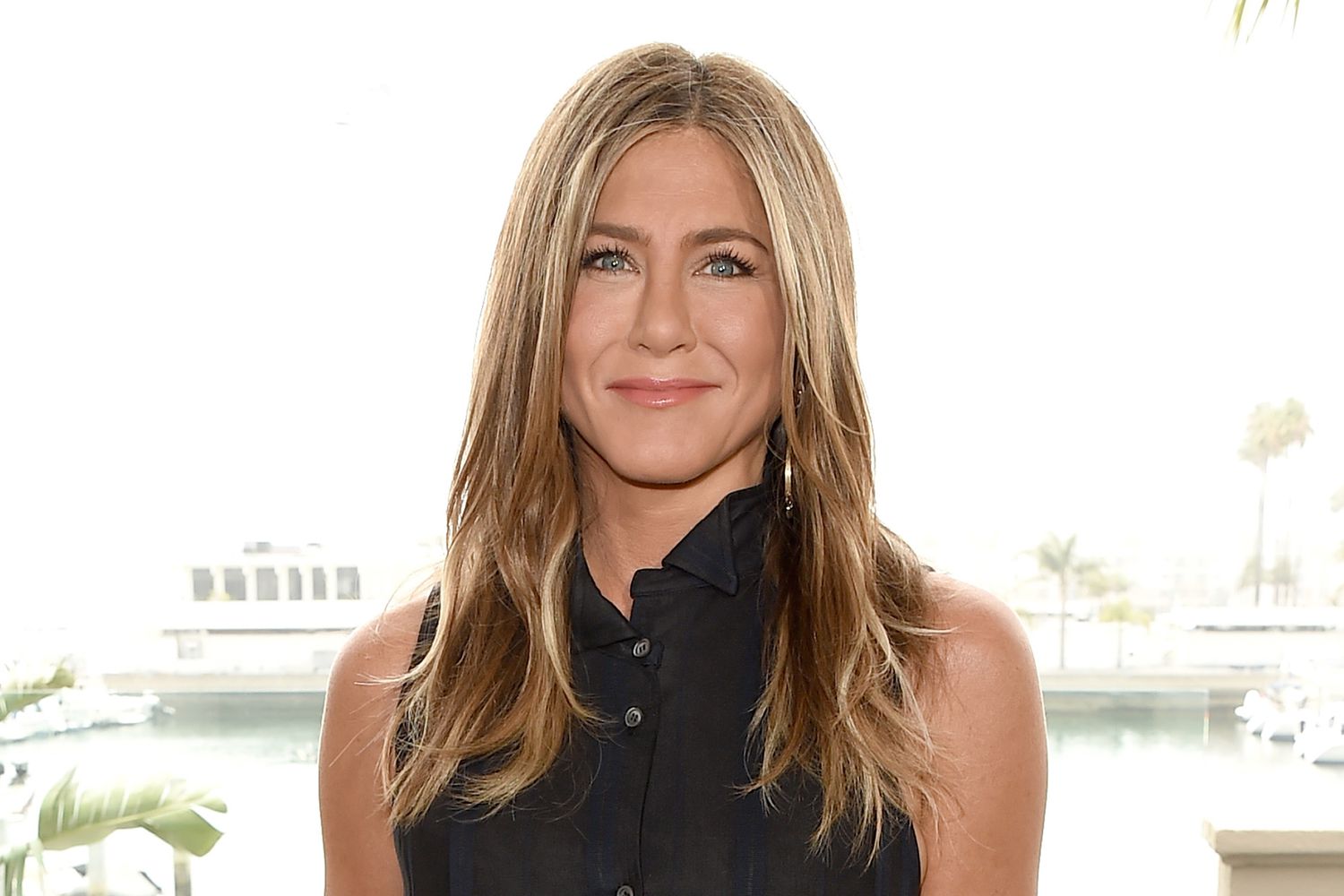 Also read: "It wouldn't be what I'd do now": FRIENDS Creator Hates Brad Pitt Episode With Jennifer Aniston, Claims She's Surprised She Was Allowed to Do That
The actress is deeply in love with his songs and "has all his songs on her playlist." According to the insider, she has also "heard great things about him through mutual friends."
The actress is looking for a date with the singer
According to the insider, Jennifer Aniston is trying "her best to land a date" with Styles. The actress is also quite confident of her chances with him and feels they are going it hit off well. The insider said, "She truly believes they'd click and figures there's no harm in shooting for the top." The source further revealed that Aniston's standards are very high since she has only had bad luck when it comes to her dating life.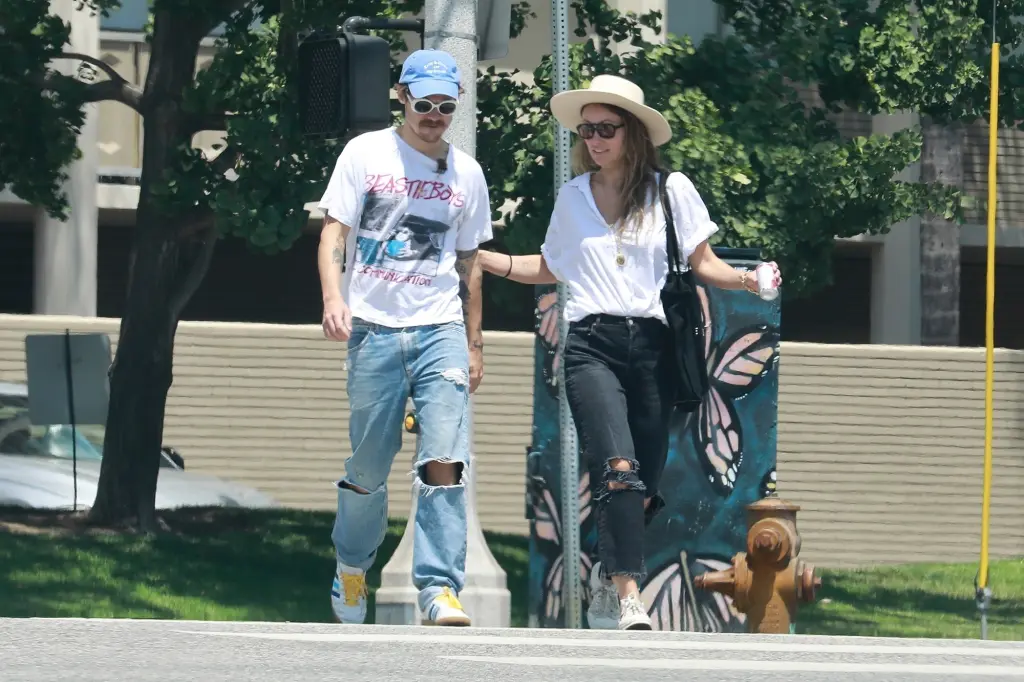 Also read: "She is still very upset about the breakup": After Begging Harry Styles to Stay Multiple Times, Olivia Wilde is Leaning On Her Friends to Move On After Getting Dumped
Although he broke up recently, it doesn't seem like Harry Styles was affected by it a lot. He is just focusing on his career and friends as reported by a source. Olivia Wilde on the other hand is having a tough time adjusting to this. They spent a long time together and had fun in each other's company so the break up has been reportedly hard on her.
Source: Geo TV and The National Enquirer