Britney Spears has been making her fans worried to an extreme level after multiple reports suggested that her mental well-being is not doing well. The singer has always been a "bubbly" personality who reached global stardom at a very young age followed by a series of heartbreaks that completely shattered her to the core.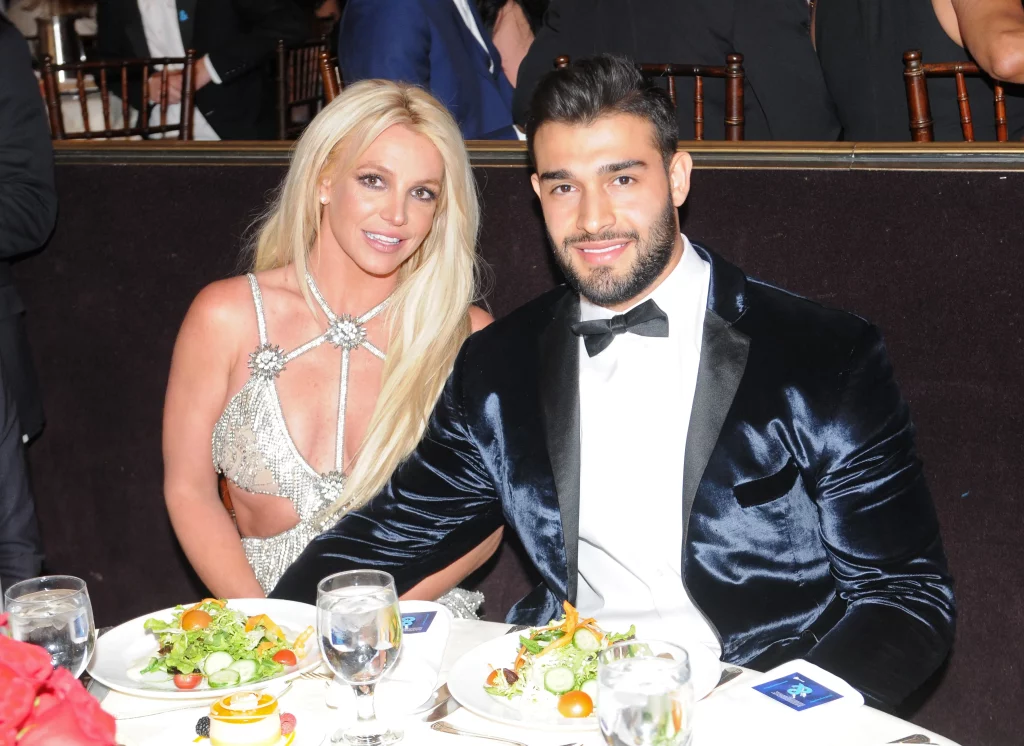 Also Read: Rallies Behind 19 Year Old Britney Spears' Total World Domination 2001 Super Bowl Performance, Claim Rihanna's Performance a Pale Imitation
Amid the serious depression she is facing right now which has somehow affected her life on various levels, her close friend stepped forward and explained her true nature in her marital life with Sam Asghari.
Sam Asghari is Supporting Britney Spears in Her Difficult Time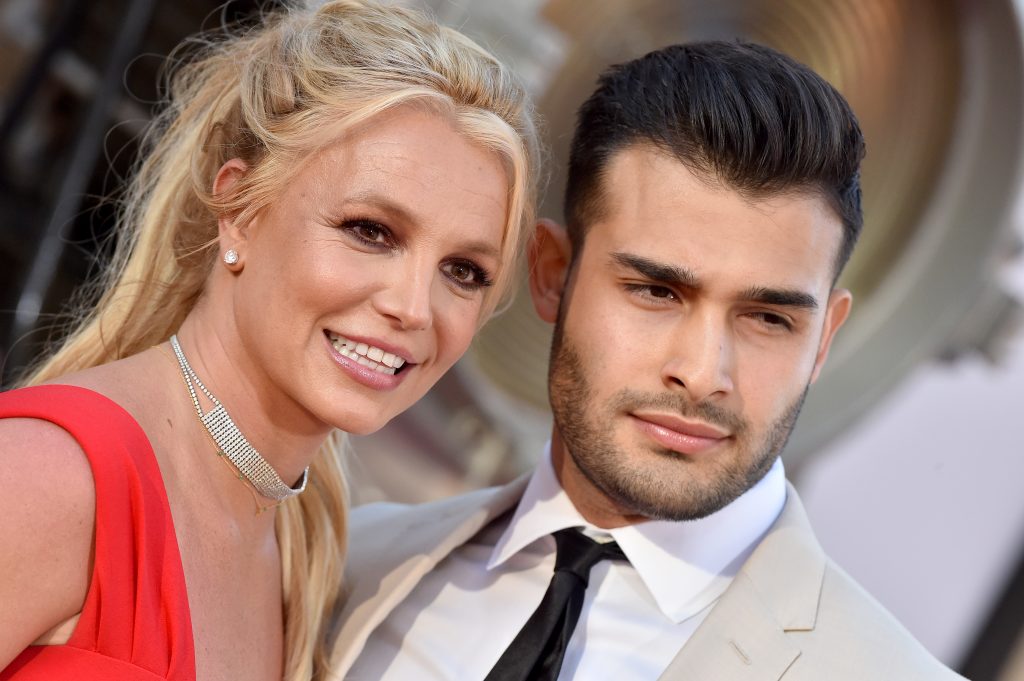 Also Read: Britney Spears' Friends Trying To Stage Another Intervention Reportedly Triggers Another Mental Breakdown, Singer Spotted Driving Alone in LA Without Her Regular 'Bubbly' Charm
As the singer, Britney Spears is currently struggling with depression after a series of bizarre behaviors that alarmed the fans about her well-being, her husband, Sam Asghari has come forward to support his better half.
She has already gone through that once in 2008 when her dramatic mental health breakdown led her to a 13-year-old conservatorship which many feared might happen once again given her recent actions.
However, the aspiring actor is trying his best to support his beau while she is going through a hard time.
A close friend told Daily Mail,
"Sam has really stepped up for her, he has been there for her, and is trying to make her happy, he tells her he will do anything to make her happy."
The insider added,
"At first I didn't know if he was good for her, but he has really come around and he is by her side, and I can tell he really loves her and wants her out of this funk. He is a decent guy."
Her mental well-being has reportedly deteriorated due to her two kids, whom she shared with ex-Kevin Federline.
Britney Spears's Sons Are The Reason Behind Her Depression!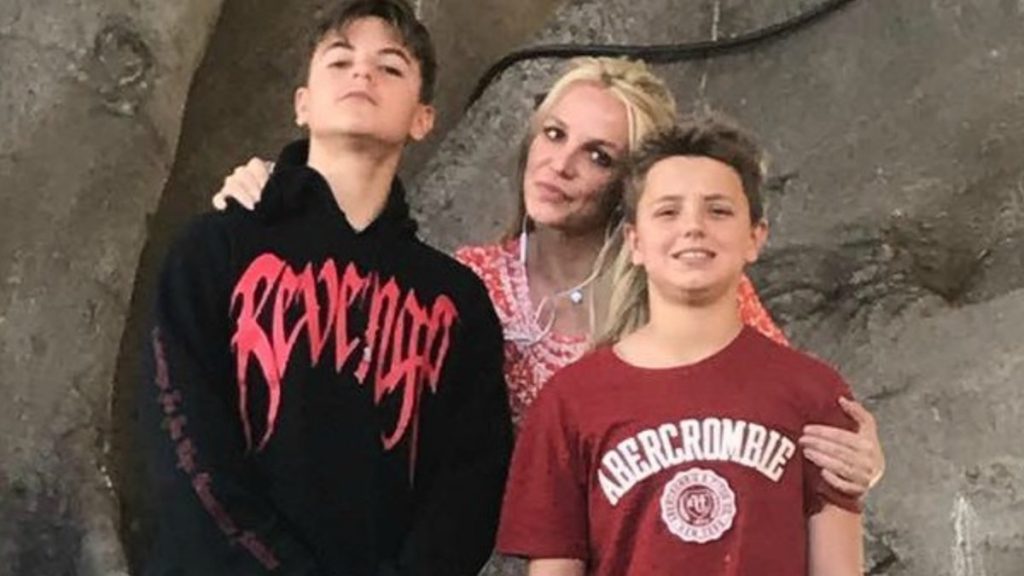 Also Read: Britney Spears' Teenager Sons' Harsh Decision Has Pushed Her back into Depression
One of the major reasons involving in the downturn of the Toxic singer's mental health is her sons, Sean Preston, and Jayden James, who are refusing to see her.
The insider shared,
"The problem is she is very sad that her sons won't see her, she feels awful about it, it is a big hole in her heart."
Being unable to see her kids, "I think any mother would be heartbroken over that."
Adding that the Princess of Pop has always been "extremely playful, like a kid" which is often mistaken for craziness, she added, "The thing that most people do not know about Britney is she is still like a child, like a 12-year old girl."
She added,
"She is not very adult-like. She must have had trauma at 12, because she is stuck in that maturity frame."
Adding that "she is not going crazy," her friend added that this side has never been unveiled to the public which could be why people would be reacting like that. However, her depression has changed her on various levels which is why everyone is concerned about her.
Source: DailyMail