Kim Kardashian isn't your average woman; she's a multi-hyphenated social media personality with millions of fans. However, the Kardashian clan's most successful daughter has received a lot of hate and criticism for many of her actions. Every move she makes, from her fashion choices to her high-profile relationships, piques people's interest.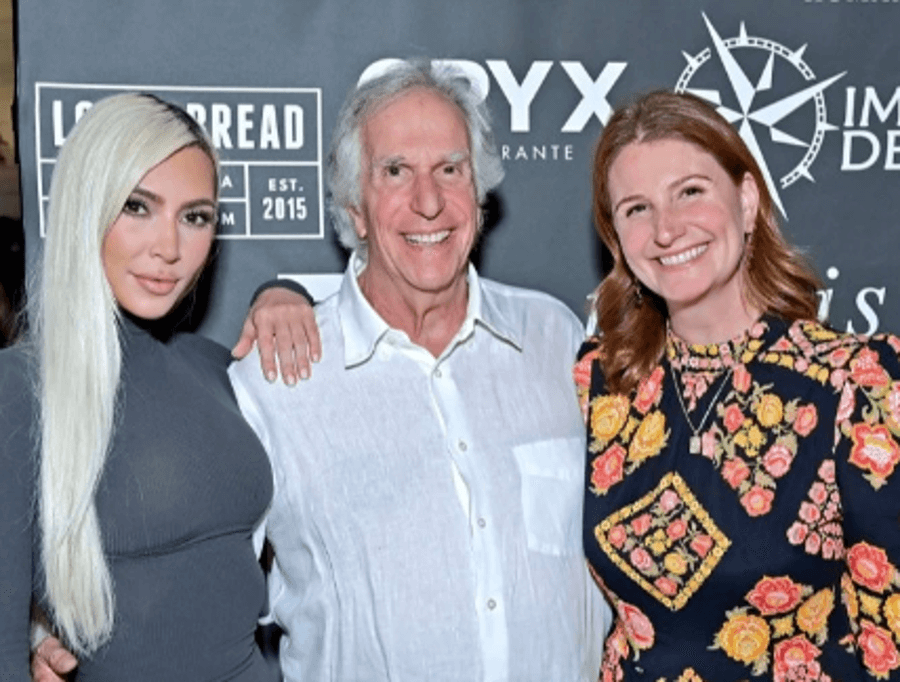 Kardashian is used to receiving criticism on a daily basis; she is not afraid of being labeled as a rude person, which Kim K insists is not the case. Henry Winkler, who has known Kim K since she was a child, says she is still the sweet girl she used to be. 
Read More: "It wasn't Kourtney": Kim Kardashian Reveals to Jennifer Lawrence Which Kardashian-Jenner Sibling Lost Her Virginity First
Henry Winkler says Kim Kardashian is a Wonderful Person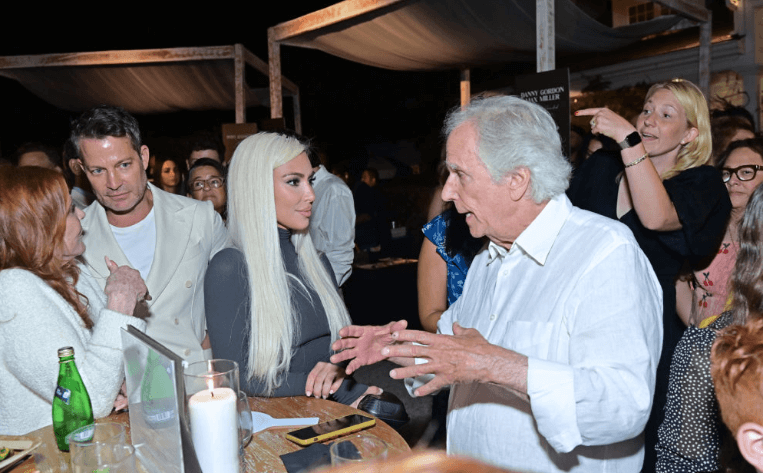 Winkler's daughter and Kim Kardashian have been friends since they were school-going kids. Winkler's daughter Zoe Winkler Reinis is great friends with the Skims founder. At an event, Winkler and Kardashian were spotted together and during an interview, Winkler was asked about his dynamics with the media personality.
The Barry actor praised Kardashian and her family. Winkler also said, how he saw Kim K growing up around him, and even though she is so successful today nothing has changed. The Waterboy actor said,
"Kim Kardashian honestly has been in our backyard since high school, and I want to tell you she is the same wonderful person that she was back then,"
In another interview in 2014, Winkler explained how he met the Kardashian family. He said that Winkler's daughter Zoe and Kim K bonded at their school. Winkler described the Kardashian family as very charming, warm, respectful, lovely people. 
Read More: "Kim genuinely loved Kourtney at that moment lol": Kim Kardashian Confuses Fans by Celebrating After Being Called Skinny Like a Bobblehead
Kim Kardashian attends events hosted by Zoe Winkler Reinis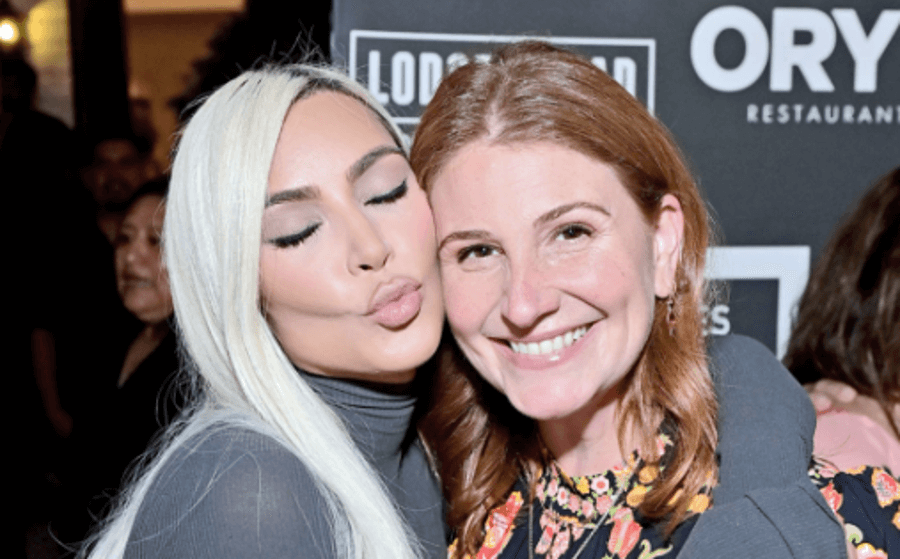 Kardashian and Zoe are best friends and the American Media personality always shows up to give her support to her long-time bestie. Last year in August 2022, Kardashian attended a charity event hosted by Zoe. Winkler's daughter is a co-founder of an NGO called It Is All About Humanity. She hosted an event to raise awareness about separated families at the US-Mexico border and assist them in finding refuge, basic necessities, and other services. Kardashian, who is also into social work, attended Zoe's event. 
Read More: "I definitely protected him..It's really F****G hard": Kim Kardashian Cries While Talking About Kanye West and Her Kids
Kardashian also made an Instagram post in which she appreciated her bestie and described her as one of her lifers. Kardashian wrote in the post's caption,
"Last night I loved celebrating one of my lifers @zoe.winkler.reinis I'm so proud of her and her heart. @thisisabouthumanity helps so many families and children at our borders. Be sure to check them out if u can ever help out." 
Although Kardashian is often regarded as a rude and unkind person for many of her actions, her closest people have always said that she is the kindest. Kardashian is often trolled and has spoken about how people thinking of her so negatively hurts her.
Source: CheatSheet; Reality Titbit