Celebrities are always expected to behave nicely with their fans and the people around them. They are instantly judged for their bad and inconsiderate behavior in public. The Knight And Day actor has done multiple movies in her twenty-year-long career. Her roles in movies like The Holiday, What Happens In Vegas, and Vanilla Sky have earned her recognition as a good actor in the entertainment industry.  Cameron Diaz has also authored two books  The Longevity Book and The Body Book– based on health and wellness. The actor took a break from her acting career in 2014 to focus on different areas of her life.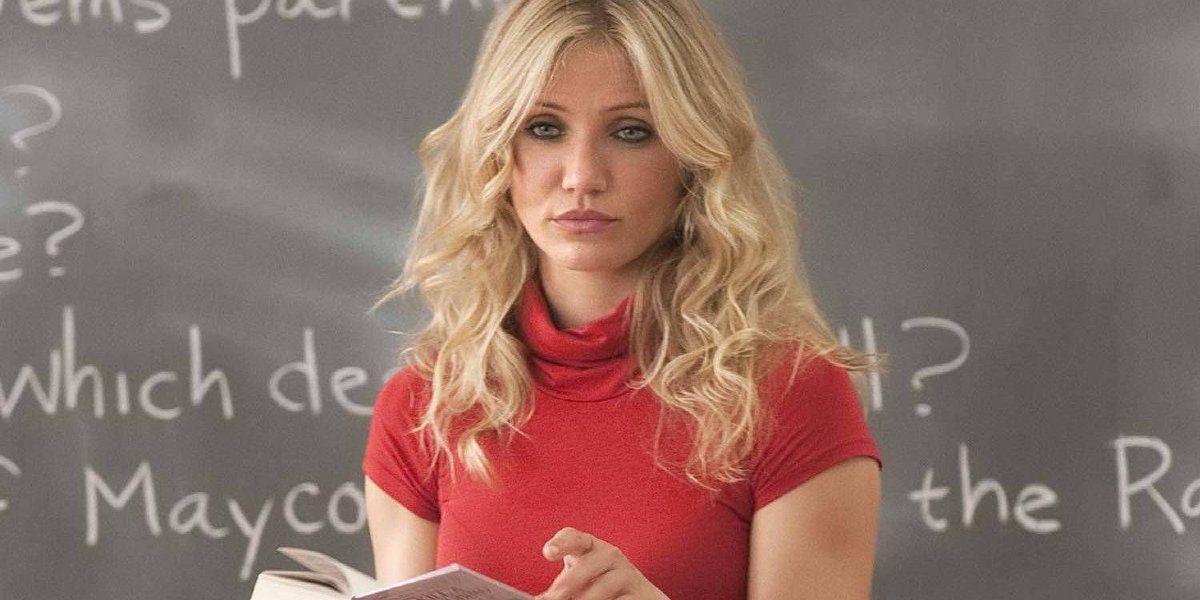 The Charlie's Angels star was clicked with Until The End Of Time singer Justin Timberlake, while they were on a vacation in Hawaii.
Also Read: "She loves being a mom more than anything": After Convincing Cameron Diaz to Resume Acting, Jamie Foxx's 'Unacceptable' Behavior Forces $140M Actress to Retirement
Why Cameron Diaz Was Labeled Nasty By Jann Wenner?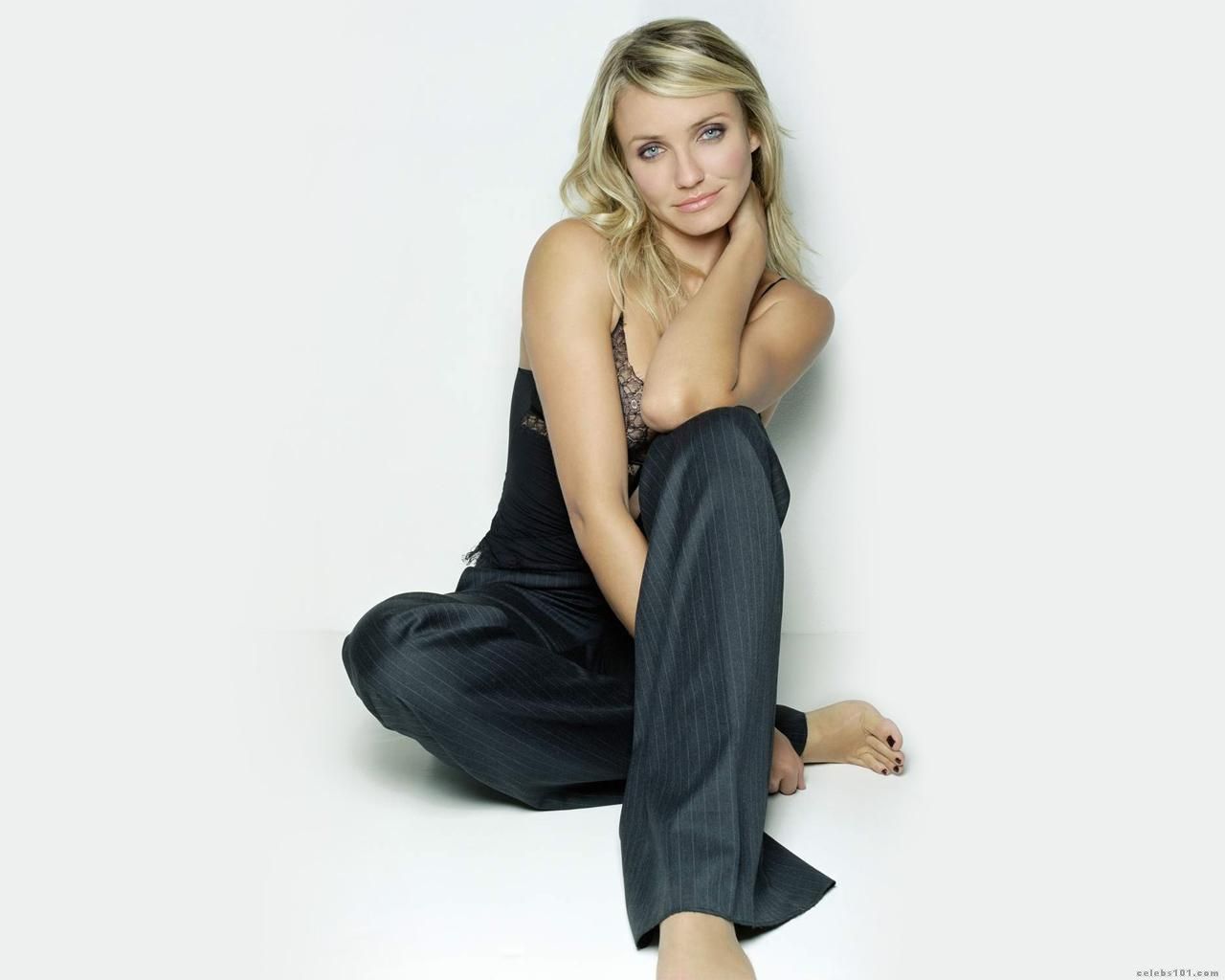 Imagine being labeled as nasty in someone's memoir. Whoever will read it, will see you in the same light. This can be the worst feeling for any celebrity who has a big name in the world of entertainment. Jann Wenner, a reputed name in the print media went on to write in his memoir 'Like A Rolling Stone' and never mentioned directly Cameron Diaz, but his writing seems to indicate The Mask actor's rude behavior.
According to the reports based on Page Six,  Jann Wenner, who was also the owner of Us Weekly back then, labeled Cameron Diaz as "unpleasant to deal with" as the actor had told one of the researchers from the magazine-  "I hope you get cancer." for asking unpleasant questions.
Upon learning about the insensitive behavior of Cameron Diaz, the netizens slammed her on Twitter.
"Isn't she known to be rude and nasty?? Guess this confirms the rumors from people that have met her," a fan wrote. Another said "She seems a nasty piece of cr*p. Terrible thing to say. It is a devastating disease."
The Bad Teacher actor was kissing Justin Timberlake while they were on a surfboard in Hawaii. Jann Wenner, the founder of Rolling Stone magazine even said that during the 2000's the magazine was also a part of the zeitgeist.
Also Read: "Come here, baby": Jim Carrey's Genius Revenge Plan After The Mask Co-Star Cameron Diaz Was Forcibly Kissed on Stage, Reportedly Kissed the Perpetrator on Live TV Just Like He Did With Diaz
Did Cameron Diaz And Prince Harry Date Each Other?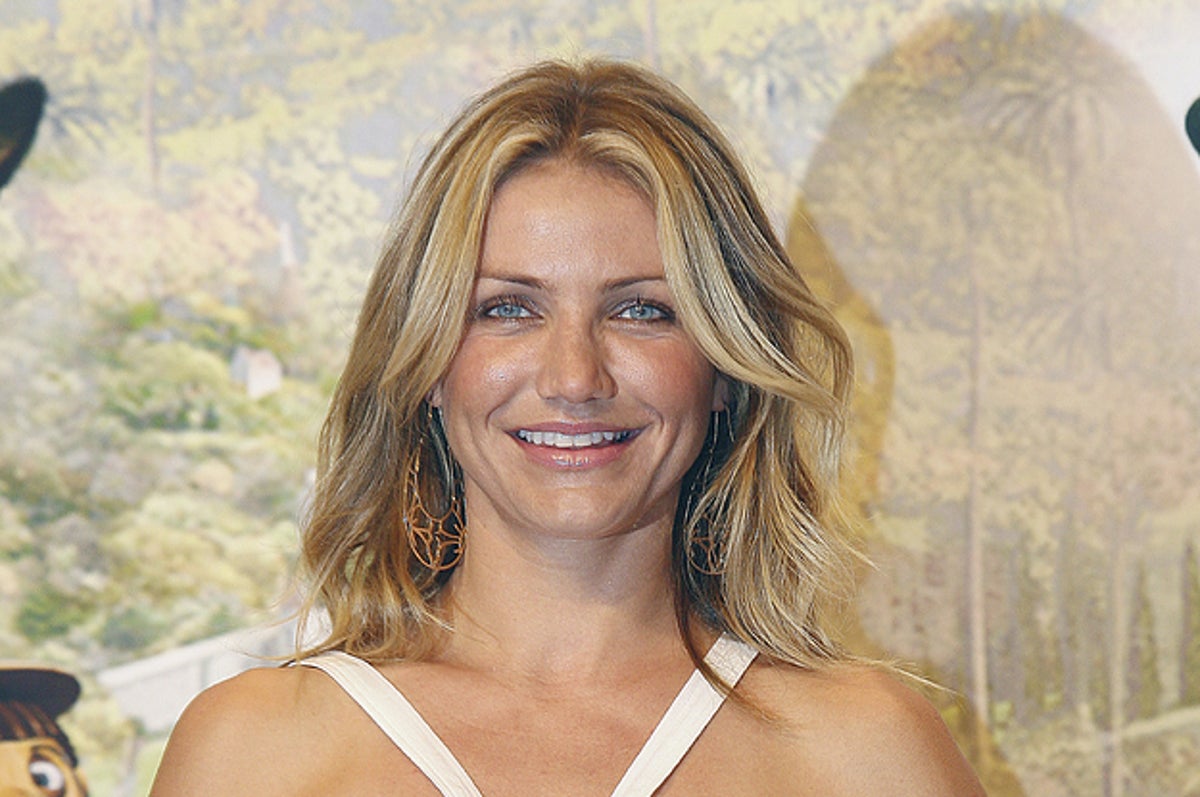 The Vanilla Sky actor's personal life has always interested critics and trolls. In the 2000s Cameron Diaz was rumored to be dating the Duke of Sussex Prince Harry. She was linked to him multiple times. According to the tabloid world, Prince charming had won over her with his flirting skills. It was assumed that Cameron Diaz and Prince Harry met at a South Kensington gym. Prince Harry had responded to one of the headlines that clearly mentioned that he couldn't see himself with Cameron Diaz.
"Indeed I couldn't, since we'd never met. I was never within 50 metres of Ms Diaz, further proof that if you like reading pure bollocks then royal biographies are just your thing.' "
The topic of being linked to the 50-year-old actor has always frustrated him, according to his memoir Spare.
Also Read: "Can't even comprehend how hard it was to be her": Cameron Diaz Defends Charlie's Angels Co-Star Drew Barrymore Finding Her Way Out of Alcohol and Drug Addiction 
Source: PageSix