In 2023, Kanye West came with a big surprise after reportedly going missing at the end of 2022. As soon as he settled his bitter divorce from Kim Kardashian and finalized the child custody in November 2022, he secretly married Yeezy architect Bianca Censori without a legally binding marriage certificate. The 27-year-old Yeezy architect is currently in the limelight not only because she married the controversial rapper but also because of her attractive physical features, which have led many to cite her as a Kim Kardashian lookalike.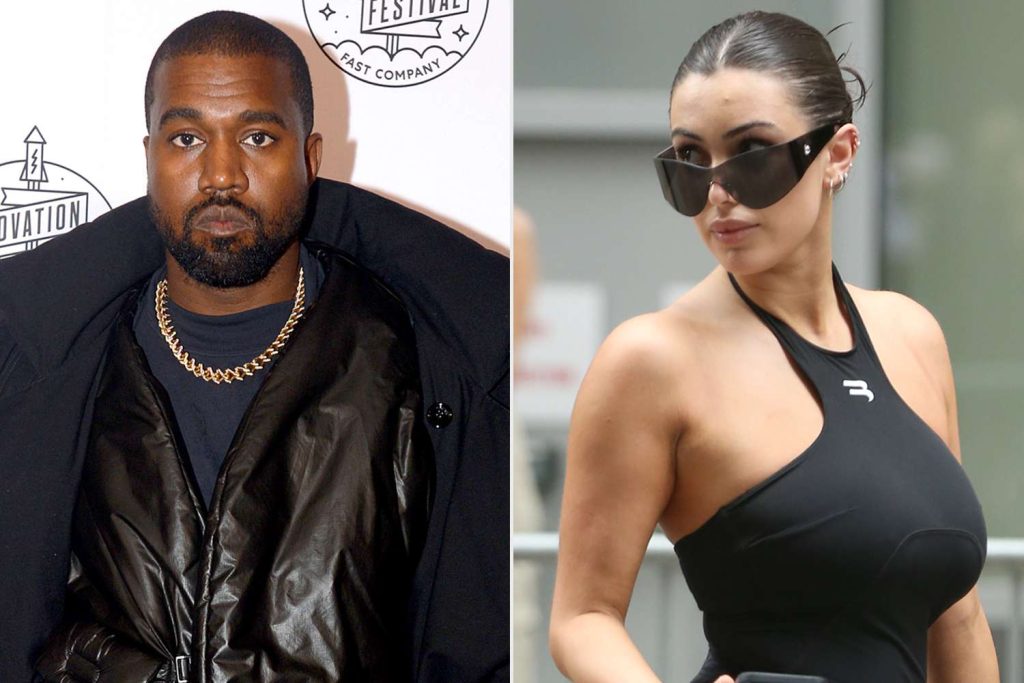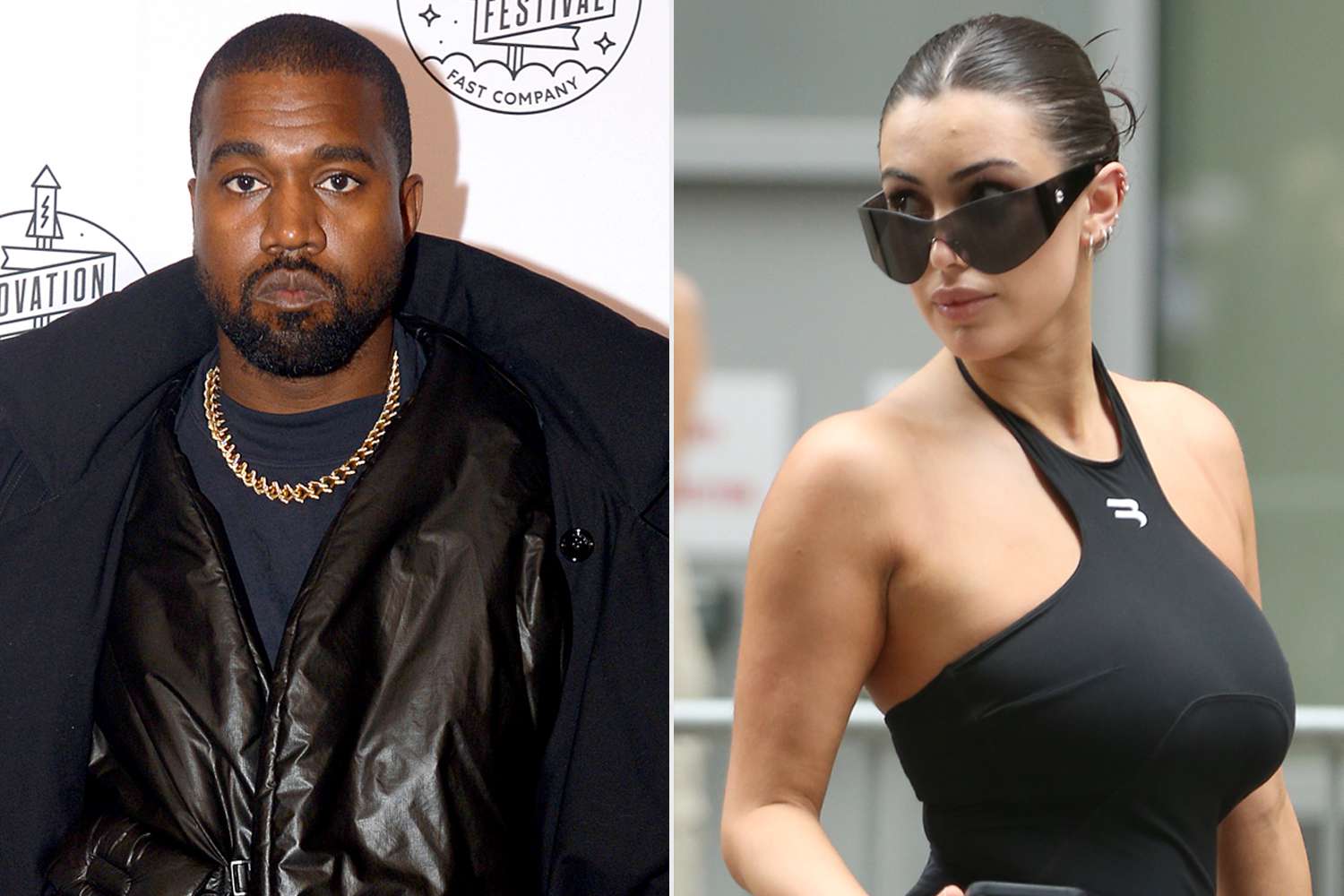 According to reports, the SKIMS founder was initially shocked by her ex-husband's secret wedding, but now she is willing to meet his new wife, Bianca Censori, as she allegedly became a stepmother to the four kids she shares with the rapper. In addition, a close friend of Yeezy architect made some shocking revelations about her that are unheard of among the rapper's fans and ex-wife.
Also Read: "Could make the children feel like they don't matter": Kanye West Might Have Done a Big Mistake by Marrying Bianca Censori
Kanye West's New Wife, Bianca Censori, Was Famous Among The All Guys At School
During a recent interview, Kate, an old friend of Australian architect Bianca Censori, 27, revealed unheard details about her high school days after her alleged wedding with the controversial rapper, Kanye West. According to reports, the new couple tied the knot in an intimate Beverly Hills ceremony last week.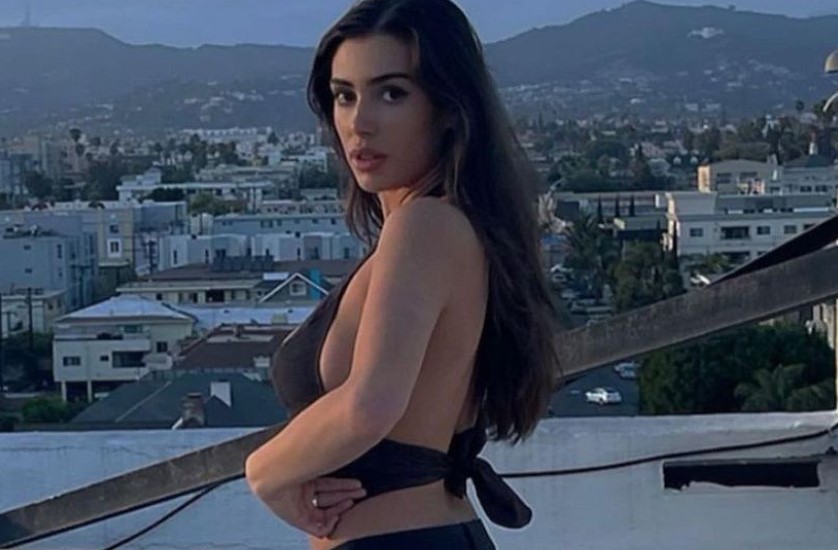 Censori's friend Kate recently spoke on Nova FM's Ben, Liam, and Belle show, where she told many intimate details about the West's alleged new wife.
Kate said,
"I knew her pretty well. She was definitely in the popular group, and she was known for her big b**bs. That was kind of her thing."
Kate added,
"She was pretty hot, she was the hot one, friends with all the guys. [But] she was lovely."

"She wasn't one of the b**chy popular high school girls. I've got nothing bad to say about her."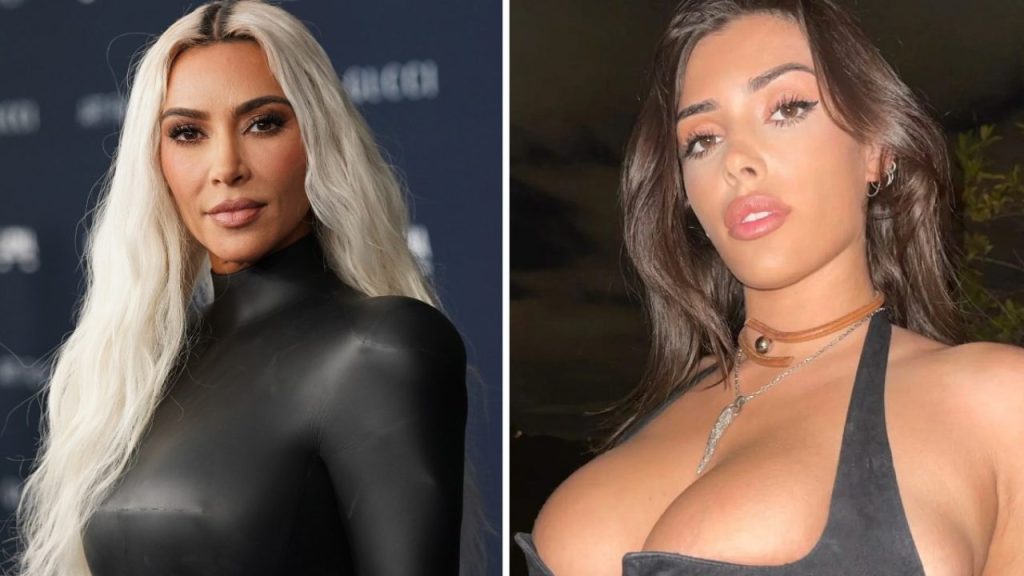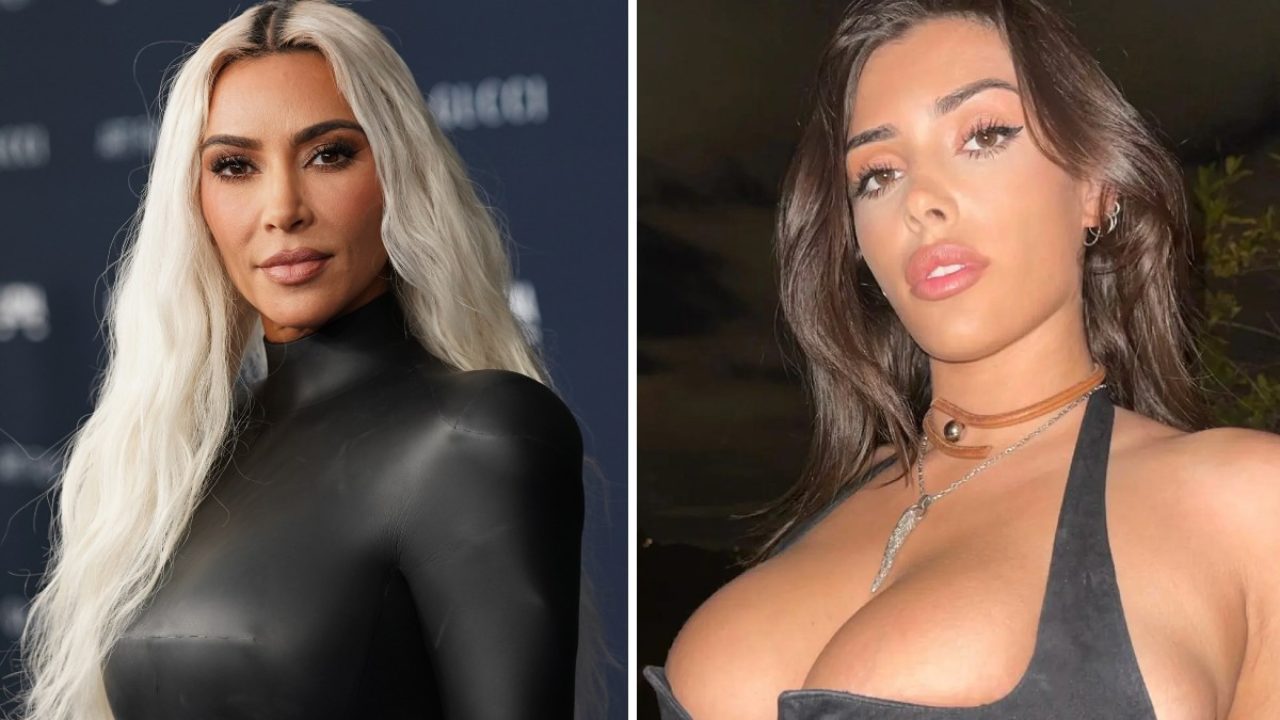 Kate explained that she was constantly popular in the guy group at school because of her seductive physique and attractive features. Fans and celebrities also mentioned on social media that West's new wife's body type looks like Kim Kardashian's old appearance before she went on an infamous heavy diet for her Met Gala look.
Also Read: Kim Kardashian's True Feelings For Bianca Censori Revealed, Kim K is "Furious" With Kanye West For His Double Standards
Kanye West Allegedly Attempted To Hook Up With Bianca Censori
The Yeezy architect's close friend Kate revealed on Nova FM's Ben, Liam, and Belle that Kanye West approached first in this relationship. She said the rapper connected with her on Instagram and asked her to work for him.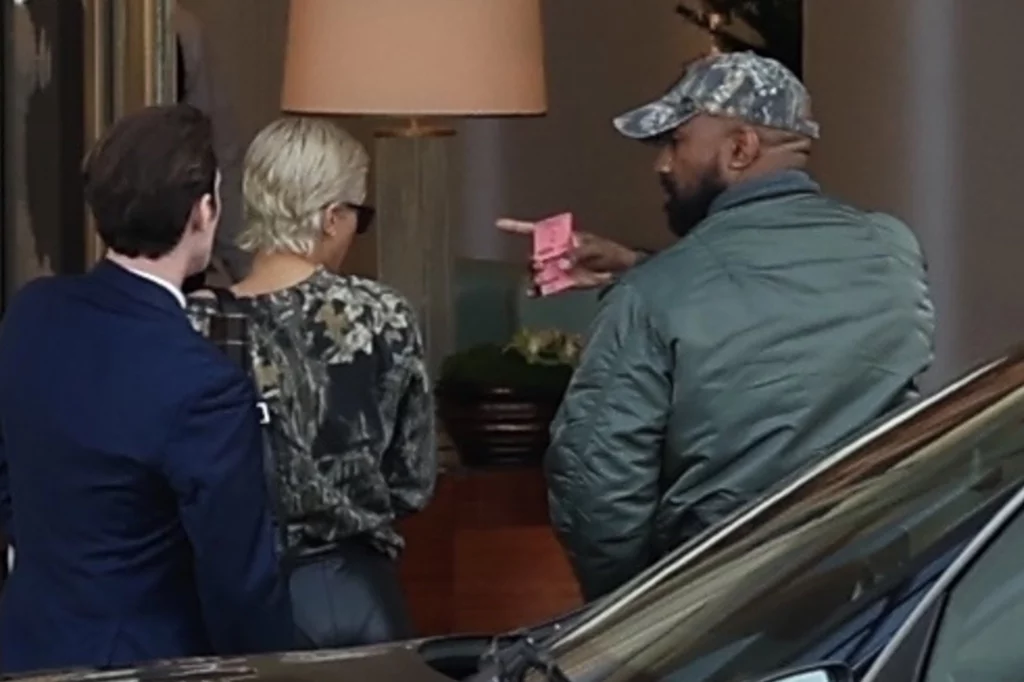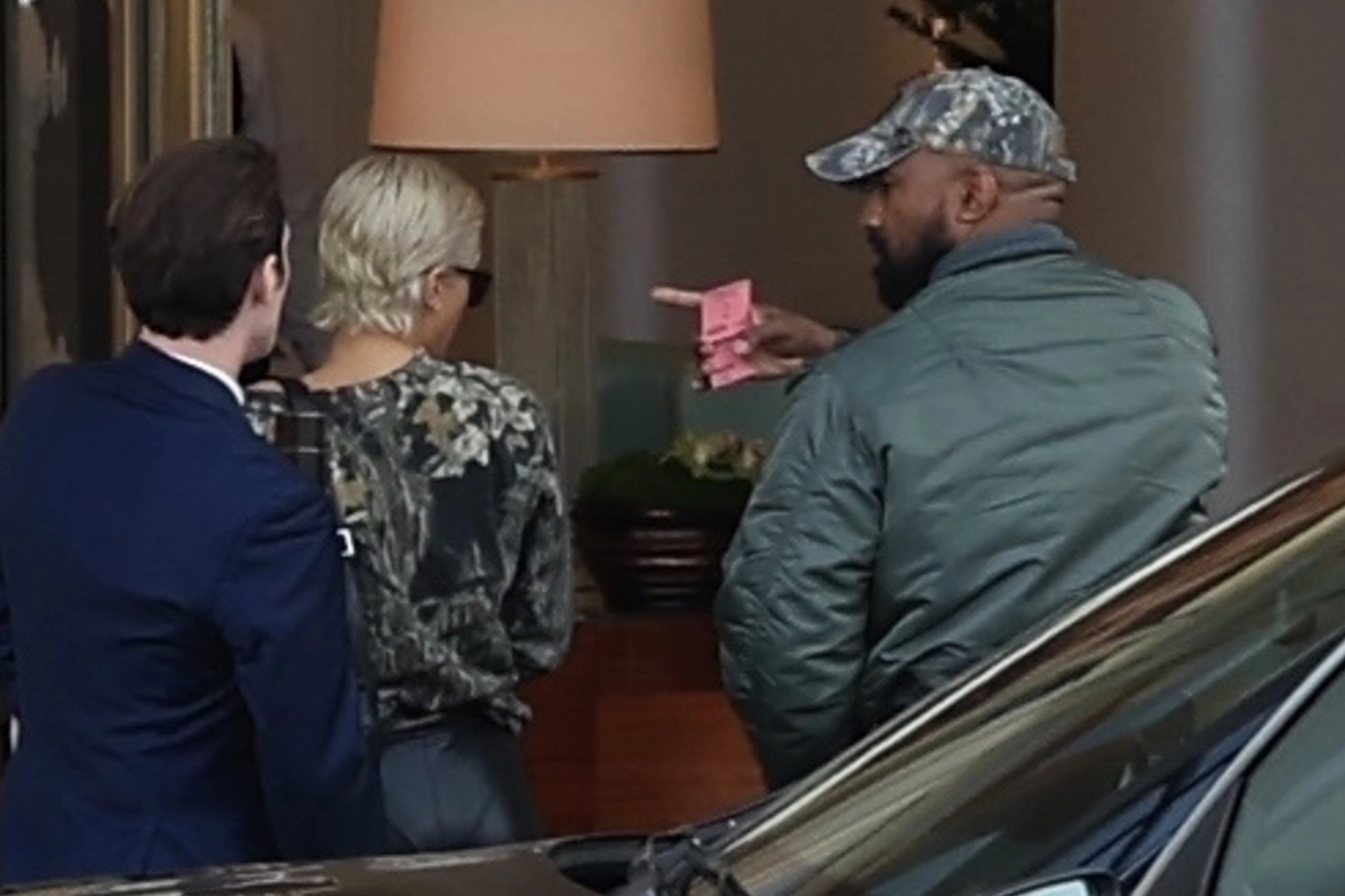 Kate said,
"Ye slid into her DMs, found her on Instagram, and said, Come and work for me. And she dropped out. I'm not actually sure if she's an architect. "
A close friend of Censori revealed that she had dropped out of college and was still determining whether Censori was a certified architect. In addition, she said that, when the rapper contacted her, the architect was not a fan of the rapper's music, but eventually she fell in love with the rapper.
According to her LinkedIn profile, West's new wife has been working as a designer at his Yeezy brand for over two years since she joined it on November 2020. In addition to her studies, Censori worked for a furniture design company in the city for two years. Neither West nor Censori has disclosed the length of their relationship, but they were announced as a married couple within two months of West's divorce from Kim Kardashian. However, the newlyweds did not make any official statement about the news yet.
Also Read: "She already has started to vet her": Bianca Censori Will be Forced to Follow Kim Kardashian's Rule Around Kanye West's Children
Source: Nova FM's "Ben, Liam, and Belle"