Dani Alves, the former FC Barcelona defender, was accused of s*xual assault on December 30, 2022, by a young woman he met at Barcelona's Sutton nightclub. Three weeks after arriving back in the city, he was detained, which led to Pumas UNAM of Liga MX dropping him from the team.
As per recent reports, he was kept in pre-trial detention without bail on Tuesday by the Barcelona courts due to the 'high risk of flight' and the "severe" and "diverse" indications of criminality. He is allegedly charged for r*ping a young girl. 
Since then, he has revised his account of the s*xual assault night, up to four times, for which he is currently in pretrial detention.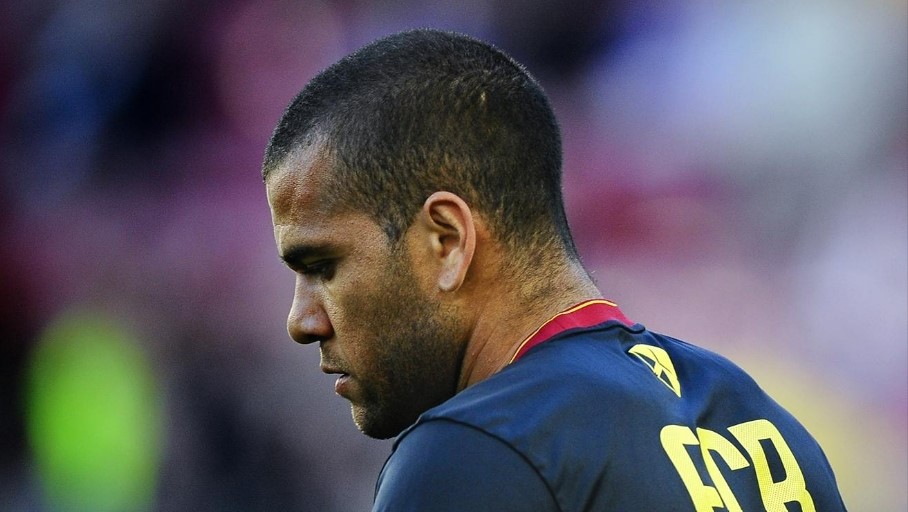 And now, Dani Alves has provided another updated account of what happened on the evening of December 30 at the Sutton nightclub in Barcelona. Daniel Alves da Silva is a Brazilian professional football player, who plays as a right-back for the Brazil national team and Liga MX club UNAM. 
Also Read: "This is one of the most disgusting traditions": After Accused of Queer-Baiting, Harry Styles Openly Humiliates Australians for Their Years Old Tradition
Dani Alves' 'unusual' excuse to his wife Joana Sanz about the allegations
It was reportedly claimed earlier on Telecinco's El programa de Ana Rosa that Dani Alves called his wife, Joana Sanz, twice to explain what had happened at the Sutton nightclub. 
Additionally, the player apologized and assured his wife that he was 'very drunk' that night during two phone calls to her from prison. He told the model, in accordance with Ana Rosa's program, that "he is very affected" and that "he does not remember anything about that night because he was drunk."
Alves also described himself as a victim of the young woman who was in the VIP Zone of Sutton's restroom in his most recent statement, which he made on Monday.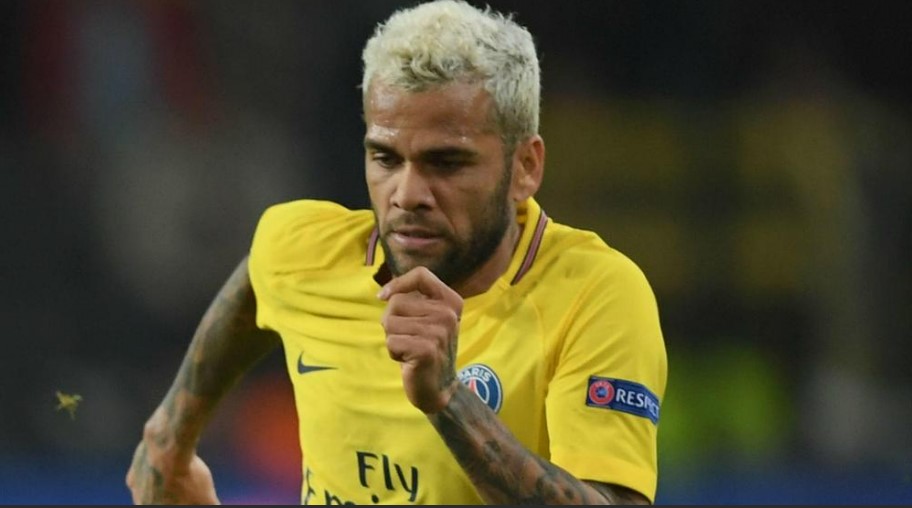 The former Pumas player testified that the complainant went straight to Alves while he was in the nightclub's bathroom sink, where she engaged in oral s*x with him. Although he didn't agree, he also didn't object. Alves claimed, "She went straight at me, I didn't touch that girl. The truth is that I wanted to protect this young lady."
Also Read: "This is one of the most disgusting traditions": After Accused of Queer-Baiting, Harry Styles Openly Humiliates Australians for Their Years Old Tradition
Too many changed versions of Dani Alves' statement!
The football player who is currently behind bars, has given several different accounts of what transpired that evening at the Sutton nightclub. Even though he always claimed that the s*x was "consensual," he finally confessed last Thursday that there had been "v*ginal p*netration" in an effort to adopt a new line of defense.
The detainee had, up until that point, admitted to having had f*llatio, or s*xual contact without p*netration. He was forced to retract his statement, though, after the most recent laboratory report. The new report revealed that the DNA of Alves matches that of the s*men discovered in the v*gina of the 23-year-old woman who accused the former Barça footballer of s*xual assault.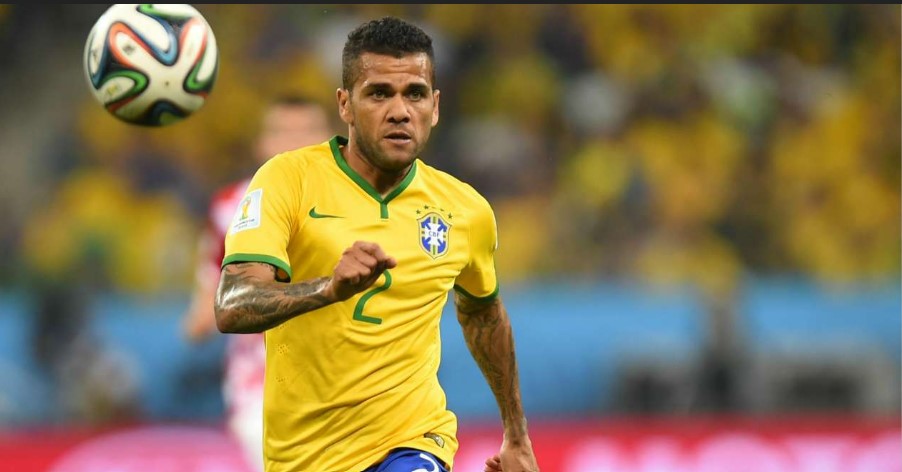 On the other hand, his model wife, Joana Sanz, initially released a video in which she claimed to have lost the two pillars of her life—her husband and her recently deceased mother. Additionally, she removed Alves-related images from her Instagram, which led some people to believe that she was leaving him.
The model, however, criticized reporter Leticia Requejo for allegedly knowing about the model's intentions to file for divorce. Sanz briefly addressed the media after paying a visit to her husband, saying, "I'm not going to leave him in the worst moment of his life."
Dani Alves' future is currently unknown because the court that could determine his freedom has not yet rendered a decision. As a result, the Brazilian star will remain in custody, at least for a few more days.
Also Read: "He's totally in her league": Jennifer Aniston Sends Flirty Messages to Harry Styles After His Embarrassing Wardrobe Malfunction
Source- MARCA