Are you someone who doesn't like horror films yet wants to try getting in the genre? Don't worry. We understand you, we feel you. Horror movies can be very difficult to watch at times. Well, seeing ghosts and monsters can play with your psyche. But still, as humans, we have the zeal to at least give new things a try. Right? So, take baby steps towards the goal. Prepare yourself with less scary or say spooky films that will sort of prepare you for the heavy ones! So, here's a list of spooky films to watch if you don't like horror movies. They can be a great watch for Halloween this year. Light, spooky, and less scary! Just what is needed while celebrating. Isn't it? So, continue reading. Also, you can comment about your favorite spooky/horror movies that you'd suggest others to watch this Halloween. See you there!
1. The Rocky Horror Picture Show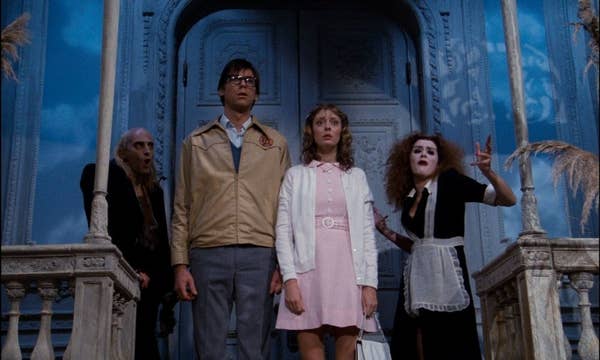 This movie isn't scary. But it does have spooky elements to it! Moreover, you can say it is safe for people to watch who do not like horror.
2. Addams Family Values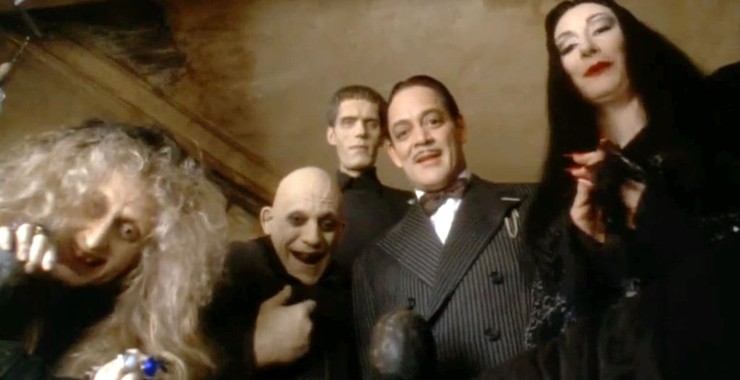 It is simply a spooky classic.
3. Hocus Pocus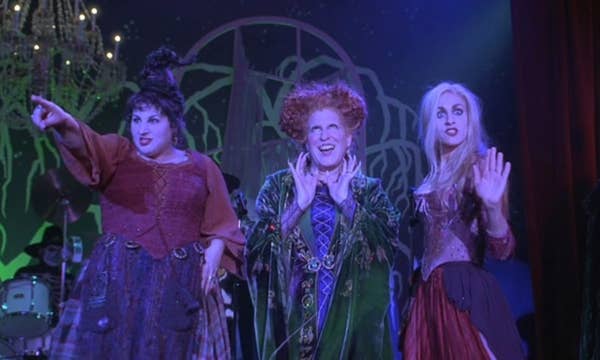 If you're looking for a classic Halloween film. This is it. It's funny, sassy, and not scary at all.
4. Corpse Bride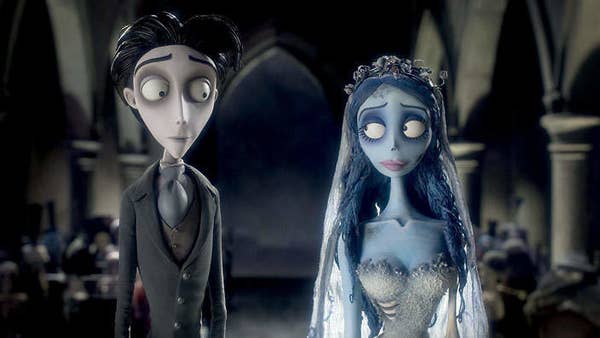 It's a wholesome love story full of spooky characters!
5. The Nightmare Before Christmas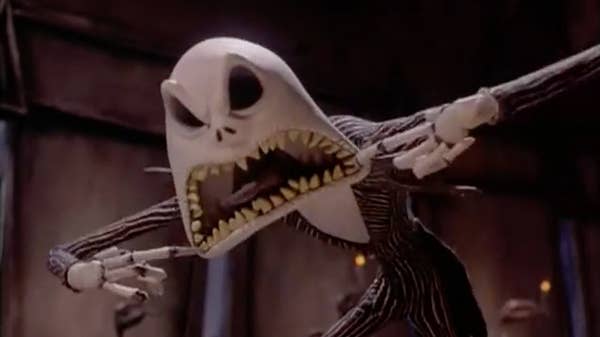 This movie is a package. It has everything- a perfect love story, funny moments, amazing songs. To top it up, it has a creepy Halloween vibe to it!
6. The Ghostbusters Movies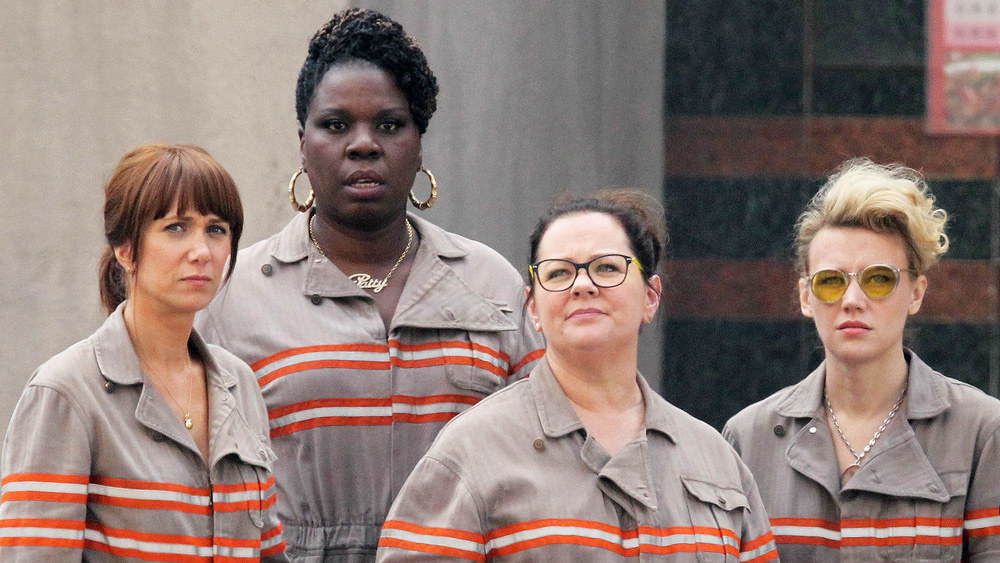 Both old and new "The Ghostbusters" movies are great to watch! They're a mixture of comedy with spooky elements. But, you won't feel scared when you go to bed after watching these movies.
7. Frankenweenie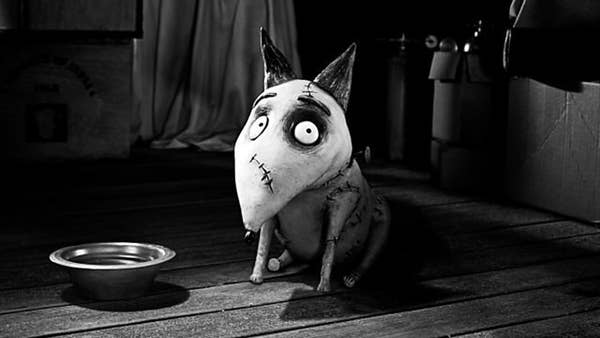 It was a cute movie overall with a spooky vibe to it!
8. Casper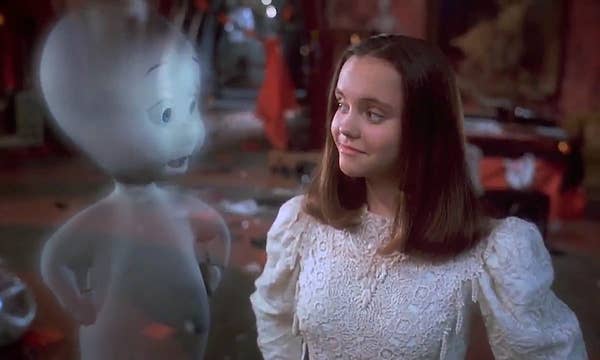 This is one movie I am sure we all have watched irrespective of Halloween time or not! Am I right?
9. What We Do In The Shadows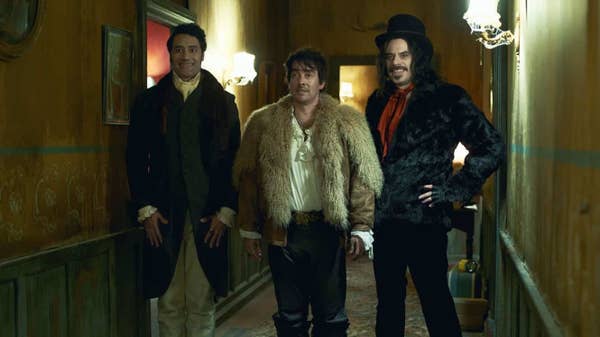 It's a mockumentary about vampires trying to survive in today's world. What happens next? That's for you to watch!
10. The Scary Godmother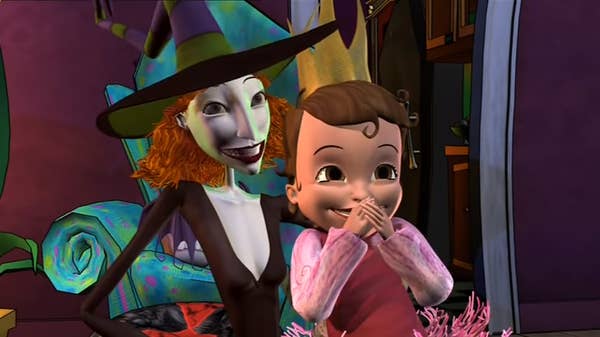 Movies The Scary Godmother and Scary Godmother: The Revenge of Jimmy were made in the early 2000s. So, the CGI ain't that compelling. However, the movies are a great watch. They're spooky, not scary.
11. Halloweentown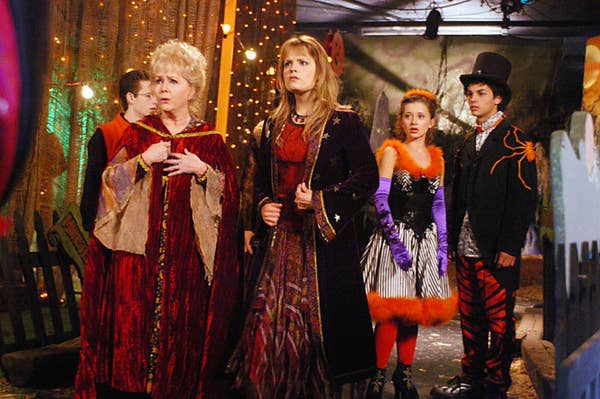 This is a great watch for Halloween. It's light with a good storyline and great characters. Give it a try.
12. Twitches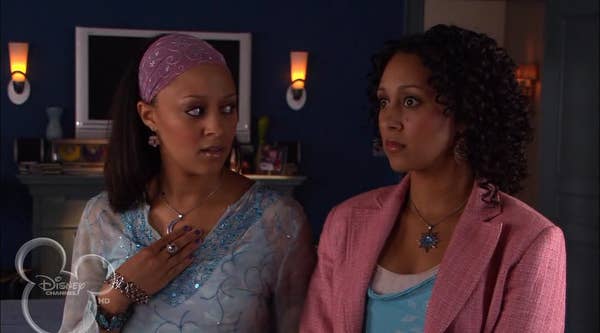 This is one Disney movie I am sure most of us have watched. It stars the gorgeous identical twins Tamera and Tia Mowry as the leads. Re-watching it again won't hurt, right?
13. Tucker And Dale vs. Evil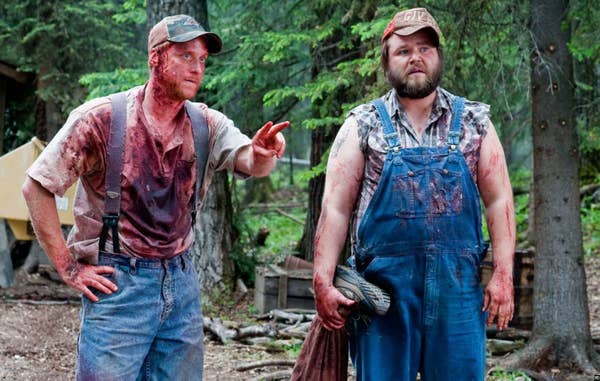 This movie does show a lot of blood in many of its scenes. However, it isn't scary. In fact, it is hilarious. Watch and decide for yourself.
Thanks for your feedback!