The Kardashian-Jenners have always been the talk of the town for their fashion and beauty influence. They have set certain social media standards for the generations and continue to do the same. Every person from the clan has successful ventures and a strong social media presence. Kylie Jenner is the most popular sister in the clan.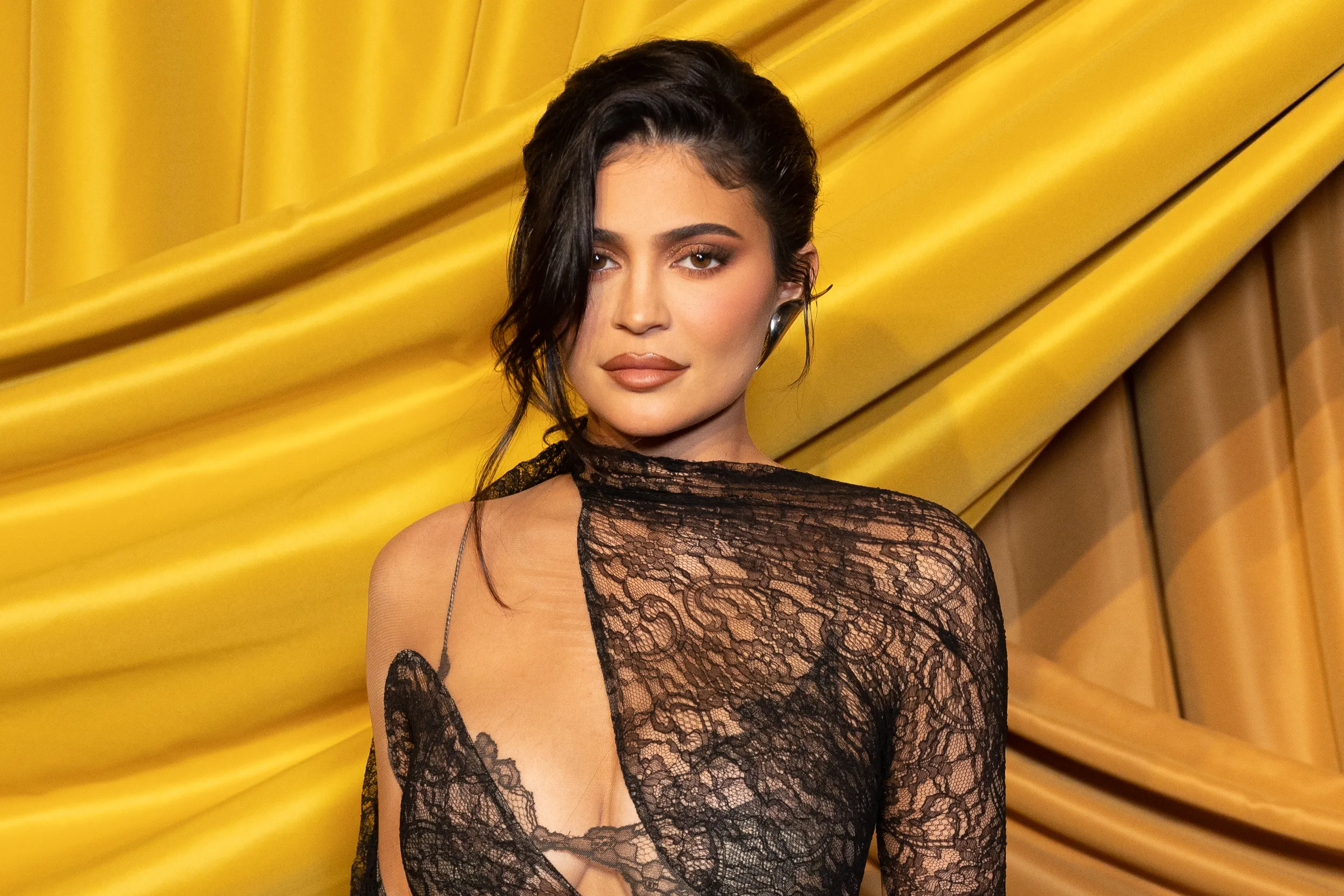 The Kardashian-Jenner sisters are the trendsetters for the new generation. They have groomed themselves in such a way that influences the young generation. The popular among them is Kylie Jenner. She holds 380 million Instagram followers and is a youth icon for many teenagers. Jenner, from a very young age, has grown up in the eye of the public. It has exposed her to a lot of criticism. It led her to make decisions she later regretted. The Kylie Cosmetics founder has shared one such incident.
Read More: "That's the only thing she cares about": Kylie Jenner Leaves Travis Scott for Good With Zero Chances of Reconciliation Despite Rapper Showing His Loyalty to Desperately Get Back Together
Kylie Jenner calls her altered lips the biggest beauty mistake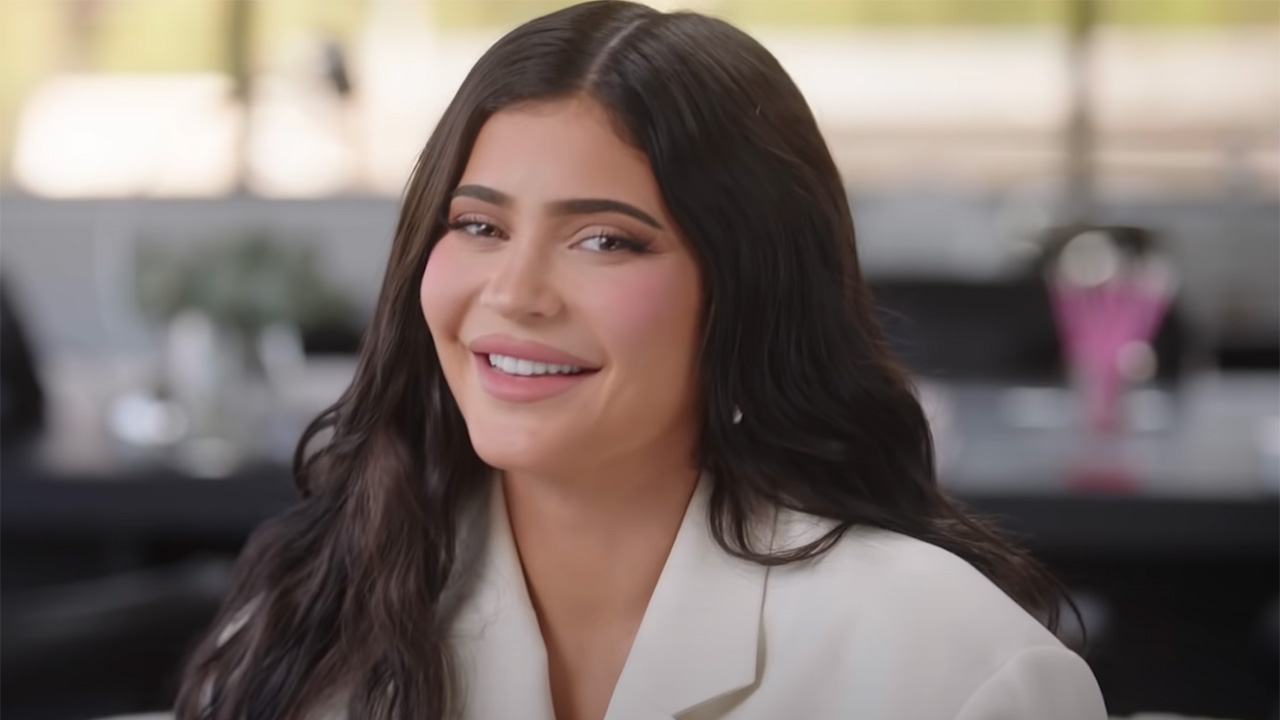 When interviewed by her sister, Kim Kardashian, the 25-year-old shared various details of her life. The sisters chatted on different personal topics. The Kardashian later asked Kylie Jenner about her biggest beauty mistake.
Kim K asked, "What's the biggest beauty mistake you've ever made?"
To this Jenner replied,
"Well, I definitely made my lips a little too big at one point. I got excited and felt like I needed to do a lot. And then you guys were like, 'Kylie, you need to chill.' And then I had to go back and have it fixed, and it was a crazy process. Thank God I didn't end up on Botched."
During Inside Kylie Cosmetics, a Youtube series, the reality star talked about her big lips. 
She said,
"When I was younger I had an insecurity with my lips. I would go to makeup stores at the mall and just find lip liners that matched my lip color and just would overline my lips."
She has even mentioned getting temporary lip fillers. There was a time people criticized Kris Jenner for allowing the KUWTK star to get lip fillers during her teenage years.
Read More: "He wasn't seen talking to any females": Travis Scott Remains Loyal to Kylie Jenner After Break-up While Close Friends Expect Them to Get Back Together
The mother of two's obsession with her lips turned her into a billionaire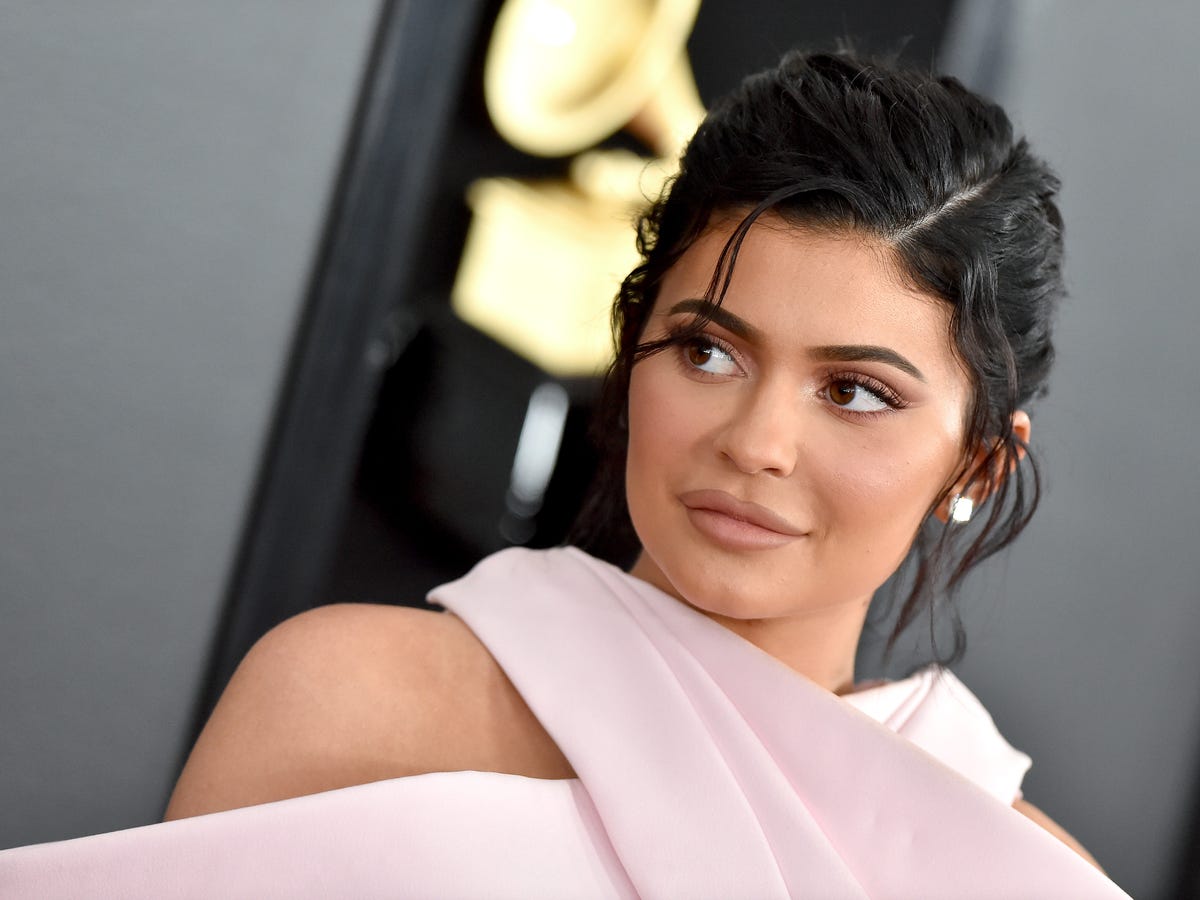 The American socialite shared the reason behind getting her lips altered. She confessed to doing it for a boy. A guy Jenner had a crush on commented on her natural lips, leading her to get bigger lips.
The mother of two said,
"I took that really hard. Just when a guy you like says that… I don't know, it just really affected me. I just didn't feel desirable or pretty. I really wanted bigger lips. I ended up getting my lips done."
Her obsession with her lips led to the formation of Kylie Cosmetics. The brand was launched in 2015. It had only stocked 15,000 products and had 3 lip kit options. Each product was priced at $29. With mixed reviewed flooding of the business, it soon ballooned into a billion-dollar empire, making the owner the youngest billionaire.
When the Keeping Up with the Kardashians star shared her story of altering lips, she also talked about how such things affected a person's self-esteem. Many teenagers go through this, and that's the reason behind the rise in cosmetic surgeries
Read More: 'Every celeb is now queerbaiting to be relevant': Kylie Jenner Sparks Rumors She's Bisexual, Kisses BFF Stassie on Valentine's Day as Internet Blasts Her for Queerbaiting – 'We know what you are'
Source: Allure